FEBRUARY 13-19, 2017
IBJ is celebrating the 25th anniversary of its Forty Under 40 feature with a class culled from our most nominees ever. You can see the whole package, including video extras and special insights into the most impactful books and mentors, by clicking here. Also in this week's issue, Susan Orr explains how federal inaction on a $75 million grant is complicating a City-County Council decision about a tax increase for public transit. And Greg Andrews explains how HHGregg CEO Robert Riesbeck is handling challenges at the struggling retailer.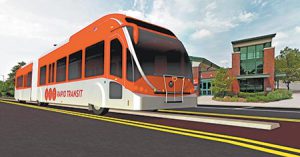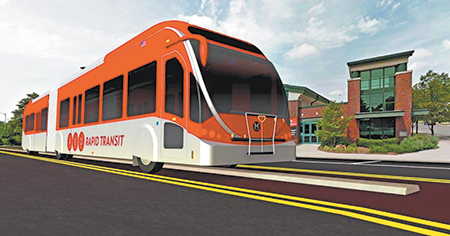 Federal inaction on a $75 million grant IndyGo is counting on to help fund a planned rapid-transit bus line is complicating a City-County Council decision about a transit tax increase.
Read More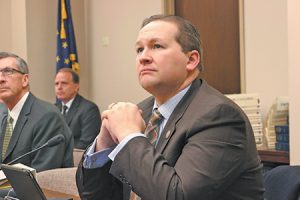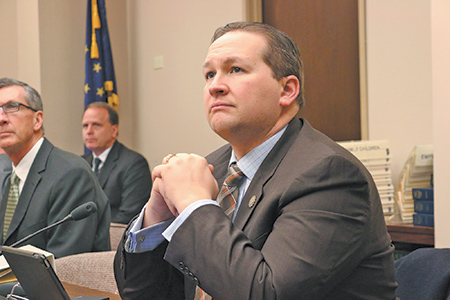 The Indiana Chamber of Commerce, organized labor groups and a bipartisan group of lawmakers have for years pushed the Legislature to implement a work-sharing program.
Read More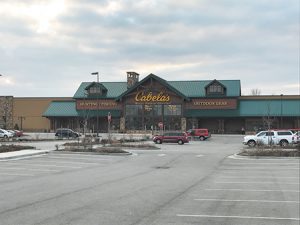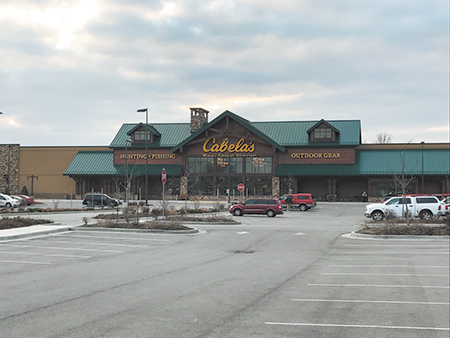 Noblesville laid the groundwork for the campus in 2002. When East 146th Street opened in 2007, city leaders believed it would take 20 years for the area to build out. But it's happening much faster.
Read More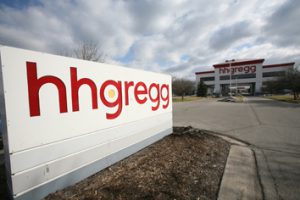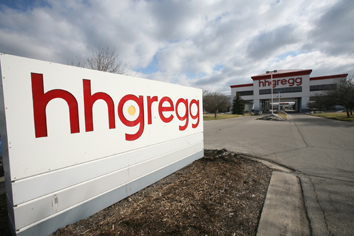 Robert Riesbeck, appointed to the top job last year, says growth opportunities in appliances and furniture are sufficient to offset declines in the company's battered consumer electronics product line.
Read More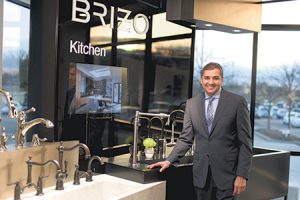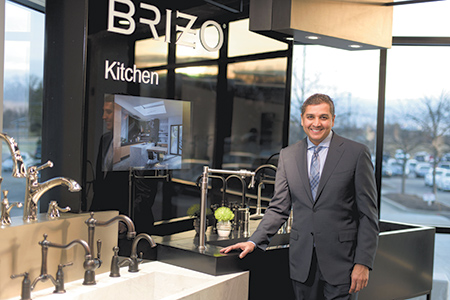 From 2007 to 2010, the Carmel-based manufacturer laid off about 1,000 employees. But its commitment to stay invested in R&D has paid off.
Read More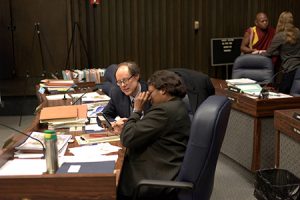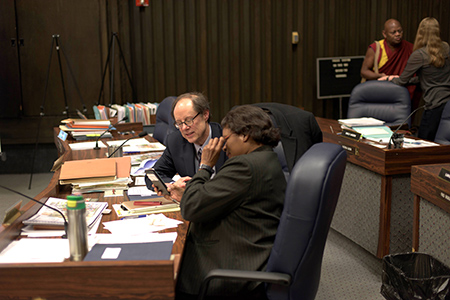 For 30 of the commission's 50 years of existence, David Baker has been a powerful but low-profile force in saving some of the city's oldest structures from demolition.
Read More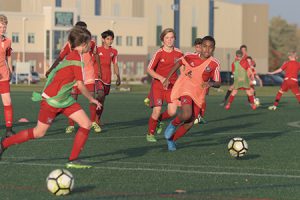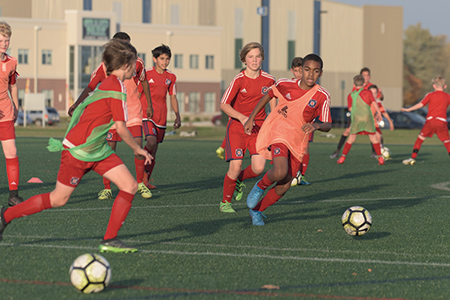 The multi-faceted food-service company confirmed Monday that it has ended almost all of its involvement with the 400-acre sports campus in Westfield.
Read More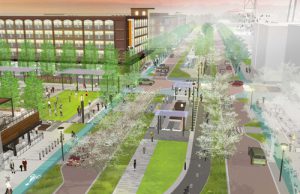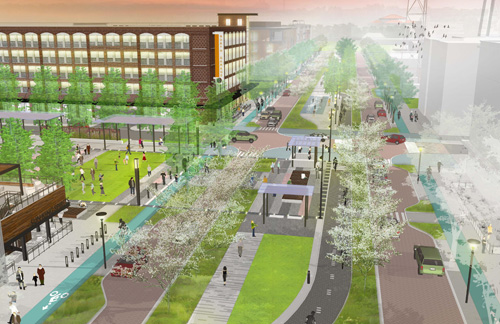 The project will transform what is now a 12-foot-wide path into a 140-foot-wide area from City Center Drive northward to 1st Street Southwest—a stretch of roughly a half-mile.
Read More
As technology permeates companies and industries, there is increasing talk that every company is becoming a tech company. So how are we to make sense of these blurring lines between businesses?
Read More
The Indianapolis Coalition for Patient Safety provides a forum for area hospitals to share information about best practices and work together to solve patient safety issues.
Read More
Having good, reliable transportation is paramount to ensuring that our students can take full advantage of their academic opportunities.
Read More
We seem to be approaching another series of game-changers, and lawmakers seem largely devoid of institutional memory about how related changes evolved—or failed to do so, to our detriment.
Read More
Playing to win involves an intensification of effort and continual risk taking. The equivalent for playing not to lose is conservatism and trying to avoid costly mistakes.
Read More
Clear and enforceable property rights are at the core of any prosperous and free economy.
Read More
Do you need a 100 percent guarantee that it will solve every crime before you're willing to consider keeping DNA from suspects who aren't convicted?
Read More
Rather than creating a new incentive program, a much more potent, effective and readily available solution already exists: Simply increase funding to Indiana's Skills Enhancement Fund.
Read More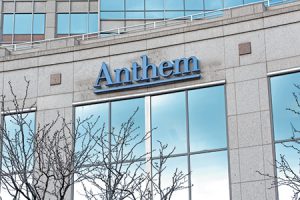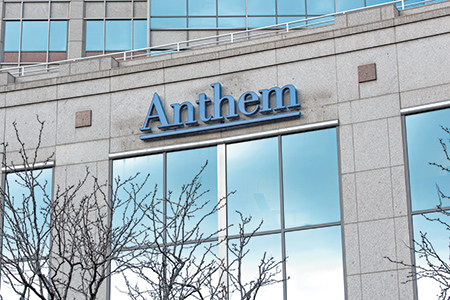 While Anthem said it was "significantly disappointed" by the judge's order and would seek an expedited appeal, Cigna said only that it "intends to carefully review the opinion and evaluate its options in accordance with the merger agreement."
Read More
Judges have an aggressive timeline for making the decision whether to move courts to the Twin Aire neighborhood with the city's proposed criminal justice complex.
Read More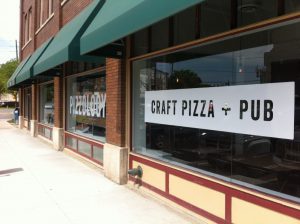 Neal Brown, who's already busy taking over the Recess space south of Broad Ripple for a new eatery, also is cooking up something new in the current location of Pizzology on Mass Ave.
Read More
Following his recent purchases, Ken Kolbow plans to move the tutoring facilities to locations where he thinks he can attract more students.
Read More
The arrivals and expansions follow a busy year for the upscale north-side mall, which saw plenty of activity in 2016.
Read More