JAN. 11-17, 2019
In this week's issue, Mickey Shuey reveals the sweeping changes proposed for Indiana's meagerly funded state tourism bureau, in hopes of boosting the dollars available for marketing and attracting new visitors. Greg Andrews explains how James Burkhart, the former CEO of nursing home giant American Senior Communities, is trying to get his felony conviction for fraud thrown out while he serves a nearly 10-year prison sentence. And Lindsey Erdody has IBJ's annual accounting of the biggest philanthropic gifts across the state. The big winner for 2018: sleepy Wabash College.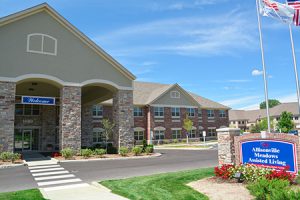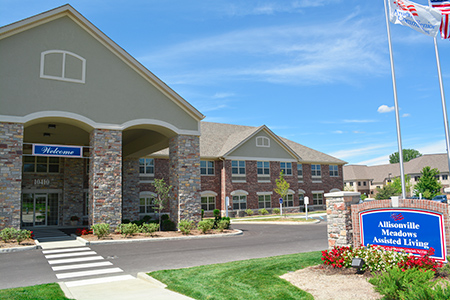 The ringleader in one of the largest corporate-fraud cases in Indiana in recent years says his legal team at Barnes & Thornburg failed to disclose a "profound conflict of interest.
Read More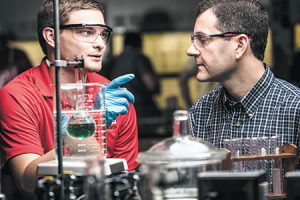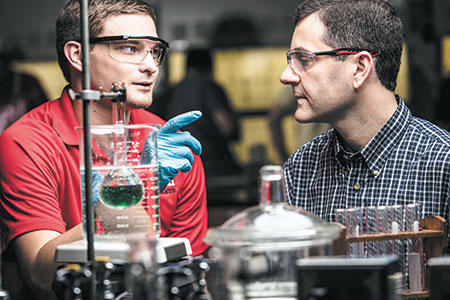 Most of the gifts—20 of the 27—went to higher education institutions. Only five were from named Indianapolis philanthropists. Two were anonymous.
Read More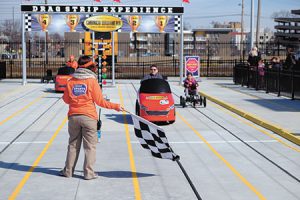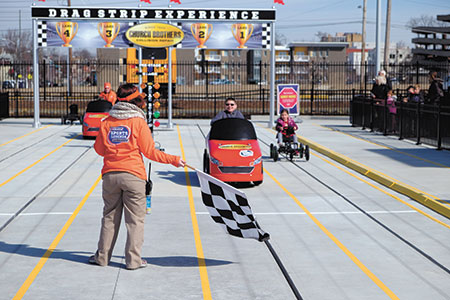 Several lawmakers, lobbyists and state officials are pushing for sweeping changes to the state's tourism bureau.
Read More
The education-reform group, deep in its execution phase, is seeking to prove its vision is working for kids.
Read More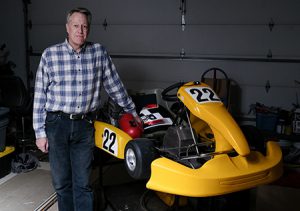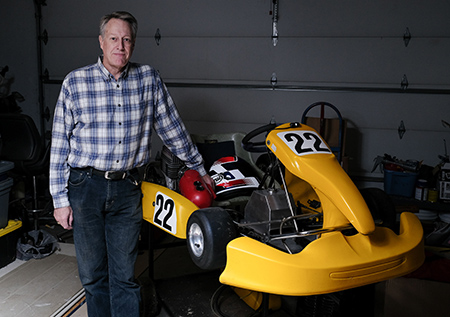 Mike Alley is a lot of things. The one thing he is not: a bank executive. The 61-year-old owner and CEO of Resilient Strategies—who is also executive director of the Business Resiliency Alliance of Indiana—is a distant cousin of the local banking executive by the same name, and he laughs at the confusion over the […]
Read More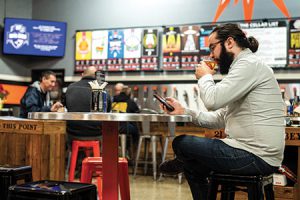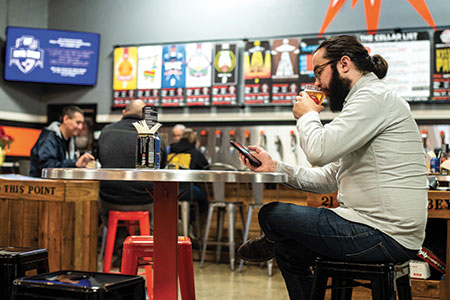 It's daunting to keep tabs on what Sun King Brewing Co. is doing these days.
Read More
The new ordinance is expected to generate an additional $800,000 in parking meter fees annually—about $200,000 less than council members initially sought in a more extensive proposal.
Read More
The goal for school districts would be to use 85 percent or more of their state funding for instruction-related costs, such as teacher salaries.
Read More
Drug industry analysts on Monday applauded Eli Lilly and Co.'s pending $8 billion cash deal to buy a startup that focuses on oncology, which has become a prime focus for the pharma giant in the last year.
Read More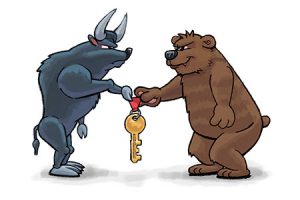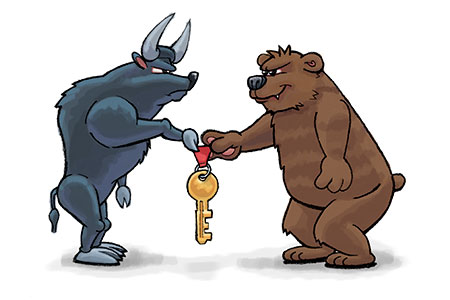 It's not clear whether the bull or the bear will prevail in 2019, so financial planners are counseling clients to expect volatility and take advantage of it, if that meets their long-term strategies.
Read More
Selecting a good financial adviser is one of the most important financial decisions life requires you to make. If you blow this one, it can cost you and your family lots of money and require you to work well into your golden years. Getting this decision right will help you live happily ever after. At […]
Read More
More than just brick-and-mortar projects, Eastern Star's good work depends on the dedication of parishioners who are committed to making a difference one person at a time. The emphasis on interpersonal relations is a quality usually missing from big government programs.
Read More
The personal touch weighed heavily in the Indian tech giant's decision to invest here.
Read More
Comprehensive care that addresses mental health is essential to helping patients, families and employers.
Read More
The movement to put ex-cons to work should start with those who've had the time to truly change course.
Read More
Every step is an opportunity to learn and to celebrate. It is an opportunity to fall and get back up again.
Read More
Three of the four leaders are "legislative legacies" of sorts, raised with a respect for "the system" and a sense of public service and selflessness.
Read More
Not only is volatility normal, it is necessary for generating outstanding long-term returns.
Read More
The claim that a recession is more likely in 2019 because there hasn't been one in a while is an example of the gambler's fallacy.
Read More
In early December the Indiana Manufacturers Association launched a regional manufacturing education initiative working with education partners so classes can be customized and available in the communities where jobs are waiting.
Read More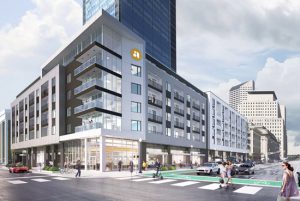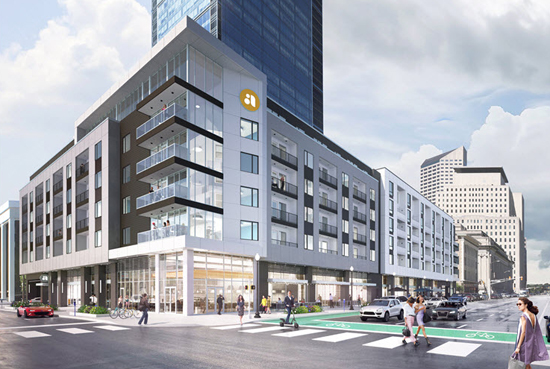 The local developers of The Ardmore see the apartment-and-retail development as a bookend to the massive Bottleworks project on the other end of Mass Ave.
Read More
After conducting a national search, the black liberal arts college on Indianapolis' east side has hired a diversity and inclusion officer at UIndy to replace outgoing leader Eugene White.
Read More
The new fund, Allos officials said, will continue the firm's focus on investments in early-stage business-to-business software and tech-enabled service companies based in the Midwest. Allos has already made its first investment with the fund.
Read More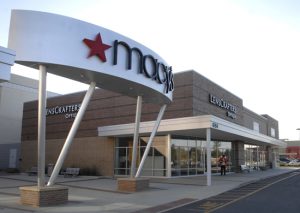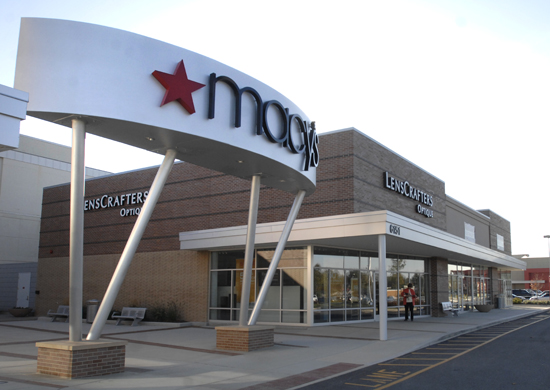 Macy's plans to close its store at Glendale Town Center, leaving the 60-year-old Indianapolis shopping center without its largest and oldest anchor.
Read More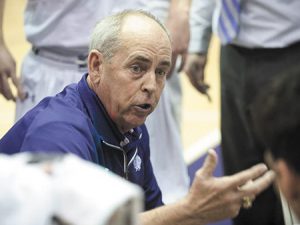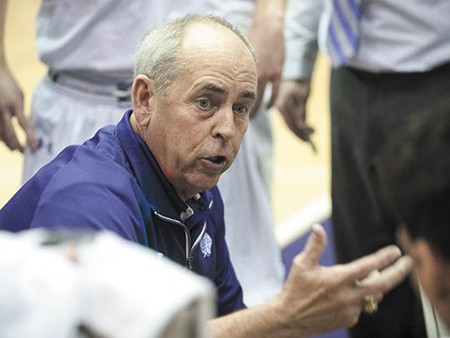 A 50-year hardwood career at Bloomington South High School closes in on milestone.
Read More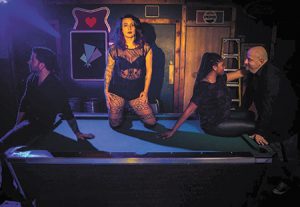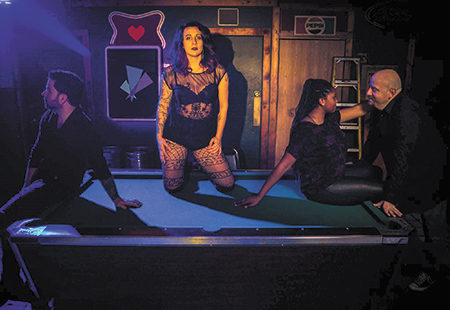 Since 1956, Footlite Musicals has built a reputation as a theater for all with volunteer productions of classic musicals. But while Footlite's bread and butter might be works by the likes of Rodgers & Hammerstein, it has also introduced audiences to many shows unlikely to be seen on other area stages. "Priscilla Queen of the […]
Read More