JULY 10-16, 2017
Quiet little Whitestown has been deluged the past two years with announcements, groundbreakings and ribbon cuttings for manufacturing and distribution companies. Lindsey Erdody takes stock of the activity and looks ahead to more projects on the horizon. Also in this week's issue, Anthony Schoettle reports that Gen Con organizers expect record attendance and best-ever economic impact for the city when the gaming confab unfolds next month. And in Focus, Scott Olson gets the broad strokes for plans to redevelop the former General Motors stamping plant site.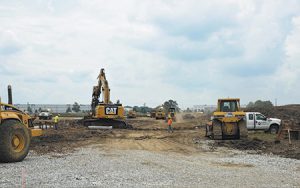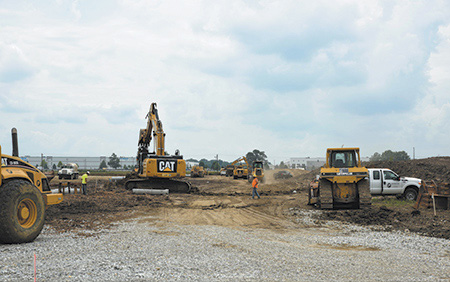 Ten industrial buildings have been completed within the past 24 months, another three are under construction, and four projects are in the process of getting started.
Read More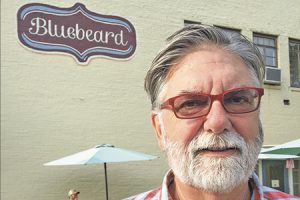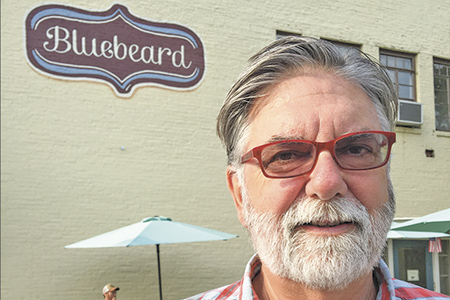 Tom Battista's latest project is The Idle, a work-in-progress micro park between Fletcher Place and Fountain Square where visitors can contemplate downtown highway traffic.
Read More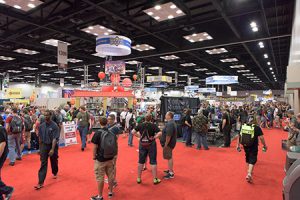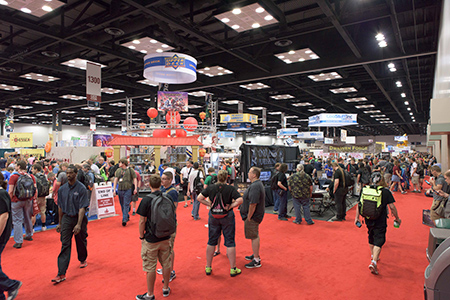 Officials announced early this month that four-day badges are sold out for the first time in the event's history—which dates back to 1968.
Read More
Jodi Golden, the new executive director of Indiana's Office of Community and Rural Affairs&mdash, is eager to see all the potential and assets that rural Indiana has to offer.
Read More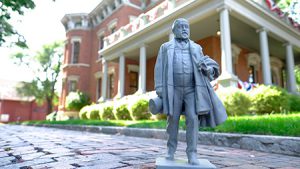 The Indianapolis museum at the home of the 23rd U.S. president is allowing consumers to print 3-D versions of its artifacts for free.
Read More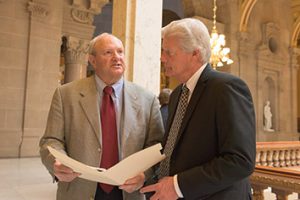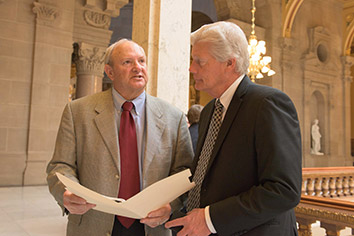 As chairman of the Senate Appropriations Committee since 2009, Luke Kenley, 72, has been one of the state's most powerful legislators and key budget writers.
Read More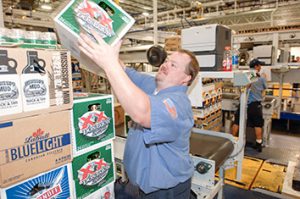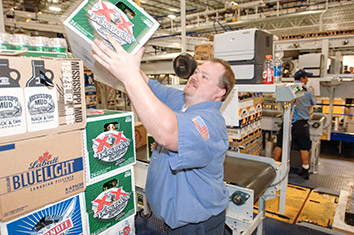 The Indianapolis-based alcohol wholesaler had challenged Indiana laws that prevent beer wholesalers from also selling liquor.
Read More
Founded in 2009, Stratosphere Quality pushed revenues to about $122 million last year. It employs about 2,300 workers in 22 states, including about 400 in Indiana.
Read More
Chuck Jones grabbed headlines in December after he publicly accused then-President-elect Donald Trump of lying about how many jobs he was saving in a deal with furnace and air conditioner maker Carrier Corp.
Read More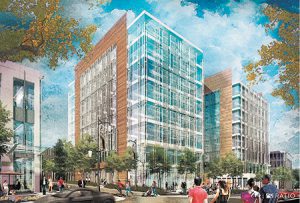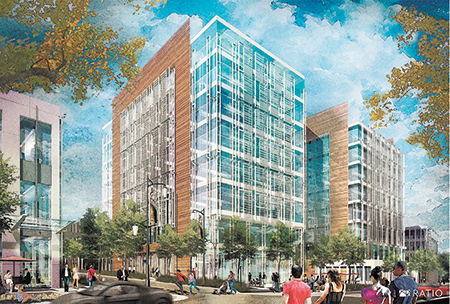 Ambrose Property Group is proposing a massive $550 million mixed-use project that would transform downtown's western edge from afterthought to urban gem.
Read More
Cut line goes here xxxxxx. (Photo credit xxxx) A historic artifact likely dating to native American settlements in Hamilton County has been found at the site of a Carmel roundabout project, city officials said July 3. An employee of the city found the object—identified as a banner stone—on June 29 near the project site at […]
Read More
The sales tax is a long-established way for state governments to pay for the services their constituents demand—and it's ridiculous to allow some retailers to skip it.
Read More
Chicago's official website lists 32 city taxes, including a bag tax that's led to retailers charging customers to put their merchandise in a sack.
Read More
Some of us are using the ability to personalize our belief systems to shut ourselves off from information and ideas that might challenge those beliefs and cause us to think and act differently.
Read More
Effective communication in the workplace among people from diverse cultures can be especially challenging, especially between a head office located overseas and the regional units in the Indianapolis metro area.
Read More
CBO doesn't look beyond immediate, first-order consequences of legislation.
Read More
Considering the contentious political discourse taking place in our country and across the globe, it is remarkable how steady the investment markets have been.
Read More
Indy touts itself as an international city, so why not turn the historic city hall into an international center and museum celebrating our diversity [City set to solicit new ideas from developers for Old City Hall property, IBJ.com, June 21]? __________ Georgia Buchanan
Read More
Responding to Teresa Meredith's viewpoint [State can't afford two school systems, June 26], she would have us eliminate public funds for vouchers to private schools and one presumes charter schools and use that money to increase funding for public schools and "… get serious about doing what works." Her concept (and that of ISTA) of […]
Read More
Republican spokesman Pete Seat's comments in support of Donald Trump's malicious comments [about MSNBC's Mika Brzezinski] made me beyond angry. Apparently, you think that Hoosiers are a bunch of ignorant yokels that don't keep up with what is going on in the nation's capital. To say that the vast majority of voters don't care what is going […]
Read More
The updates to the manufacturer's corporate offices are aimed at collaboration and efficiency. The overpass construction is meant to smooth traffic flow at a key entry point to the city.
Read More
The eatery at 110 W. Washington St. opened in 2011 and was operated by a Florida-based food-service veteran.
Read More
The new sites are located at health centers in Johnson, Allen, Vigo, Monroe and Tippecanoe counties, the Indiana Family and Social Services Administration announced Wednesday morning.
Read More