JULY 17-23, 2017
How did executives at Angie's List go from rejecting a buyout offer of $8.75 per share in November 2015 to accepting one of $8.50 per share less than a year later? Jared Council has the behind-the-scenes story of the twists, turns and 11th-hour concessions. Also in this issue, Lindsey Erdody explains why fed-up Noblesville officials are working on a plan to eliminate the Architectural Review Board. And check out which central Indiana companies are on the hottest streaks in our annual Fast 25 publication.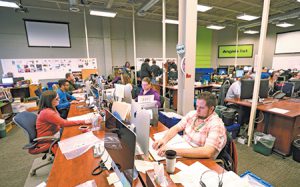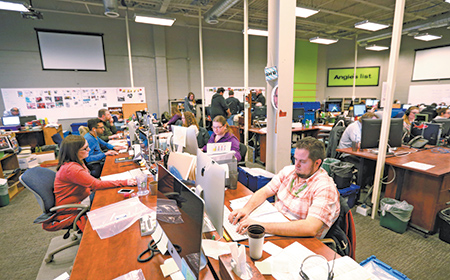 Securities filings show how activist investors gained influence, how organic turnaround plans lost favor, and how IAC played hardball at the negotiating table.
Read More


Since the Hamilton County seat created its Architectural Review Board in 2001, it has granted more than 500 waivers to deviate from its architectural standards.
Read More
USA Funds had long been preparing to adopt a new mission after decades as the nation's largest student loan guarantor.
Read More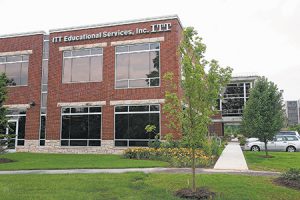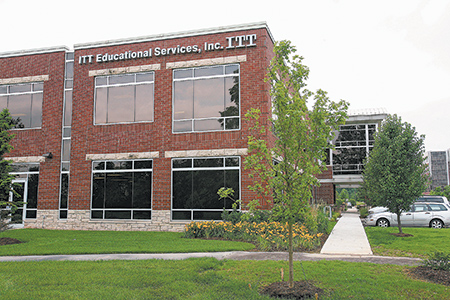 The trustee charges that Sam Odle and fellow outside directors should have ousted CEO Kevin Modany—a move that likely would have been well-received by the U.S. Department of Education and ITT's accrediting agency.
Read More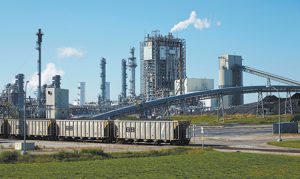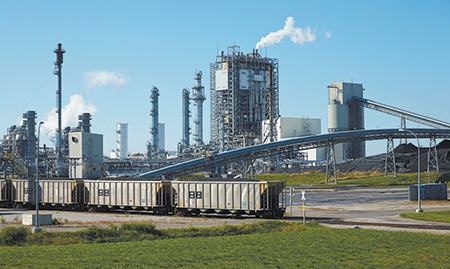 Duke Energy Corp.'s massive, $3.5 billion power plant in Edwardsport, billed as a technological marvel, continues to deal with operating and maintenance setbacks.
Read More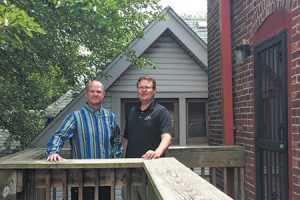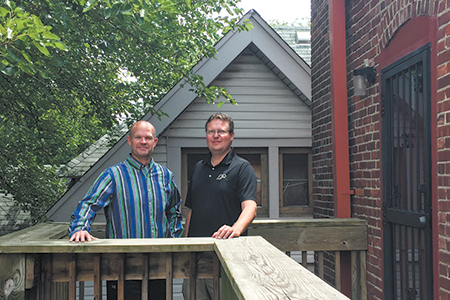 Using a self-directed Roth IRA account, John Gremling buys and sells property to rent out to tenants, including veterans seeking help from groups like Hoosier Veterans Assistance Foundation of Indiana.
Read More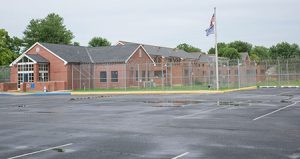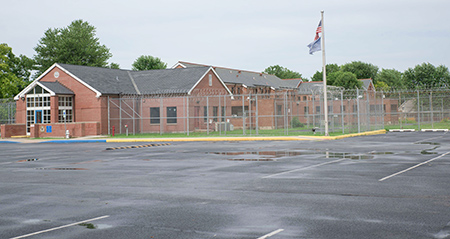 The planned closing of a state prison on the near-east side will put into play an entire city block just minutes from downtown that could be ripe for residential development.
Read More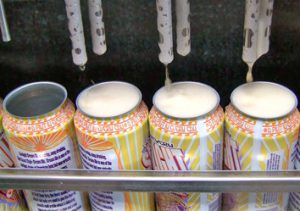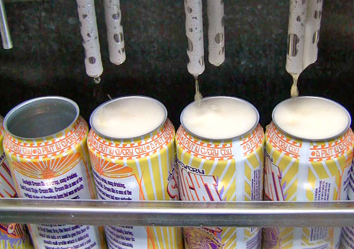 The Indianapolis brewery plans to expand its reach outside Indiana for the first time with distribution to "hundreds of liquor and grocery stores, bars and restaurants" in the two new markets.
Read More
The grant from the Indianapolis-based philanthropic giant is aimed at bolstering Indiana's stature as a life sciences research hub.
Read More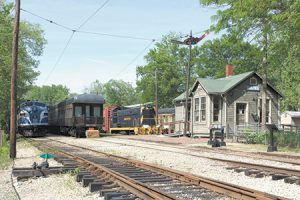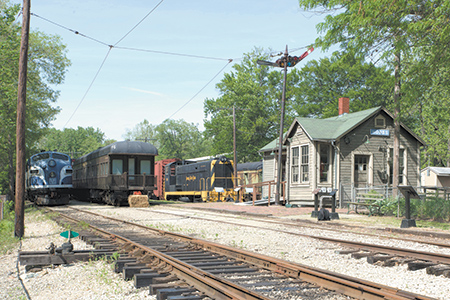 The Indiana Transportation Museum said it requested a federal temporary restraining order against the Hoosier Heritage Port Authority on Monday in an attempt to regain use of the Nickel Plate rail line in time for next month's Indiana State Fair.<
Read More
Home Health Depot became one of the country's fastest-growing medical companies under the leadership of former equipment sales rep David Hartley and ex-Indiana Commerce Secretary Nate Feltman.
Read More
While saying "no" invariably creates enemies, it helped that his decisions were based on hard thought, not whims.
Read More
Senate candidate avoids issues, strikes early with Trump-like character assassination tactics.
Read More
It's our elected officials' responsibility to preserve and advance the right to vote, not to hinder and impair.
Read More
In communities across Indiana, efforts to shore up economic growth often have targeted whatever new bright, shiny object appears to offer hope.
Read More
My colleagues and I at Kirr Marbach & Co. see parallels between now and the technology stock mania of the late 1990s.
Read More
Venezuelans aren't eating high on the hog. Common people aren't eating much hog—or anything else.
Read More
Isn't it time to tell the public that they have suffered delay in order to waste money while playing financial engineering games?
Read More
The progressive cities of Hamilton County have the opportunity to make up for what the state smoke-free air law is lacking—to cover all public venues, including bars and membership clubs.
Read More
The new retail and gathering place is leasing a high-visibility spot on Virginia Avenue where plans for a Japanese bistro recently were abandoned.
Read More
Two recently published national reports show Indiana venture capital activity cooling off in the second quarter. And per-deal investment averages remain relatively low.
Read More
The Lebanon City Council on Monday night unanimously approved more than $2 million in tax incentives to lure a fast-growing logistics company that has proposed opening a major distribution center that would employ nearly 1,200 people.
Read More
Residents living near proposed sites in Indianapolis have sought help from courts on three separate occasions since December, but a judge rejected their pleas in the two cases that have been decided.
Read More