JULY 6-12, 2018
The hospitality market is booming, so is it finally time for Indianapolis International Airport to add an on-site hotel? Airport leaders are examining pitches from four developers that think it is, Susan Orr reports. Also in this week's issue, Samm Quinn explores the process for determining how residents along the Nickel Plate Line—a portion of which is slated to become a pedestrian trail—could be compensated for their property. And Erica Irish expands on Gary Brackett's plans to expand the Stacked Pickle sports-bar chain.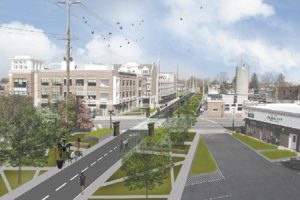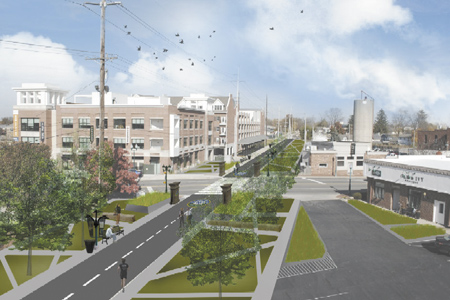 At least two law firms are pursuing suits against the federal government on behalf of landowners as Hamilton County leaders make plans to convert a portion of the line into a pedestrian trail.
Read More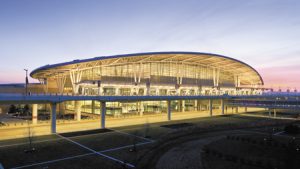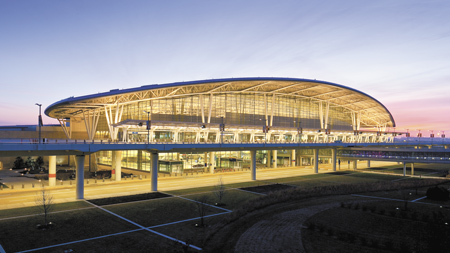 The hospitality market is booming—so is it finally time for Indianapolis International Airport to add an on-site hotel? Airport leaders are examining pitches from four developers that think it is.
Read More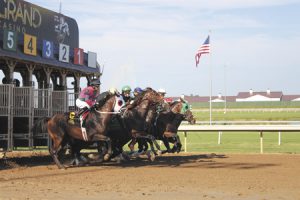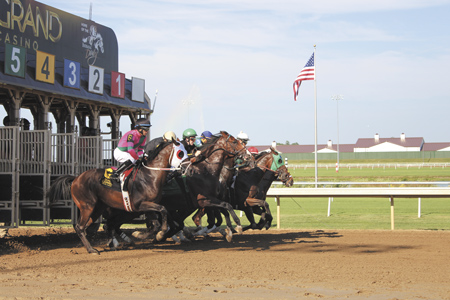 The Las Vegas-based casino company will soon own Indiana Grand in Shelbyville and Hoosier Park in Anderson, the state's only two casinos with horse-racing tracks.
Read More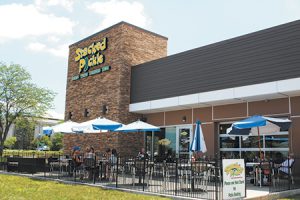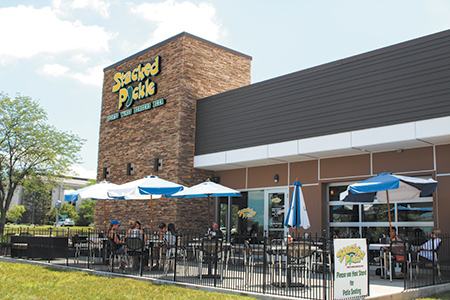 The former Indianapolis Colts is looking to expand a local love for fried pickles and mixed drinks that he's cultivated through his home-grown sports bar.
Read More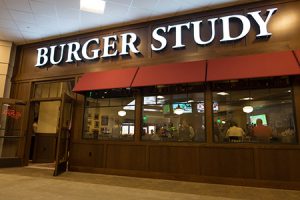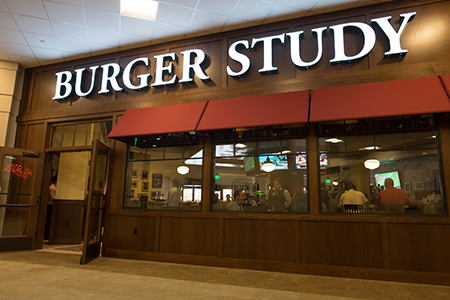 The mall posted higher profit and improved sales per square foot in 2017, though retail observers say it remains at a crossroads following the closure of its last department store, Carson's.
Read More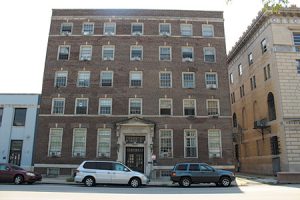 A historic downtown building half a block from the Central Library will undergo an $8.7 million face-lift&mdash.
Read More
The public attention might up the pressure on corporate boards to rein in pay for top brass, especially if multiple years of reporting document the gulf between median pay and CEO pay is widening.
Read More
Alison Bethel McKenzie had been executive director of the Society of Professional Journalists only a few months when the media industry suffered one of the deadliest days for journalists in America.
Read More
The Indy Chamber said it has "identified dozens of recommendations that add up to hundreds of millions of dollars in potential savings" for Indianapolis Public Schools.
Read More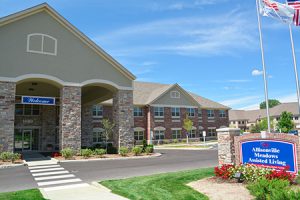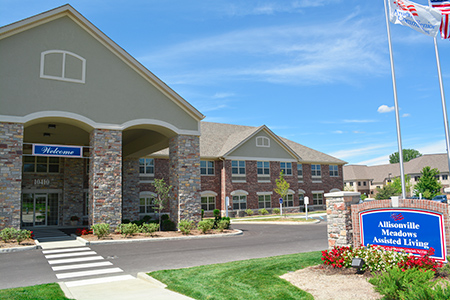 James Burkhart's hopes for a light sentence were dashed Friday afternoon when a federal judge handed down a lengthy sentence for his role in leading a massive kickback scheme as CEO of Indiana's largest chain of nursing homes.
Read More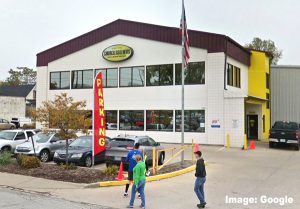 Church Brothers, which has six area locations, was founded in Indianapolis in 1929 by brothers Noel and Clem Church and remained family-owned and operated for three generations.
Read More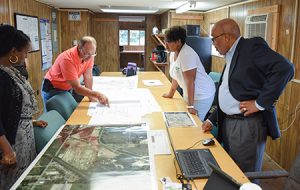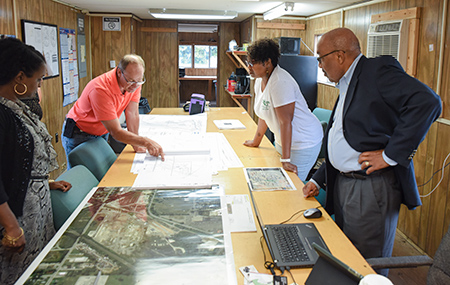 If the city of Indianapolis meets its goals, at least $154 million in contracts for the $571 million project will go to minority-owned firms.
Read More
A broad definition of diversity is most valuable when it includes inherent diversity, such as gender, ethnicity and sexual orientation; and acquired diversity, which are traits gained from experiences, such as living and working internationally or interacting with a marginalized group.
Read More
Educational background tops age, gender, disability, ethnicity, social status, sexual identity or orientation and religion as an area of diversity young workers say businesses should work on most, according to the survey of more than 12,000 millennials and Gen Z-ers from 36 countries.
Read More
These new transportation options need regulation, but city officials should resist overreaching.
Read More
Support a worthy cause while learning new skills and hearing from a line-up of speakers that includes IU basketball coach Archie Miller.
Read More
What isn't reasonable—or honest—is the use of unsubstantiated and clearly untrue accusations to attack an organization that provides essential medical services to women who could not otherwise access them.
Read More
In the Indianapolis metropolitan area, a significant amount of planning and dollars have been invested into the development of quality-of-place assets.
Read More
A shrinking-but-still-significant population of public companies provides quarterly "guidance" to analysts, which is essentially management's own estimate of future earnings.
Read More
Many think that, if our debt even approaches 200 percent of GDP, our currency will lose its reserve status or our super-low interest rate will rise.
Read More
Perhaps you've heard these warnings from your HR department and didn't take them seriously, but there is solid reasoning behind their directives.
Read More
We should be inspired by Downtown Indy to pursue similarly inspiring plans. Let's hope the EID's temporary fate doesn't deter others from advocating for potentially game-changing ideas.
Read More
The restaurant in the Cummins building will boost Patachou's roster of central Indiana restaurants to 14.
Read More
A bid to host the convention by the Indiana Young Democrats topped efforts by groups from Pittsburgh, Minneapolis and Chicago.
Read More
If you are interested in adding variety to your ambulatory activities, central Indiana has plenty of low-impact spots where you can comfortably set your own pace.
Read More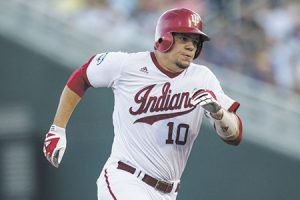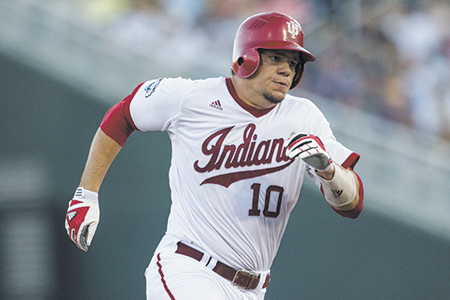 Those who govern college and pro hoops could learn a thing or two from the boys of summer.
Read More