Upcoming changes in the way local TV viewing audiences are measured have local broadcasters and advertisers confused and concerned.
Read More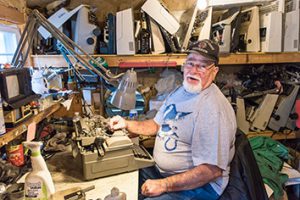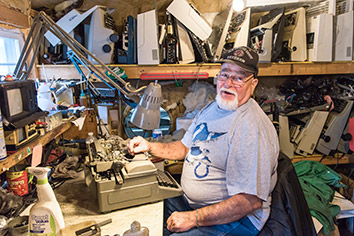 Terry Vorten witnessed firsthand the death throes of a once-world-beating analog technology—the typewriter. Its destruction turned his lucrative profession repairing the machines into an anachronistic cottage industry.
Read More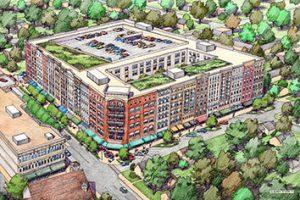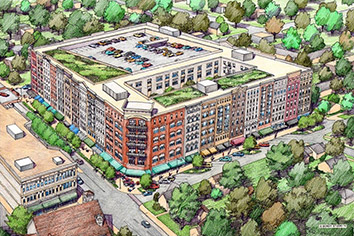 Town officials hope plans for a roughly five-story, $70 million mixed-use project will spur additional development and help transform the nondescript downtown into a cluster of retail and residential character.
Read More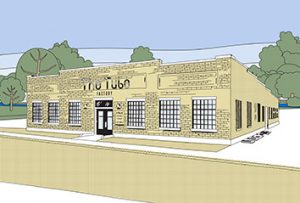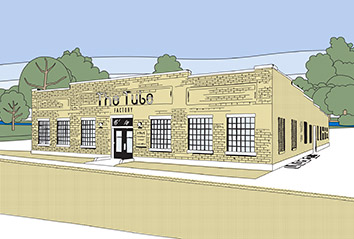 The arts-focused Big Car Collaborative, birthed in Fountain Square in 2004 and most recently headquartered at Lafayette Square Mall, has found a permanent place to park on Indianapolis' south side.
Read More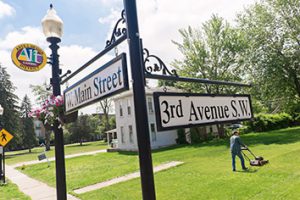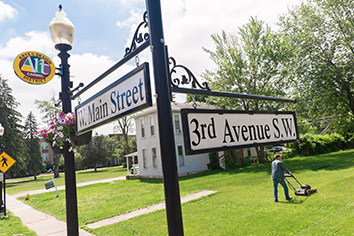 The two blocks on the western edge of Carmel's Arts & Design District are residential, at least for now, but that's expected to change as the population grows by 1,500 every year and the city continues its quest to create a walkable community.
Read More
When Judge Jane Magnus-Stinson sentenced Durham to 50 years in 2012, she said there was no point to handing down a sentence that was a multiple of his likely life span.
Read More
Anthem Blue Cross and Blue Shield has added St. Vincent Health to the "narrow network" of health care providers it uses for Obamacare plans.
Read More
The school district is using a bidding process to attempt to unload the vacant buildings, including the downtown Phillips Temple.
Read More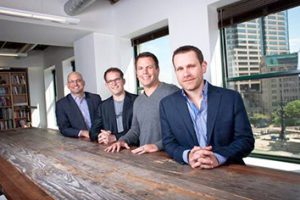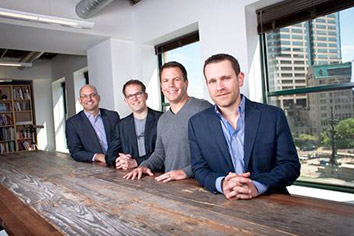 Backed by a bevy of investors, former ExactTarget CEO Scott Dorsey and three Indianapolis startup mavens have founded a "startup studio" that will create tech companies.
Read More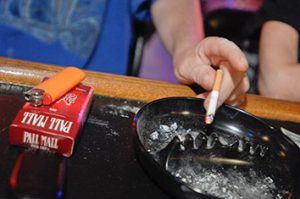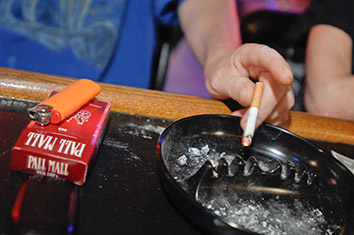 Progress in reducing smoking is undeniable, but money to accelerate the decline is falling even faster.
Read More
The network's deal with the private college will give students more access to real-world experience.
Read More
A former medical resident at St. Vincent Indianapolis Hospital settled her sexual harassment suit against the hospital on June 5, likely for more than $1 million.
Read More
Dr. Kent Brantly was awarded the Dr. Nathan Davis International Award in Medicine from the American Medical Association for his service in Liberia during last summer's Ebola outbreak.
Read More
A legal battle over the city's troubled $32 million plan to rent a fleet of electric cars could cost taxpayers dearly. But Mayor Greg Ballard's administration left the City-County Council little choice.
Read More
This hiatus in what seemed like a headlong rush to commit Indianapolis taxpayers to a very expensive new justice center provides decision-makers and stakeholders alike an excellent opportunity to consider what we've learned from this debate.
Read More
At a high level, collaborative consumption aggregates consumers and technology to facilitate transactions between peers for underused assets.
Read More
We should all be lucky enough to encounter educators whose positive influence lasts a lifetime.
Read More
Why should we be surprised when another cartel bites the dust?
Read More
Chinese stocks have been on a tear. Last week, China's Shanghai Composite Index rose 8.9 percent. In the last year, the Chinese market has jumped 150 percent. No other major stock market has ever grown this much in dollar value over 12 months. Since the beginning of 2015, the Chinese stock market has doubled in […]
Read More
Inside our museum, we present the compelling evidence that dinosaurs have lived in recent times, which supports the biblical narrative.
Read More
In Mr. Maurer's last two paragraphs, he says it is impossible to debate gay marriage with a creationist and that "this group voted 100 percent for RFRA in our state Legislature."
Read More
The Beech Grove Public Library is considering a merger that would make it a branch of the Indianapolis Public Library, library officials announced Wednesday.
Read More
Thomas J. Buck, who was fired by Merrill Lynch in March and hired by RBC Wealth Management in April, received five complaints from investors between March 23 and May 4, according to the Financial Industry Regulatory Authority.
Read More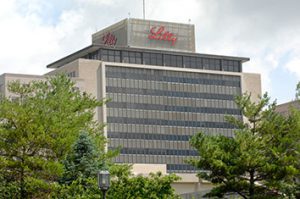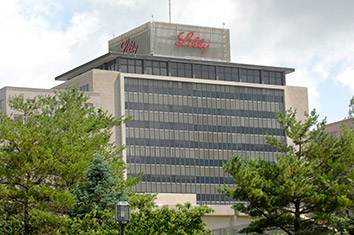 Eli Lilly stock rose 5.4 percent per share on Tuesday, its biggest daily increase since March 2009, after Elanco President Jeffrey Simmons was asked if Lilly might one day shed the unit in an initial public offering.
Read More
U.S. Rep. Todd Rokita says he will run for re-election to his current office next year, forgoing a bid for the U.S. Senate seat being given up by the GOP's Dan Coats.
Read More
The City-County Council voted 16-13 Monday night against considering a scaled-down plan for a new Marion County criminal justice center.
Read More
OneJet, the company that offers commercial flights aboard corporate-size jets, announced Monday that it will offer nonstop service from Indianapolis to Memphis, starting June 22.
Read More