JUNE 20-26, 2016
A decade-long struggle by Zionsville to keep Wal-Mart outside the town's boundaries might be coming to an end. Lindsey Erdody details the ruling that will pave the way into the wealthy burg. Also in this week's issue, John Russell reports on the mounting number of lawsuits plaguing Cook Medical related to its blood-clot filters. And in A&E Etc., we have a double-shot for fans of the Windy City. Lou Harry reviews the new Rush on Main eatery in Zionsville, and Mike Lopresti checks in with gleeful by wary Cubs fans.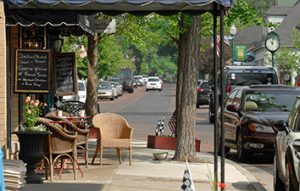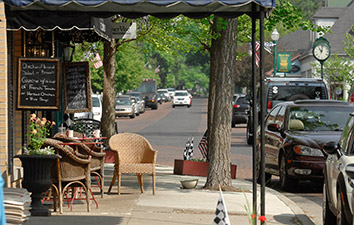 A decade-long struggle by Zionsville to keep a big-box retailer outside the town's boundaries might be coming to an end, with the Boone County town on the losing end of the battle.
Read More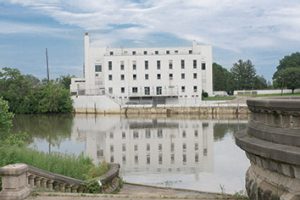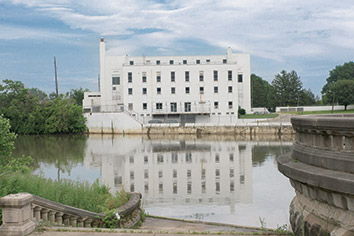 One of Indianapolis' most unique historic structures, a naval armory vacant since early last year, soon will be bustling again—this time with high school students.
Read More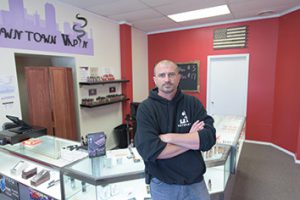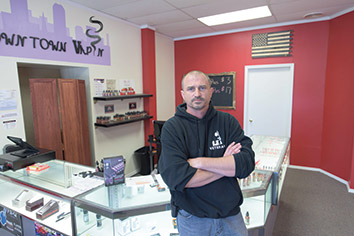 The state has effectively put a single private firm in charge of deciding which companies can seek a permit to manufacture e-cigarette liquids sold in Indiana.
Read More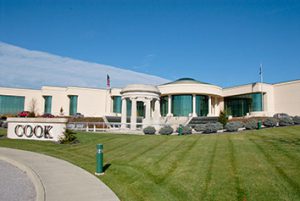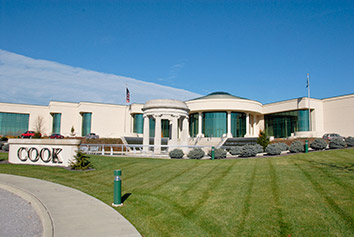 The lawsuits against Cook Medical began four years ago with a trickle but have since turned into a gusher, now surpassing 500.
Read More
A seat on the Indiana Utility Regulatory Commission has been open more than two months, despite a requirement that three candidate names be submitted to the governor within 40 days of the vacancy.
Read More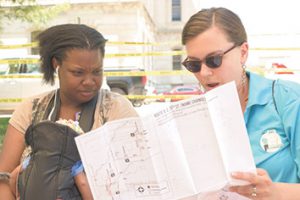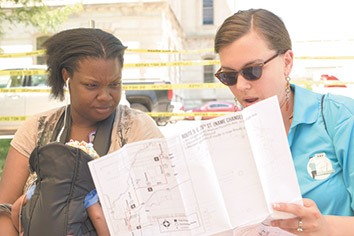 Teams of IndyGo volunteers, called "transit ambassadors," are on foot at bus stops around the city, spreading the word about big changes that will affect all 31 of the system's routes.
Read More
After a long swoon, the Lilly Endowment is packing an increasing philanthropic punch. Assets climbed to $11.8 billion in 2015, the fifth straight year they rose.
Read More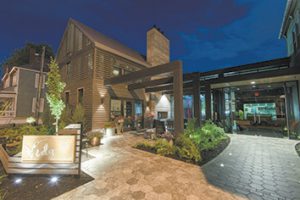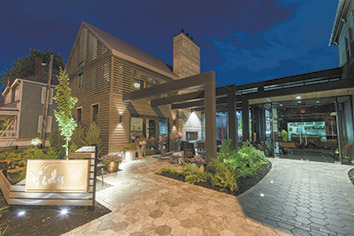 Vida is anchored by a renovated Italianate structure, but it's the marriage of new and old that is both forward-looking and genuine.
Read More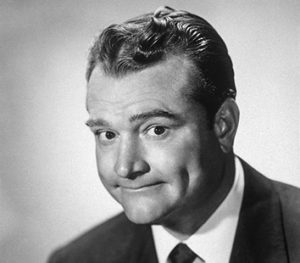 Skelton was a master of pantomime and physical comedy, and his many lovable characters included Clem Kadiddlehopper, a country bumpkin; Freddie the Freeloader, a hobo who struggled to avoid arrest for vagrancy; and Gertrude and Heathcliff, two cross-eyed seagulls.
Read More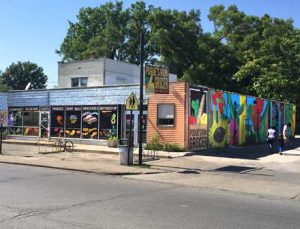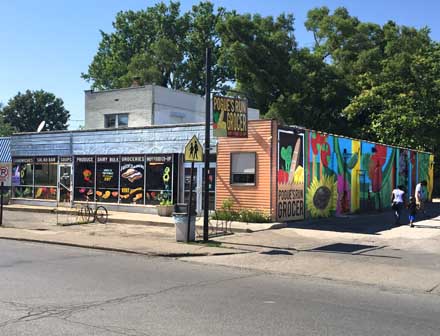 The Pogue's Run food cooperative on the city's east side is discussing whether to put down stakes a few blocks away in the Clifford Corners mixed-use development.
Read More
One of Indiana's largest home health care providers, facing allegations that it put patients in immediate jeopardy, has agreed to be acquired by a competing company in a deal that could be worth as much as $3 million.
Read More
University of Indianapolis leaders failed to ensure a sound and transparent process for adjudication of a resolution calling on the school to divest money from corporations supporting the Israeli government.
Read More
This November, Indiana will either re-elect Gov. Mike Pence or replace him with Democrat John Gregg. If The Donald's candidacy is causing heartburn for many long-term Republicans, the prospect of four more years of Pence is experienced as equally unnerving.
Read More
Under current school nutrition rules, schools can be reimbursed by taxpayers for offering meal assistance to every student even if a mere 40 percent are eligible. By increasing that requirement to 60 percent, we make sure that a majority of students qualify for the taxpayer-subsidized meal before taxpayers pay for all students to receive them.
Read More
History suggests the greatest opportunity is when ominous storm clouds are everywhere and the biggest risk is when there is nothing but blue sky on the horizon.
Read More
the rich of the world should refrain from giving advice to poor nations as to how they get their electricity.
Read More
On behalf of Nightingale Home Healthcare Inc. and its employees, I want to set the record straight. Since I was unable to respond earlier because of court proceedings, I'm submitting this to help provide facts that dispute what was reported and then publicized.
Read More
The area, called the Purdue Innovation District, will be developed by the Purdue Research Foundation and Indianapolis-based Browning Investments. Plans call for up to 7 million square feet of new developments.
Read More
The annual AABP Editorial Excellence competition recognizes print and online writing, photography and design by regional business publications. IBJ competes against business journals from Los Angeles, New York, Chicago and other major cities.
Read More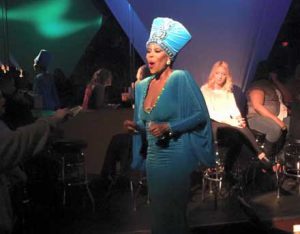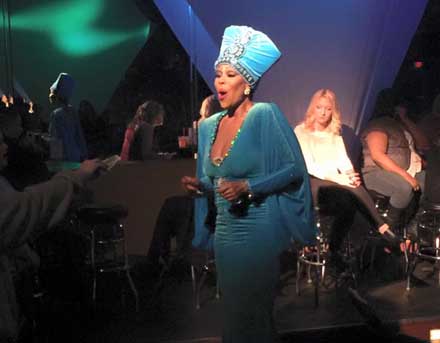 Talbott Street Nightclub, which opened in 2002 on the city's near-north side, announced it will quit serving patrons June 25.
Read More
The company announced the planned closing Wednesday, citing falling demand for the side-by-side refrigerators manufactured at the plant.
Read More
One of Indiana's oldest software firms has acquired a Vancouver, Washington, company that specializes in making software for state and municipal governments.
Read More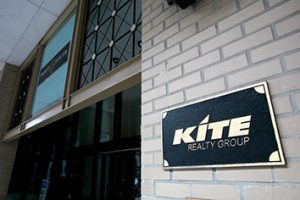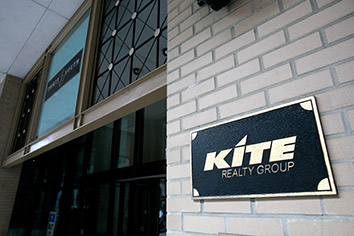 Shares in WP Glimcher Inc. fell nearly 7 percent Monday after the Columbus-based retail landlord refuted reports it was involved in merger negotiations with Indianapolis-based Kite Realty Group Trust.
Read More