JUNE 6-12, 2016
A prominent Indianapolis developer is pursuing two projects totaling $32 million that would bring a grocery and 200 apartments to a neglected stretch near 38th and Meridian streets. Scott Olson has details, including relocation of the United Way of Central Indiana headquarters. Also in this week's issue, Lindsey Erdody charts the wild success of Zoobilation, the Indianapolis Zoo fundraiser now in its 30th year. Hayleigh Colombo explains how 87,000 Hoosier could be affected by new overtime rules. And in Focus, Lindsey has a blowout feature illustrating how the U.S. 31 corridor north of 96th Street is poised for surge in development.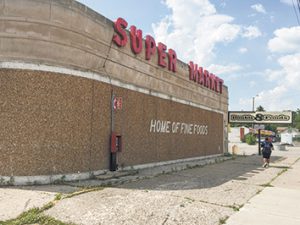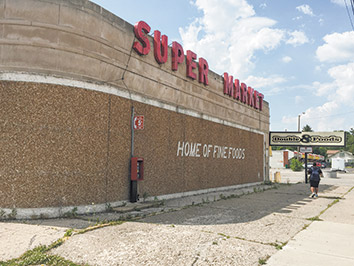 A prominent Indianapolis developer is pursuing two projects totaling $32 million that would bring a grocery and 200 apartments to a neglected stretch near 38th and Meridian streets.
Read More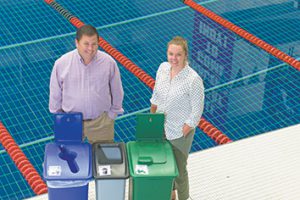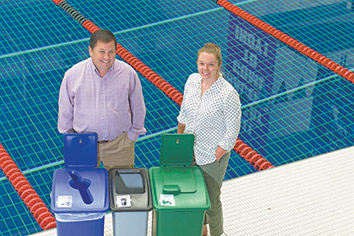 IUPUI and Natatorium officials have embarked on an ambitious initiative to assure that at least 90 percent of the waste generated at the newly renovated building is either recycled or composted.
Read More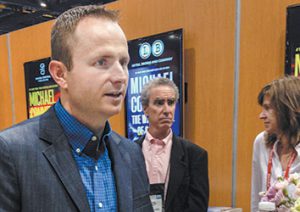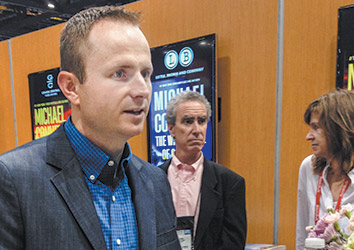 Relationships among publishers, authors and readers is undergoing serious shifting, with no one certain how this particular drama will wind up.
Read More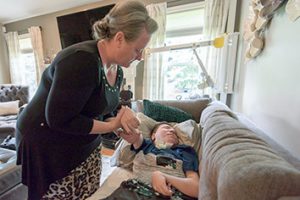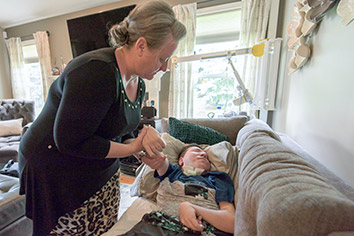 The state's Family and Social Services Administration is set to cut home health care Medicaid reimbursements for licensed practical nurses, registered nurses, aides, therapists and pathologists.
Read More
An estimated 87,000 Hoosier workers will be affected by the change, which means companies could be making significant workforce investments as they weigh expensive compliance choices.
Read More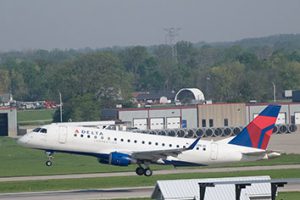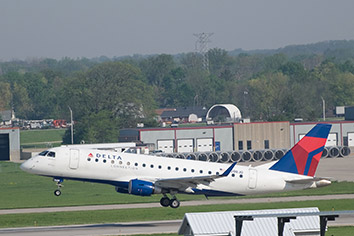 If a bankruptcy judge approves the incentive plan, six senior executives of the commuter carrier would split as much as $4.7 million in bonuses over the next three quarters.
Read More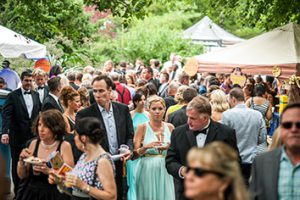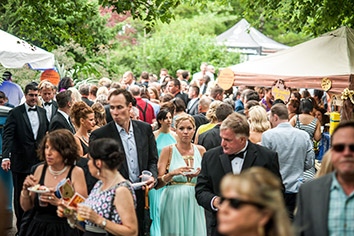 What started as a moderate fundraiser in 1986 at Herb Simon's house with a few hundred guests has grown into possibly the most lucrative single-event fundraiser in the state.
Read More
The decision by Pittman Partners principal Steve Pittman is the latest sign of strife among siblings of Dr. John Pittman, a Carmel developer who died in 2014. Another sibling, Mark Pittman, now is leading efforts to line up an alternative developer.
Read More
Monumental Marathon Executive Director Blake Boldon called the three-year title sponsorship deal with CNO Financial Group "a game-changing sponsorship."
Read More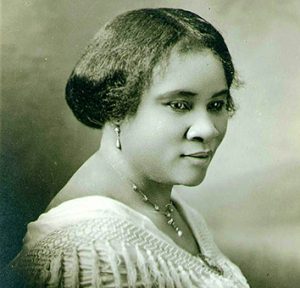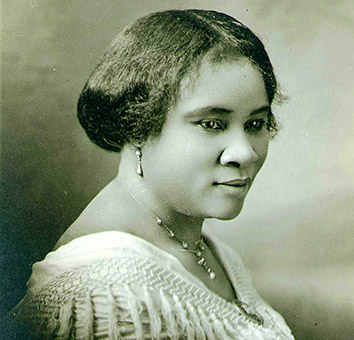 Walker's Indianapolis legacy remains strong. The Madam Walker Theatre Center in the 600 block of Indiana Avenue, once the headquarters of her business empire, is now a cultural center listed on the National Register of Historic Places.
Read More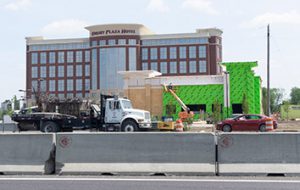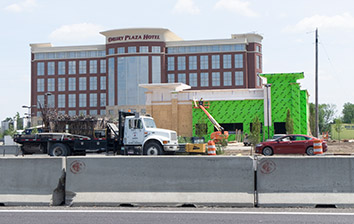 More than $235 million worth of development is anticipated or already under construction along the roadway through Carmel and Westfield—and that doesn't include a handful of the projects with undisclosed costs.
Read More
It's important to many inside and outside of racing, and to the Indianapolis economy, that the team in charge not let up in seeking the broad audience the Indianapolis 500 deserves.
Read More
Patron of the arts, founder of Celadon, and a soft touch for community causes.
Read More
If all goes well, Indianapolis voters will go to the polls in November, authorize a modest tax, and join the 21st century.
Read More
Cognitive bias has an outsized effect. It causes humans to take action when no action is indicated. It prompts a healthy person to seek major medical review when a neighbor has a heart attack, and sheriffs to create barely relevant strategies of personal defense.
Read More
There's no statutory definition of illegal insider trading, so the law has been developed on a piecemeal basis by the courts, with the definition alternately expanding and contracting.
Read More
A modest proposal: Pass a law outlawing everything patented after 1900. Think of the marvelous effects the law would have on supply and demand almost overnight.
Read More
You have taken years to perfect your publication—putting together columnists and articles on a weekly basis that your readers want and need to read. I look forward to reading my IBJ every weekend. And then for some unknown reason, you throw all of that good work away and put out an issue like this week's [Innovation […]
Read More
I was so disappointed to see the exclusion of the many arts organizations that count on the Broad Ripple Art Fair to spread the word about what is going on in Indy [Broad Ripple Art Fair—sans cultural organization booths—booms, IBJ.com, May 26]. It would seem that the Art Center would lend a hand to other […]
Read More
It is obvious that Anthony Schoettle is not a fan of nor well informed about the Indianapolis Motor Speedway [Elements in place to keep IMS under family ownership, May 23]. Tony Hulman bought the Speedway from Eddie Rickenbacker, not Wilbur Shaw. Hulman's "tax avoiding maneuver" was as legal and ethical as writing-off interest on a home […]
Read More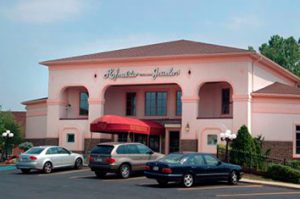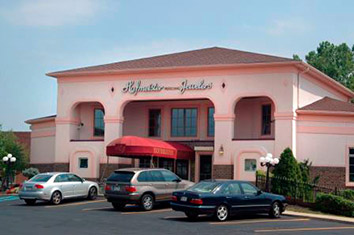 The foreclosure lawsuit is the latest legal problem for the 43-year-old retailer, which is still trying to pay off debt from a Chapter 11 bankruptcy it filed in 2011.
Read More
AppealTrack, a six-year-old Indianapolis-based firm, has been acquired by San Diego-based software developer Tax Compliance Inc., the companies announced Wednesday.
Read More
Rafael Sanchez, who joined IPL five months ago as senior vice president of strategic planning, has been promoted to the top job, the utility announced Wednesday.
Read More
Anthem, one of Indiana's largest insurers, is seeking premium hikes ranging from nearly 20 percent to 41 percent for coverage it sells on and off the Affordable Care Act's public insurance exchanges.
Read More
Krieg DeVault said it has bolstered its governmental affairs practice group by bringing aboard Michael Leppert and Mathew Norris, both previously with Taft Stettinius & Hollister. Leppert will serve as the firm's director of public affairs, while Norris will be of counsel. Leppert has 26 years of public affairs experience, including 14 in the private […]
Read More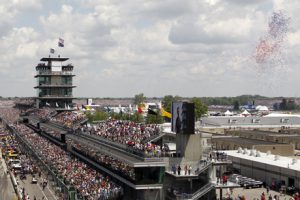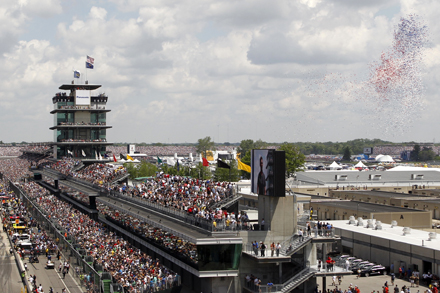 Indianapolis was the highest-rated market with a 33.6 rating, according to Nielsen Media Research. That equated to a jaw-dropping 360,530 households. But viewership nationwide for the milestone event ebbed.
Read More