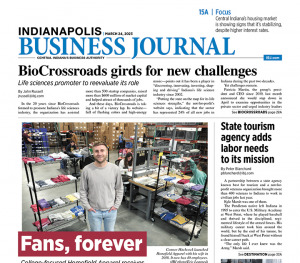 MARCH 24-30, 2023
Susan Orr reports that the failures of both Silicon Valley Bank and Signature Bank earlier this month have venture investors and startups in Indiana and elsewhere rethinking how and where they bank—and that's creating a business opportunity for other financial institutions. Also in this week's issue, Dave Lindquist explains how a Zionsville musician turned his passion for making sausage into the fast-growing meat supplier Old Major Market. And John Russell examines how BioCrossroads, the organization that promotes Indiana's life sciences industry, is rethinking its mission after 20 years.
The Indianapolis company specializes in selling vintage-themed T-shirts to fans of 150 universities, and surprising storylines have become a sure thing in the 68-team NCAA tournament.
Read More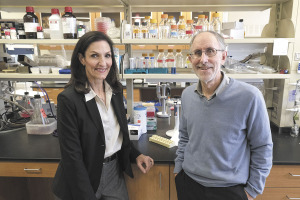 Patricia Martin, the group's president and CEO since 2019, last month announced she would step down to examine opportunities in the private sector and urged industry leaders to take a fresh look at the organization.
Read More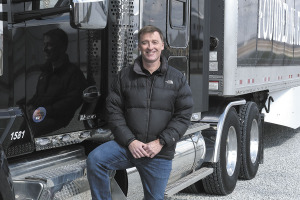 The agency tasked with this growing responsibility is the Indiana Destination Development Corp., a quasi-government entity formed in 2019—in the mold of the Indiana Economic Development Corp.—to replace the Office of Tourism Development.
Read More
The failures of both Silicon Valley Bank and Signature Bank earlier this month mean venture investors and startups in Indiana and elsewhere are rethinking how and where they bank.
Read More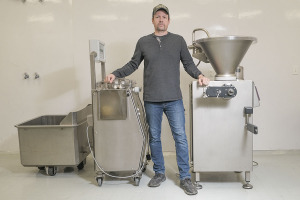 Zionsville native Mark LaFay founded Old Major in 2016, developing a hobbyist's pursuit into a business that sells meat online, at farmers markets and to restaurants.
Read More
James Danko became Butler University's 21st president in 2011. Since then, he has led a significant transformation of the campus, including nearly $500 million in capital improvement projects to upgrade academic, research, residential, performance and athletic spaces. And he's worked to enhance Butler's national reputation. In 2013, Danko successfully advocated for Butler's athletic teams to become […]
Read More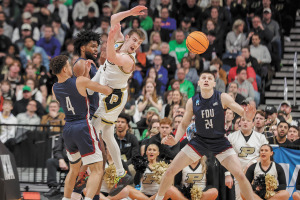 Every college basketball fan in this state knows that the NCAA Tournament has been especially unkind to Purdue, but then again, it is rarely kind to anyone.
Read More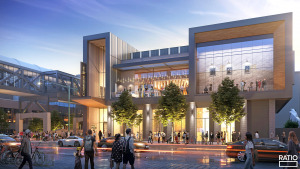 As being developed by Indianapolis-based Cunningham Restaurant Group, the lineup of eateries in the $20 million Commission Row will include an upscale restaurant with steak and seafood, as well as a tavern-style concept with more shareable fare.
Read More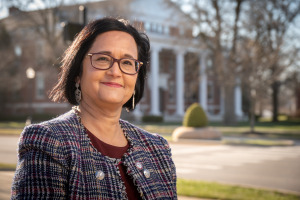 Singh, provost and senior vice president of academic affairs at Loyola University New Orleans since July 2020, has worked in leadership at higher education institutions for almost 30 years. 
Read More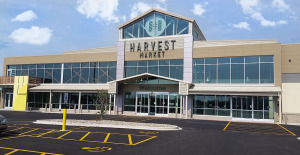 Quincy, Illinois-based Niemann Foods Inc. has filed plans to build its first Harvest Market grocery store in Indiana in a 75,000-square-foot space vacated by Marsh Supermarkets in 2017.
Read More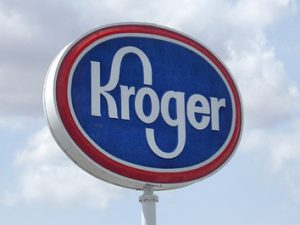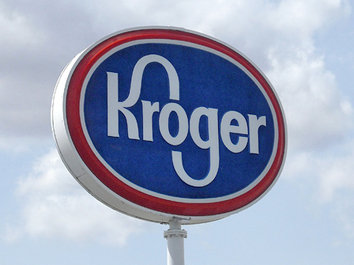 Plans call for the 120,000-square-foot store to fill a site formerly occupied by defunct grocery Marsh Supermarkets and replace a much smaller Kroger store across the street.
Read More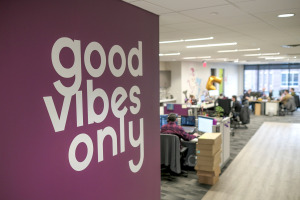 Vibenomics, which has raised about $32 million in investment capital since its 2016 launch, is now owned by Austin, Texas-based Mood Media, a much larger player in marketing tech field.
Read More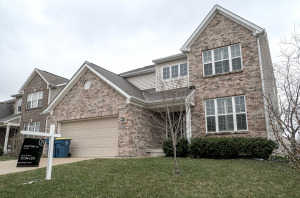 While the volume of sales has fallen off considerably since last year's red-hot market, the number of days a house stays on the market has dropped in recent weeks—a development that many see as a sign of the market stabilizing.
Read More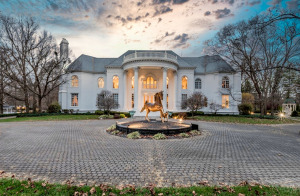 Steve Chancellor, a well-known Republican donor and coal company executive, has welcomed many of the GOP's elite to the 33,547-square-foot mansion since it was built in 1997. Now he's put his palatial home on the market for $8.5 million.
Read More
The Indiana Destination Development Corp. is spending a good amount of its time and resources on persuading people to move to Indiana or to stay in Indiana once they've come for college or internships.
Read More
These readers' concerns about our coverage are worth thinking about. We don't always get everything right. But I can assure you that our intent was sincere.
Read More
Unfortunately in Indiana, less than 20% of the state's original wetland acreage remains, and what's left is under threat.
Read More
The Indiana Construction Roundtable provides training in community centers around the state, with the majority of our students seeking paths out of poverty. And while those students appreciate the training, the prison-class students show the greatest drive.
Read More
The power consumption for this process is no joke, which is why the proposed 30% tax will effectively force all American-based companies overseas.
Read More
Enter into this process with a calm mind and empathetic words.
Read More
State-sanctioned gambling is a significant source of state tax revenue.
Read More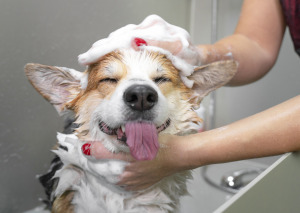 Several restaurants and businesses have recently opened or are planning to open their doors in the north suburbs of Indianapolis. Here's a look.
Read More
Citing "changing market conditions," the company said in a letter to the Indiana Department of Workforce Development dated Wednesday that the closure would be permanent.
Read More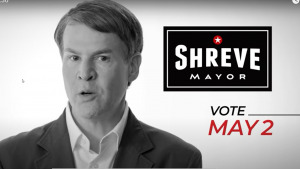 Shreve, a wealthy businessman and former City-County Councilor, is spending more than $220,000 on the TV spot that started airing last weekend.
Read More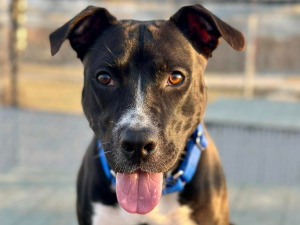 A heated debate over whether the state should restrict municipalities from banning the retail sale of dogs continued Monday at the Indiana Statehouse without resolution.
Read More
The Lebanon Plan Commission voted unanimously Monday to approve Eli Lilly and Co.'s development plan for its two manufacturing facilities in Boone County.
Read More