MARCH 30-APRIL 5, 2015
Nurses at Indiana University Health's downtown hospitals are moving quickly to form a union in a bid they say is designed to improve their own working conditions and pay and to improve care for patients. J.K. Wall reports the move could spark nurses at other hospitals to follow suit. Also this week, Lou Harry looks at the tough calculus thespians face when deciding to join the stage actors union. And in Focus, Scott Olson examines online residential brokerage Redfin, which aims to shake up the Indianapolis market.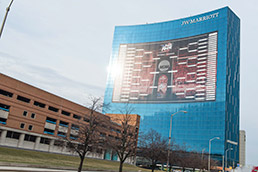 A deal struck 10 years ago to bring the men's Final Four to Indianapolis every five years has become a much-beefier cash cow for the city than any of the pact's architects could have imagined.
Read More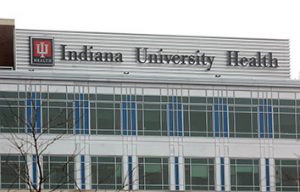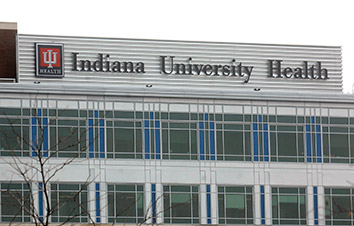 Nurses at Indiana University Health's downtown hospitals are moving quickly to form a union in a bid they say is designed to improve their own working conditions and pay and to improve care for patients.
Read More
The number of in-store bank branches—mostly at grocery stores—has been trending downward for years, and in the coming months they'll be all but gone from Indianapolis.
Read More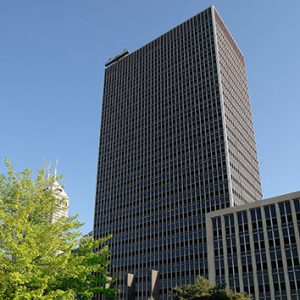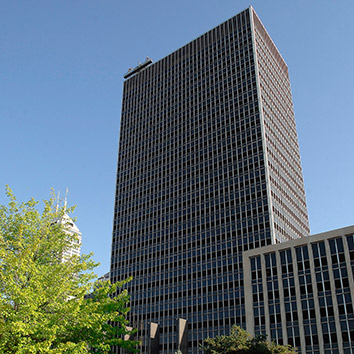 The mayor declined to set up a city email account when he took office in 2008, and he does not use one to this day.
Read More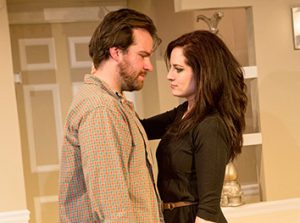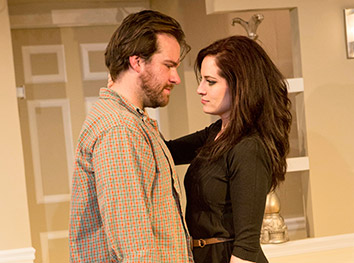 Whether to join the union has always been a dilemma for regional actors, but in Indianapolis the decision is even more difficult as non-union professional theaters proliferate and offer plum roles to build experience.
Read More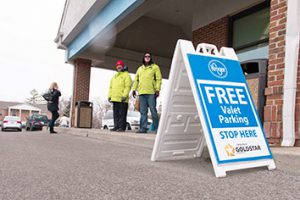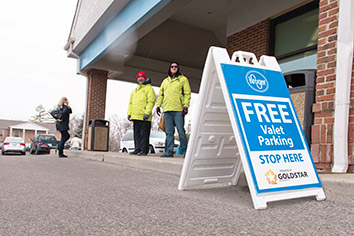 Valet service in central Indiana has expanded beyond upscale restaurants and luxury hotels to hospitals, casual eateries and even a grocery store.
Read More
Steak n Shake's parent company quotes longtime director Ruth Person as calling the period before Sardar Biglari took the helm "the scariest of times." But the CEO back then said the burger chain was on solid financial footing.
Read More
Look here to see the latest housing sales in the Indianapolis area, as well as the most expensive local house sold recently, and a map showing where households with the greatest incomes are located.
Read More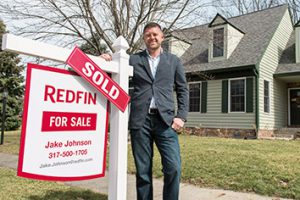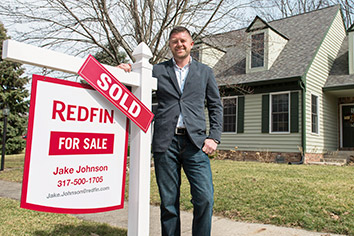 A residential real estate service that prides itself on its tech-savvy ways and alternative methods of compensating agents hopes to make a splash in the Indianapolis market.
Read More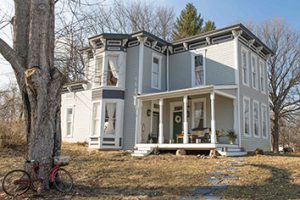 Couple called in favors and even kept a picture taken by a photographer who entered the shot in a contest for an image best portraying the emotion of fear.
Read More
Indiana's Republican-led General Assembly—refusing to cede a losing battle against the tide of history—has sullied Indiana's reputation again, sending one more message of divisiveness.
Read More
As president of Goodwill Industries of Central Indiana, Jim McClelland helped the least-productive people in our city gain a sense of dignity and self worth.
Read More
Sen. Dan Coats' decision not to seek re-election sparked immediate speculation about a raft of potential candidates for what was a "safe" Republican seat, and whether that seat is now in play in 2016. A flurry of articles and emails on this were circulating within hours of Coats' announcement.
Read More
If I told you that a state agency, charged with protecting the interests of Hoosiers, actually endorsed the bid of an offshore equity fund to buy the Indiana Toll Road lease over a viable Hoosier bid, you wouldn't believe it.
Read More
Despite having served in the House since 1982, Earl Harris wasn't familiar to most Hoosiers, not having served in posts from which lawmakers are elevated to the statewide public spotlight. Nor was Harris well-known outside Lake County for having authored signature legislation that galvanized or polarized Hoosiers.
Read More
Buffett believes in America and puts his money where his mouth is.
Read More
The widely publicized unemployment rate is one of those chameleon numbers, where apparent good is sometimes bad, and vice versa. All is not always what it seems when you peek behind the wizard's curtain.
Read More
Concern about the Indiana Public Retirement System investment results [March 16] arises from a revolution in institutional investing that started in the 1960s.
Read More
I loved Mickey Maurer's [March 16] column, "If religion dictates, be prejudiced and proud." I have an additional suggestion.
Read More
Indiana's common construction wage statute is being vilified in recent media releases using information that is almost laughably inaccurate. The releases espouse that public works projects such as schools, libraries, hospitals and the like can achieve savings of 20 percent by eliminating the common construction wage.
Read More
A board set up to review Mayor Greg Ballard's criminal justice complex proposal is scheduled to vote April 8, and the five members will be asked to digest loads of information in a two-week span.
Read More
Indiana Senate fiscal leaders threw their support Tuesday morning behind spending $20 million to improve the Michael Carroll Stadium at IUPUI to benefit the Indy Eleven professional soccer team and to lure other events to Indianapolis.
Read More
Senate Bill 412 reflects Gov. Mike Pence's policy on energy efficiency, which he promised to craft after allowing the Energizing Indiana program to be terminated in 2014.
Read More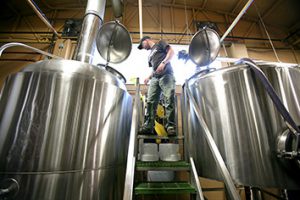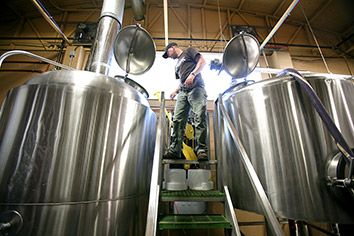 Sun King and other Indiana beer makers could produce more barrels of their product while remaining small breweries under a bill the House Public Policy Committee passed Wednesday.
Read More