MARCH 7-13, 2016
The problems at Tindley Accelerated Schools didn't go away when Chancellor Marcus Robinson resigned. If anything, the change served only to highlight the challenges still facing the once-lauded charter school system, Hayleigh Colombo reports. Also in this week's issue, John Russell looks deeper into the Athlete's Business Network and the credentials of its management team members as the group proposes a $500 million sports-medicine complex. And in A&E Etc., Mike Lopresti runs some intriguing scenarios for Indiana teams during March Madness.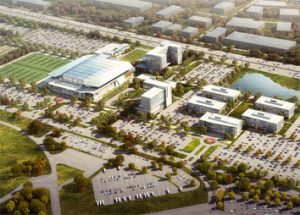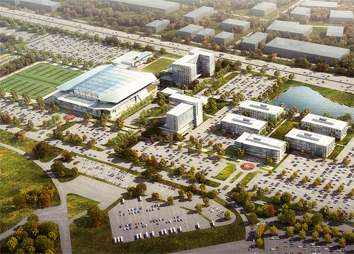 The leadership team at Athlete's Business Network, a startup that wants to develop a massive sports-medical complex near the Indianapolis International Airport, doesn't have much experience in such projects.
Read More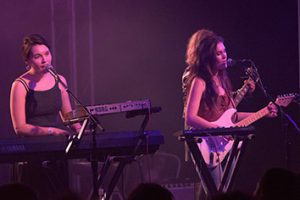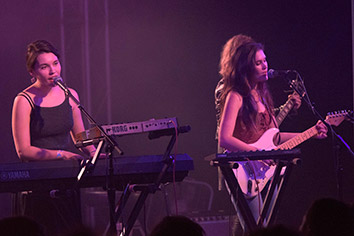 Seeing Madeleine and Lilly Jurkiewicz backstage before a performance, you might think they are preparing for a college talent night. But the sisters are launching a tour in support of their third album, one that could make the difference between a future as an indie niche act or a breakout success.
Read More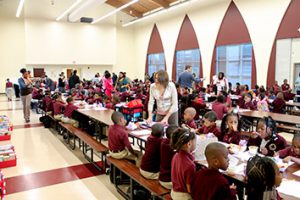 The problems at Tindley Accelerated Schools didn't go away when Chancellor Marcus Robinson resigned. If anything, the change served only to highlight the challenges still facing the once-lauded charter school system.
Read More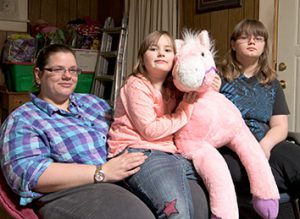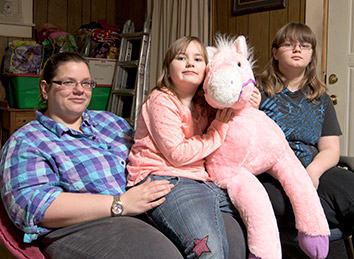 Each year children spend growing up in the Indianapolis area causes them to fall further and further behind their peers nationally in future earnings potential.
Read More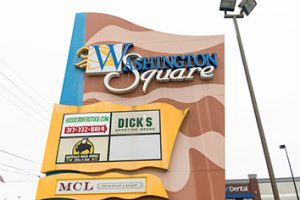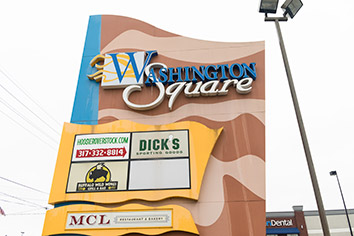 The 1.1-million-square-foot mall is adrift without a permanent owner or turnaround strategy. Now its lender is attempting to sell it.
Read More
Carmel Mayor Jim Brainard is trying to streamline the city's debt management with a new Local Public Improvement Bond Bank. But it's not clear whether his method in creating the bond bank, his choices for key positions, and his proposed combination of smaller bonds follow state guidelines and best practices.
Read More
"In a world filled with hyper-orthodoxy, Biglari Holdings represents an oasis of unconventionality," Sardar Biglari said in his latest letter to shareholders. "We follow our own individualistic ideas and ideals rather than find refuge in the superficial conventions and conformity."
Read More
Voters and politicos around the state have long called for Indiana to move up its presidential primary. But doing so requires solving logistical issues that have not been tackled.
Read More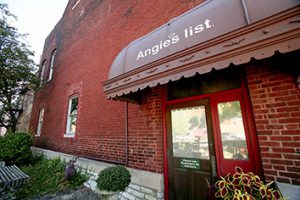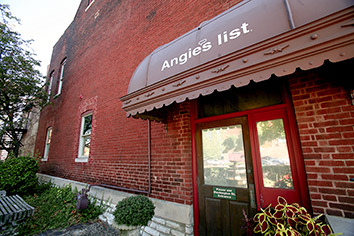 Angie's List Inc. announced plans Thursday morning to overhaul its membership model by offering a tiered subscription plan that includes free access to its ratings and reviews.
Read More
New rules block manufacturers from the market if the Indiana Alcohol and Tobacco Commission doesn't approve them by June 30. But manufacturers say the law is impossible to comply with.
Read More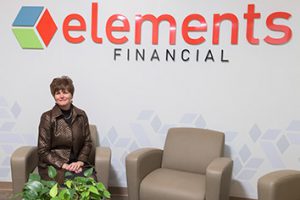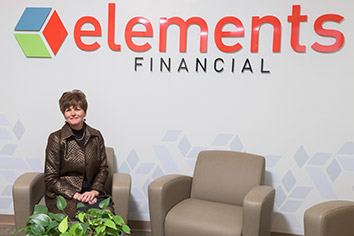 Some big Indiana credit unions are ramping up growth, undaunted by the increasingly competitive banking landscape.
Read More
While the number of Indiana banks continues to decline, the number of workers they employ appears on the rebound. The number of federally insured institutions in Indiana stood at 119 at the end of 2015, according to the Federal Deposit Insurance Corp., down 31 percent since 2006. Full-time-equivalent employees at these banks, meanwhile, reached a […]
Read More
Too many Indiana roads and bridges are in disrepair thanks to the Legislature's reluctance in recent years to hammer out a long-term road-funding plan.
Read More
Can another Republican save us from that worst-case scenario?
Read More
The Internet puts enormous information resources at our fingertips, but it also connects us to massive amounts of misinformation, disinformation and propaganda.
Read More
For me, a closed mouth is best. A closed mouth leaves me contented.
Read More
America is embarking on the next great era of space exploration, and investors in both private and public companies will play a big role.
Read More
The Saudis et al. tried to reinvigorate the OPEC cartel, which has been nearly destroyed by new U.S. hydraulic fracturing technology. It didn't work.
Read More
I can think of only a few instances where a national search was successful.
Read More
A different type of project would likely be welcome on the AT&T site. The TWG project would likely be welcome elsewhere.
Read More
IUPUI has a right to a zero tolerance policy for sexual harassment.
Read More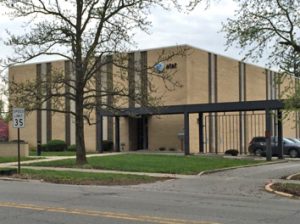 The local developer had wanted to convert part of a property owned by AT&T near Kessler Boulevard into a mix of apartments and retail but faced opposition from neighbors.
Read More
The Indianapolis-based dry bean and soup packaging company is planning to invest $5.8 million to construct a 67,000-square-foot manufacturing and distribution center at 10505 Bennett Parkway.
Read More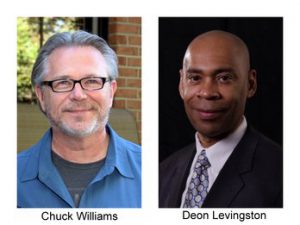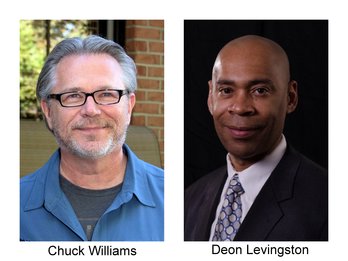 Chuck Williams, the man affectionately known as the "blue-eyed soul brother," has been replaced as the leader of Radio One Indianapolis by a familiar face to this market.
Read More
Andy Mohr Automotive Group Inc. has acquired Stephens Honda and Stephens Hyundai in Bloomington, the Indianapolis-based dealer announced Wednesday.
Read More
The 135-acre property on the northwest side is set to be sold in four pieces, attracting interest from real estate developers and golf course operators.
Read More
The fiscal body of the county was the last approval needed for the $124 million project. Fishers and INDOT are also providing funding.
Read More