MAY 11-17, 2015
The state tourism campaign "Honest to Goodness" was divisive from the start, but it has taken on even more baggage with the recent fight over Indiana's religious freedom law. Anthony Schoettle reports that the public relations firm hired to help reform the state's image will take a close look at the campaign. Also in this week's issue, J.K. Wall reveals that the IU School of Medicine's Department of Ophthalmology is in the midst of an exodus of doctors rankled by compensation and privacy issues. And in A&E Etc., Lou Harry reviews a pair of new eateries in SoBro.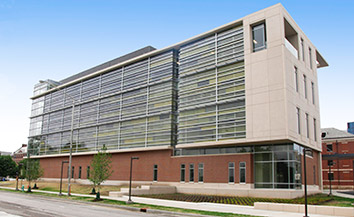 Since 2008, the Indiana University School of Medicine's Department of Ophthalmology has seen nine physicians depart—nearly half its clinicians who care for adult patients.
Read More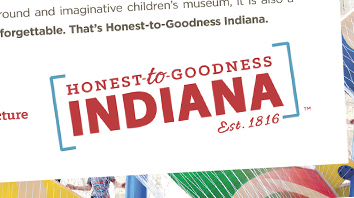 The Honest to Goodness Indiana tourism slogan might be jettisoned, made awkward by fallout from the Religious Freedom Restoration Act.
Read More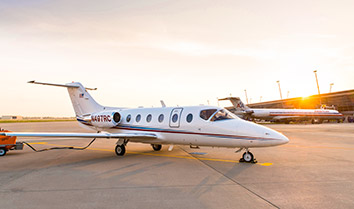 Startup OneJet flies six-passenger Hawker 400s between medium-size cities like Indianapolis, Milwaukee and Pittsburgh.
Read More
A plan to save the 1927 structure is beginning to take shape as part of a larger effort to transform the three-block stretch of East 10th surrounding the Rivoli into a magnet for arts-based organizations.
Read More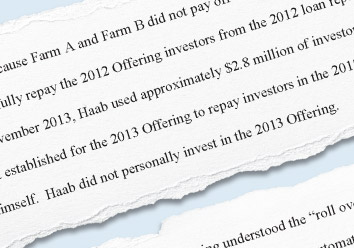 In the wake of the 2008 financial crisis, Veros Partners Inc. money manager Matthew D. Haab sought private investment opportunities for his clients. Tobin J. Senefeld, a former stockbroker, approached Haab with some ideas. One idea involved making farm loans, according to court records, and the two went on to lead a multimillion-dollar lending operation […]
Read More
The runway at Indianapolis Metropolitan Airport in Fishers is set for an upgrade, and dozens of acres on the airport's perimeter might be developed for industrial and retail use—signaling a turning point in a long-simmering feud.
Read More
The Zionsville Town Council discussed a financial arrangement Monday night that would include constructing a new town hall on the land directly north of where the existing municipal building sits on Oak Street.
Read More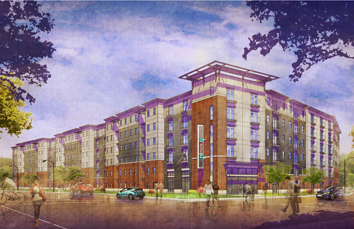 Annex Student Living LLC wants to build a six-story, 248-unit apartment building along West 10th Street on a four-acre parcel the company has agreed to buy.
Read More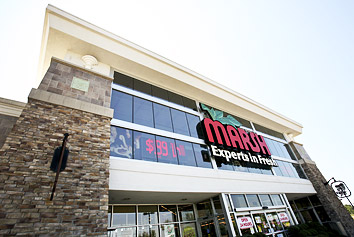 Marsh, which has retrenched repeatedly since being acquired by Sun Capital Partners in 2006, now must weather even more competition from Kroger.
Read More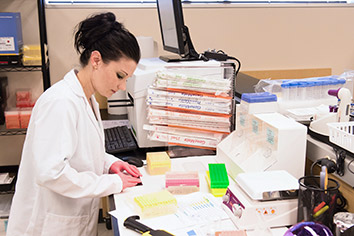 Finding and supporting savvy people might result in more life sciences startups.
Read More
It would be easy for some of the leading politicians in the wealthy northern suburbs to interpret their handy wins in the May 5 primary elections as resounding mandates to take on more debt in the interest of spurring additional private development.
Read More
Only a 'desk admiral' came between him and the Congressional Medal of Honor.
Read More
From some media coverage of the General Assembly's 2015 session, one might think nothing happened beyond passage and subsequent clarification of a Religious Freedom Restoration Act, which—contrary to a fortnight's hysteria, a fair portion of it posturing and manufactured—paralleled the laws of the federal government and 30 other states (19 by statute and 11 by judicial decision).
Read More
Make no mistake about it. The $1 billion transformation of Indiana University Health's Methodist Hospital campus at West 16th Street and Capitol Avenue will be a big deal. Consolidating University and Methodist hospitals will be the biggest single project on the near-north side in anyone's memory.
Read More
The two things you can do that will have a big financial impact are both elegant and radical in their simplicity: Spend less and save more.
Read More
We never thought we'd toss a bouquet to Bernie Sanders, the socialist senator from Vermont and recently declared Democratic presidential candidate. But he has one thing right: The Export-Import Bank should be abolished.
Read More
As representatives from the advertising industry, we are proud partners with many businesses that seek new opportunities by advertising on digital billboards. We are equally proud of our participation in the public discussion about digital billboards in Marion County.
Read More
Sheila Suess Kennedy's [May 4] column should have had the headline: "Monied megaphones drown liberal left voices."
Read More
Eleven Fifty, the coding academy that entrepreneur Scott Jones launched last August, will soon offer classes at University High School in Carmel.
Read More
Indiana analysts predict that waiving penalties on overdue tax payments could generate more than $100 million in additional revenue.
Read More
The Mind Trust, an Indianapolis-based education reform group, will use the money from the family of Wal-Mart Stores founder Sam Walton to provide more innovation school fellowships and launch more charter schools.
Read More
Columbus, Indiana-based Cummins Inc. designs and manufactures diesel engines for automotive and industrial markets.
Read More