MAY 24-30, 2019
This week, John Russell tries to get to the bottom of plans for a 60,000-square-foot rehab hospital in Carmel that was announced earlier this month but without a filed site plan, building permits or construction schedule. The two out-of-state companies that say they're partnering on the project raise red flags, including a history of mass layoffs and and accusations of kickbacks and insurance fraud. Also in this week's paper, Anthony Schoettle explores how local TV stations are adjusting to a huge demographic deficit in news viewership. Just in the last two years, viewership in the 18 to 34 age range has plummeted for evening and nighttime newscasts. And Mickey Shuey details the Indiana Fever's plans to rebuild after two lackluster seasons.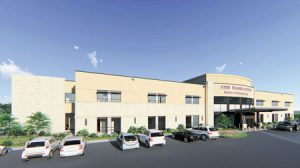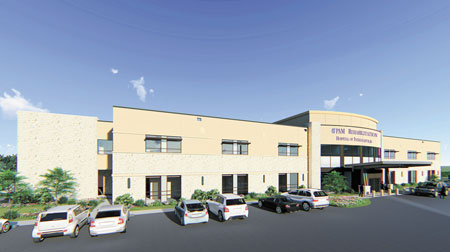 Two out-of-state companies that want to build a 60-bed hospital in Carmel have a history of mass layoffs, at least one high-profile bankruptcy, and accusations of kickbacks and billing irregularities.
Read More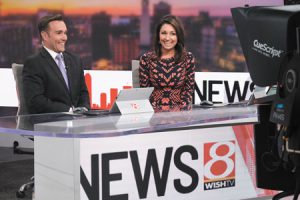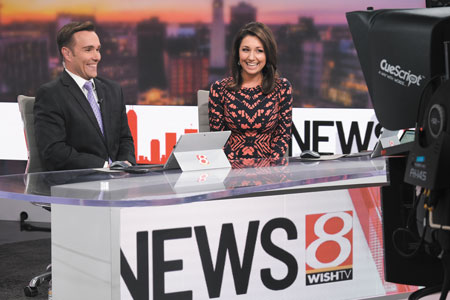 While TV news has seen audience declines across many age categories, the biggest losses are with younger viewers.
Read More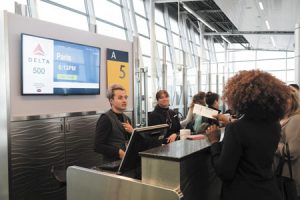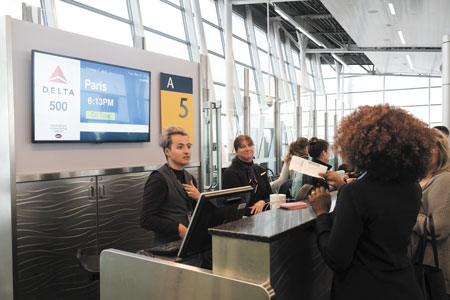 Indianapolis International Airport officials say they're encouraged by strong passenger bookings during the first year of Delta Air Lines Inc.'s nonstop service to Paris.
Read More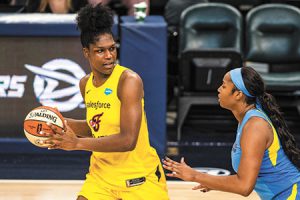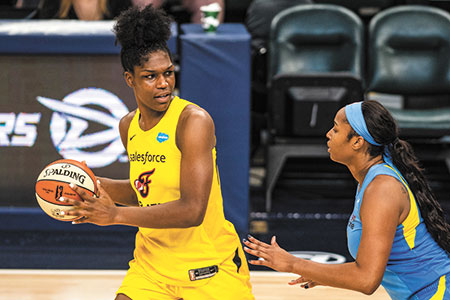 The Fever are coming off a couple of dismal seasons, with just nine wins in 2017 and a franchise-worst six last year. New leadership will be at the helm to try to pull off the turnaround.
Read More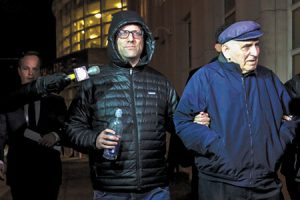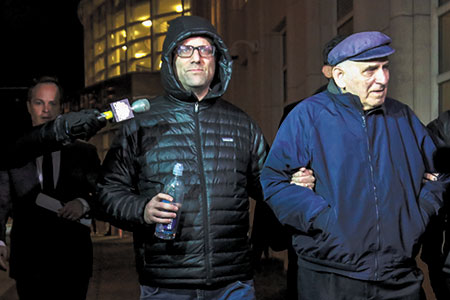 CNO is mired in lawsuits related to the hedge fund's collapse—both as a plaintiff and as a defendant—that likely will take years more to play out.
Read More
Horth already has shaken things up as he tries to help the nearly 115-year-old agency thrive or, as he and the board say, be "better than our best."
Read More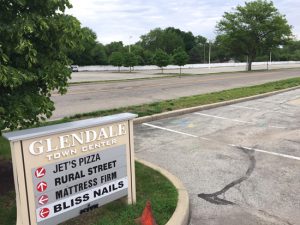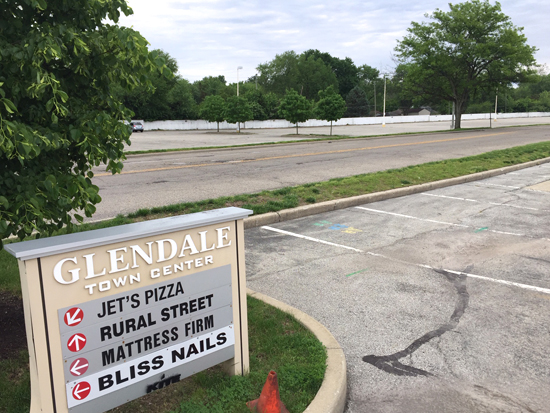 Indianapolis-based mall owner Kite Realty Group Trust this month filed a request with the Marion County Board of Zoning Appeals to change zoning for some of the parking lots just east of the shopping center.
Read More
The 18.1-acre parcel is one of the few remaining undeveloped sites of significant size on Indianapolis' northern edge. Although it's bordered by homes, local brokers foresee commercial development.
Read More
McLaren CEO Zak Brown acknowledged Monday the team was woefully unprepared to qualify a car for the Indianapolis 500, and small oversights snowballed into the final result.
Read More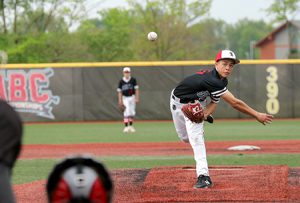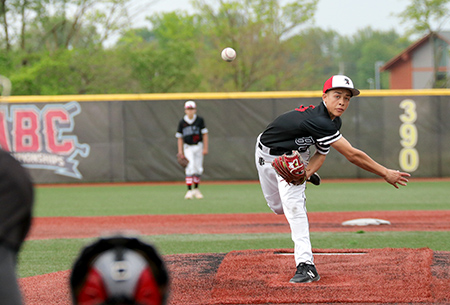 City officials say Grand Park is just starting to show its full promise, and they're hopeful the TIF district generates enough revenue by 2023 to fully cover Grand Park's debt payments.
Read More
BitLoft, a local technology development firm, expanded its central Indiana footprint with an additional 7,200-square-foot location in Carmel. BitLoft recently added 10 employees and the company isn't done growing.
Read More
Between now and the general election in November, IBJ will use this space to identify problems in the city and challenge Hogsett and Merritt to develop meaningful plans to address them.
Read More
The combination of patriotism, tourism and tradition has no equal on our city's calendar.
Read More
Hoosiers could find themselves faced with fewer treatment options and longer drives to reach medical services, not to mention the possibility of more expensive care as the new facilities might charge more than the patients' previous provider.
Read More
The excellent research coming out of Purdue University's Climate Change Research Center shows climate change is reducing our air and water quality, decreasing productivity of agricultural crops such as corn and soybeans, and causing record-breaking heat waves and more flooding. These negative impacts and others will only accelerate through the century, meaning inaction is an irresponsible and costly choice.
Read More
The goal is to be honest with yourself so you can be prepared for the challenges and ready to take advantage of the opportunities.
Read More
Because a worker can pick a greater mass of strawberry with each muscle movement, a bigger berry–like machinery–substitutes for more expensive labor.
Read More
Having a backup plan in place along with documented procedures will make difficult transitions less stressful and more productive for everybody on the team.
Read More
The Daniel Initiative as described by Curt Smith [Connecting churches with their communities, Forefront, May 10] poses threats to real religious freedom and civic involvement. Smith says Indiana's Daniel Initiative derives from a similar undertaking in Iowa called The Family Leader. Here's just one of many positions found on The Family Leader's website: The Family […]
Read More
I read with interest Bill Oesterle's recent op-ed [Let's get audacious and shoot for the stars—literally, Forefront, May 10]. I find it odd that Mr. Oesterle would casually dismiss needed infrastructure improvements as "big spending." Would anyone argue that our country's infrastructure doesn't need improvement? There's a reason congressional Democrats and the Trump administration came […]
Read More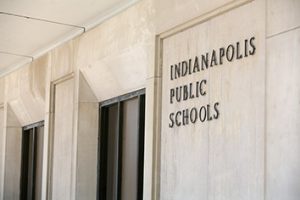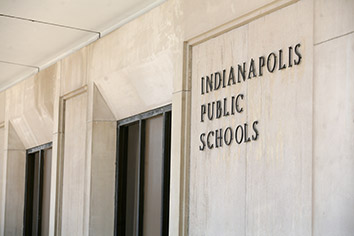 The Indianapolis Public Schools board this week will begin meeting in executive session to review applications, identify finalists, and determine next steps.
Read More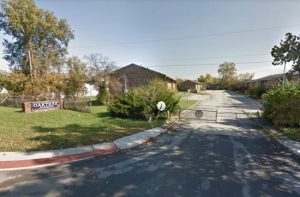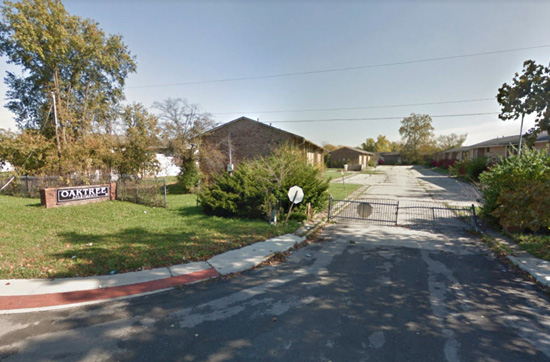 The city of Indianapolis has called the 19-acre property southeast of the intersection of 42nd Street and Post Road a "threat to public health, safety and welfare."
Read More
More than two years after vacating its base of operations in Fountain Square, the city's museum dedicated to contemporary art has formalized its metamorphosis into a more nomadic organization.
Read More
Officials announced Tuesday that plans call for Brooklyn, New York-based Ranger Power to build the solar project in Shelby County starting in 2022.
Read More
After trying to find a new owner, Ascena Retail Group announced Monday that it is preparing to close its Dressbarn clothing chain, which has about 650 stores throughout the country.
Read More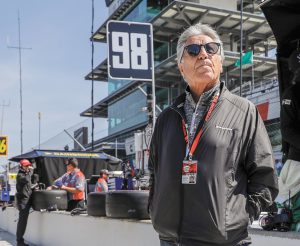 Fifty years after his signature win, Speedway legend dismisses idea of a family curse.
Read More