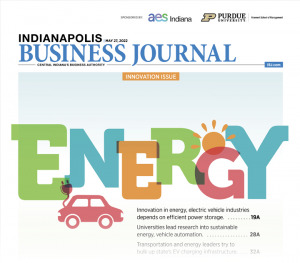 MAY 27-JUNE 2, 2022
The latest edition of IBJ's annual Innovation Issue focuses on the future of energy in Indiana—coincidentally just a few days after the announcement of a planned, $2.5 billion electric vehicle battery plant in Kokomo. John Russell examines how power storage will be vital to allowing solar and wind energy to thrive. Susan Orr explains how Indiana's auto industry will need to adjust to disruption as electric vehicles gain traction. And Leslie Bonilla Muñiz lays out how Indiana will need to establish networks of electric vehicle charging stations. Plus, the rise of NFTs in Indiana, how high-protein bugs could be more common on menus, and ways to keep employees feeling energetic and engaged.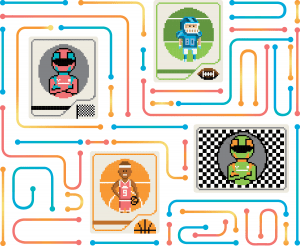 Digital collectibles aren't replacing trading cards or bobbleheads quite yet, but local sports franchises like IndyCar and the Indianapolis Colts are eyeing them as a marketing tool that could attract younger fans.
Read More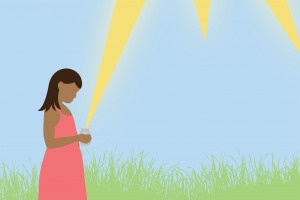 Solar- and wind-energy producers have long struggled with how to store energy for use when the sun isn't shining or the wind isn't blowing. But the storage sector might be ready for a giant leap.
Read More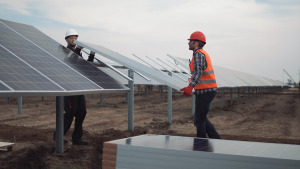 In all, at least 15 Indiana solar farms of 1,000 acres or more are slated to go online by 2024, with several more in various stages of development.
Read More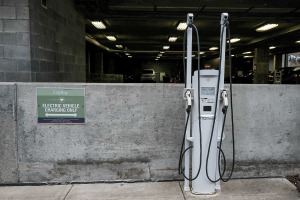 Indiana transportation and energy leaders, driven by millions of dollars in federal, state and private funding, are advancing a spate of new initiatives to bulk up the state's electric vehicle charging infrastructure.
Read More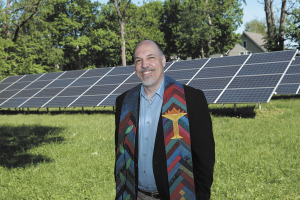 Indiana ranks 32nd in the country in the amount of kilowatt hours produced by so-called small-scale solar systems. And the state's ranking could fall, given changes coming this summer in state policies related to small-scale solar.
Read More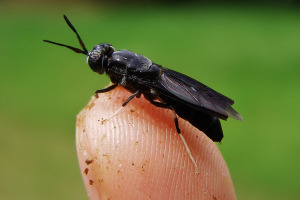 The protein found in bugs—and their ability to gobble up organic waste—could be key to addressing worldwide concerns over food supplies, greenhouse gas emissions, and land and water utilization.
Read More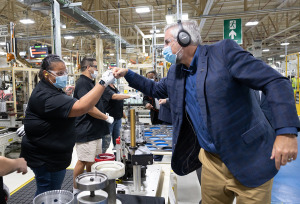 The state's five automotive assembly plants, and the suppliers who serve them, produce 1.3 million cars and trucks per year, employing just more than 110,000 workers. But the vast majority of that work focuses on gas-powered vehicles.
Read More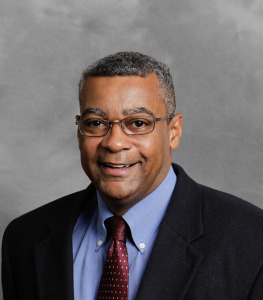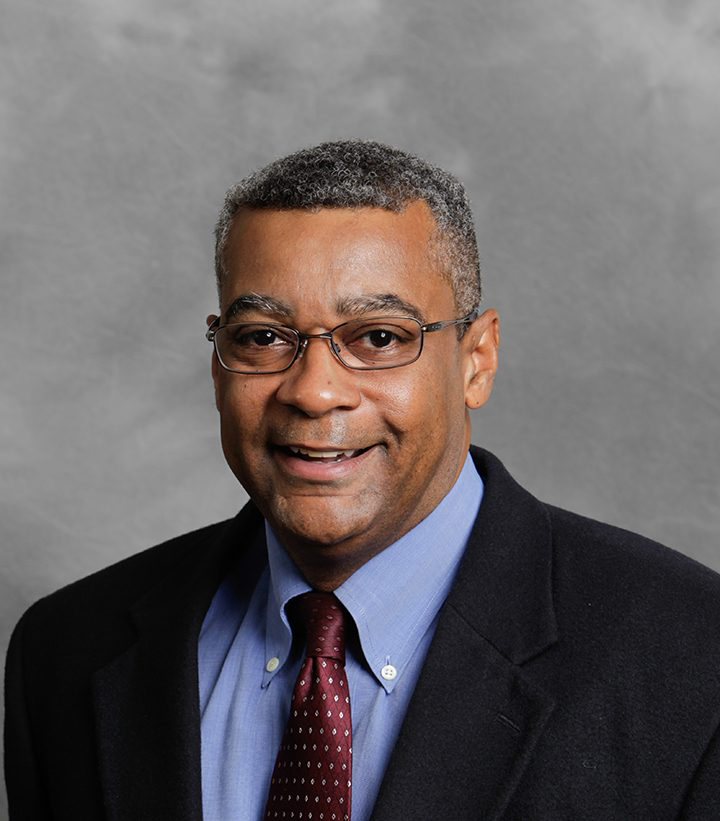 A Q&A with Reggie Henderson, president of Telamon Energy Systems, discusses the company's newest endeavor.
Read More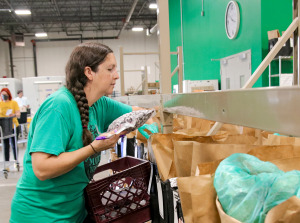 The consensus No. 1 weapon for keeping workplace burnout at bay is healthy communication—an old-fashioned practice that often proves elusive.
Read More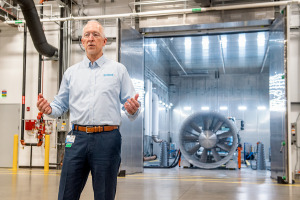 Allison Transmission Inc. has invested $335 million over the past four years in product development, strategic acquisitions and new facilities and capabilities, including a new Innovation Center and a separate vehicle testing center at its West 10th Street headquarters campus.
Read More
Across the state, enthusiasm for sustainable energy is growing. And the state's universities are leading the way with cutting-edge research and development projects related to solar, autonomous vehicles, nuclear power and more.
Read More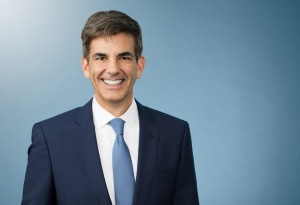 Last month, Faegre Drinker announced that Indianapolis-based partner Scott Kosnoff would co-lead an interdisciplinary artificial intelligence and algorithmic decision-making team that the firm calls AI-X. IBJ talked to Kosnoff about the team.
Read More
Ohio-based Retriev Technologies and Michigan-based Battery Solutions recently joined Heritage's battery recycling group.
Read More
Connecting what happens behind the locked gates at Crane with the rest of Indiana's economy takes some coordination. In the middle of that effort is the Indiana Innovation Institute.
Read More
Diverse teams, including those with greater gender diversity, are on average more creative and innovative and, ultimately, are associated with greater profitability.
Read More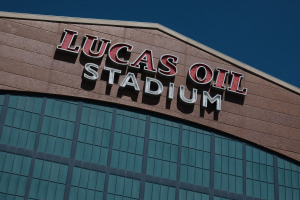 Indianapolis, which has hosted the event since 1987, beat out competing bids from Los Angeles and Dallas.
Read More
An estimated 72,191 Hoosiers are currently unemployed and seeking jobs, the state reported Friday. That's down from 88,240 in December and 100,696 in November.
Read More
The football team's "Kick the Stigma" campaign has teamed up with the American Academy of Physician Associates on a new initiative to provide training on identifying and responding to mental conditions and mental health disorders.
Read More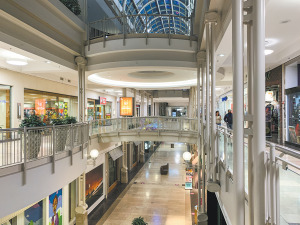 The ownership group plans to begin conversations with potential developers in the near future, after receiving suggestions from four design groups for remaking the massive property as a mixed-use district.
Read More
The home, constructed in 1940, sits in a 4.3-acre wooded, gated estate at 9950 Spring Mill Road. The 12-room house includes five bedrooms and offers panoramic views.
Read More