MAY 31-JUNE 6, 2019
Popular culture has tossed around the term "artificial intelligence" for decades, even though its meaning was murky and widespread adoption seemed far into the future. In IBJ's fifth annual Innovation Issue, we show how the future has arrived for many industries in Indiana and is just around the corner in others. Anthony Schoettle has the big picture, while John Russell explains how AI fits—or doesn't quite gel yet—with health care. Also in this issue, we explore the development of cutting-edge hypersonic weapons at the Naval Surface Warfare Center in Crane and how diesel powerhouse Cummins has adjusted its culture to compete with startups in the electric vehicle space.
The rapid rise of artificial intelligence in recent years has been simultaneously stunning, promising—and a bit scary.
Read More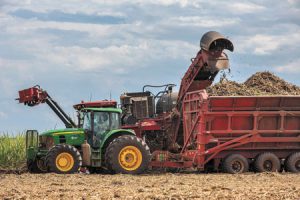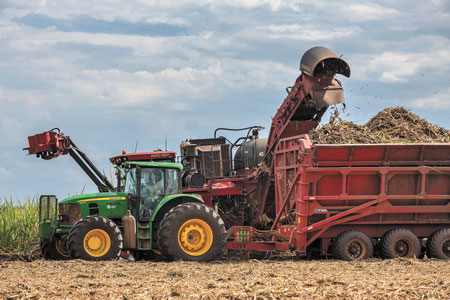 A Brazilian digital agriculture company that has set up its North American offices at Purdue Research Park wants to create a data-aggregation system powered by artificial intelligence.
Read More
The medical field's lofty dreams of unleashing the power of artificial intelligence to transform medicine have yet to materialize in a major way.
Read More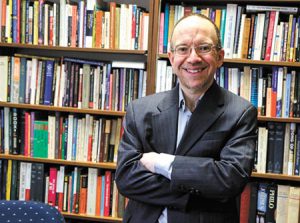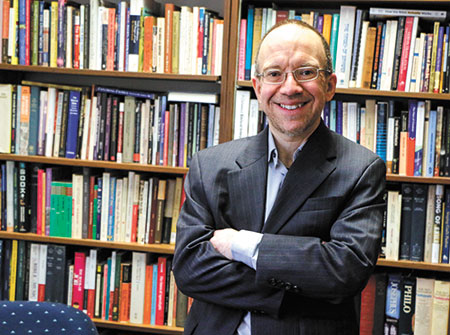 James McGrath, a professor of religion at Butler University, ponders the ethical and moral questions related to artificial intelligence.
Read More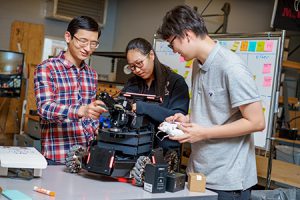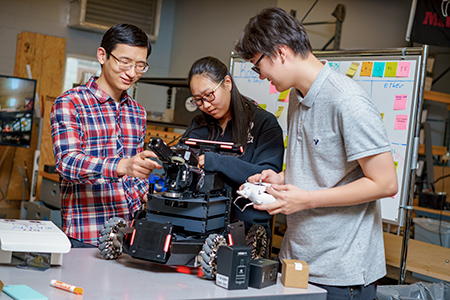 With artificial intelligence disrupting both high-tech and traditional industries, universities are searching for new ways to prepare students for the fast-changing field.
Read More
Three data science experts spoke with IBJ about the benefits—and difficulties—associated with the practical use of artificial intelligence.
Read More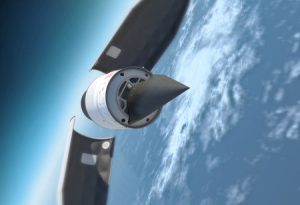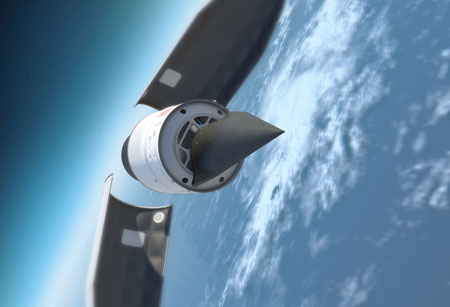 The Naval Surface Warfare Center in Crane, along with prominent Indiana universities, is helping develop an arsenal of weapons that can travel at least one mile per second and maneuver through blind spots of missile defense systems.
Read More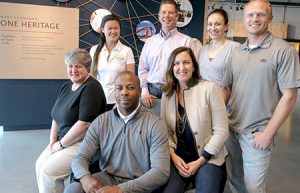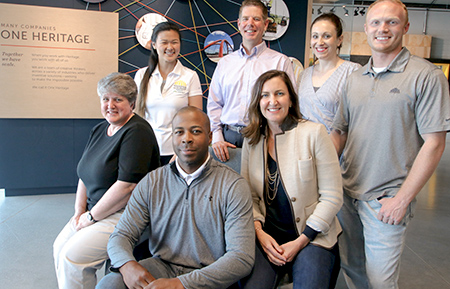 Four generations are involved The Heritage Group, which owns dozens of companies employing more than 6,000 people.
Read More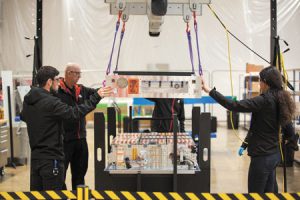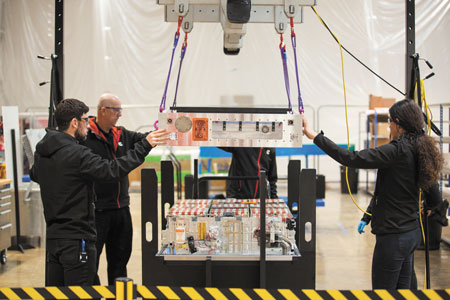 As the Columbus-based diesel-engine maker dips its toes into the still-evolving world of electric vehicles, it's had to reshape its deep-rooted culture.
Read More
Four executives describe failures they experienced, and how they bounced back.
Read More
Innovation doesn't happen when we withdraw ourselves from the outside world, but rather when we engage with it. A great way to spark curiosity within your team is to let them explore.
Read More
Wearable devices have applications beyond people. We're at a turning point in animal health where better data combined with innovative medicines is leading to better care for our pets.
Read More
Students have the power to innovate and free themselves from the system by prioritizing their college choice based on what a college is willing to do for them—and not the other way around. Students can find a college that exhibits affordability, student centricity, equality and genuine leadership.
Read More
Everyone has data, processing power continues to get cheaper and new tools are released every day, but customers are still frustrated. Finding actionable insights within the data is what truly matters and therefore is key to success.
Read More
The good news: If you've considered the role of your business on the community while also considering profit, you've engaged in social innovation, regardless of your mission or your tax-status.
Read More
NBC's first broadcast of the Indy 500 earned a household rating of 3.43, the best for the race since the 100th running of the race earned a 4.1 rating in 2016.
Read More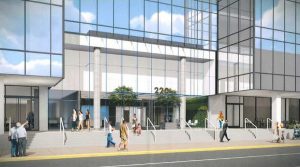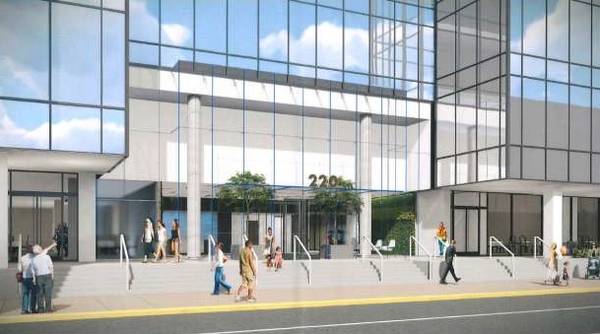 A portion of the building's facade will be replaced with clear glass as part of its $80 million conversion into apartments and retail space.
Read More
American consumers felt more confident this month, shrugging off a rocky stock market and heightened trade tensions between the United States and China.
Read More