NOVEMBER 14-20, 2016
Indiana Democrats trying to pick up the pieces from the disastrous election returns on Tuesday are struggling to figure out the main message to take from the outcome. Hayleigh Colombo explores the options. Also in this week's paper, Lindsey Erdody examines how the ambitious Midtown development in Carmel is quickly taking shape. And in Focus, Lesley Weidenbener investigates why Hoosiers have been slow to warm to electric cars.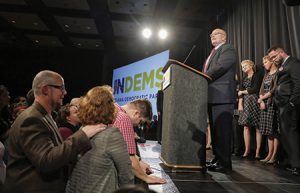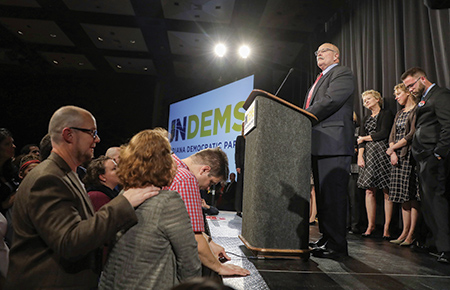 Did Indiana Democrats get caught up in a Donald Trump tsunami in this election or did they simply fail to pick progressive candidates who could tap into the frustrations of working-class voters?
Read More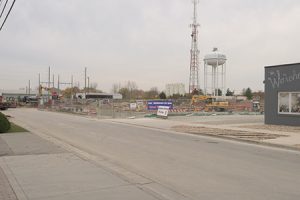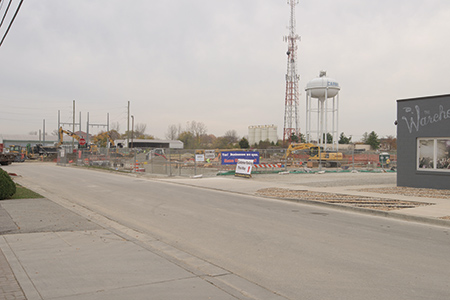 It took nearly two years to finalize design and financing for the first phase of Midtown, but its developer predicts that other components will fall into place quickly now that construction has started.
Read More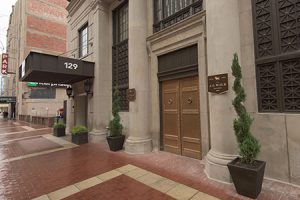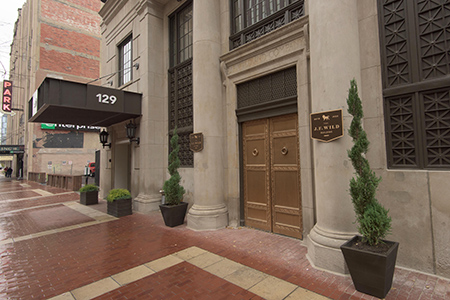 Banker J.F. Wild had the limestone building constructed in 1923 to house his growing financial institution. Developer Loftus Robinson has just spent two years reversing decades of neglect.
Read More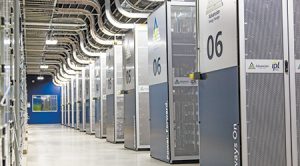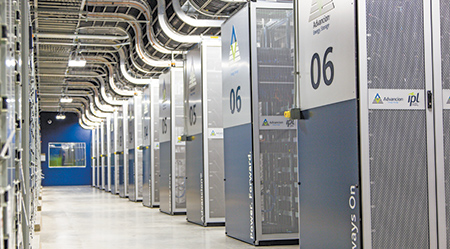 A dispute has broken out over the financial terms under which IPL connects its new, $25 million, energy-storage system to the grid.
Read More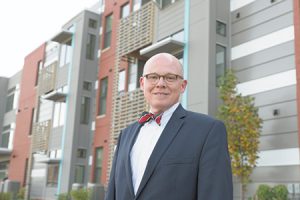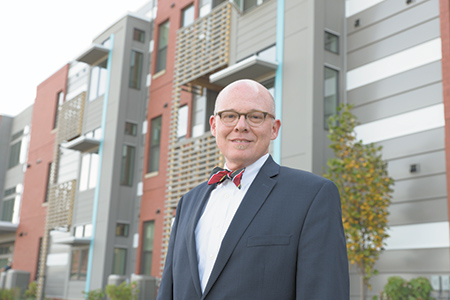 Taft's lifelong commitment to urban neighborhoods has earned him the distinction of being the 23rd recipient of IBJ's Michael A. Carroll Award.
Read More
Investment strategist Jeff Korzenik said executives often have an incentive to buy back stock rather than using that cash to make capital expenditures.
Read More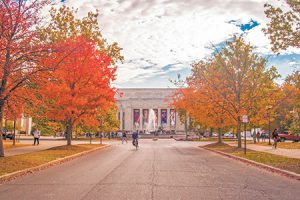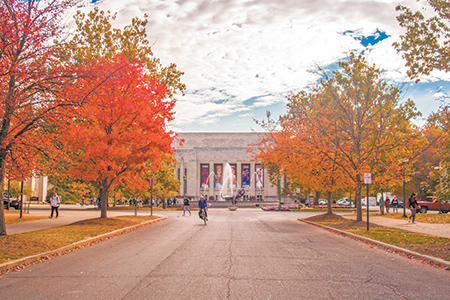 Visit Bloomington has overhauled its marketing campaign and doubled its ad budget this year—pegging the home of Indiana University as the "blue dot in a red state."
Read More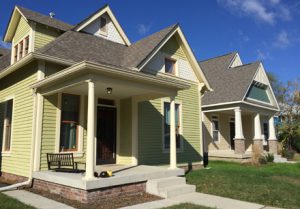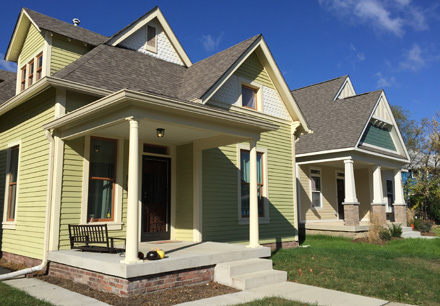 With assistance from Near East Area Renewal, the neighborhood has seen 90 new or refurbished homes come on the market since 2010. And that number is expected to grow to 100 next year.
Read More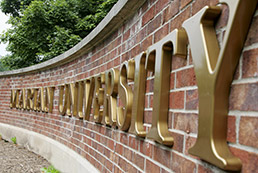 Marian University hopes to attract high-achieving students to its education program by sweetening the pot for those who earn a new state scholarship aimed at retaining teachers in Indiana.
Read More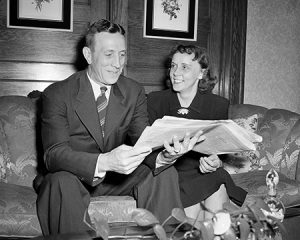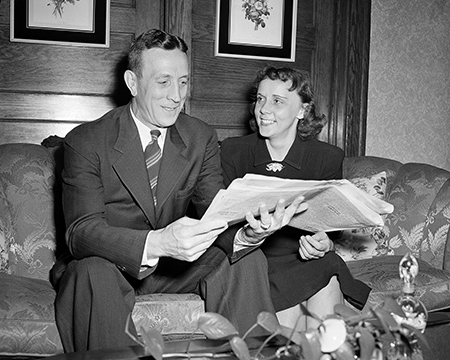 A man of deep faith, he celebrated his championships by going to church and taking his grandchildren out for ice cream.
Read More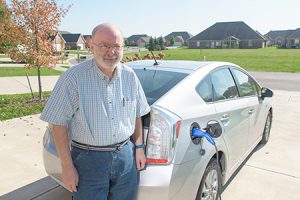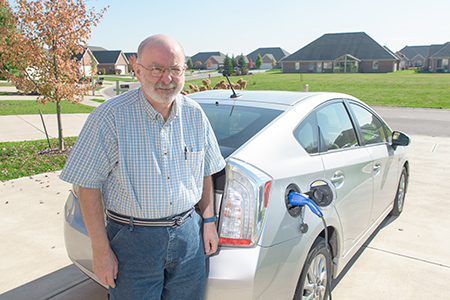 Through August, only about 1.7 percent of the 170,000 new cars registered in Indiana this year were gas-electric hybrids.
Read More
The plant closed in 2007, taking 300 jobs. It opened in 1909 and at one point produced all the gas used for heating Marion County.
Read More
A democracy creates winners, but it's up to those winners to govern wisely.
Read More
Time to move on after divisive campaign and shocking result.
Read More
Average wages for Hoosiers have increased 25 percent since 2005, growing from $35,400 to $44,116. Meanwhile, personal income in Indiana had the 11th-fastest rate of growth between the first two quarters of this year.
Read More
While the United States has a considerable trade deficit worldwide, we continually run a collective net trade surplus with those 20 nations with which we have free trade.
Read More
Now classified as fiduciaries, brokers and advisers to retirement plans will need to prove they are putting their clients' interests over themselves.
Read More
Arguments for spending on roads and bridges always look great on paper. Alas, these schemes at the federal level seldom deliver on the rosy political rhetoric.
Read More
Accessory dwelling units like the carriage houses in the IBJ story are becoming more common across the country in areas where they didn't previously exist.
Read More
As one of the many supporters of Grand Park, I was disappointed with the negative tone and the inaccurate presentation of the numbers in the story.
Read More
Japan-based ELSA Corp., which already employs 350 workers in Elwood, is adding production lines to make fuel tanks, exhaust systems, air cleaners and air ducts for Subaru.
Read More
A federal judge sentenced an Indianapolis financial executive to 46 months in prison after she pleaded guilty to charges related to stealing money from her former employer.
Read More
Bob Haddad started the box company in 1975. It since has branched out to a wide variety of products and several location in Indiana and Illinois with 300 employees total.
Read More
The Indianapolis-based appliance and electronics retailer suffered another money-losing quarter, though its strategy to focus more on appliances is making headway.
Read More