NOVEMBER 16-22, 2015
The FBI probe of American Senior Communities LLC has thrust into prominence the Jackson family—the intensely private clan that controls the state's largest nursing home company. J.K. Wall scores a rare interview with family members to discuss their interconnected businesses and how they developed. Also in this week's issue, Lindsey Erdody examines how the planned Ikea could change Fishers. And in A&E Etc., Mike Lopresti tries to make sense of the Colts' season so far.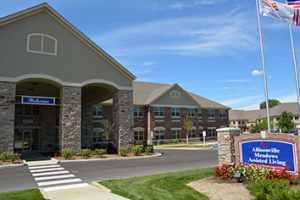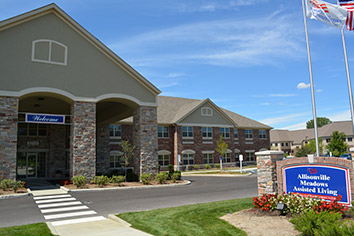 The family's American Senior Communities is the dominant nursing home company in Indiana, with 94 long-term care facilities.
Read More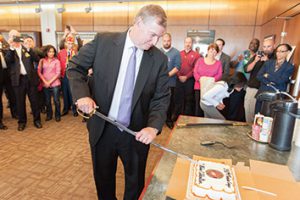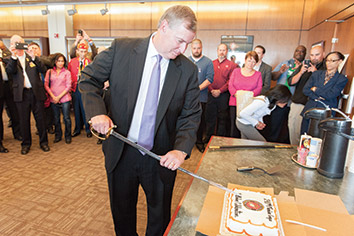 Ballard is trying to spark a national conversation about how America's dependence on oil is killing our troops—and how we can fix it.
Read More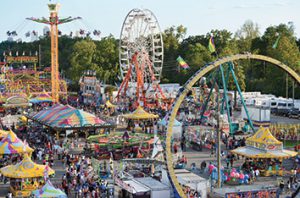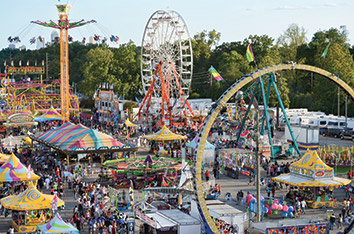 Farmland-based North American Midway Entertainment stages about 150 events a year, reaching 15 million people.
Read More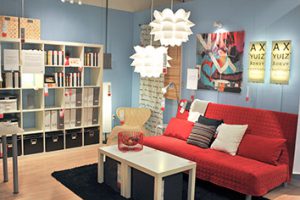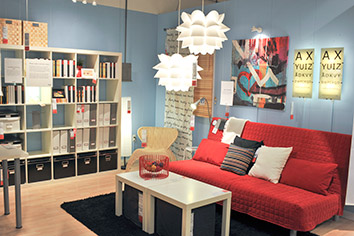 Hundreds of acres of undeveloped land surround the 35-acre site the popular Swedish home furnishing company selected—land now ripe for new projects. And in other communities, hotels, restaurants, retailers and even tech companies have followed Ikea stores.
Read More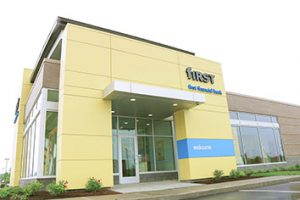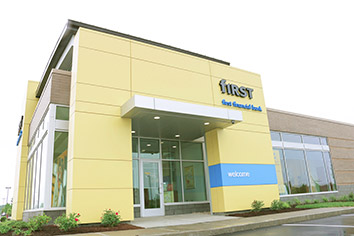 Several out-of-town community banks have launched a full-court press on Indianapolis over the past decade and are seeing solid traction. Experts say they're coming here because per-capita income and populations in their own back yards are growing more slowly and, in some cases, even declining.
Read More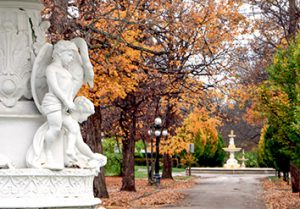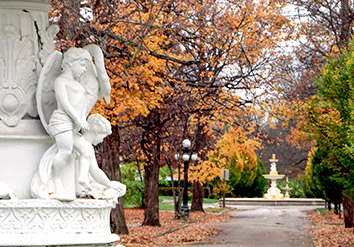 Residents in the neighborhood have created an Economic Improvement District—a tactic that the trendier neighborhoods of Fountain Square and Mass Ave have not been able to accomplish.
Read More
The City-County Council voted unanimously Monday night to approve $75 million in bonds for infrastructure improvements that should allow development of the 16 Tech innovation district to move forward.
Read More
A key state lawmaker says he plans to sponsor a bill in the next legislative session that would allow new teachers to choose a retirement program similar to a 401(k) plan instead of the traditional pension system.
Read More
After becoming managing director in 2010 of the local CBRE office, John Merrill knew he needed to do something to improve the firm's retail services. He soon set his sights on market leader Sitehawk.
Read More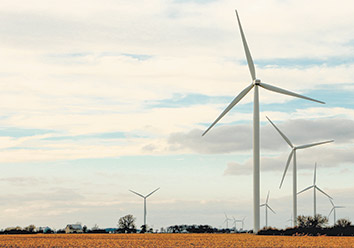 There is a growing sentiment here among key energy leaders—even from those who oppose the EPA plan—that the state should develop its own compliance plan that focuses on realistic strategies to decrease carbon emissions and diversify its energy mix.
Read More
Power plants with a total of 23 gigawatts of coal-burning capacity will close this year as utilities strive to meet federal limits on mercury and other air toxins but American will still use 773 million tons of coal in 2016, the same as this year.
Read More
Indiana needs that advocacy to come from a group of black leaders—men and women with diverse thoughts and ideas about solving problems in our communities.
Read More
Bus lanes, parking lanes and bike lanes make stretches of road hazardous for all.
Read More
How will mayor-elect Joe Hogsett and the new City-County Council provide even the most basic public services, from public safety to paving streets to picking up trash, in the face of steady erosion of the resources needed to deliver those services?
Read More
With its $300 million Grand Challenges program, Indiana University has joined a growing number of American universities committing major funding to tackling urgent, real-world problems.
Read More
There's no "manifest destiny" for Indianapolis. We aren't sharing in the national migration of talent to metropolitan America. We lag most other large regions in population growth, including peers like Nashville, Denver and Columbus.
Read More
Before his untimely death, Amos Brown used his media pulpit to raise awareness among minority populations about their elevated risks of heart disease, diabetes and stroke.
Read More
Want to get a group of retirees riled up? Tell them their Social Security benefits are welfare benefits.
Read More
Reality TV has come to Wall Street. This drama is centered on Valeant Pharmaceuticals, and the players are activist investors led by the self-important Bill Ackman, gobs of other hedge funds and short-sellers.
Read More
Karen Miller, CEO of The Farmers Bank of Frankfort, died Nov. 6 after a two-year battle with cancer. She was 60.
Read More
Brent Dickson, who will reach the mandatory retirement age of 75 in July, was appointed to the Supreme Court in January 1986 and served as chief justice from May 2012 to August 2014.
Read More
Area home builders saw a 9 percent increase in buyers in October, according to the latest permit numbers from the Builders Association of Greater Indianapolis.
Read More
The drone, called AVI8OR, is the first federally-sanctioned quadcopter aircraft cleared for media use in Indiana, WISH announced Tuesday.
Read More
The group calling itself Indiana Competes includes the Indianapolis Chamber of Commerce and will lobby the General Assembly to adopt protections on the basis of sexual orientation and gender identity.
Read More
Indianapolis-based Allison Transmission Holdings Inc. designs and manufactures commercial and military fully automatic transmissions and hybrid-propulsion systems for transit buses.
Read More