NOVEMBER 24-30, 2014
"The Circus in Winter" was first developed as a musical as a class project at Ball State University in 2010. It since has evolved into a professional production at one of the nation's leading regional theaters. Lou Harry explains what has to happen next for it to debut on Broadway. Also this week, Scott Olson delves into a $33 million lawsuit between Orange Leaf and a local franchisee of the fro-yo shops. And in Focuis, J.K. Wall details the unorthodox way Hillenbrand Inc. encourages its workers to lose weight.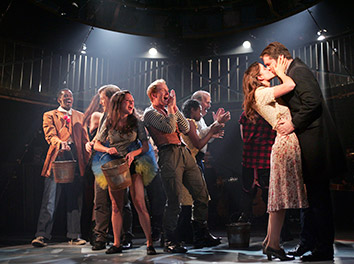 If the team behind "The Circus in Winter" has its way (and if enough money can be raised and script kinks worked out), the Ball State University-incubated musical might be the first Tony award winner conceived as a collaborative class project.
Read More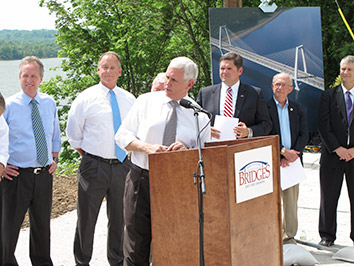 A standard-bearer of public-private partnerships since former Gov. Mitch Daniels' toll road lease, Indiana might be turning away from at least one form of the P3s.
Read More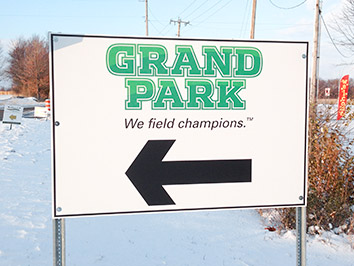 Legal brand protection is all but required in the corporate world, where businesses must guard against unauthorized use of the brands they've invested time and resources to build. Now, the public sector increasingly is following suit as communities work to establish identities of their own.
Read More
A dispute between one of the nation's largest frozen yogurt chains and a local franchisee has sparked dueling lawsuits, in one of which the franchisee is seeking $33 million in damages.
Read More
It's not clear whether the settlement Steak n Shake has reached with St. Louis-based Druco Restaurants will give the franchisee more leeway on pricing.
Read More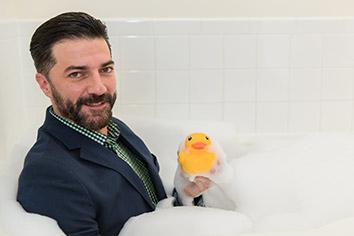 Two Carmel-based entrepreneurs created Edwin the Duck, which they bill as the world's first interactive rubber duck. The prototype has already piqued the interest of Amazon, Bed Bath & Beyond and other retailers, the inventors said.
Read More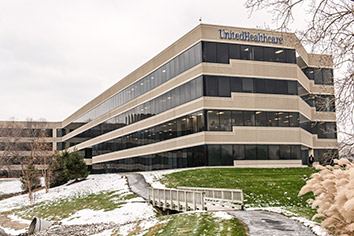 After sitting on the sidelines this year, UnitedHealthcare is getting back into Indiana's individual-insurance game.
Read More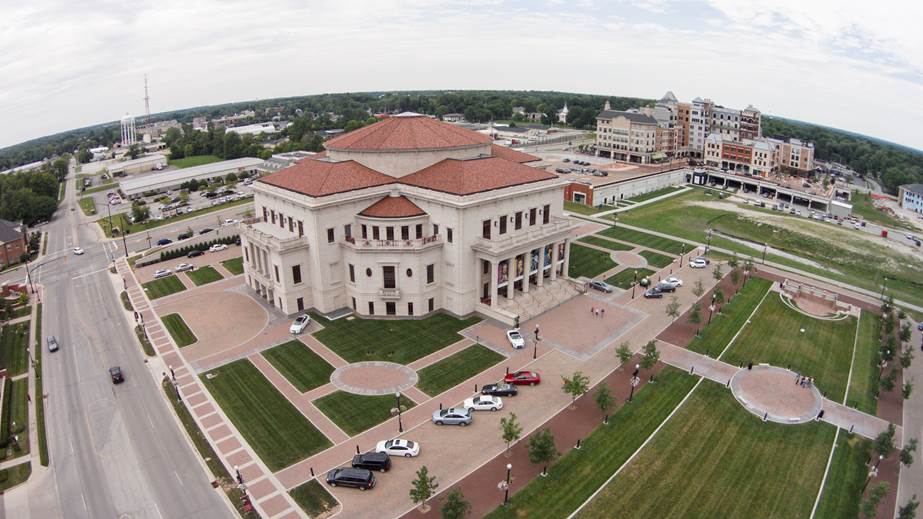 The Carmel Redevelopment Commission has agreed to settle a lawsuit over defects in the Palladium's domed roof.
Read More
Sales of the Monopoly Millionaires' Club have been too low to cover weekly jackpot drawings since the game launched in October in Indiana and 22 other states.
Read More
The Indiana Pacers recently signed a deal with Portland, Maine-based Shamrock Sports & Entertainment to help the team land blue-chip national sponsors in nine categories. The primary focus of Shamrock's hunt will be outside central Indiana. The 18-month agreement signed earlier this fall marks the first time the team has signed with an outside sponsorship […]
Read More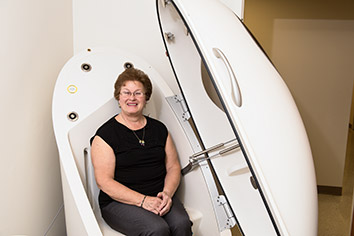 Hillenbrand is making headway at a time when most corporations reap little improvement for their investment in wellness programs.
Read More
The things that divided and united us are still present as we approach the state's bicentennial.
Read More
MIT professor Jonathan Gruber, once lauded by the left as "architect of Obamacare," is now unpopular. Seems he can't stay mum about the actual architecture.
Read More
Indiana's charter schools offer a quality option for families, but the movement is on unsteady ground today, and understandably so.
Read More
U.S. mutual funds are required to "distribute" realized capital gains and income to shareholders at least annually, making this a tricky time of year for investors to buy shares in taxable accounts.
Read More
Jonathan Gruber's micro-simulation economic model is highly sought after because it replicates the version used by the U.S. Congressional Budget Office. Thus, it can be used to outwit that organization's candid assessment of the effects of a policy proposal.
Read More
I found much to agree with in Sheila Suess Kennedy's Nov. 15 column "A culture of contempt." Voter turnout, particularly in midterm elections, is embarrassingly low, partisan rhetoric supersedes intelligent discussion of the issues impacting voters and there is a dearth of truly engaging candidates.
Read More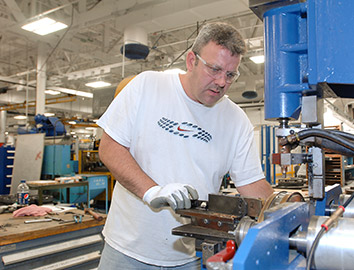 Indianapolis-based employees have been offered voluntary severance packages as the global engine maker follows through on plans to eliminate about 2,600 positions company-wide.
Read More
Hipskind, 47, who will lead Indian's central and northeast regions, is a 20-year veteran of the local banking industry.
Read More
Federal prosecutors on Wednesday filed bank fraud, wire fraud and bankruptcy fraud charges against the founder of defunct Fishers collection agency Deca Financial.
Read More
E&Y honored Hallett for transforming a traditional auto auction company that used technology into a technology company that runs auctions and provides other services to the auto industry.
Read More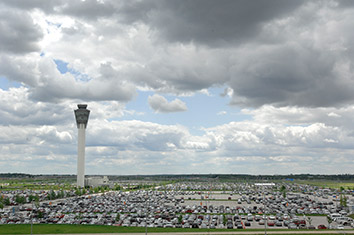 The 1,212 acres slated for disposal are valued at $83 million and could generate annual tax revenue of $1.7 million, according to the airport's own estimates.
Read More
Indianapolis-based HHGregg Inc. is a specialty retailer of consumer electronics, home appliances and furniture.
Read More