Oct. 26-Nov. 1, 2018
Indiana University Health Physicians has its sights on acquiring Goodman Campbell Brain and Spine, adding to its huge physician network. But the neurosurgical firm is fiercely independent and so far is holding out, John Russell reports. Also this week, politics reporter Lindsey Erdody examines whether the "blue wave" that Democrats are hoping for on Election Day is likely to become a reality in Indiana. In addition, Sam Stall profiles Frank Basile, winner of the 2018 Michael A. Carroll Award.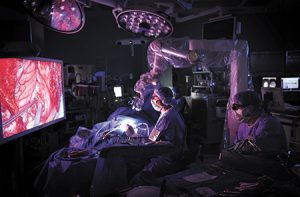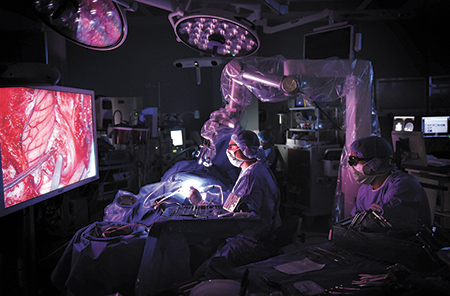 Indiana University Health Physicians is setting its sights on one of the state's last independent specialty holdouts, the neurosurgical Goodman Campbell Brain and Spine.
Read More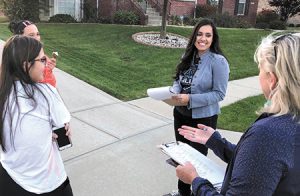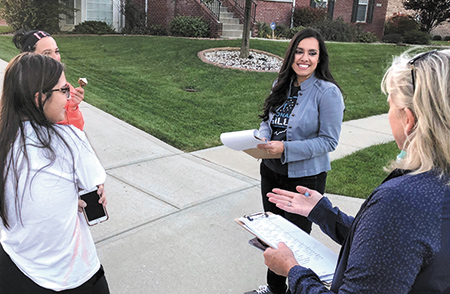 But talk of a "blue wave" of support for Democratic candidates across the country this year has spread hope to even some of the reddest parts of Indiana.
Read More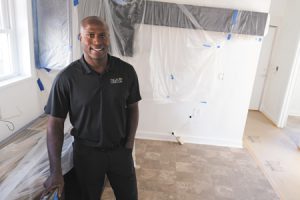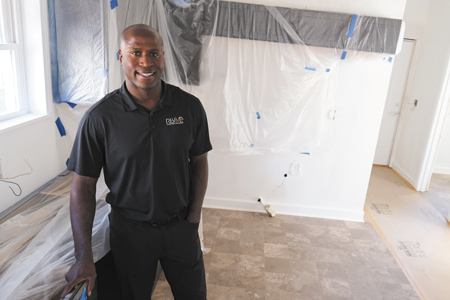 Commonwealth Indiana aims to create both economic and social returns for investors.
Read More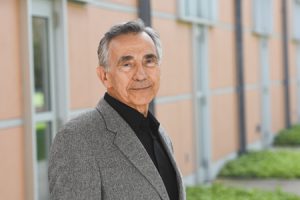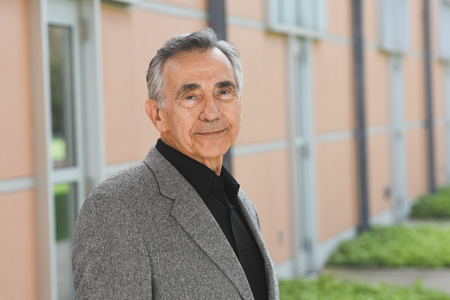 Frank Basile is one of the city's premier philanthropists, sitting on nine not-for-profit boards and winner of the 2018 Michael A. Carroll Award.
Read More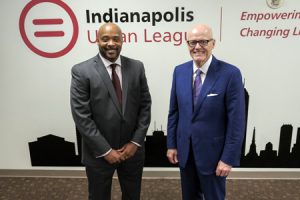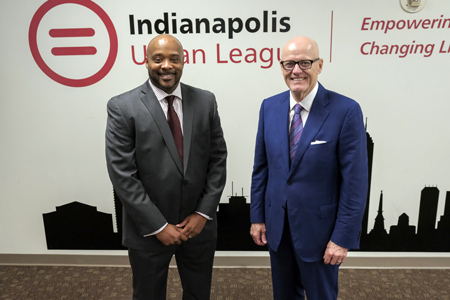 Although Jim Hallett runs a business that sold 5.5 million used vehicles in 120 countries last year, he also knows firsthand what life is like without a car.
Read More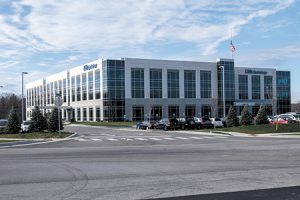 Parent company Genesco started trying to sell the Zionsville-based division 10 months ago, but no deal has been struck. Meanwhile Lids'  long-running decline has continued.
Read More
Indiana Attorney General Curtis Hill allegedly groped a state lawmaker and three legislative staffers at an Indianapolis bar during a March 15 party to mark the end of the legislative session.
Read More
The state interim Committee on Public Policy voted unanimously Friday afternoon to recommend the General Assembly consider legislation that allows sports gambling. But it left big details up to lawmakers.
Read More
A new report from the Builders Association of Greater Indianapolis and MIBOR Realtor Association says builders have a long way to go if they want to keep up with the area's future demand for new housing.
Read More
The political arm of Indiana's largest teachers union is spending heavily on some of the candidates vying for seats on the board this November in the Indianapolis Public Schools board election.
Read More
Jim Litten started with F.C. Tucker in 1972, and today he leads the state's largest independent real estate firm, with 40 offices, 1,500 agents and 400 employees.
Read More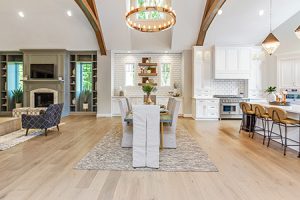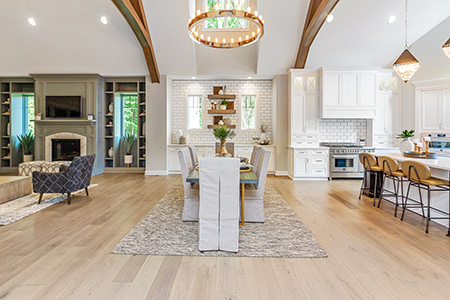 Thanks to Pinterest and HGTV, buyers often know just want they want when they are building a new home, experts said.
Read More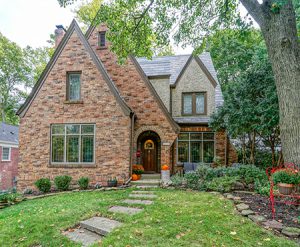 Maigen and Jim Rowe have filled their old home with their own family's history.
Read More
The startup community has grown so substantially over the last 14 years, it's probably time to increase the venture investment tax credit ceiling to about $20 million.
Read More
Indiana has had a series of fiscally responsible administrations that have maintained strong reserves and spent them down only when faced with especially tough times. But there's no guarantee such conscientious leadership is in the state's future.
Read More
Its purchase by Novartis will richly reward those who stuck with the cancer-drug startup.
Read More
The stakes for the nation, our state and our two political parties couldn't be higher.
Read More
United Way of Central Indiana is our best chance to focus resources on our community's education, financial stability, health and other needs.
Read More
Cannabis may be the wave of the future, but that doesn't mean the stocks are a good investment.
Read More
Journalists, commentators and economists routinely ignore consumers in trade discussions.
Read More
One reader says city must deal with homeless population at Circle; another says look to Holland, Michigan, as a model.
Read More
P.E. MacAllister's account of the city's revival [A centenarian's take on the rebirth of Indianapolis, Oct. 19] is well taken in every respect, and ought to be required reading for business, professional and all other transplants that came here during and after the 1950s. __________ Gordon Wishard
Read More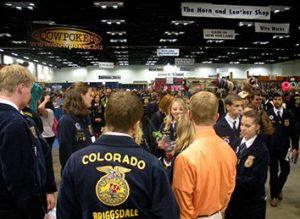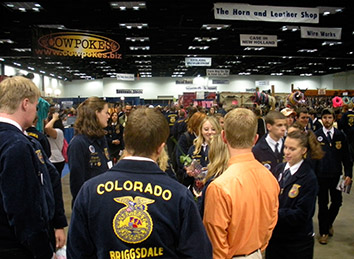 Indianapolis is under consideration for a seven-year contract extension that would keep FFA's giant national convention in the city until 2031—but it's competing for the opportunity with another city.
Read More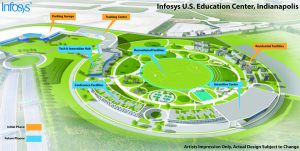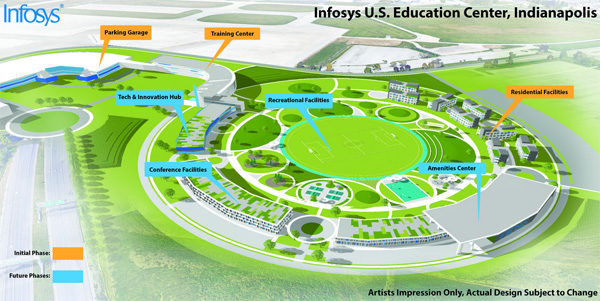 The airport will sell 132 acres to the city of Indianapolis in phases over the next several years. In turn, the city will sell the property to Infosys for pennies so it can create a $245 million training campus.
Read More
A Carmel-based church plans to close on its $1.8 million purchase of the building near Interstate 465 and Michigan Road on November 5.
Read More
Pattern89, formerly known as Quantifi, intends to use the latest round of funding to expand its marketing efforts, scale its platform, and grow its data science, sales, and marketing teams. 
Read More
The thrashing of Ohio State is merely the latest in a decades-long habit of taking down big opponents.
Read More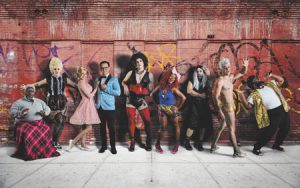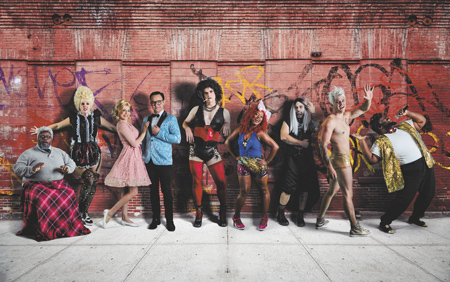 Stages around the city are tilting toward the terrifying and dabbling in the macabre at this haunted time of year.
Read More