OCT. 5-11, 2018
Many hospitals in central Indiana are racking up penalties for failing to fix their patients the first time. John Russell reports that their Medicare payments next year will be docked as a result of having some patients readmitted within 30 days. Also in this week's issue, Samm Quinn reports that cities in Hamilton County are finally making some progress creating new housing for low- and middle-income earners. And in Explore, Lou Harry has recommendations for hitting the Heartland Film Festival.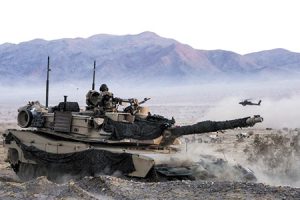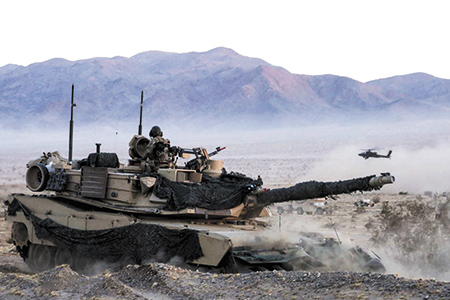 Allison Transmission is concerned its specialized combat-vehicle transmission production line, which accounts for more than $100 million in annual revenue, is under threat.
Read More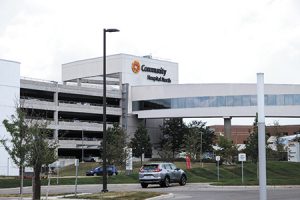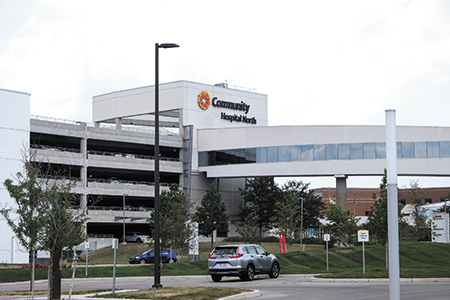 Indiana hospitals are racking up millions of dollars in penalties for having too many patients return for care within a month of discharge.
Read More
The company is spending millions of dollars to broaden its foothold as internet connectivity becomes the norm in vehicles, opening up a wealth of opportunities for enhanced entertainment, marketing and data services.
Read More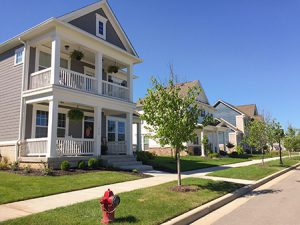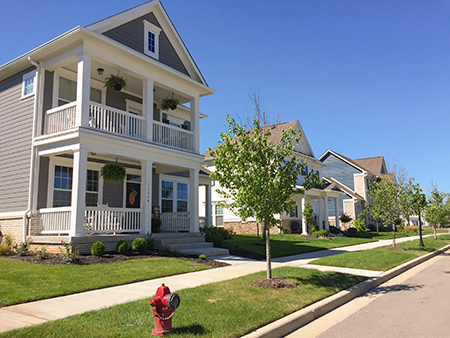 Projects underway in Fishers, Westfield and Noblesville are aimed at addressing the lack of housing options for low- and middle-income earners in Hamilton County, but they will only make a dent.
Read More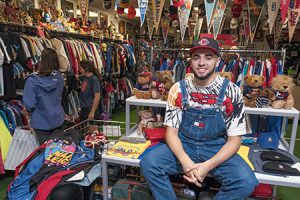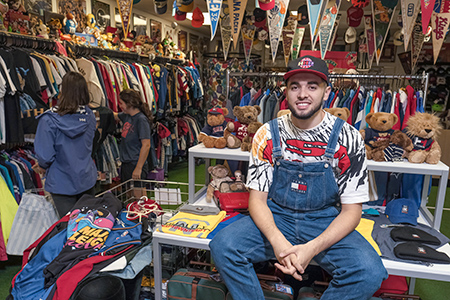 Aaron Marshall has used his passion to fuel his business—and the result is Naptown Thrift, a vintage clothing store specializing in the 1980s and 1990s.
Read More
Liane Groth Hulka, 39, thought she needed to do more to help Democrats and so she spearheaded the launch of Hoosier Women Forward, a program designed to help Democratic women become better and stronger leaders in community and professional settings.
Read More
The Indianapolis health system said it has not yet decided how to develop the site, but wants to keep its options open. It dropped plans four months ago to rezone the land after neighbors objected.
Read More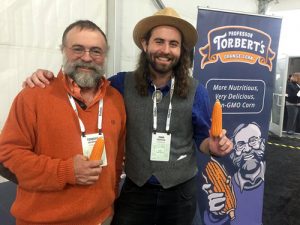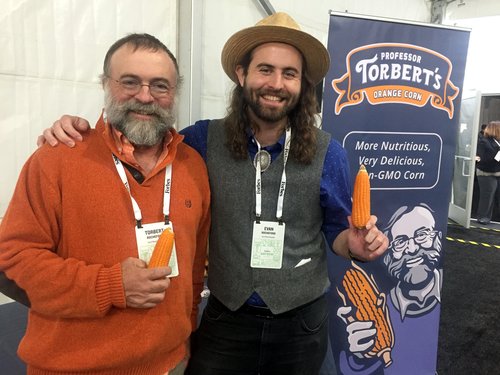 Professor Torbert's Orange Corn has been bred to include more carotenoids, a set of key nutrients that provide color to vegetables and plants and help protect the eyes.
Read More
C.J. O'Donnell plans to leave Hulman Motorsports after a five-year run as chief marketing officer for both IndyCar and the Indianapolis Motor Speedway.
Read More
The retail behemoth will begin paying a minimum wage of $15 per hour in November, but local non-Amazon employers say they have strategies of their own for attracting and retaining workers.
Read More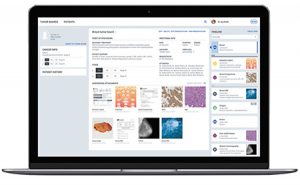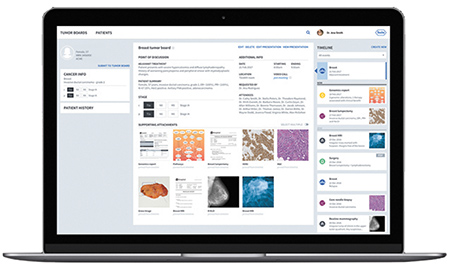 The company, which employs more than 3,000 on the northeast side, has been struggling on the diabetes side of its business. To bounce back, it is investing heavily in diagnostics, and is working to commercialize several products it hopes will be game-changers.
Read More
Theranos kept the plates spinning longer than most could have, in the rigorous world of peer-reviewed science, by blending secrecy and the appearance of credibility from the supporters Holmes had enlisted. But in the end, no one could have kept all the plates spinning.
Read More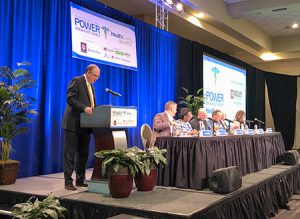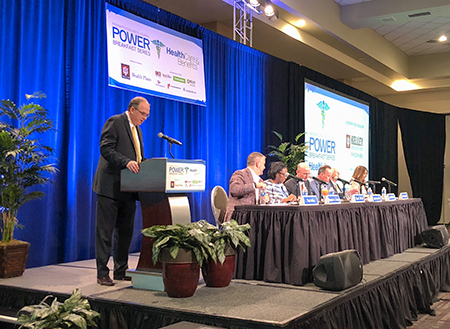 Below are excerpts from the panel discussion at the Sept. 28 Health Care & Benefits Power Breakfast. Paul Ashley: I generally think the market will self-correct, and I believe that's what Hoosiers prefer is sort of an open market. The one place I'm challenged by this is in the movement we've had recently with micro […]
Read More
Eli Lilly and Co. received clearance Thursday from U.S. regulators for a new migraine drug that will be the third in a promising class of therapies for patients who suffer from the recurrent, painful headaches.
Read More
Endocyte Inc., a West Lafayette-based biopharmaceutical company developing new cancer therapies, has raised $189 million after expenses through a public stock offering—its second of the year. The company said in September it closed on an offering of 10.8 million shares, including the full exercise of underwriters' options. The shares were priced at $18.50. Endocyte said it intends […]
Read More
Fiat Chrysler in central Indiana is among those offering basic health care for most of its employees and their families through its factory-based clinics.
Read More
Apple Inc.'s new watch is the latest proof: Big Tech is trying to remake health care in its own image. The device, introduced at a splashy launch event in September, can call for help after its wearer falls. It can monitor heartbeats for dangerous conditions. It can do an electrocardiogram, a test that monitors for […]
Read More
Mayor Joe Hogsett should take the lead on implementing a multi-year plan to end homelessness and take the lead on solutions to curb panhandling.
Read More
I'll learn to like winter if the snow keeps the pesky two-wheelers out of harms way.
Read More
We The People are entitled to have our disputes adjudicated by sober, thoughtful people who can put aside their own prejudices and emotions, and fairly weigh the relevant facts.
Read More
The Indy Chamber is committed to a long-term partnership with IPS, investing in the district without compromising public accountability or transparency.
Read More
Employees feel more emboldened than ever to use social media to make disparaging comments about co-workers, their employers and even their customers.
Read More
We are now in the, "We know it is coming; we just don't know when" phase.
Read More
Most all the polls missed Donald Trump's upset victory over Hillary Clinton in 2016. The slow death of land-line phones makes it easy for likely voters to evade pesky pollsters.
Read More
As a driver I was appalled by the total disregard for safety and rules of the road the scooter riders had.
Read More
Superintendent of Public Instruction Jennifer McCormick attributed the decision to a "governance structure" that is getting in the way of doing "what's best for kids."
Read More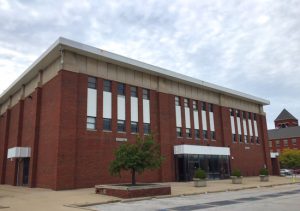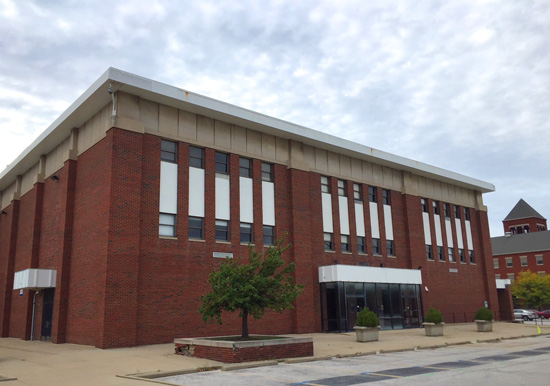 The owner of the 40,000-square-foot gym says upgrading the facility would cost tens of millions of dollars, and that the cost to maintain it is greater than the property's value.
Read More
One executive is expected to help Indiana companies continue their transition into next-generation digital technologies. The other will develop and direct programs that help secondary and post-secondary students, as well as adult workers.
Read More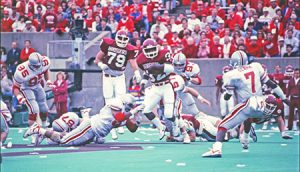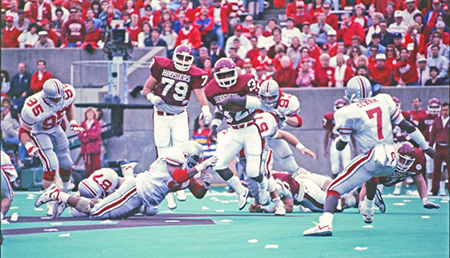 The last football victory over Ohio State capped a rare two-year run against the Buckeyes.
Read More
Select the right films, and attending a film festival is a terrific opportunity to explore worlds of excellence and interest beyond the standard multiplex offerings.
Read More