OCTOBER 17-23, 2016
A tsunami of change is headed toward the decades-old, largely unchanged system for calculating TV rating. Anthony Schoettle reports that local station operators and ad agencies are hyper-nervous about the upheaval. Also in this week's issue, Hayleigh Colombo takes a closer look at the too-close-to-call Senate race between Evan Bayh and Todd Young. And in Focus, Jared Council explores how banks are aiming services at the "unbanked"—those who traditionally haven't wanted or haven't qualified for accounts.
With Project Condor, the manufacturer will update its Tibbs Avenue and Raymond Street plants while continuing uninterrupted production of high-precision engines for military aircraft.
Read More
A tsunami of change is headed toward the decades-old, largely unchanged system for calculating television ratings
Read More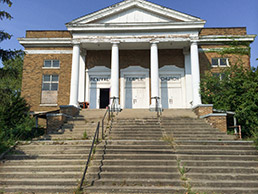 Van Rooy Properties purchased the nearly century-old landmark last year and embarked on a $6 million project to bring 40 market-rate units to the site at 1226 Dr. Martin Luther King Jr. St
Read More
The court-appointed receiver in an alleged $8.6 million Ponzi scheme perpetrated by Indianapolis-based Veros Partners Inc. is preparing to make his first distribution to affected investors.
Read More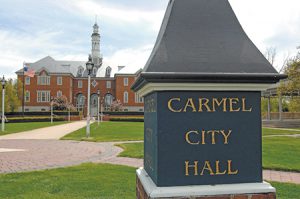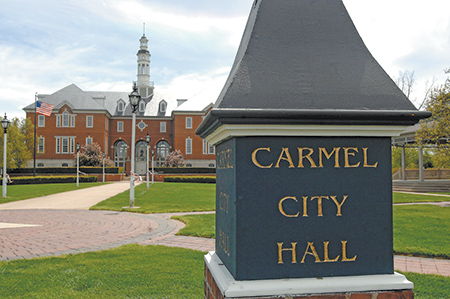 Municipalities want to attract qualified and knowledgeable candidates to run for office, but communities have to be cautious about how public dollars are spent.
Read More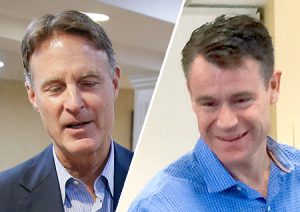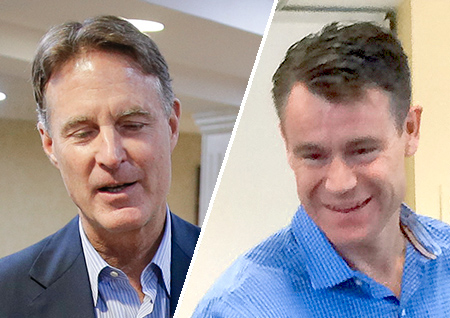 With less than four weeks to make their case to voters, Republican Todd Young and Democrat Evan Bayh are in the throes of one of the most competitive U.S. Senate races in the country.
Read More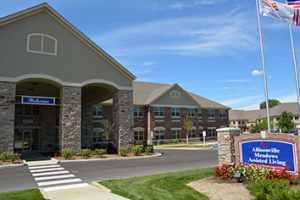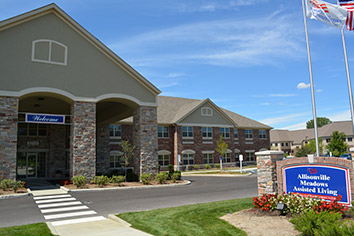 An indictment unsealed Wednesday alleges former American Senior Communities CEO James Burkhart orchestrated a massive scheme that defrauded the nursing home company, its owner and federal health care programs out of more than $16 million.
Read More
The organizer for the Evermore Music Festival is telling vendors and bands that his business is insolvent and does not have enough money to fully pay them for their work on the inaugural event, which fell far short of attendance projections.
Read More
Now that Cannon Ball Brewing is close to opening in the suddenly hot area, Reveal Properties is beginning to renovate an adjacent building on Bellefontaine Street for office and restaurant use.
Read More
A survey found bank employees are changing jobs at the fastest pace in a decade, with non-officer turnover at 18.7 percent and officer turnover at nearly 7 percent.
Read More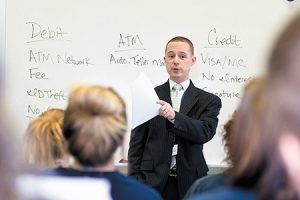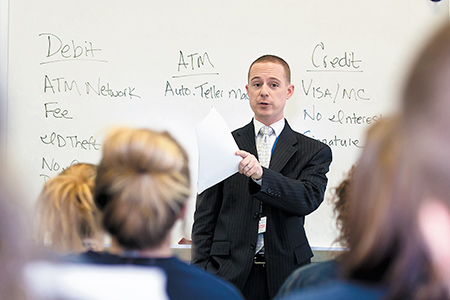 Financial institutions in central Indiana are increasingly rolling out services aimed at the 765,000 Hoosier households who have no banking relationship or have accounts but also use alternative financial services such as check-cashing shops.
Read More
Small and midsize business owners in Indiana expect the state's economy will continue to grow at a slow and steady pace, even though they are dissatisfied with the economic plans of both presidential candidates, according to newly released data.
Read More
Republic Eric Holcomb and Democrat John Gregg each endorse an "all of the above" energy strategy. But we'd like to see the candidate for governor be more specific about how they'll move Indiana beyond coal over the long term.
Read More
This conservation effort and the zoo that sponsors it deserve your support.
Read More
Indiana is home to one of the largest rail infrastructures in the nation. Not only do freight railroads deliver the things we depend on each day, but they are also an economic development engine.
Read More
At the Purdue Research Foundation, we're proud to be part of the statewide network that's supporting the incredible growth in aerospace businesses we're seeing today across Indiana.
Read More
City should take bold step of creating an elevated park on downtown rail corridor.
Read More
Speaking in front of newly minted IPO multimillionaires, Buffett's killjoy speech threw cold water on the long-term outlook for investors.
Read More
Talk is that this ultra-low interest rate environment is the "new normal." What are the implications of ultra-low rates effectively forever?
Read More
The claim that civic education is "important but insufficient" minimizes the crisis in civic and historical education across K–12 and especially higher education.
Read More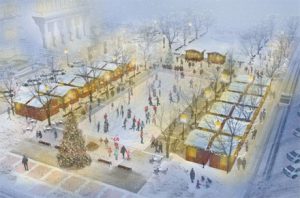 The city also plans to create a Christkindlel Market during the holidays where visitors can shop for crafts, eat and see entertainers, Mayor Jim Brainard said during his State of the City address.
Read More
The tax, which is now set at 1 percent, will increase to 1.5 percent on Jan. 1. It is expected to cost a resident earning $80,000 per year an additional $400 annually.
Read More
The announcement comes as Emmis CEO Jeff Smulyan continues to try to gain board approval for his $4.10-per-share offer to take the media company private. He has extended his offer three times, and it's now set to expire Friday.
Read More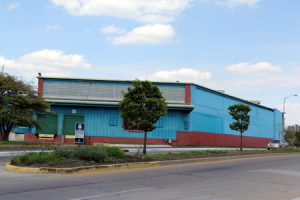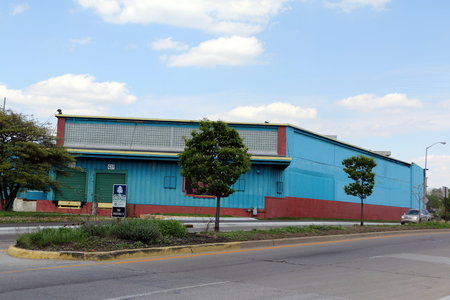 The Convivial Community Bar—slated to open in spring 2017—will be on the south end of the complex with a patio along East 10th Street, just off the Pogue's Run Trail.
Read More
The former CEO of a Denver-based neighborhood advocacy and marketing group started with the local literacy not-for-profit on Tuesday, succeeding longtime leader Travis DiNicola.
Read More
The organization said it has put its Indianapolis headquarters at 46th Street and Mitthoeffer Road up for sale and has begun the process of identifying a new community "that suits are evolving needs."
Read More