OCTOBER 30-NOVEMBER 5, 2017
Pacers Sports & Entertainment finished a record year this summer—not on the court but in the management of Bankers Life Fieldhouse. Anthony Schoettle explains how the company scored with revenue from non-Pacers and non-Fever events. Also in this issue, John Russell explains how Eskenazi Health has been earning national raves with its new emphasis on serving healthier and better tasting food. And in A&E Etc., Lou Harry has a review of John Green's new book, "Turtles All the Way Down."<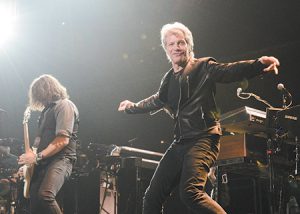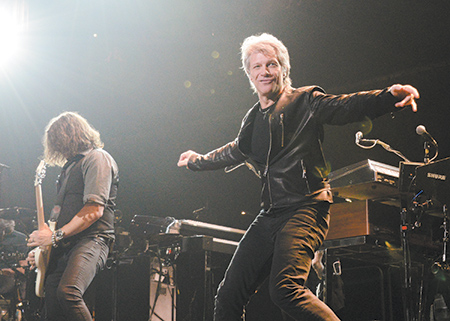 Pacers Sports & Entertainment finished a record year this summer—not on the court but in its management of Bankers Life Fieldhouse.
Read More
Some companies are offering employees money to donate to charities with no strings attached, while other initiatives are designed to reward volunteer efforts.
Read More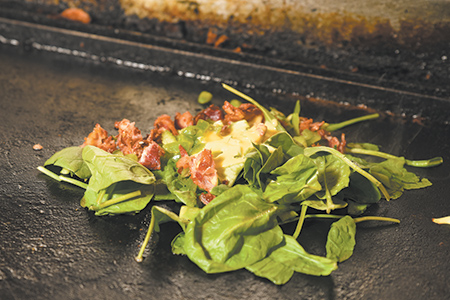 A movement is burgeoning at the hospital system to lead by example in food and nutrition.
Read More
An army of MainSource Financial Group executives will have key roles at First Financial Bancorp after First Financial completes its purchase of the Greensburg-based bank early next year.
Read More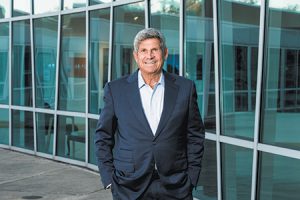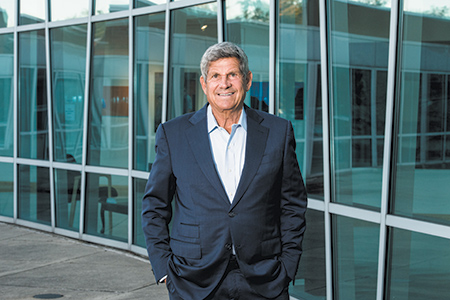 Broadcast executive Jeff Smulyan's career-spanning commitment to Indianapolis earns him the distinction of being the 24th recipient of IBJ's Michael A. Carroll Award.
Read More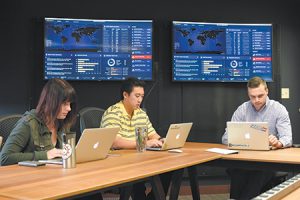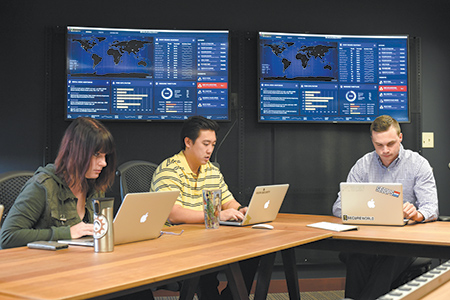 The Kauffman Index of Growth Entrepreneurship says the area now ranks 10th among the 40 largest metro areas when it comes to what Kauffman calls "growth entrepreneurship."
Read More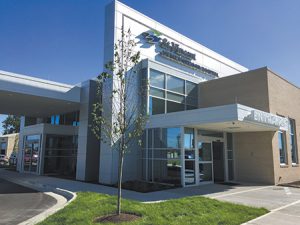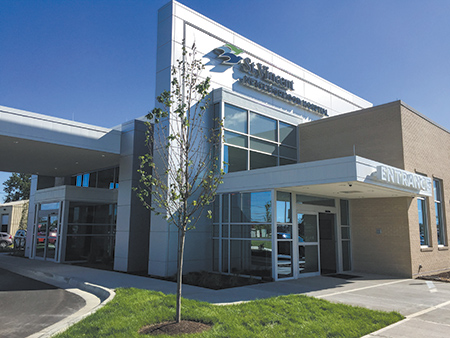 St. Vincent's new "neighborhood hospitals" are so small you fit three on a football field. But there's nothing small about the profits the hospitals might rack up.
Read More
In September, the Carmel Board of Zoning Appeals denied a variance request from Forrest and Charlotte Lucas to allow for large gatherings on their massive West 116th Street estate. That decision hasn't stopped the parties.
Read More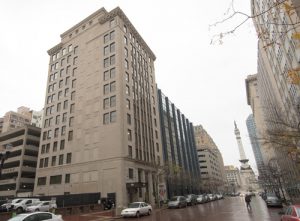 The J.F. Wild Building on East Market Street, a vacant tower recently restored with a $7 million rehab, now has occupants for about half of the building.
Read More
Nearly 175,000 food-insecure people live in the city. About 47,000 of them are children, whose ability to learn and thrive can be hampered, according to panelists at a local hunger summit on Friday.
Read More
The company announced Tuesday that it is reviewing options for the Greenfield-based division, "including an initial public offering, merger, sale, or retention of the business."
Read More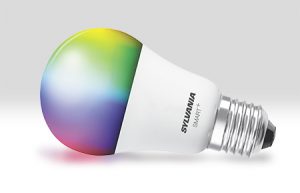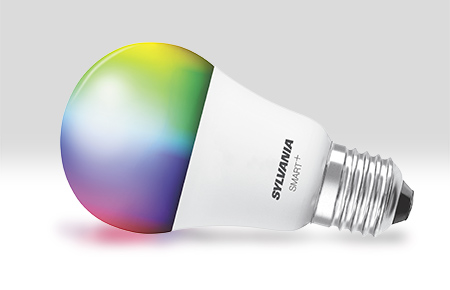 Smart-home products are poised to become a $60 billion global industry, according to research firm MarketsandMarkets. Yet consumers need spend only a few hundred dollars on each item to make their lives more automated.
Read More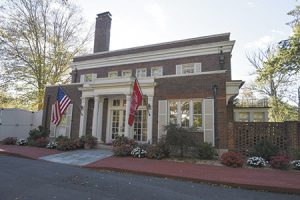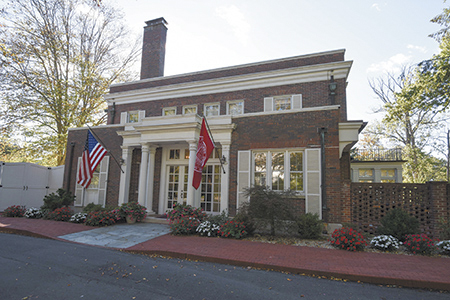 IU President Michael McRobbie and his wife, Laurie Burns McRobbie, don't live at Bryan House but it's still a busy place.
Read More
The housing market remains strong—and sales could surpass last year's record—despite the low inventory of homes for sale, says F.C. Tucker President Jim Litten.
Read More
Neighbors who raised $250,000 to help save the northwest-side course are set to gather early next month to celebrate the progress on the course.
Read More
The total number of active central Indiana home listings dropped 12.9 percent, from 11,013 a year ago to 9,589 at the end of last month.
Read More
Equicor Real Estate LLC's plans call for 165 single-family homes to be constructed by CalAtlantic Homes of Indiana, as well as 98 senior apartments and 40 assisted-living units.
Read More
High housing costs in blue counties is the biggest factor contributing to the population loss, Redfin said.
Read More
Pacers officials already want to start negotiating the next deal. That won't be cheap. Owner Herb Simon says he's looking for a "major redo" of Bankers Life Fieldhouse.
Read More
The takeaway from panels' sobering discussion? Get involved.
Read More
As we just witnessed, the consequences of urban sprawl and overdevelopment, especially in a low-lying area like Houston, can be devastating. But resilient design is not just about buildings. It's about people.
Read More
Indiana—arguably the leading manufacturing state in the nation—has a particularly compelling story to tell.
Read More
Despite slumps in U.S. manufacturing as a whole, in Indiana, it has remained a mainstay for decades. It's in a position to grow, especially as companies look to "reshore" their operations back to places in the Midwest.
Read More
With Indianapolis in 2015 at 21.3 percent of the population in poverty, that is more than one in five people or 175,623.
Read More
The ability to host a high-end event that does not blow our budget means that organizations like ours can focus more on mission delivery (and less on more fundraising).
Read More
Anyone can be a hero—all it takes is a willingness to serve others simply because it's the right thing to do. 
Read More
Indiana's politics stand in sharp contrast to our aspirations to be a progressive state when it comes to courting business.
Read More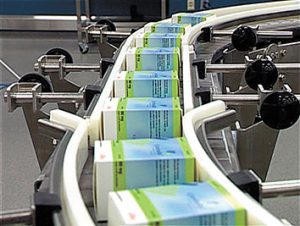 The Indianapolis drugmaker said it will use the money to replace an existing line that fills vials for Humalog and Humulin and to prepare for new insulin products.
Read More
The acquisition gives HighPoint Global about 350 employees and annual revenue of $140 million.
Read More
Premiums for the most popular Obamacare plans are going up an average of 34 percent nationwide, according to a new study. But the increases aren't as high in Indiana.
Read More
Regal Entertainment Group is testing demand-based pricing for movies, a big change for an industry that typically uses a one-size-fits-all approach.
Read More