SEPT. 14-20, 2018
Recycling advocates have been waiting more than two years for the Hogsett administration to propose a comprehensive, countywide recycling program. Hayleigh Colombo reports that city officials soon will suggest some options. Also in this week's paper, Lindsey Erdody examines the state's plan to help extend broadband into rural areas. And in Explore, Mike Lopresti profiles Mike Jansen, the at-home and in-stadium announcer for the Indianapolis Colts.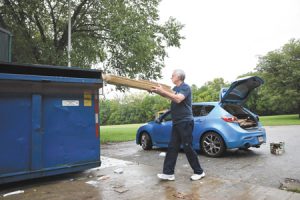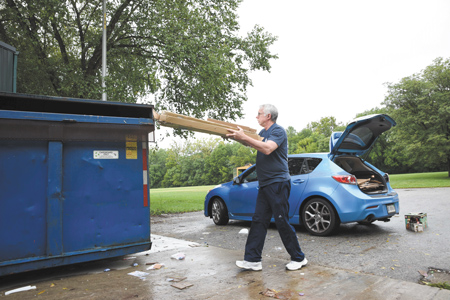 Mayor Joe Hogsett and other city leaders held a recycling forum at Garfield Park in 2016, and urged attendees to think big. But two years later, not much has changed on the recycling front.
Read More
An estimated 85,000 low-income Hoosiers who receive Medicaid benefits will soon need to find a job, volunteer, get job training, or go to school—or risk losing health care for a few months.
Read More
Bridging the digital divide between rural and urban communities will take years to complete, but a first-of-its-kind $100 million state grant program is expected to be a significant start.
Read More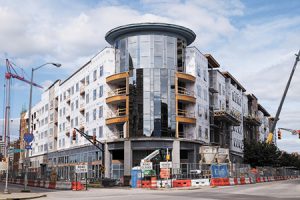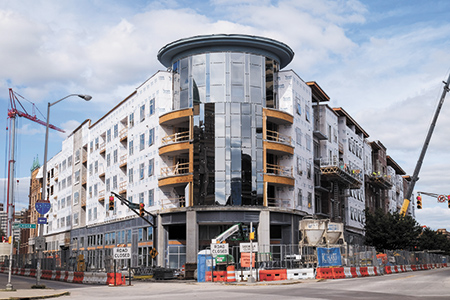 Developers of the $50 million Penrose on Mass say they've already signed four commercial tenants to the block-long mixed-use project that won't open for another five months.
Read More
The Indianapolis medical-software firm recently raised $10 million in venture funding and is launching two major products in one month.
Read More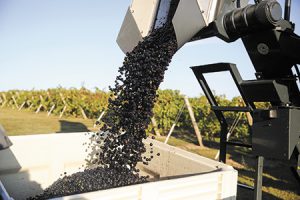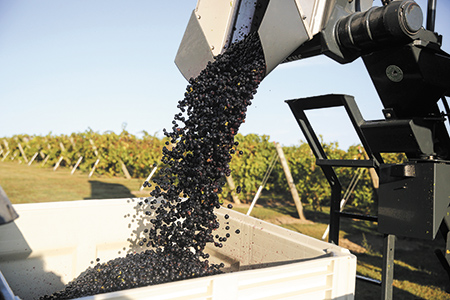 The state's annual wine-grape harvest generates an economic impact of $600 million, sustains 4,000 full-time jobs, and pays $37 million in state and local taxes.
Read More
Six years after golfer Brad Fellers was diagnosed with a rare bone malady that caused him to lose feeling in his right hand, he has qualified for the 2019 PGA Professional Championship.
Read More
The Greenfield-based animal health unit is gearing up for independence after 65 years as part of drugmaker Eli Lilly and Co. But Elanco has been struggling, and top management will have to work hard to stabilize the operation.
Read More
Westport Homes has made a rare find: 33 acres of largely undeveloped land on West 64th Street in Washington Township. Until July, it was the home of Grandview Stables for more than six decades.
Read More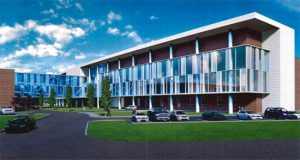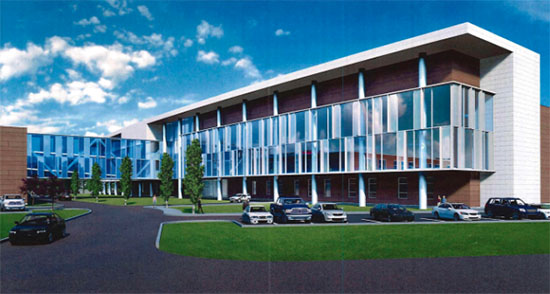 The hospital system said the facility would help meet the soaring demand for hip and knee replacements while also serving patients with the "most complex" orthopedic conditions.
Read More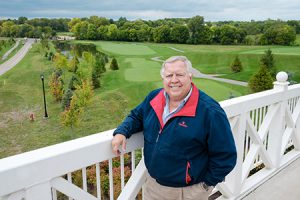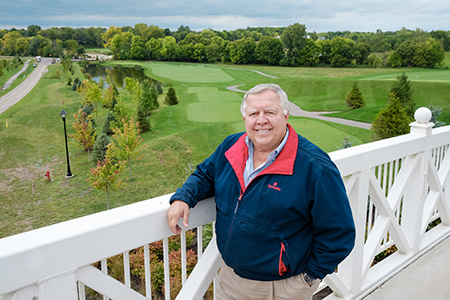 Holliday Farms likely will take 10 to 12 years to complete, with its value exceeding $550 million.
Read More
Finding the money to pay for infrastructure is a trick in an age when "no" is the default answer to any request for across-the-board tax increases.
Read More
Here's a potential alternative for anyone turned off by today's ineffective politics.
Read More
Had districts kept their non-teacher hiring in line with student growth—and invested the rest in their teachers—Hoosier educators could be making around $25,000 more per year.
Read More
President Trump's ill-considered proposal is now available for comment. Let's hope a sound policy meeting everyone's needs prevails in the end.
Read More
You don't begin by writing an algorithm. You begin by understanding how the market perceives the problem you are trying to solve.
Read More
The Federal Reserve Bank of New York has stated that "misaligned incentives contributed greatly to the financial crisis."
Read More
If for-profit firms are consistently mismanaged, eventually this reflects in subpar earnings. The investor's escape hatch is selling one's shares.
Read More
If we are serious about improving the oral health status for all Hoosiers, stakeholders and policymakers must engage to create and fund contemporary solutions.
Read More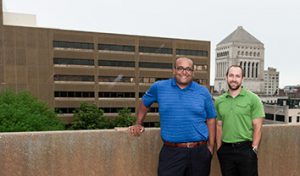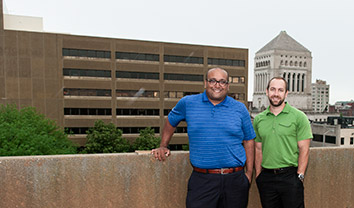 Ambrose Property Group acquired the tired and mostly vacant downtown complex out of receivership in 2014 and embarked on a $20 million renovation.
Read More
The debt, which would be secured by future revenue the city expects to receive from county option vehicle taxes and the increased gas tax, would be on the books for 20 years.
Read More
Indiana Gov. Eric Holcomb and Lt. Gov. Suzanne Crouch are planning international economic development trips to help strengthen the state's automotive and agriculture industries.
Read More
There's nothing like a "coming soon" sign in the window to build an appetite, so diners have flocked to a trio of Hamilton County newcomers that opened their doors this summer.
Read More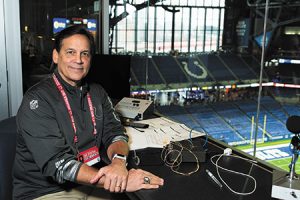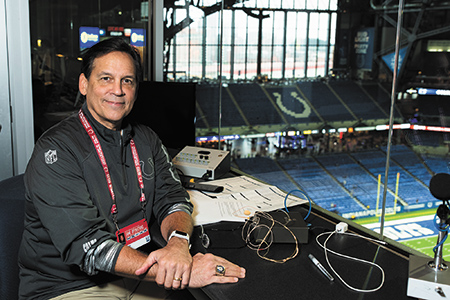 Mike Jansen's been with the team 20 years—longer than Adam Vinatieri.
Read More