SEPTEMBER 14-20, 2015
Steve Hilbert is back in the insurance business. The controversial co-founder and former CEO of Conseco Inc. has joined other investors to acquire a life insurance firm. J.K. Wall has the scoop from leader Hilbert on his intentions for growing the firm. Also in this issue, Hayleigh Colombo explains how property tax bills in Marion County could rise, if big-box retailers successfully appeal assessed valuations for their buildings. And in A&E Etc., sports columnist Mike Lopresti catches up with Tamika Catchings as she puts the final touches on her legacy.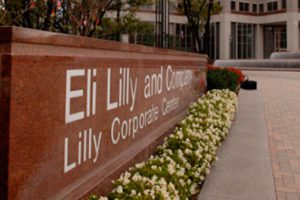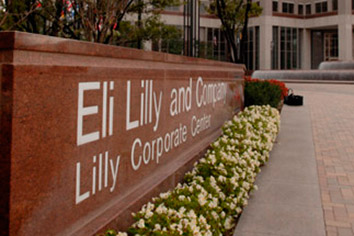 For two years, Eli Lilly and Co. has been building a team of immuno-oncology researchers in New York City and has struck a series of deals with other drug companies.
Read More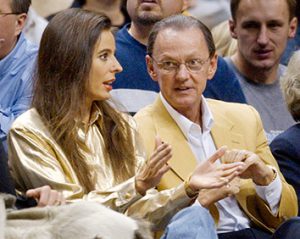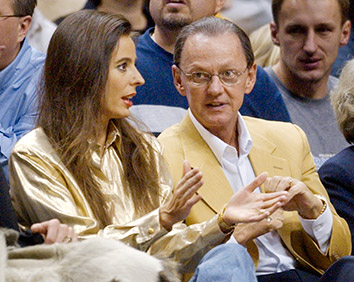 The controversial co-founder and former CEO of life insurance giant Conseco Inc. (now CNO Financial Group Inc.) spearheaded the purchase of a small life insurance company operated out of Texas and plans to gradually build up its operations here.
Read More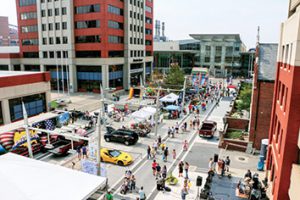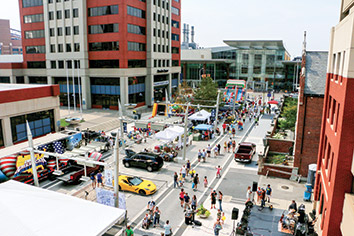 The section of Georgia Street west of the fieldhouse was conceived as a way to create an eye-catching Super Bowl pedestrian zone in 2012. The challenge since has been to find a sustainable role for the venue.
Read More
Uncertainty still looms over how much retail assessment appeals could reduce revenue for local governments, libraries and schools or whether they'll shift costs to other taxpayers, including businesses and homeowners.
Read More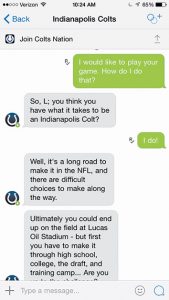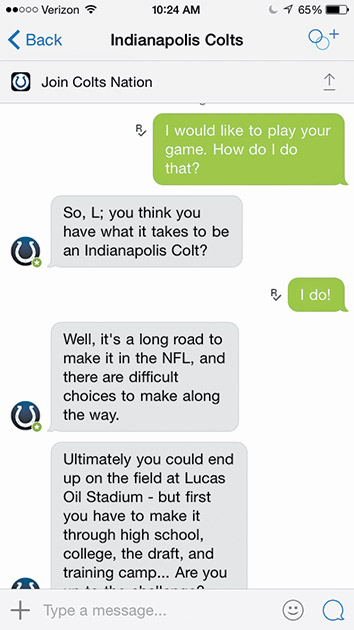 The Colts have launched a marketing campaign on the social media messaging site Kik, an initiative team officials think could reach hundreds of thousands of teenagers—a notoriously difficult group to target through traditional channels or even other digital platforms.
Read More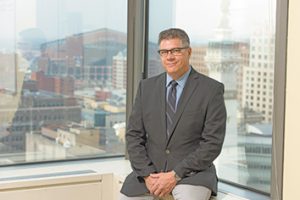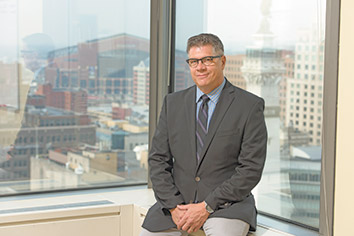 Stolen, who began his life with designs on a music career, will use his myriad personal connections to help the chamber find new members and funding sources and build stronger central Indiana ties as it works to become more regionally focused.
Read More
The dismissal sidelines an array of allegations related to a soured purchase of bonds from prominent homebuilder Estridge Cos. and other transactions that went south.
Read More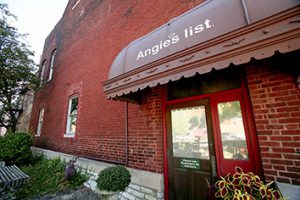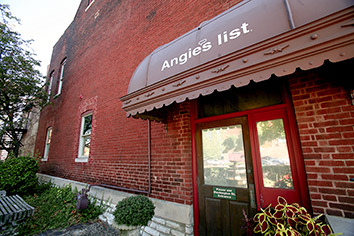 Analysts say the hiring of Scott Durchslag suggests Angie's List is intent on a turnaround and not a sale. The new CEO shared his vision Tuesday.
Read More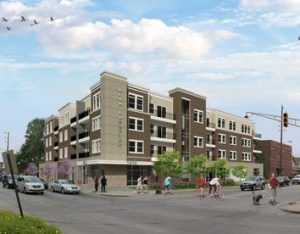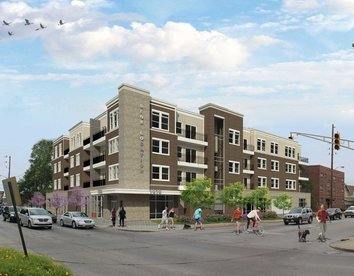 The Indianapolis Historic Preservation Commission has asked the developer of a housing project planned for Ransom Place to make more changes to accommodate neighbors' concerns about student renters and parking.
Read More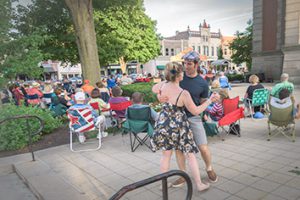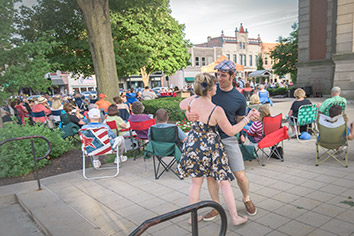 Officials seek "hipstoric" vibe to attract millennials and keep the courthouse square alive after the sun sets.
Read More
As national retail giants seek to dramatically shrink the local property taxes they pay, they put at risk the budgets of schools, libraries and other local units of government that already struggle to make ends meet.
Read More
Absent any great choices, I'm daydreaming about who would get my vote.
Read More
The Regional Cities legislation was a lousy idea designed to divert Hoosiers from the notion that their state government should support all regions of our state. Instead, we are pitting one region against another, fighting for scraps from the state's table.
Read More
The president will prevail on his Iran deal. But it is the foreign policy counterpart of the Affordable Care Act—a policy change of historic significance, pushed by President Obama in the face of major public opposition.
Read More
For the vast majority of investors, bear-market funds just don't make sense.
Read More
Prices set below what a free-exchange market would determine result in shortages. Above-market prices produce unsold piles of surpluses.
Read More
Parking is already limited in downtown Noblesville. The number of courts being added would turn a quiet, charming downtown into a center for gridlock.
Read More
Developing around most of the trees adds so much to a development instead of cutting them all down and replacing them with stick trees.
Read More
The Indiana Pacers have become the 10th National Basketball Association team to buy their Development League affiliate. The Fort Wayne Mad Ants will become their exclusive farm team.
Read More
Indiana's much-maligned standardized student test will likely be hours shorter in length when more than 400,000 students take it next year.
Read More