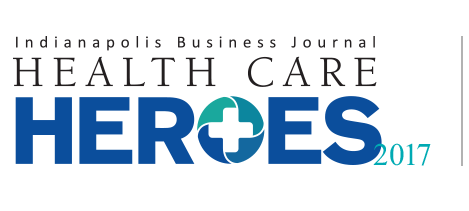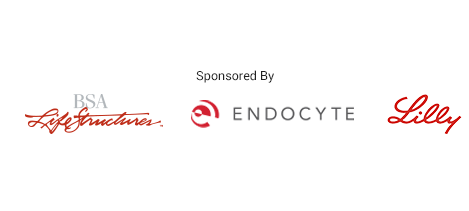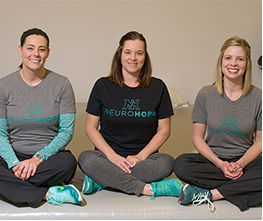 Top honoree

---
NeuroHope of Indiana
The clinic keeps therapy going and hope alive for victims of spinal cord injury and other neurologic conditions that require rehabilitation beyond what insurers typically cover.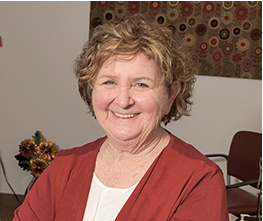 Top honoree

---
Dr. Mary Rouse
Charis Center for Eating
Disorders
This trailblazer in eating-disorder treatment has helped to grow and develop the Charis Center, which now treats 12,000 patients a year.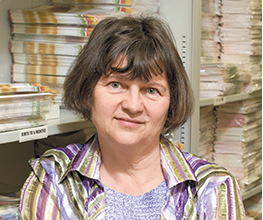 Top honoree

---
Lisa Covarrubias
Marion County Public
Health Department
This nurse case manager does far more than tend to the health care needs of the people she sees; she also eases their other burdens.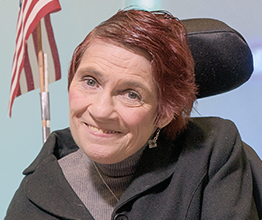 Top honoree

---
Pam Gavin
St. Vincent Indianapolis
This seasoned volunteer spends much of her time at Peyton Manning Children's Hospital, where she specializes in helping children feel at ease.