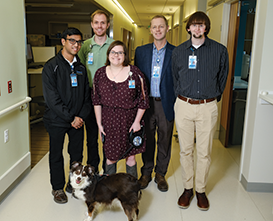 Top honoree

---
Initiative for Empowerment and Economic Independence
Eskenazi Health
A partnership forged six years ago to match disabled college students with paid internships has blossomed into the Eskenazi Health Initiative for Empowerment and Economic Independence.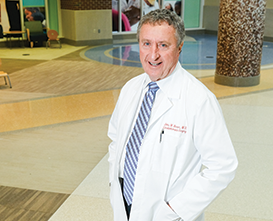 Top honoree

---
Dr. John W. Brown
Riley Children's Health
Dr. Brown has spent four decades repairing children's hearts and, in some cases, inspiring them to follow in his footsteps.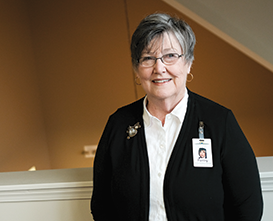 Top honoree

---
Penny Davis
Morning Light Inc.
Davis pitched in to save the faltering Abbie Hunt Bryce Home, a 12-bed facility that offers free hospice care to people who might otherwise die on the streets.
Top honoree

---
Linda Ellis
American Heart Association
Ellis is a leading ambassador for the American Heart Association's work to address health disparities, heart disease and stroke in the African-American community.