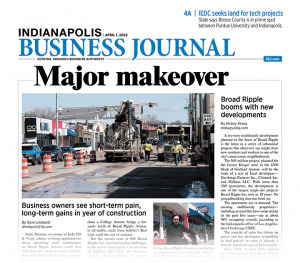 APRIL 1-7, 2022
Construction will be happening all over Broad Ripple over the coming year as major new development projects either start or finish construction and the city invests some $7 million into drainage improvements, bridge updates and a new trail along the river. In separate stories—one focused on infrastructure and the other on residential and commercial projects—reporters Dave Lindquist and Mickey Shuey offer the details. Plus, John Russell explains why Eli Lilly and Co.'s surging stock price means the Lilly Endowment—which has no affiliation to the company but whose assets are mostly in Lilly stock—will soon need to give away more cash.
Since early March, the Lilly Endowment has sold 1.3 million shares of Eli Lilly and Co. stock, raising $391 million, according to government filings.
Read More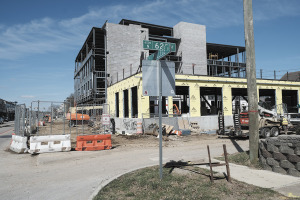 A six-story, $65 million, multifamily planned redevelopment of the former Kroger store in the heart of Broad Ripple is the latest in a series of substantial projects.
Read More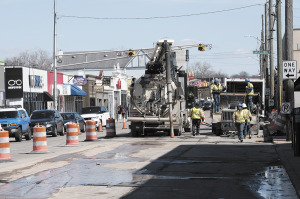 Work to improve stormwater drainage, plus bridge repair and additions of a trail and elevated crosswalks, will disrupt Broad Ripple through next spring.
Read More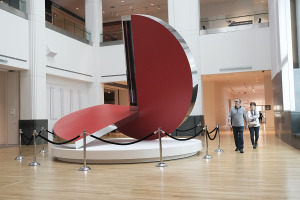 A year after the art museum and gardens unveiled a diversity, equity, inclusion and access plan designed to rebuild trust, it continues to work toward becoming empathetic, multicultural and anti-racist.
Read More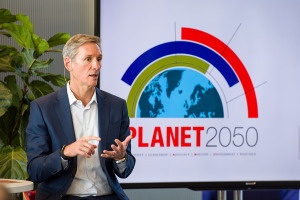 The proposal would require disclosure of risks climate change pose to companies and the amount of greenhouse gas emissions produced by companies and by their supply chain.
Read More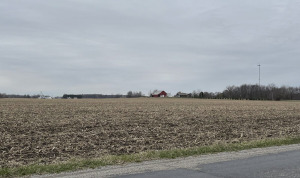 Local officials say the goal is to amass thousands of acres along I-65 between Purdue University and Indianapolis to attract manufacturers of semiconductors, microprocessors and other high-tech components.
Read More
McClure, the daughter of a former Statehouse reporter, says she has news and newspapers in her blood.
Read More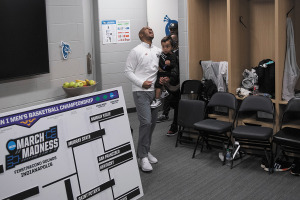 It has been quite the frantic month on Pennsylvania Street. When it comes to high school or college, try 40 games in 29 days. How many fools out there would be obsessed enough to have seen 38 of them?
Read More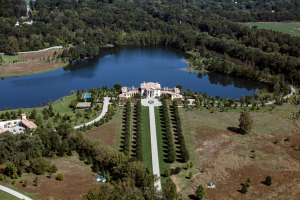 A zoning change would open the door for a number of new uses on the 152-acre property along the White River.
Read More
LOVE by Robert Indiana, pictured here in 1970, arrived. The sculpture is now located in the museum.
Read More
The approval of the leadership change came as the Indianapolis Public Library's board of trustees met for the first time since the release of a lengthy "climate" report examining the library system's inner workings following allegations of racism.
Read More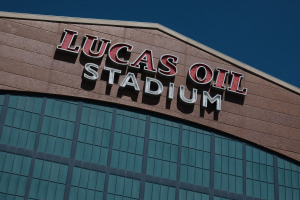 The trials are slated for June 2024 at Lucas Oil Stadium, the largest venue ever to be selected for the event, with expectations of up to 35,000 spectators.
Read More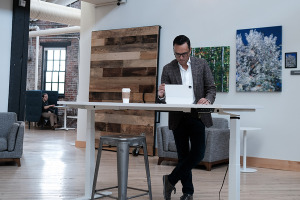 IU Ventures and its affiliated programs offer "a sense of optimism and sense of constructive change" for entrepreneurs—so much so that one decided to move his company from Chicago to Bloomington.
Read More
Brooke Beier, senior vice president of commercialization at the Purdue Research Foundation, said FDA approval of the therapy is one of the most meaningful approvals ever for a Purdue-related innovation.
Read More
The burdens the law places on these small businesses—and the loss of privacy of its owners—begs the question of whether it is worth the intended benefit.
Read More
Our efforts alone won't be enough, but we will contribute. Indeed, the world must be clear in words and even more so in actions.
Read More
We would encourage state and local officials to be as open as possible with residents about what they have in mind. It might ease some fear and generate some excitement. And that would be a great step forward.
Read More
Here are three simple tests for any claim: Does the claim sound plausible? Does the claim check out? Is there a cogent theory behind the claim?
Read More
If you are spending more than you earn, your financial situation will deteriorate. Increasing your level of savings will provide future choices.
Read More
Lead investors can be challenging to find, particularly if you are a woman business owner.
Read More
By all accounts, most legal and judicial authorities consider Judge Jackson eminently qualified, perhaps among the most qualified ever nominated to the court.
Read More
Indiana's state government is selling off nearly $150 million of Russian-related investments as the governor said he's looking at ways the state could help Ukrainian refugees fleeing from the Russian invasion of their country.
Read More
The lawsuit alleges Clover Group violated federal accessibility requirements at 38 properties in Indiana, New York, Ohio and Pennsylvania.
Read More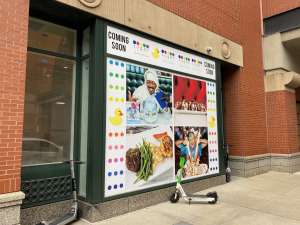 Candy, milkshakes and smoking goblet cocktails of Sugar Factory will arrive at former site of Palomino restaurant on April 1.
Read More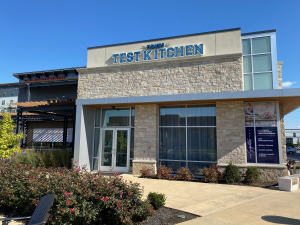 Inspo, a concept by Fishers resident Kelsey Murphy, joins One Trick Pony and Gordito's at Fishers Test Kitchen.
Read More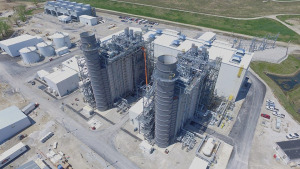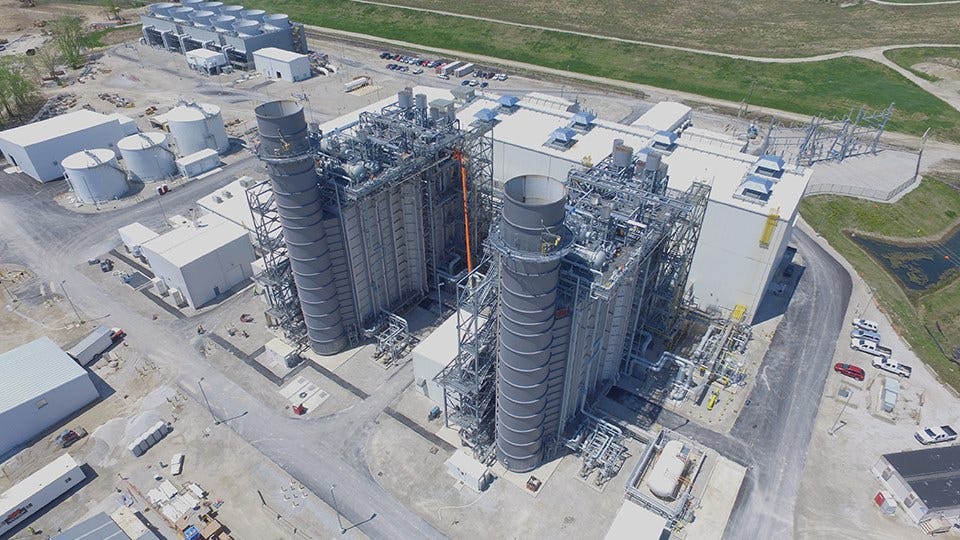 The power plant is one of three generating stations that provides electricity to about 500,000 AES Indiana customers in central Indiana. The utility said it has made a wide series of repairs since the plant conked out nearly a year ago.
Read More