APRIL 18-24, 2016
After years with little construction activity at City Center in Carmel, four projects are expected to break ground this year that will bring more parking, housing and retail to the city's core, Lindsey Erdody reports. Also in this week's issue, Anthony Schoettle forecasts the deluge of political ad money headed for Indiana in advance of the May 3 presidential primary. And in A&E Etc., Mike Lopresti analyzes the Pacers' chances of advancing in the NBA playoffs.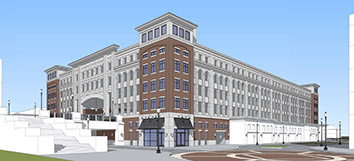 After years with little construction activity at City Center in Carmel, four projects are expected to break ground this year that will bring more parking, housing and retail to the city's core.
Read More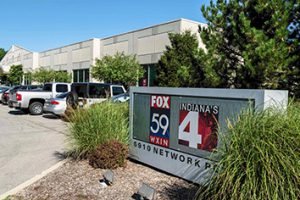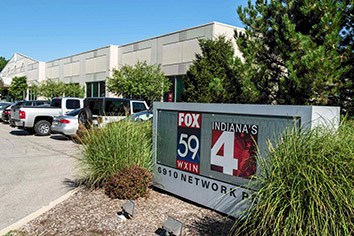 The three Republicans and two Democrats left vying for their party's nomination could flood the market with more than $10 million in TV advertising revenue before the May 3 primary.
Read More
On July 1, Indiana will join 46 states in allowing physicians to write prescriptions after talking to patients on their laptops or smartphones, with no office visit required.
Read More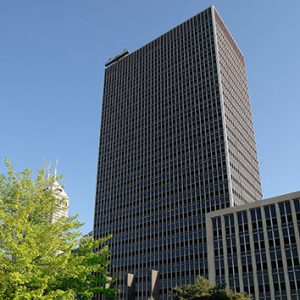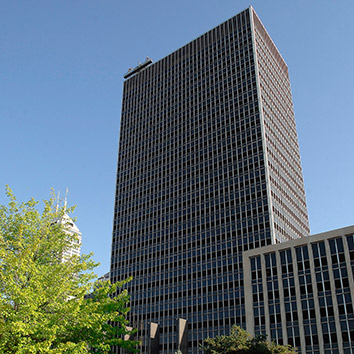 Good-government advocates say new rules championed by Mayor Joe Hogsett are an improvement, but that they would have liked to see him take a stricter approach.
Read More
Appirio Inc., a global cloud-consulting firm that transplanted to Indianapolis last year, might soon get a few acquisition offers. A wave of buyouts has swept through the so-called "cloud services" sector in recent years, including International Business Machines Corp.'s deal on March 31 to acquire Bluewolf Group LLC for $200 million. Appirio is one of […]
Read More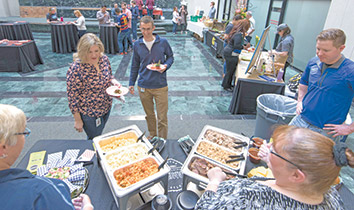 Nameless is the only caterer Eleven Fifty coding academy uses. It's also the preferred Vendor for Verge, The Speak Easy, Launch Fishers, DeveloperTown and Dreamopolis.
Read More
A report from the investment firm Credit Suisse analyzed the e-commerce capabilities of Nike, Finish Line and Foot Locker and found Nike is far and away the leader.
Read More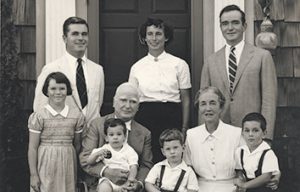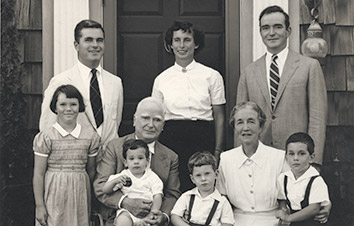 Upon his arrival in Indianapolis, Clowes began aggressively pursuing research that might lead to mass-produced pharmaceuticals.
Read More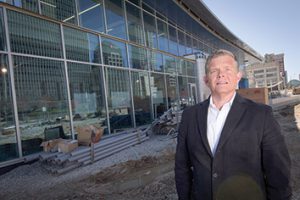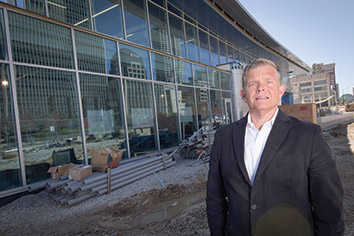 The co-founder of Axis Architecture + Interiors says design is a collaborative, participatory process that's based on research and listening.
Read More
From a policy perspective, dropping the provision from the Indiana Republican Party platform would simply be an acknowledgement that the issue is settled.
Read More
Effort to help workers by increasing overtime eligibility likely to do more harm than good.
Read More
Ever since Gov. Mike Pence announced that he had "prayerfully" signed the measure, Indiana has been pilloried in the media—including international media.
Read More
This is an industry worth protecting, whether for economic reasons or for the benefits to patients worldwide.
Read More
Let's show resilience by making the most of our too-wide streets and untapped river.
Read More
The goal of the Department of Labor's fiduciary rule is to have less-conflicted advisers and lower costs for retirement accounts.
Read More
Sometimes, prices are intentionally not used to allocate resources. The H1-B visa program is an example. But that doesn't mean we couldn't use prices to ration these visas.
Read More
Unfortunately, when one puts a calculator to the SCP Indy Square Proposal, it in fact ends up having a big negative parking impact, almost the worst of any of the proposals submitted.
Read More
The Indianapolis-based NCAA on Tuesday announced an eight-year, $8.8 billion extension of its March Madness deal with CBS Sports and the Turner Broadcasting System.
Read More
The senators have officially asked the Government Printing Office to refer to Indiana natives as Hoosiers. In a letter, they said, "We find it a little jarring" to be referred to as Indianans, which the agency's style manual requires.
Read More
The unanimous decision says the city can allow smoking at gambling facilities while banning it at bars.
Read More
Donald Trump is ramping up his presidential campaign in Indiana, but it's already running behind.
Read More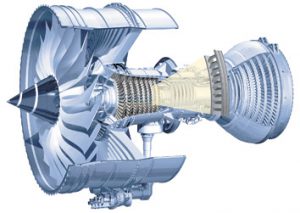 The company and university will develop and operate research centers in the areas of advanced thermal management systems and compressor systems.
Read More