Aug. 1-8, 2016
Now that Eric Holcomb has become the Republican nominee for governor, he must race to put together the ingredients for a successful campaign that normally take months of groundwork. Hayleigh Colombo examines his challenges leading up to the Nov. 8 election. Also in this week's issue, Anthony Schoettle explains why WTHR-TV Channel 13 is committing $1 million to Olympics coverage, and Jared Council profiles a father-and-son venture capital firm that's pumping millions of dollars into Indianapolis technology startups. In Focus, Council explores CNO Financial Group's diversification into investments.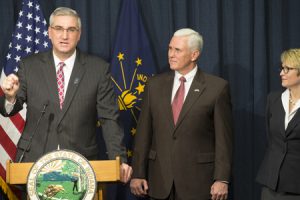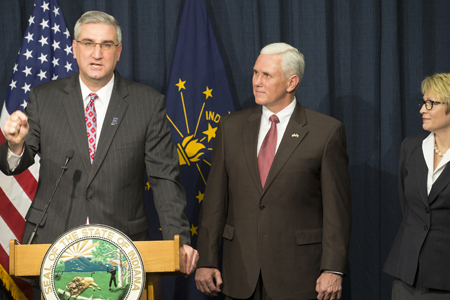 Political observers say Indiana's newly minted Republican gubernatorial nominee has an uphill battle in the next 100 or so days if he wants to beat Democrat John Gregg in the Nov. 8 election.
Read More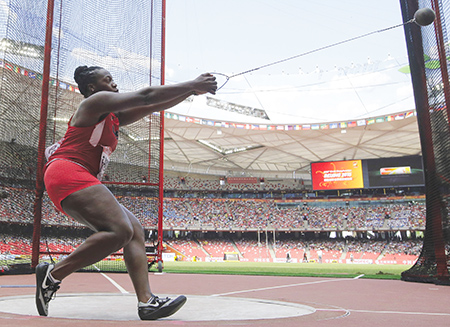 The station is set to send six staffers to Rio for 3-1/2 weeks to cover more than a dozen Olympians with Indiana ties.
Read More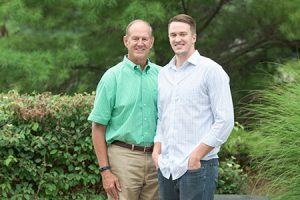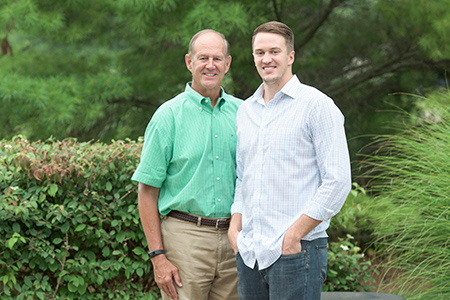 Charmides, one of the area's newest venture capital funds—was launched in June 2015 by a 27-year-old basketball player from Carmel and his father.
Read More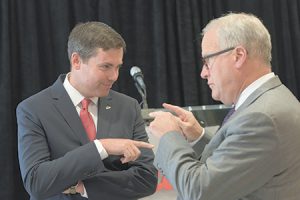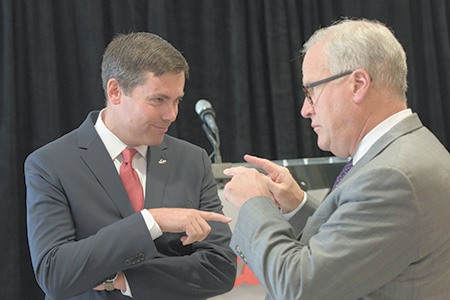 Dave Ricks will begin guiding the company during a period of relative calm compared with the trying times John Lechleiter navigated during his eight years at the helm.
Read More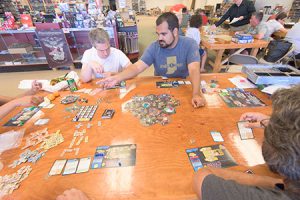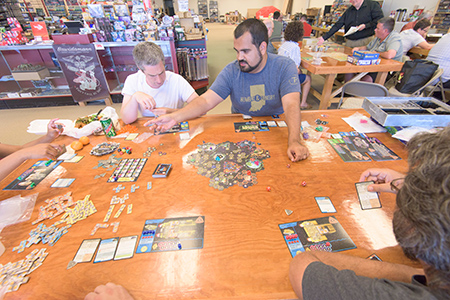 An expanding universe of specialty retailers in central Indiana and across the country is satiating an appetite for old-fashioned—and new-fashioned—board games.
Read More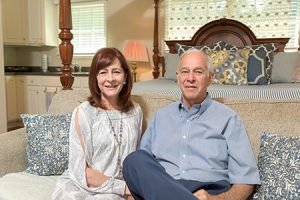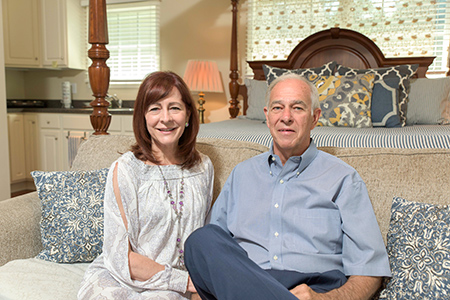 Indianapolis-area communities stayed out of the home-sharing-platform debates—until Zionsville ordered a couple to stop offering an apartment above their garage to out-of-town guests.
Read More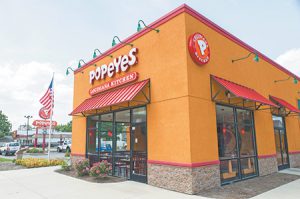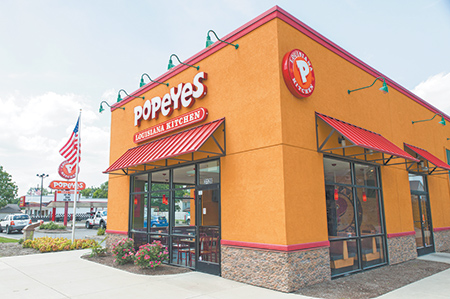 After rapidly opening restaurants in Indianapolis, Atlanta-based Popeyes says they are underperforming, and it's trying to bolster their results.
Read More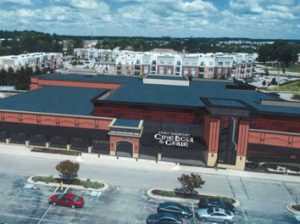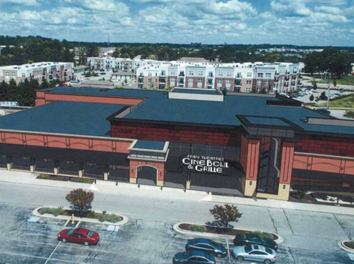 Frank Theatres CineBowl & Grille would include 16 lanes of bowling, 10 auditoriums, a video gaming area, and a restaurant featuring indoor and outdoor seating.
Read More
Simon executives told analysts during a conference call Wednesday that the company has added 200 restaurants to its tenant mix in the past five years, 53 of which should open either this year or in 2017.
Read More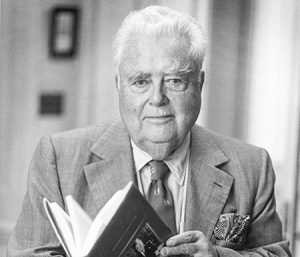 Wells sought to internationalize IU, strongly supporting education in foreign languages and cultures. Yet he never forgot that IU is Indiana's University.
Read More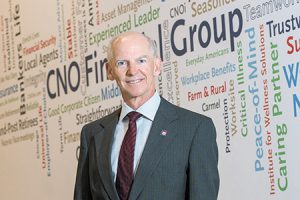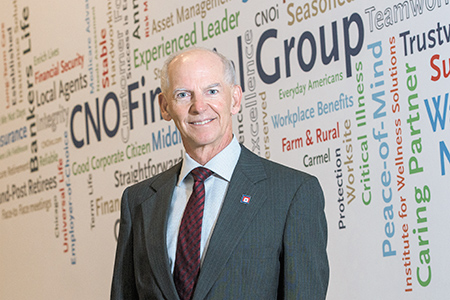 The insurer started two new businesses that extend its reach into the investment world, paving the way for its salespeople to sell insurance, securities and advice.
Read More
The bank said it plans to use the $23 million it raised to fund organic growth, possible acquisitions and other corporate purposes.
Read More
Columbus-based Centra Credit Union, one of the largest Indiana-based credit unions, announced in late June that it named Rick Silvers as CEO.
Read More
Frieburg Indianapolis-based Salin Bank and Trust Co. appointed John L. Frieburg III, the former Indianapolis market president for BMO Harris Bank, as its executive vice president and chief credit officer. The bank said Frieburg is responsible for all functions of its credit administration and loan compliance. Frieburg served as president of Harris Bank Huntley from […]
Read More
Lilly tends to pull off these transitions with a minimum of drama, which is to its credit, thanks to its meticulous CEO succession planning and the board's preference in recent decades for internal candidates who already know the Lilly way.
Read More
Share your pie or pictures with other Hoosiers at the great Indiana State Fair.
Read More
There could hardly be a more dramatic contrast between Star Trek creator Gene Roddenberry's "kumbaya" vision and values than the fear and anger exhibited by Republicans in Cleveland.
Read More
HUD's goal should be to support people so they can become clean and sober and manage their mental illness.
Read More
The current system of K-12 public education traces its roots to the one-room schoolhouse.
Read More
Gaining control of your financial life is one of the most important and difficult things you need to accomplish.
Read More
New developments mean more revenue but come with the potential for higher crime rates, congested traffic and the loss of smaller businesses.
Read More
The radical social agenda of Indiana government has given the state some very negative press for a few years.
Read More
Hannah Miller's column demonstrated her own bias and sexist tendencies with her remarks about Sarah Palin.
Read More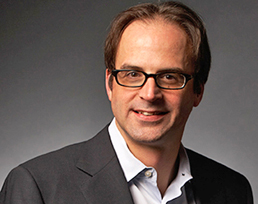 Scott McCorkle, CEO of Salesforce Marketing Cloud, said he's had an "amazing 11 years at ExactTarget and Salesforce."
Read More
Mobi Wireless Management LLC, which sells cloud-based software that helps companies manage mobile devices, currently has about 310 employees at 6100 W. 96th St. in Northwest Tech Park.
Read More
Indiana was able to achieve the surplus despite missing its forecast for revenue growth by $111.3 million.
Read More
The health system has opened five urgent care facilities in the area since the beginning of last year.
Read More
Teresa Sabatine's role will be to position Indianapolis as a production-friendly city for TV commercials, TV shows, corporate training videos and movies.
Read More
Target Corp. will leave IndyCar at the end of this season after 27 years with Chip Ganassi Racing that included 11 championships and four Indianapolis 500 victories.
Read More