AUG. 31-SEPT. 6, 2018
In this week's issue, Russell takes a close look at Eli Lilly and Co. and the property taxes that the Fortune 500 company pays to Indianapolis. Lilly has appealed its annual tax bill every year since 2012, and a recent request for more than $9 million in tax breaks has cast a rare spotlight on tensions within Mayor Hogsett's administration between accommodating one of the city's largest companies and protecting the cash-strapped city's tax base. Also, Lindsey Erdody details a fundamental shift in how United Way of Central Indiana funds local not-for-profit groups. And in the latest entry for her "One City, Worlds Apart" series, Hayleigh Colombo examines how dental care has become an out-of-reach expense for many Hoosiers.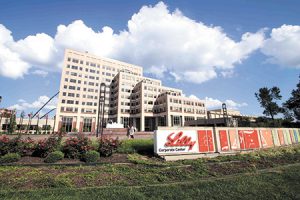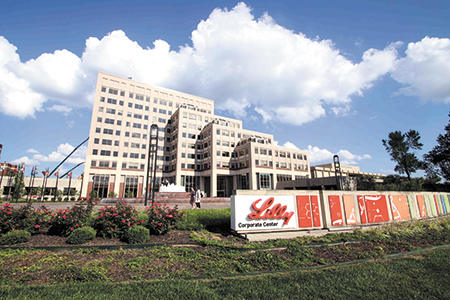 The Indianapolis-based drugmaker has appealed its annual tax bill for its two massive campuses south of downtown every year since 2012.
Read More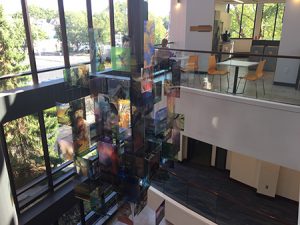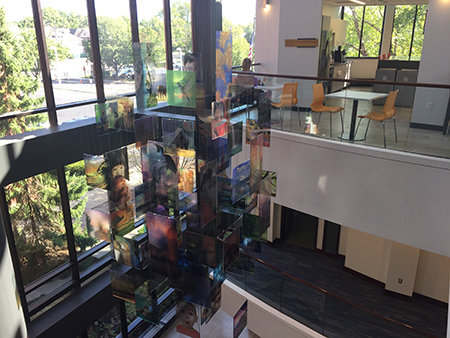 Some social service leaders are worried about the shift in strategy toward grant allocations and away from annual allocations.
Read More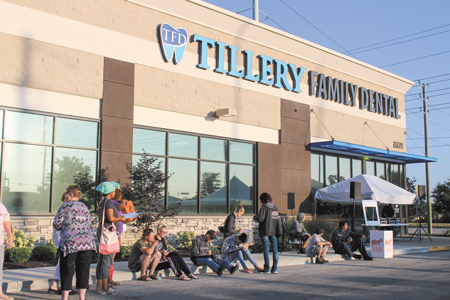 In Indianapolis' 10 poorest census tracts, 60 percent of residents had not visited a dentist within 12 months, according to an IBJ analysis of CDC and Census Bureau research. But in the 10 tracts with the lowest poverty rates, just 25 percent hadn't.
Read More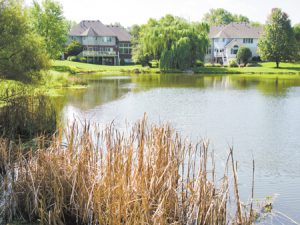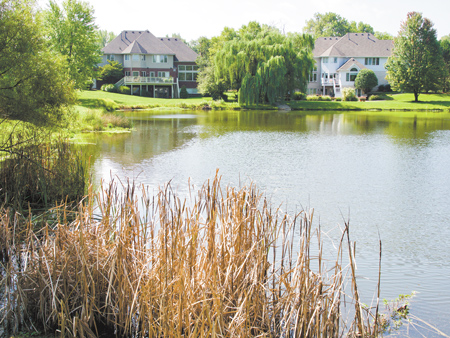 Airbnb reported that Indiana renters hosted 175,000 guests in 2017, who collectively earned more than $21 million by making their spaces available to travelers. But some homeowner groups want to ban the practice.
Read More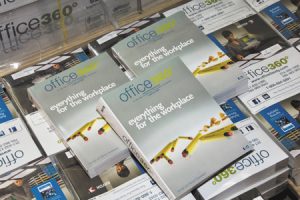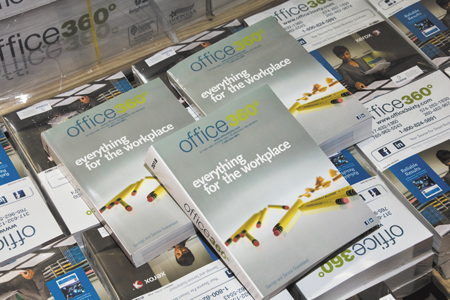 The Indianapolis-based office-supplies company had revenue near $38 million last year and is on target to hit $43 million this year. If the company hits its projections, revenue will have nearly tripled since 2013.
Read More
Attorneys for the defendants have asked the court to discuss the case, arguing it falls far short of the standards needed to warrant a full-blown trial.
Read More
Gregg Keesling runs the Indianapolis social enterprise RecycleForce, which provides transitional jobs to formerly incarcerated people in its electronics recycling operation.
Read More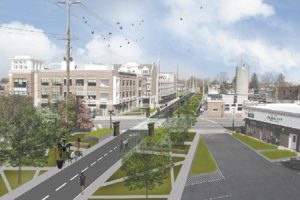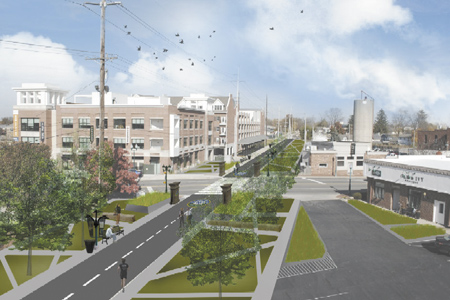 Two lawmakers sent letters to the Indianapolis City-County Council this week encouraging them to investigate whether the city owns any portion of the Nickel Plate Railroad line.
Read More
IPS is first seeking potential "civic and public uses" for the schools. But it also plans to study other opportunities, such as residential, retail or commercial opportunities. 
Read More
The companies, which applied for licenses this month, received final approvals Tuesday and were given a date for when they can resume service in Indianapolis.
Read More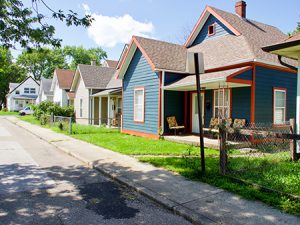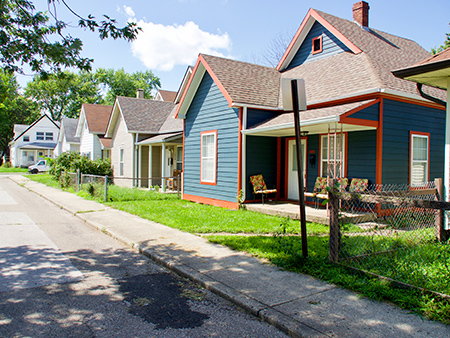 Stringtown is surrounded by activity or proposed activity: at IUPUI to the east, 16 Tech to the north, the former Central State Hospital site to the west, and the former GM stamping plant to the south.
Read More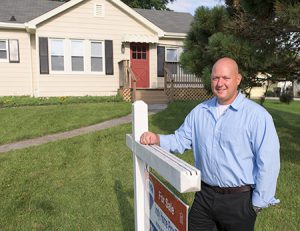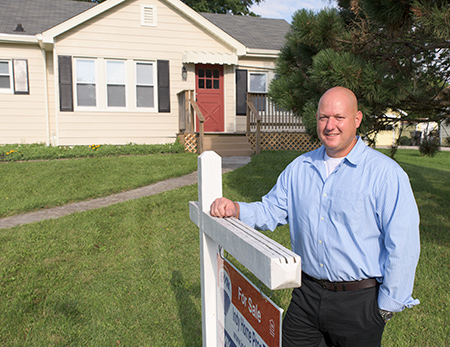 Three longtime high performers retain the top spots in IBJ's All-Star team rankings, while Mike Duncan marks 20 years as an agent by topping IBJ's list of solo stars.
Read More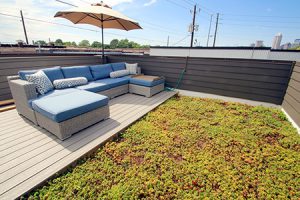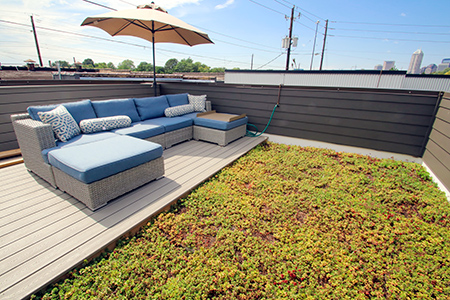 After scouting around the Fountain Square area for an empty lot on which to build, Mike Wright discovered the work of architect Brian Burtch, principal at Neon Architecture.
Read More
While the number of homes for sale has crept up through the summer, the available inventory still lags last year significantly.
Read More
We understand that companies face difficult decisions when it comes to protecting their brands. But IBJ posits that Lilly's decision to punish a race car driver for something his father said before he was born is the kind of decision that can set back progress made on racial tolerance and equality.
Read More
Here are three books you should take on a fall or winter getaway.
Read More
Of course, poverty is everywhere, but it is worse in Indianapolis than in most major metro areas. Our general poverty rate of 20.8 percent and our child poverty rate of 31.9 percent are both well above national averages, and we are one of the 10 worst cities in America when it comes to economic mobility.
Read More
John McCain and Bob Dole both put national interest over political expediency: country first, to crib McCain's 2008 slogan. If we defined a "Dole/McCain Republican," he or she would be a traditional conservative with a streak of pragmatism, a willingness to compromise and an appreciation for bipartisanship.
Read More
Employees at Crew are not only encouraged to use their best judgment; they're praised for it. Recognition is a crucial part of the company culture, and managers frequently recognize team members via meeting shout-outs, mobile push notifications and personal interactions.
Read More
If the Purdue degree is valuable and leads to a well-paying job, Purdue and the student both benefit. If not, Purdue absorbs some or even all the financial pain.
Read More
For a district with an annual budget of about $260 million, it is easy to understand that steadily decreasing state revenues, inflation, a long-overdue increase to teacher pay and holding the cost of employee benefits neutral would quickly deplete an $8 million surplus from the prior year.
Read More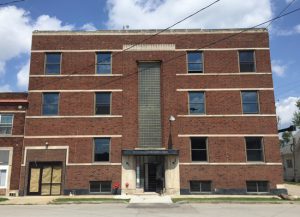 Justin Stuehrenberg and Katherine Bannon bought the 77-year-old brick edifice in the emerging Bates-Hendricks neighborhood for a song and completely gutted it. The new apartments will be available for lease next month.
Read More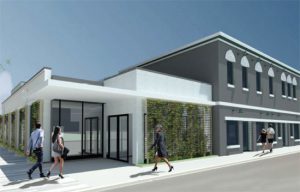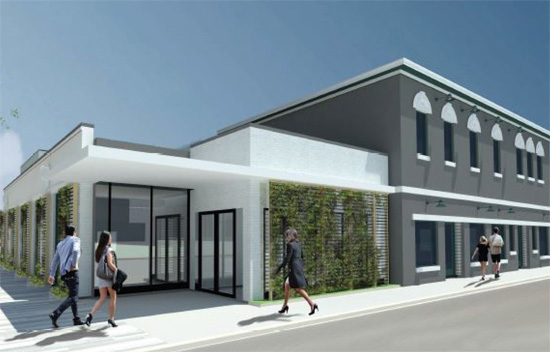 The South Bend-based developer that last year bought the landmark restaurant and the block on which it sits is searching for office and retail tenants for the space.
Read More
A race organizer's failure to bring promised IndyCar Boston Grand Prix Labor Day weekend races to the finish line has resulted in an award of nearly $4 million in damages to the open-wheel racing series.
Read More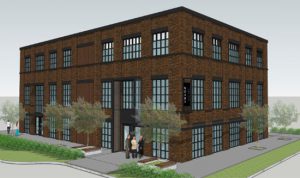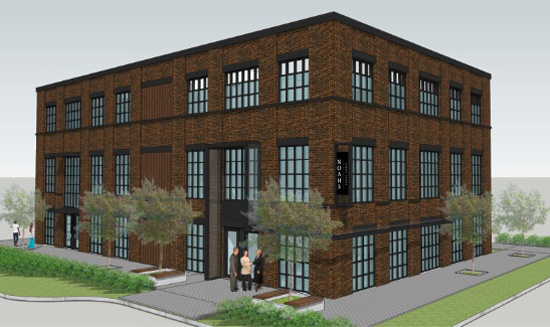 A Utah-based company that runs dozens of event centers across the United States is making plans to open its first Indiana venue, in Carmel.
Read More
From a rare Hoosier victory to Knute Rockne's hiring, these are football events worth remembering.
Read More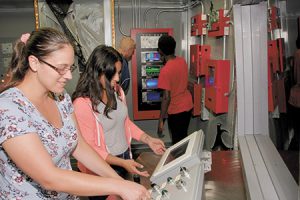 You've got exactly one hour before the bomb explodes/the boat sinks/the guards realize you are escaping from prison. Can you and your co-workers, pals and/or family members get out in time?
Read More