DEC. 16-22, 2022
More than three years after Indiana lawmakers passed legislation to issue digital driver's licenses, the effort to bring mobile credentials to Hoosiers appears to be stuck in neutral. Peter Blanchard reports that there's no longer a timetable or even a cost projection for the program. Also in this week's issue, John Russell features OPYS Physician Services, an Indianapolis firm that's helping to meet the medical staffing demands created by physician burnout in rural areas. And Susan Orr has an ominous report from the frontlines of consumer behavior: Savings accounts are drying up and credit-card balances are again on the rise.
Tipsy Mermaid Conch House & Cocktails will be Shari Jenkins' third restaurant in Zionsville's downtown business district but her first focused on the island city 90 miles north of Cuba.
Read More
After squirreling away cash at record rates during the pandemic, Americans have taken a hard turn in the opposite direction, with the personal savings rate dropping to a 17-year low of 2.3% in October.
Read More
OPYS Physician Services LLC, a 10-year-old Indianapolis company, provides doctors to hospitals, mostly in rural areas, to staff their emergency rooms and other critical areas.
Read More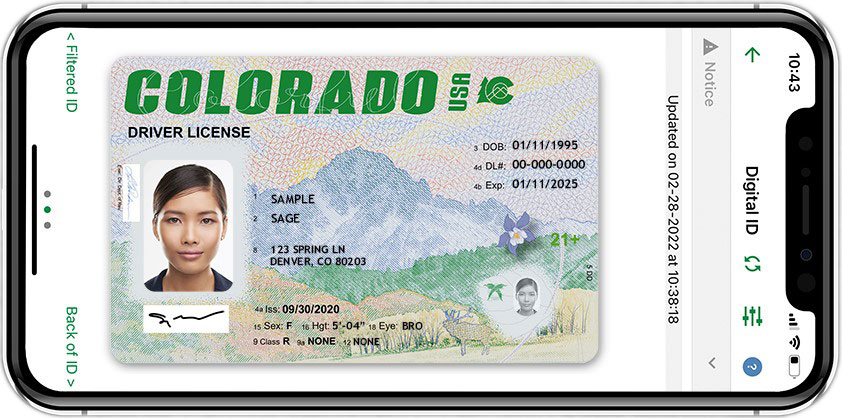 More than three years after Indiana lawmakers passed legislation to authorize the Bureau of Motor Vehicles to issue digital driver's licenses, the effort to bring mobile credentials to Hoosiers appears stuck in neutral.
Read More
As president of Indiana University Health Foundation, Crystal Miller oversees $300 million in net assets and 50 employees.
Read More
Officials with New York City-based SomeraRoad Inc. told IBJ the company is in the pre-development phase of at least two projects on land adjacent to the multi-building Stutz complex at 1060 Capitol Ave., which is in the midst of a $100 million renovation.
Read More
The redevelopment of the former Broad Ripple Kroger and the Fountain Square White Castle could be the first residential projects to receive tax-increment financing from the city without including affordable housing units.
Read More
Pictured is the Indianapolis Zoo decorated in thousands of lights at Christmastime in 1984. In 1967, the zoo became the first in the nation to hold a holiday lights event. Since then, the tradition has continued to grow. This year, Christmas at the Zoo will celebrate its 54th anniversary. During the event, children can visit […]
Read More
Construction has begun on an expansion that will add 6,600 square feet to the facility, with 2,600 of that devoted to museum space.
Read More
It's hard to argue against the vision for the park and the economic opportunity it will bring.
Read More
IBJ offers several ways for industry leaders and other readers to voice their opinions on current news topics and the newspaper itself.
Read More
The impact of untreated mental illness on Indiana, present and future, cannot be overstated. And, yet, we do not have the mental health infrastructure to provide care to thousands who need it.
Read More
It is not enough for us to continue to provide reliable, affordable electricity; we also must help our customers meet their goals for sustainability.
Read More
Often, policies will come with additional types of coverage. Some are standard in a policy, and others cost extra.
Read More
When things feel challenging, it's important to recall how that emotion shapes (and sometimes skews) our reality.
Read More
The economics of the illegal markets makes such a war hard to win.
Read More
Kennected is a software company that allows users to automate their outreach to potential customers via LinkedIn. LinkedIn says this activity amounts to data scraping, which is a violation of LinkedIn's user agreement.
Read More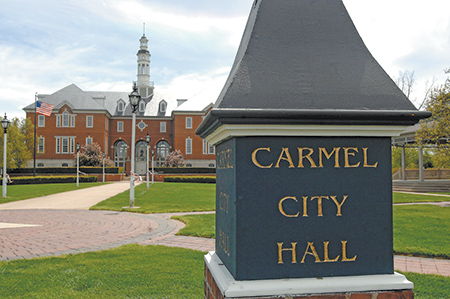 Nelson, a 19-year Carmel resident, is the first Democrat to enter the race to succeed seven-term Republican Mayor Jim Brainard.
Read More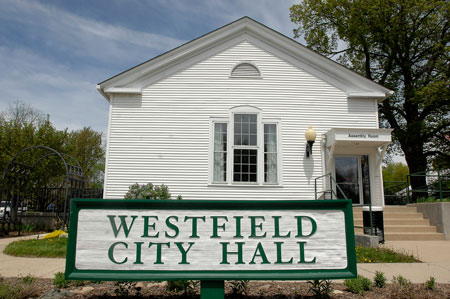 The Westfield City Council on Monday night voted to override Mayor Andy Cook's veto of a term limits ordinance that some officials believe could lead to lawsuits against the city.
Read More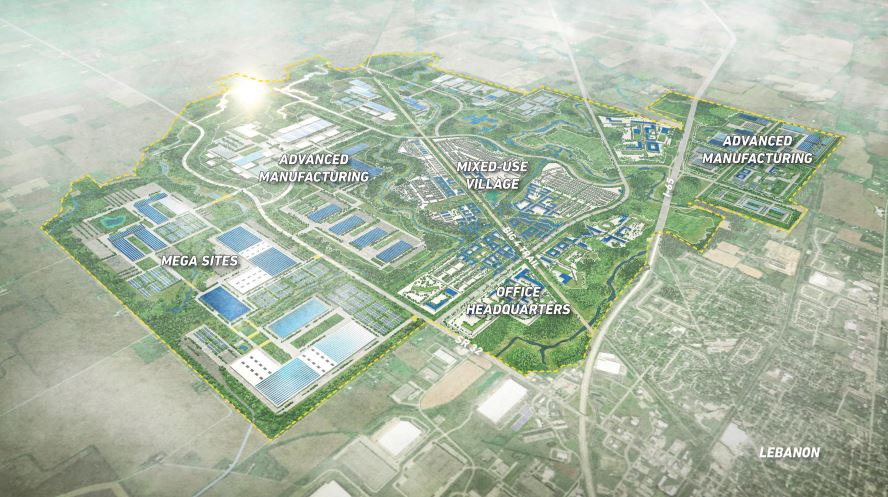 The Lebanon City Council voted unanimously to approve the second phase of voluntary annexation for the LEAP district, a planned 11,000-acre advanced manufacturing park in Boone County.
Read More
Indiana State University on Friday announced the largest individual donation in the school's 157-year history after the board of trustees approved the naming of the Bailey College of Engineering and Technology on the Terre Haute campus.
Read More