DECEMBER 1-7, 2014
To the extent that central Indiana defines itself as the national capital for sports on every level, the CEO of the Indiana Sports Corp. is a central player in forging and strengthening one of the pillars of our economy and identity. Anthony Schoettle profiles Ryan Vaughn, which brings considerable political clout and organizational expertise to the position. Also this week, Andrea Davis examines the proliferation of car dealerships on State Road 37 in Hamilton County and what that tells us about the economics of the area.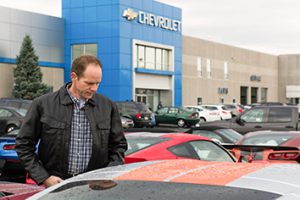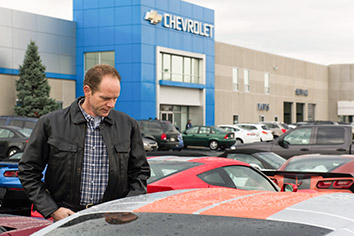 When Terry Lee Hyundai opens in Noblesville next spring, it will become the 10th new-car dealership operating on a six-mile stretch of State Road 37 in Hamilton County—and development isn't done.
Read More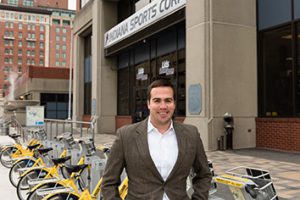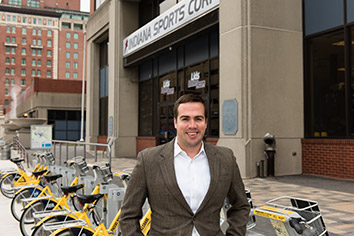 Ryan Vaughn says one of the not-for-profit's first considerations under his tenure, when going after or creating any sporting event, will be opportunities for area businesses beyond the usual benefits to hotels and restaurants.
Read More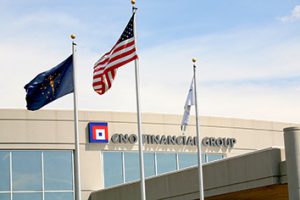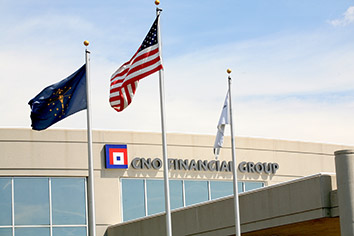 CNO Financial Group looks nothing like it did five years ago. CNO stock recently traded around $17.50 a share, led in part by five consecutive years of profit. It has sold or spun off the last of its risky books of business acquired during go-go years, and it's on the cusp of a significant bond-rating milestone.
Read More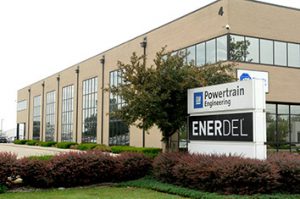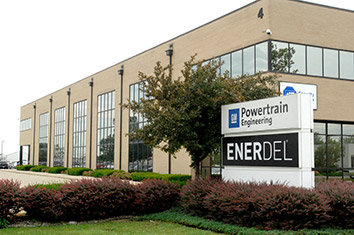 EnerDel Inc. is regrouping under a strategy of targeting niche markets, as Indianapolis and Hancock County officials press executives about the firm's future and former pledges of local investment and job creation that failed to pan out.
Read More
A nearly 100,000-square-foot Kroger grocery store is set to anchor a major development in an area on the southeast side that's been void of much commercial activity.
Read More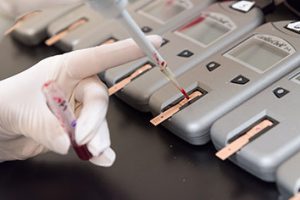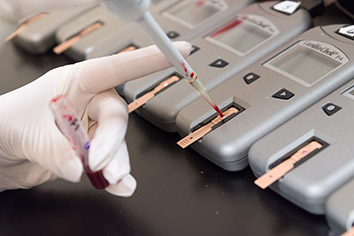 PTS Diagnostics engineered an about-face on its business plan five years ago, ditching its retail strategy to focus on serving physicians and nurse practitioners. This year, PTS is on pace to record revenue of nearly $50 million, up from $17 million two years ago.
Read More
The City-County Council is scheduled Dec. 1 to weigh a resolution that lifts the city's ban on digital billboards and allows as many 75 in the city over three years. Opponents are rallying against what they consider visual blight.
Read More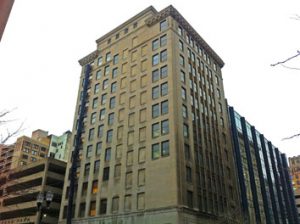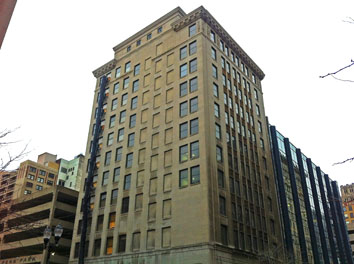 A local developer has purchased a vacant 12-story office building east of Monument Circle downtown and is embarking on $7 million renovation to return the property to its former prominence.
Read More
Mayor Greg Ballard's office has said the city intends to pay no more than about $50 million a year over 35 years for a proposed criminal justice facility, bringing the cost to $1.75 billion.
Read More
Although comprehensive immigration reform with bipartisan support might not be passed into law soon, the recent executive action by the Obama administration has some employer-friendly improvements in immigration law.
Read More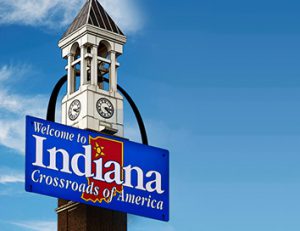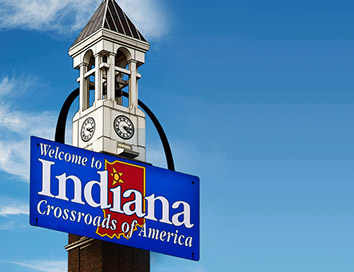 Purdue and other universities are among many state-funded institutions nationwide looking to poach lucrative tuition.
Read More
No one will win the desperate arms race for out-of-state students.
Read More
As the biggest month for charity approaches, here's a source that can help you direct your gifts.
Read More
For families living on the edge, families struggling just to put that dinner on the table, saving money is a pipe dream.
Read More
When you think about entrepreneurship, your mental scenery might be the suburban garage, where visionaries like Bill Gates and Steve Jobs started their journey to become tech titans. Or maybe a state-of-the-art laboratory, where biotech breakthroughs transform the business of health. 
Read More
Bus rapid transit line could transform the corridor in ways that would benefit the entire city.
Read More
Steadfast investors are seeing new highs as the market indexes are now some 20 percent above the high reached in 2007 before the credit crisis.
Read More
If everything goes as forecasted, 2015 will be the best year of economic performance since 2007. This is a low bar if ever there were one.
Read More
A [Nov. 17] column [by Christina Hale and Sharon Negele] urging legislation on competitive procurement fell well short of the mark on several fronts.
Read More
It is a sure thing Churchill knew what he was talking about [Maurer column, Nov. 24]. Today, however, it will be business as usual thanks to polarization, apathy, selective deaf ears and blind eyes.
Read More
In a Nov. 17 article "Charters' grades fall, spurring concerns," reporter J.K. Wall explored Indianapolis charter schools' uneven performance on the state's A-F grading system.
Read More
By unilaterally proposing that the superintendent of public instruction be appointed, not elected, the Indiana Chamber of Commerce has fired another shot in "The Teacher Wars" (the title of a new book).
Read More
Conference where former Colts coach Tony Dungy will speak is said to be largest of its kind.
Read More