According to the Congressional Budget Office, the five-week closure cost the economy $11 billion, and $18 billion in federal spending was delayed.
Read More
As Bastian Solutions, a Carmel-based subsidiary of Japan-based Toyota Industries Corp., prepares to open its Westfield facility along U.S. 31, city leaders are working to woo other companies like it.
Read More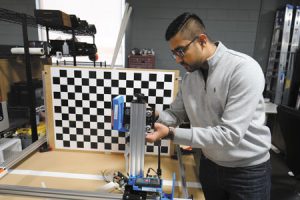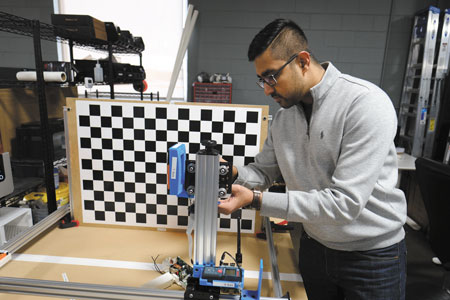 The Indiana IoT Lab in Fishers has fast become an oasis for tech firms big and small, as well as freelancers helping companies turn their ideas about internet-connected devices into products.
Read More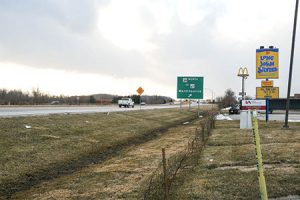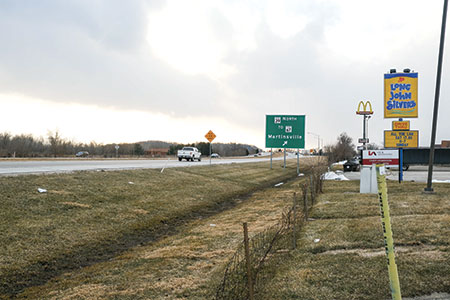 At long last, Interstate 69 is getting real for Marion, Johnson and Morgan counties.
Read More
Woodruff Place was well established when Walter Carpenter shot this photo on March 27, 1912, at the corner of Michigan Street and West Drive.
Read More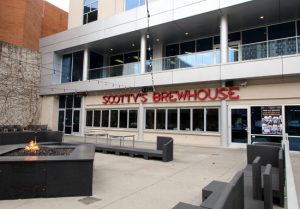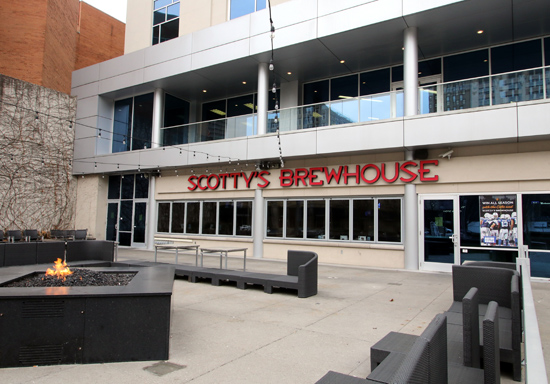 The suit against Scott Wise alleges that two investors lost more than $1 million they had invested, due to Wise's misleading statements and shares that were never properly registered. Wise said he didn't mislead any investor in Scotty's Brewhouse.
Read More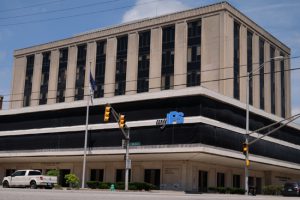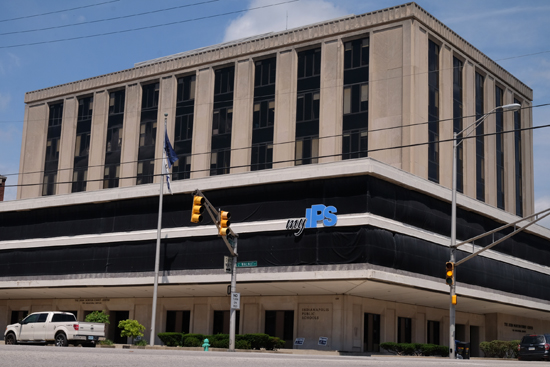 Indianapolis Public Schools staffers are expected to ask the board this week to reject two proposals to buy the district's downtown headquarters, after the offers came in well below expectations.
Read More
For the past seven years, Darla Hall has been in the business of making sports-themed coloring and activity books and storybooks for children, as well as coloring books for adults.
Read More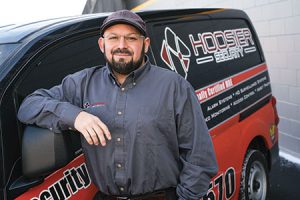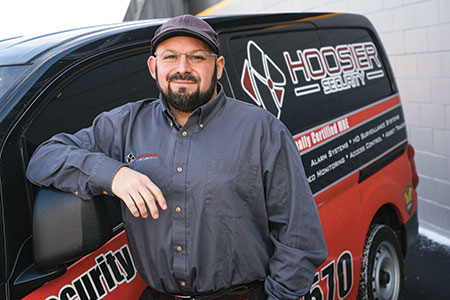 The soaring Hispanic population can be a powerful engine for growth in the Indiana economy—potential that some of the state's best-known businesses are embracing.
Read More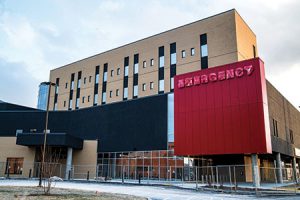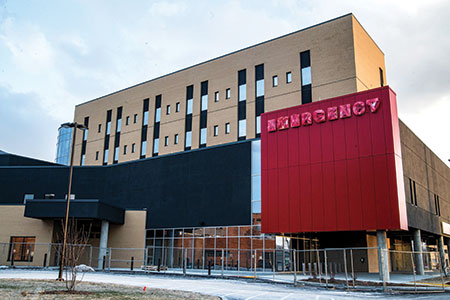 When the $175 million hospital opens in stages over the next two weeks, patients and visitors will see a major upgrade in facilities.
Read More
Researchers, led by Purdue chemistry professor Herman O. Sintim, are developing a series of drug compounds they say have shown promise in treating acute myeloid leukemia.
Read More
An important bill has been sent to the Senate Utilities Committee, chaired by Sen. Jim Merritt. Senate Bill 430, introduced by Sen. J.D. Ford, would repeal the provisions of last year's controversial measure phasing out net metering.
Read More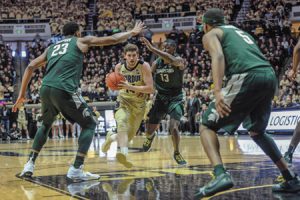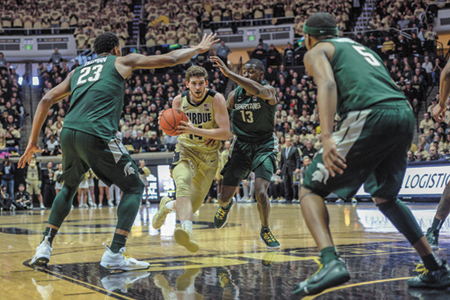 The Pacers, IU, Notre Dame and Butler all struggle as Purdue and IUPUI win.
Read More
Pro-reformers say new users will be opioid addicts who ditch opioid prescriptions or heroin for marijuana. Anti-reformers say new users will be vulnerable teenagers. Who is right? Probably both.
Read More
People mistakenly believe a large windfall will solve their problems, but if they are not prepared, it can have a dark side.
Read More
If Congress cannot stop overspending, the tax revenue has to come from somewhere and it has to come from where the money is at.
Read More
Simply responding to requests may feel good in the moment, but it isn't the most effective approach.
Read More
Since the founding of our country, paying newspapers to publish public notice has been the most cost-effective way to disseminate information that state legislatures deem important. The payment isn't a subsidy; it's payment for a service.
Read More
The push to create a stronger sense of place in central Indiana could benefit the community at large, of course. But the biggest advocates of such efforts are business leaders concerned about attracting the best talent, and we love the idea that each one of them could take on a little of the responsibility for making the city a more attractive place to live and work.
Read More
The team even went to bat for furloughed federal workers by donating legal advice.
Read More
Software company Tendly LLC, which began doing business under the name MomentPath in November, expects to move into a larger office space as part of the expansion plan.
Read More
Some council members voted for the measure in spite of previously expressed frustration that the measure transfers $300,000 out of the city's parking meter fund to eventually pay for initiatives that seek to curb homelessness and panhandling.
Read More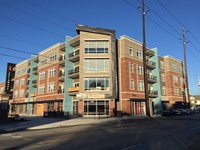 Their Bloomington-based owner is marketing them less than three years after completion. They include The Delaware, a high-profile complex at 22nd and Delaware streets.
Read More
Thanks to $1.7 million in new grants, WFYI and the eight other Indiana Public Broadcasting stations that make up IPB News will soon be beefing up their statewide news coverage.
Read More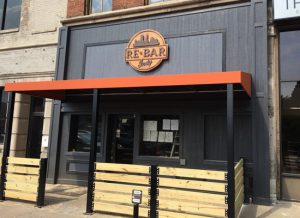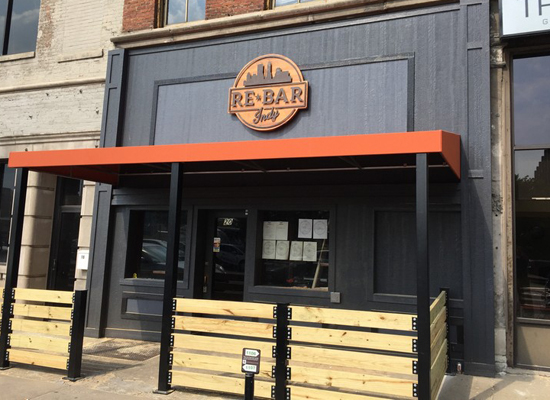 Rebar Indy, which made its home in one of the oldest buildings in Indianapolis, joins a rash of downtown restaurants that have called it quits since December.
Read More