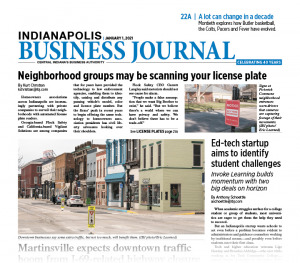 JAN. 1-7, 2021
License plate reading technology is becoming more common in subdivisions concerned about curbing crime, but some civil liberties experts have questions about whether they invade the privacy of people affected by them. Also, Martinsville is preparing for a big increase in traffic coming into its downtown as vehicles detour around an Interstate 69 construction-related closure. Plus, read what residents near Indiana Avenue are saying about future development near the Madam Walker Legacy Center.
Homeowners associations across Indianapolis are increasingly partnering with private companies to surveil their neighborhoods with automated license plate readers.
Read More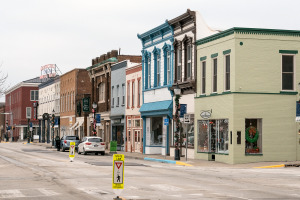 A five-mile stretch of State Road 37 will be closed most of this year because of work on Interstate 69, and many local businesses expect a big influx of traffic through downtown as a result.
Read More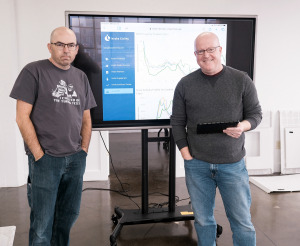 Invoke Learning offers a cloud-based artificial intelligence system that tracks student behavior from a variety of data sources gathered from the school and other publicly available outlets.
Read More
The Girl Scouts of Central Indiana, which serves 45 counties, recently decided to close its seven field offices, which also served as program and retail spaces, and have its 26 field staff members work in coworking spaces and launch pop-up shops on the weekends to serve members.
Read More
A three-year educational and marketing effort in Indiana called "Know the Facts" aims to build interest through simple, understated messages on billboards, buses, broadcast commercials and social media.
Read More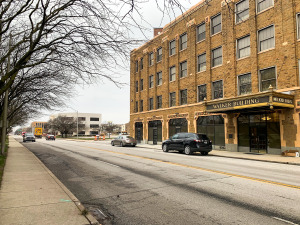 A $70 million mixed-use proposal—later withdrawn—by Buckingham Cos. for property at 719 Indiana Ave. owned by the Walker Center met significant opposition.
Read More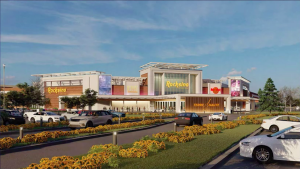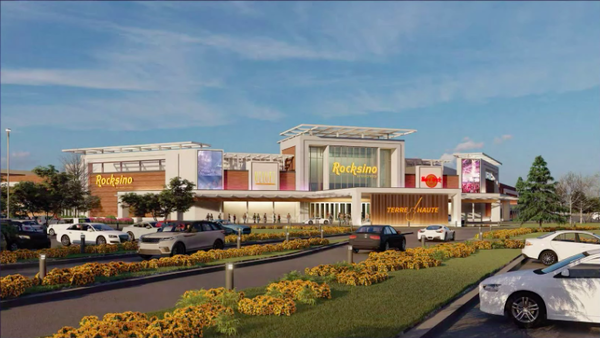 The Indiana Gaming Commission's executive director said "issues of concern continue to emerge" as the agency investigates people associated with Spectacle Entertainment, which is building casinos in Terre Haute and Gary.
Read More
The Tribute and Aloft hotels—both of which were announced before the pandemic began—are among the few downtown lodging projects that are continuing to make progress.
Read More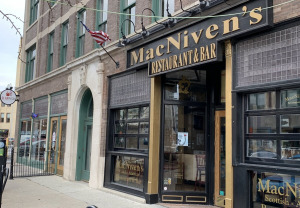 The restaurant will be replaced by "a modern, casual, California-influenced, Peruvian-style raw fish & oyster bar with craft beer, specialty cocktails and a seasonally-rotating menu." 
Read More
Booth Tarkington, born in Indianapolis in 1869, became one of Indiana's most famous authors and playwrights, enjoying both commercial and literary success.
Read More
I hope you take time to reflect on your personal priorities, what positive habits you have developed or been forced to adopt and make changes that will help you reach your goals.
Read More
Middle managers who work at an organization where robust remote work policies were not in place prior to the pandemic are increasingly the go-between for individual contributors and executive leaders—even more than they were in the past.
Read More
The worldwide supply of savings continues to expand. Increasingly fluid and sophisticated financial markets allow savers to seek out returns anywhere on the planet.
Read More
Here are seven things that could make 2021 a better year for Indianapolis.
Read More
This year reminded me once again why locally owned businesses mean so much to a community.
Read More
Today's linguistic game revolves around "socialism." If policymakers were really discussing economic systems, rather than using labels to hide their actual motives, they would define their terms.
Read More
I hope one lasting effect of the pandemic is a renaissance in entrepreneurship, thanks to the dramatic acceleration of the gig economy.
Read More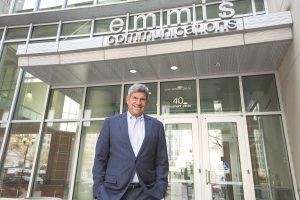 The new firm, led by Emmis Communications executives, could raise as much $230 million to buy one or more companies and take them public.
Read More
Adjacent Illinois' population fell by 79,487 residents to 12.6 million, the second biggest loss nationwide after only New York state.
Read More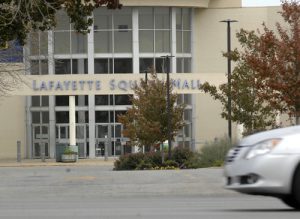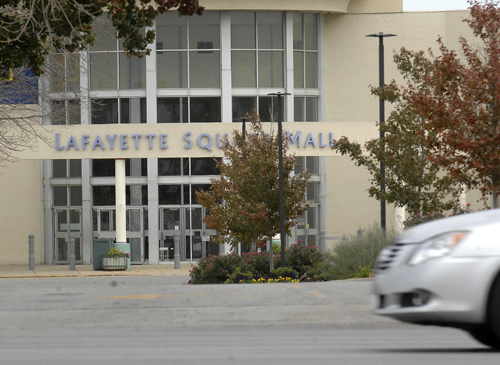 Indianapolis-based Perez Realty Group acquired the 113-acre retail property on Dec. 18 for a yet-undisclosed price.
Read More
Boardable officials said the latest round of funding will allow the company to expand its team, pursue new markets and build new product capabilities for its software.
Read More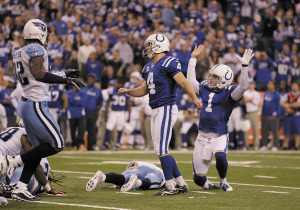 Consider the dramatic turns experienced by Butler and the Colts, Pacers and Fever.
Read More