JAN. 25-31, 2019
The number of homeless people who died in Indianapolis hit the highest point in 2018 since advocates started keeping records more than a decade ago. Hayleigh Colombo has broken new ground on this major public safety issue by investigating the causes of death. She also explores what can be done about the trend and why some seemingly obvious solutions are far from cure-alls. Also in this week's issue, Anthony Schoettle details concerns that the rash of local acquisitions could be eroding Indianapolis' tech ecosystem before it fully blossoms. And Lindsey Erdody marks the progress that Gov. Eric Holcomb has made on one of his top priorities—making sure the Hoosier workforce is adequately prepared to fill the skilled jobs companies need to grow.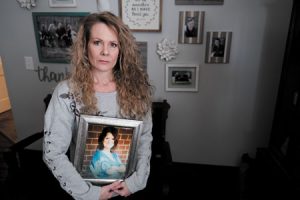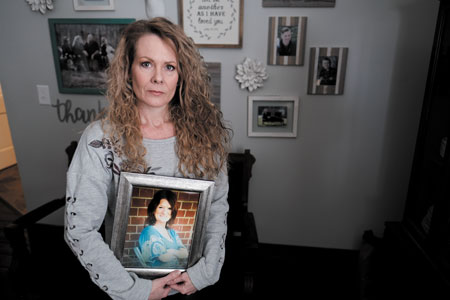 At least 70 people died in Indianapolis last year who previously experienced homelessness, the highest number ever recorded by the Coalition for Homelessness Intervention and Prevention.
Read More
In 2018, Holcomb boldly outlined specific goals, One year later, he has exceeded some targets, but hasn't met other goals.
Read More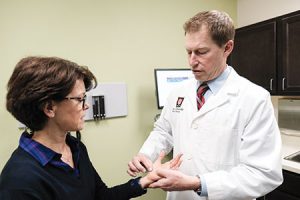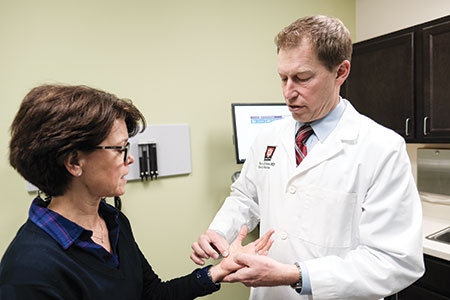 Indiana University Health and Community Health Network have joined the national trend of posting online reviews, in a quest to win prospective patients and boost transparency.
Read More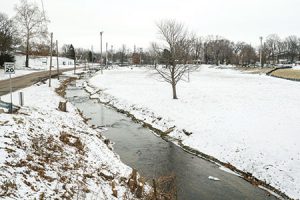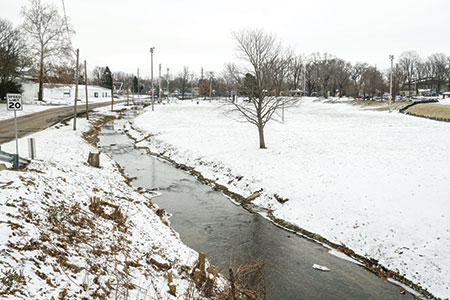 As part of its effort to add redevelop its downtown, Greenwood is putting an unusual asset to use: a meandering minor waterway that in spots is not much wider than a drainage ditch.
Read More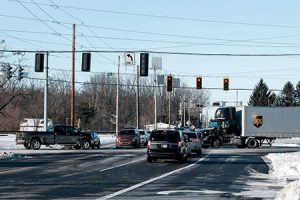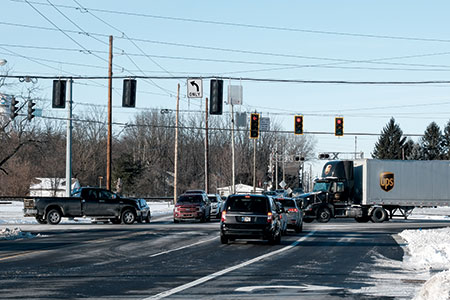 Mount Comfort Road in Hancock County could see an additional half billion dollars in economic impact by 2030 if community leaders capitalize on a plan to develop the busy corridor.
Read More
In the first major look at the results for innovation schools in IPS—a new kind of district-charter partnership—there are some positive signs but still some unanswered questions.
Read More
After a conversation with a local arts group, Sanner realized the walls of his stores were a perfect "canvas"—so why not add murals to as many stores as possible?
Read More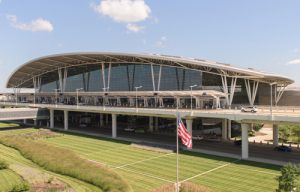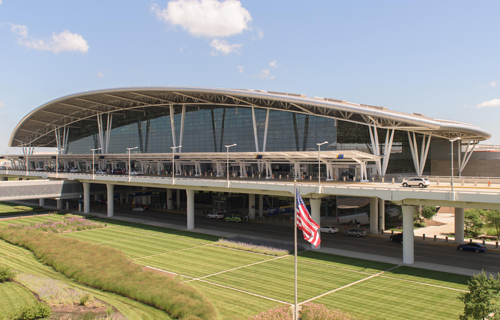 The Routes America 2020 conference coming to Indianapolis on Feb. 3-5 of next year could have a huge impact on air travel to and from the city, even though the event itself is only expected to draw about 800 attendees.
Read More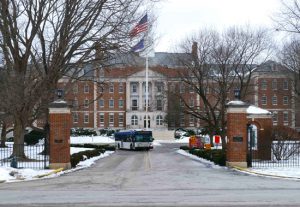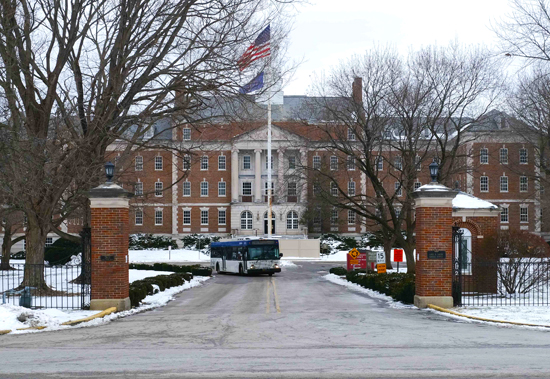 The private university has started conversations with the state for assuming control of the site that holds Larue D. Carter Memorial Hospital, which will close later this year.
Read More
Experts are mixed on whether the buyout barrage is cause for concern or validation of success.
Read More
Here are notable Indianapolis-area mergers and acquisitions that closed in 2018 for which financial details were not available.
Read More
Venture capital focuses generally on companies that are either pre-revenue (a company pursuing an idea, concept, product, service, etc., but not yet generating any significant revenue), or not generating enough cash flow to pay most, if not all, expenses.
Read More
But Hoosier startups still need greater supply of 'oxygen.'
Read More
Where are the leaders who put country ahead of Republican or Democratic talking points?
Read More
Tobacco use still is the leading cause of preventable disease and premature death, and the Hoosier state is mired in the human and economic losses due to its use.
Read More
These private-sector success stories—nationally and in our state—deserve robust praise because they showcase the free market working exactly as it should.
Read More
Data is making it possible to measure employee engagement and allowing businesses to leverage their culture as a strategic advantage.
Read More
the discussion of self-command by famous economist Adam Smith in "The Theory of Moral Sentiments" offers some useful insights.
Read More
Jack Bogle, the inventor of index mutual funds, said just weeks before his death on Jan. 16 at age 89 that index funds had become the "most successful innovation in modern financial history".
Read More
The stock market may be a leading indicator, but it is often wrong.
Read More
Michael LaFaive and Todd Nesbit miss the point when they argue against raising the state's cigarette tax.
Read More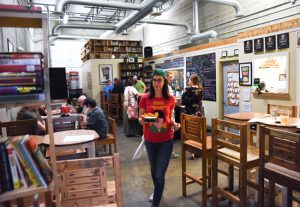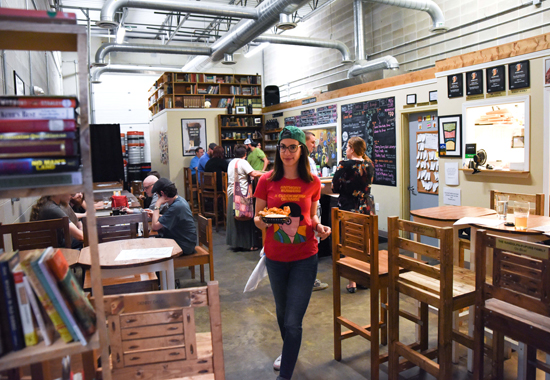 The acquisition continues a partnership that began two years ago when Flat12 Bierwerks began brewing all of Books & Brews' flagship and seasonal beers.
Read More
A group composed of a former medical equipment executive, Indiana's former secretary of commerce and the chairman of the Indiana Republican Party has acquired Save-On Liquors.
Read More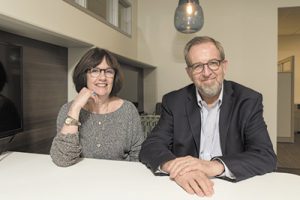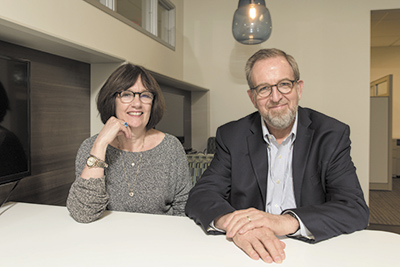 The Indianapolis-based provider of health clinics for businesses has grown to 250 employees in 10 years. But it recently started looking for another owner.
Read More
The acquisition creates a local logistics company with about 130 employees and annual revenue of about $145 million.
Read More
Jose Evans has decided to not to run for mayor and has thrown his support behind State Sen. Jim Merritt. And City-County Council member Jefferson Shreve, who replaced Jeff Miller last year, won't seek a return to the council after his current term ends.
Read More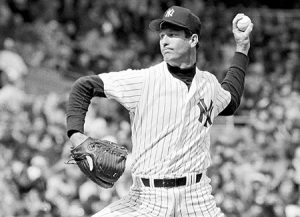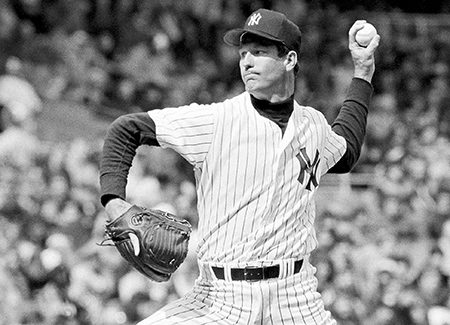 Baseball's Hall of Fame hasn't been good to Hoosier boys of summer.
Read More