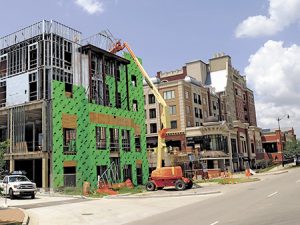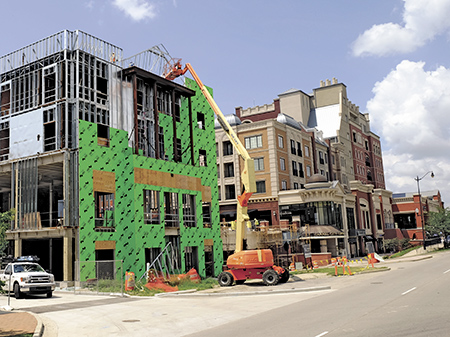 Carmel's total liabilities have swelled to nearly $1.2 billion including principal, interest and other debt payments, according to the Indiana Department of Local Government Finance.
Read More
Without dozens of insurance claims to file and follow up, physicians cut administrative overhead, reduce costs and keep their practices limited to a few hundred patients, rather than a few thousand.
Read More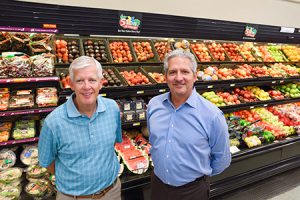 Local grocery chain Safeway, hatched during World War II, has outlasted other homegrown competitors at a time large nationals are increasing their market share.
Read More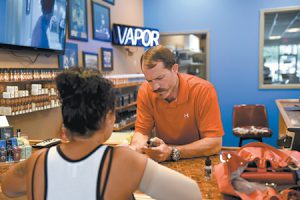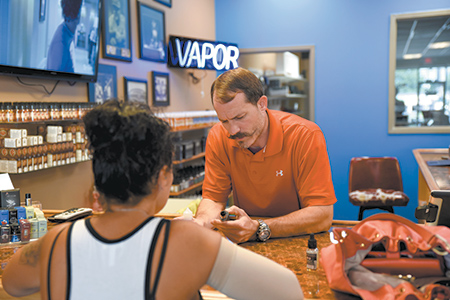 Indiana's once-struggling vaping industry is expanding again now that a new state law has eliminated a monopoly that strangled manufacturers' ability to sell their products here.
Read More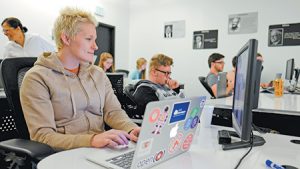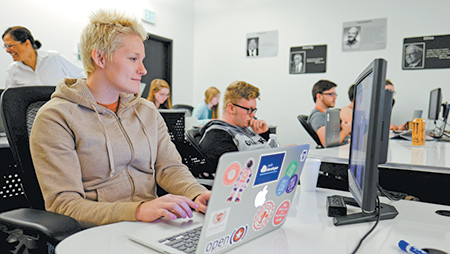 Who attends coding boot camps? It might surprise you.
Read More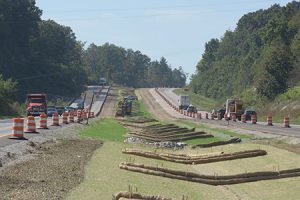 Gov. Eric Holcomb included $554.3 million in state funding for the Martinsville-to-Indianapolis stretch of I-69, known as Section 6, in his recently released $5.1 billion Next Level Roads Plan.
Read More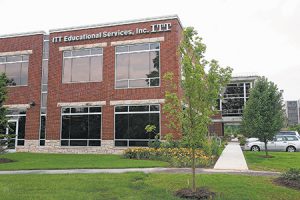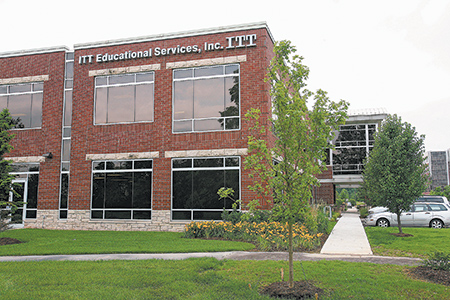 In digital and hard-copy form, the company controlled a massive trove of records—many of them academic transcripts and other student records that will need to live on for decades.
Read More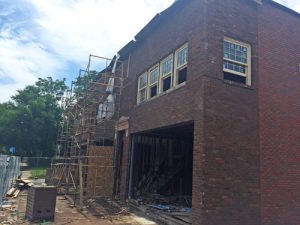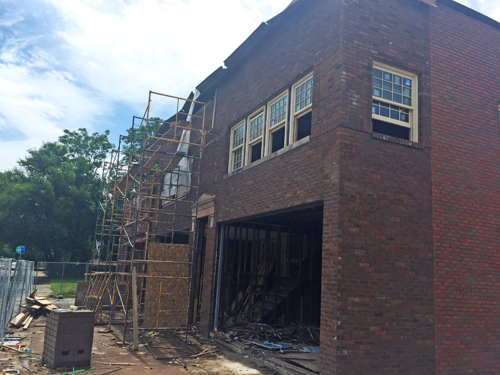 Onyx+East plans to overhaul a historic building on Central Avenue for its headquarters and build 60 condominiums in the north-side neighborhood.
Read More
State education officials say no sensitive data was improperly accessed and that steps are being taken to tighten security.
Read More
After spending the day testing the sleek, stylish cars on Indianapolis' 2.5-mile oval, two racing veterans left the opening day screening by insisting the cars run even better than they look.
Read More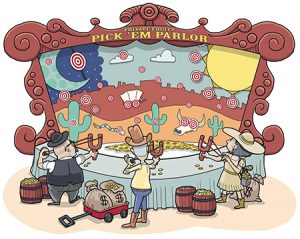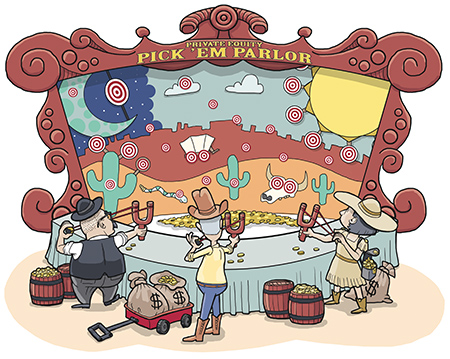 Private equity funds are getting larger, and new players are entering the market. This translates into more competition for deals, which is driving up prices.
Read More
The two banks have overlapping footprints. As a result, First Financial said that after the merger is complete it expects to close 45 to 50 offices.
Read More
Andy Crask has worked for Bank of America in Indianapolis since 2000, most recently as a senior relationship manager for global commercial banking.
Read More
The two firms that are merging, Brownsburg-based Hometown Insurance and Zionsville-based Ward Insurance Services, have a combined 16 employees.
Read More
State officials say Indiana closed out the 2017 fiscal year that ended in June with a budget surplus of $42 million.
Read More
What we need is reasoned debate by smart people willing to put politics aside to find answers—probably answers that no one will find wholly satisfying but could become the basis of a health care system that is fair and affordable and can change with technology and innovation that is constantly evolving.
Read More
More than any other free-trade agreement, NAFTA has helped Cummins Inc. compete for more customers.
Read More
Indianapolis Mayor Joe Hogsett has shown leadership in his handling of the police shooting of an unarmed black man.
Read More
Despite amateur hour in the White House, Trump's greatest legacy will be the conservative men and women he appoints to the federal courts. This is ironic given that, for most of his life, Trump was a Democrat and has acknowledged not having a strong ideological foundation for his political positions.
Read More
Like it or not, we are headed for a single-payer national health care system.
Read More
We don't need more negative campaigning.
Read More
I don't have much hope that the Senate race will be anything but ugly.
Read More
Purdue University's purchase of online college Kaplan University should be considered in the context of at least two economic principles: composite goods and division of labor.
Read More
Even the hardest workers and best decision makers among us will fail to succeed consistently without luck.
Read More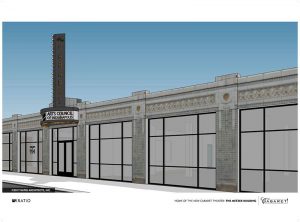 The Cabaret will lease from Buckingham a portion of the Metzger Building, the former Rollerland skating rink at 924 N. Pennsylvania St. that houses the Arts Council of Indianapolis and Gallery 924.
Read More
The deal is Eli Lilly and Co.'s latest push into a growing disease area for such disorders as arthritis, lupus and multiple sclerosis.
Read More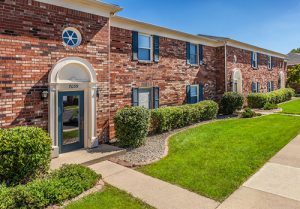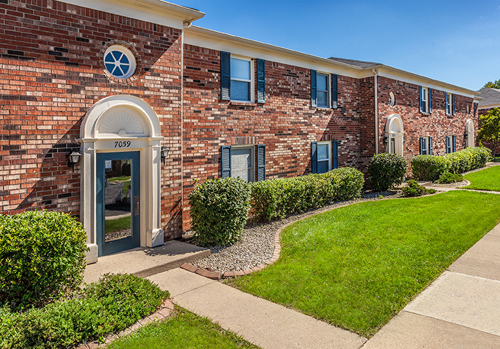 The second-largest apartment property in Indianapolis has traded hands for more than twice as much as it sold for just eight years ago.
Read More