JUNE 22-28, 2018
IndyGo officials are expected to back off plans to purchase electric buses this year as part of a long-term effort to replace the mass-transit system's older diesel fleet, saying electric-vehicle technology is not yet good enough to meet its needs. Susan Orr explains what's behind the reversal. Also in this issue, Scott Olson fleshes out the surge in development activity on downtown's once-forgotten south side while Samm Quinn outlines the blossoming variety in new home styles in Noblesville. And in the latest edition of Forefront, three columnists weigh in on the Indiana GOP's battle over its definition of marriage.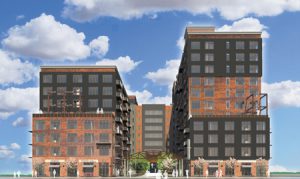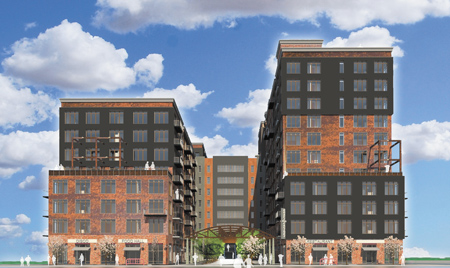 Leaders of what's known as Stadium Village on downtown's southern edge have been waiting patiently for the area to pop; now, there's finally enough activity to justify their hopes.
Read More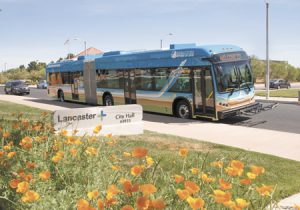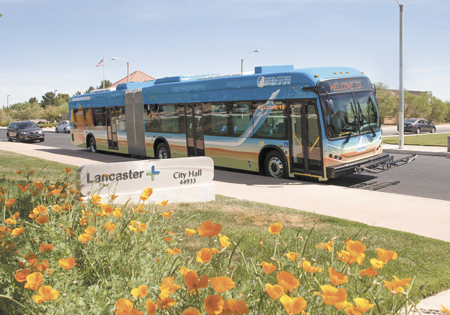 IndyGo is expected to back off plans to purchase electric buses this year to replace the mass-transit system's older diesel fleet, saying electric-vehicle technology is not yet good enough to meet its needs.
Read More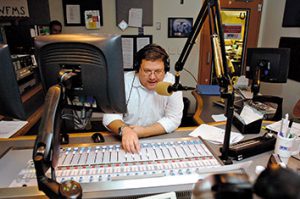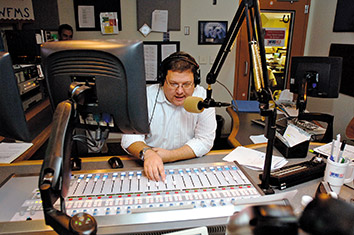 For the first time since November 2013, the country station in April was the most-listened-to radio station in central Indiana, according to New York-based Nielsen Media Research.
Read More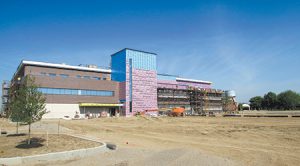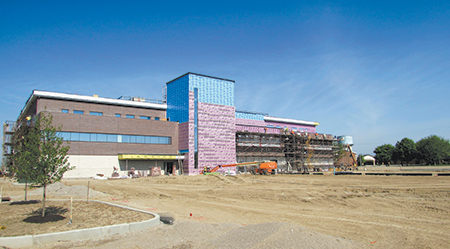 Franciscan Health is the undisputed king of south-side health care providers, but its executives see a huge opportunity to expand services even farther south into fast-growing Johnson County.
Read More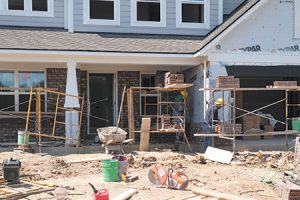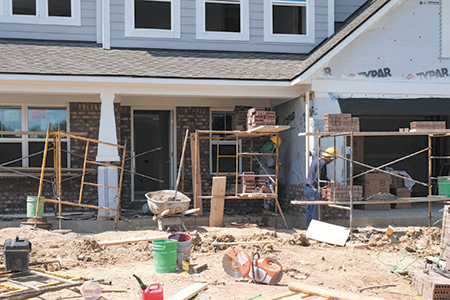 The kind of housing that caters to millennials and empty-nesters is finally on the upswing in Noblesville—although the growth in single-family homes is still increasing, too, city officials say.
Read More
Ascend Indiana, an initiative aimed at closing what local corporate and education leaders say is a stubborn talent gap, is ramping up its operations.
Read More
Dakich, 55, used chewing tobacco through his 30s and most of his 40s, before he quit and launched an anti-tobacco campaign that now includes on-air and print ads.
Read More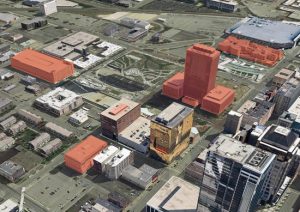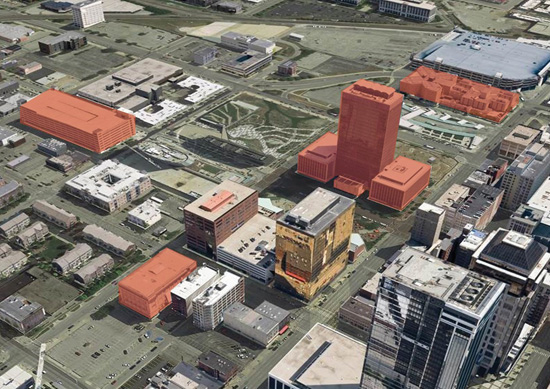 All options are on the table for the city's future use of the City-County Building, Old City Hall, the Marion County Jail and the 500-space East Market Street parking garage.
Read More
Most Republicans, along with six Democrats, voted against the proposal, which would have created an economic improvement district in the Mile Square.
Read More
The new race could be another effort by IMS officials to boost interest in the Brickyard 400, which has suffered from sinking attendance in recent years. It is likely to attract several NASCAR drivers who still drive in dirt-track races.
Read More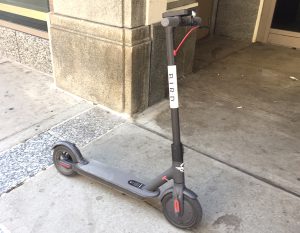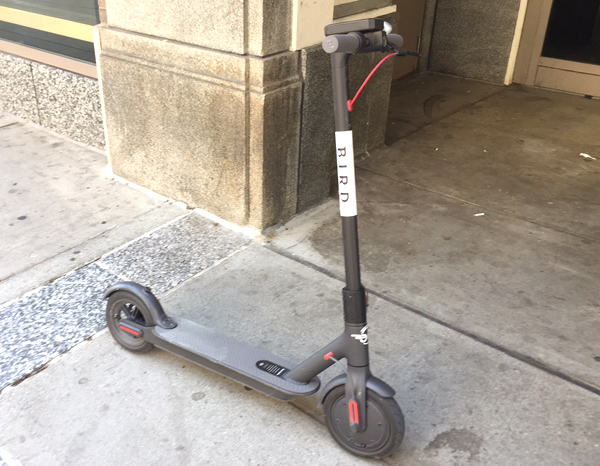 City code enforcement officials sent the company a letter asking them to halt their service for 30 days while the city works out a regulatory scheme that would tackle dockless bike and scooter sharing.
Read More
City officials can't ignore the questions and concerns about downtown. Maybe the Mile Square taxing district wasn't the right answer to address the problems. But we're eager to find out what is.
Read More
Having Soldiers and Sailors Monument next to IBJ's new headquarters is honor and inspiration.
Read More
Communities like Indianapolis cannot afford to watch idly as more of their human capital drifts further into isolation from the job market and productive economy.
Read More
Government officials should not have sought to defend their immigration policies using scripture.
Read More
A feeling of knowing that, whatever is about to happen, all will be OK and all I can do is my best—that is confidence.
Read More
Part of economists' useful function is to offer alternative ways of structuring incentives to attain socially desired ends.
Read More
"Salt-of-the-earth" people of modest means can still manage to amass multimillion-dollar estates, through discipline and the miracle of compounded interest.
Read More
Regarding Marshawn Wolley's recent column [We're facing a crisis in our criminal justice system, Forefront, June 8], any loss of life regardless of color is tragic. However, there is no such thing to police officers as "to get tough on crime." Their job on a daily basis is to enforce the law and protect and […]
Read More
I am writing to thank Bill Oesterle and IBJ for calling out the thinly-veiled slurs in the Mike Delph direct-mail campaign communication [Senate campaign piece was anti-Semitic, gay-baiting, May 25]. It is discouraging the extent to which our discourse has been debased over the past two years. Sadly, had such an ignorant message emanated from […]
Read More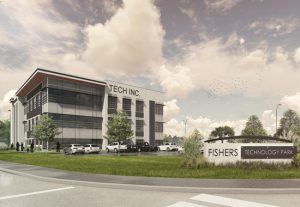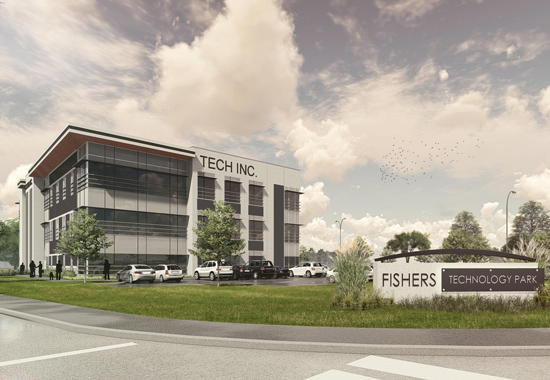 The building will serve as a gateway to the Fishers Certified Tech Park, which is home to Launch Fishers and the Indiana IoT Lab.
Read More
The proposal, approved unanimously, will allow the Department of Public Works to purchase equipment as well as hire an additional 36 people, or six crews, to perform street maintenance work.
Read More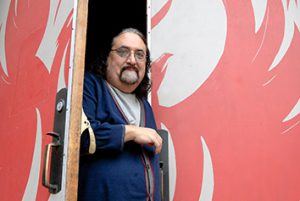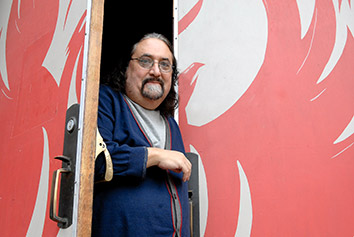 The River West Theater Company plans to stage its productions in the Indy Convergence arts space and feature repertoire that focuses on black, Latin American, Middle Eastern and Asian communities.
Read More
The grant is part of more than $100 million in funding the Walton Foundation announced Tuesday morning that will go toward improving education.
Read More
Bain Capital has agreed to buy Varsity Brands, the owner of BSN Sports and Indianapolis-based Herff Jones, in a deal estimated at $2.5 billion.
Read More
Tiny Iceland, making its first appearance, tied Argentina to kick things off.
Read More
Nothing says summer like paying for dinner with a foot-long span of festival tickets.
Read More