MARCH 16-22, 2015
The IndyCar Series and USA Today have agreed to merge marketing, advertising and news coverage in a deal some observers describe as ethically worrisome. As Anthony Schoettle reports, USA Today will produce stories and special sections about IndyCar in exchange for preferred access to series bigwigs and potential advertisers. Also in this issue, Greg Andrews examines how Simon Property Group might proceed with its proposed $22.4 billion acquisition of Macerich Co. And in A&E Etc., Mike Lopresti looks back on great moments in Indy's history of hosting the Final Four.
The drop in oil prices since July left more money in consumer bank accounts, but it was costly to Indiana's pension funds.
Read More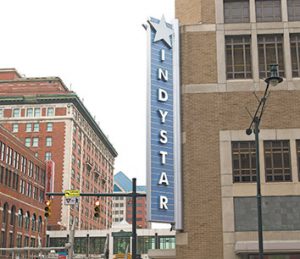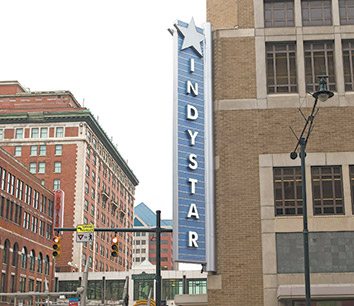 The IndyCar Series and USA Today Sports Media Group have agreed to merge marketing, advertising and news coverage in a deal observers alternately describe as groundbreaking or ethically worrisome.
Read More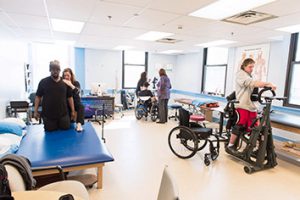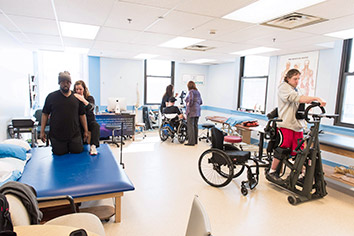 Chris Leeuw opened the doors of the NeuroHope rehab clinic on Feb. 18 to offer patients more time to recover and to help them remain healthy in spite of their immobilizing spinal cord and brain injuries.
Read More
Analysts say Simon has reason to covet Macerich, whose 40 best malls have lofty sales per square foot of $618.
Read More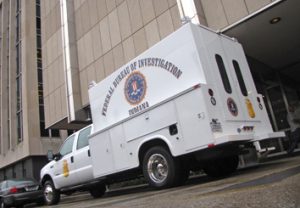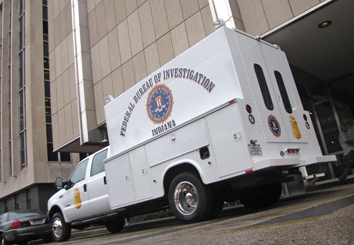 Former Indy Land Bank director Reggie Walton wasn't the initial target of an undercover FBI agent who came to town in 2012. But Walton, 33, managed to talk himself into a federal indictment that could put him in prison for 20 years.
Read More
Zionsville-based Hc1 is using its latest round of funding to expand from its roots—making software to help medical labs, pharmacies, physicians and hospital systems track the business relationships they have with one another—into a company that also helps those organizations interact directly with patients.
Read More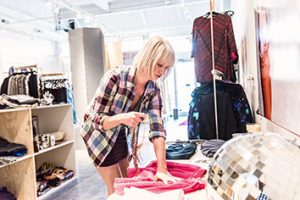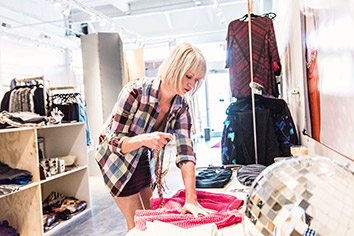 The corner of Brookside Avenue and 10th Street, just off Massachusetts Avenue, could soon be the center of what city planners hope is a model to address industrial blight.
Read More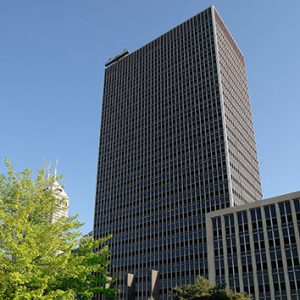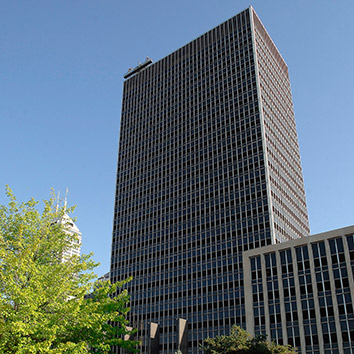 Indianapolis City-County Council President Maggie Lewis received more than $10,000 from her campaign over the past three years as reimbursement for various expenses. Her campaign reported almost all of the payments with no other description of purpose than a one-letter code, "O" for operations, as required by law.
Read More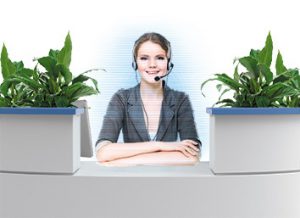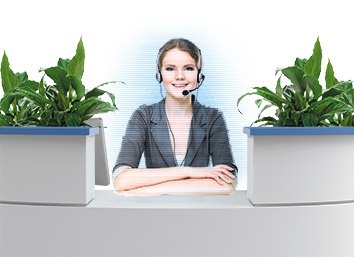 "Branch of the future" is a hot phrase in banking circles, as technological changes and consumer habits prompt executives to rethink how much space and employees are needed at branches.
Read More
Are the owners of polluted properties using a state remediation program to duck responsibility for cleaning them up? It's hard to reach any other conclusion when you consider that several local properties enrolled in the Indiana Department of Environmental Management's VoluntaryRemediation Program have been in it for more than a decade. Property owners who participate […]
Read More
If the Indiana Legislature sanctions discrimination, consumers should know who's taking advantage.
Read More
Now that the budget bill has crossed the rotunda, we suggested last week that the Senate Committee on Appropriations chairman, Luke Kenley, R-Noblesville, was likely to pare back some spending proposed by the typically less-frugal House. That will certainly be true, a circumstance made more likely—if not yet exigent—by recently released February state revenue numbers. […]
Read More
What criteria is the public official supposed to use when she is forcing taxpayers to support a private venture? The government's ability to support private enterprise is limited.
Read More
To understand the evolution of Buffett's investment process, it's important to know his history with Berkshire.
Read More
Many challenges are coming down the pike for the long-term-care industry, the most immediate of which is from those who want to flood Indiana with opulent and expensive nursing homes that simply aren't needed and, worse, drive up taxpayer costs.
Read More
Recent news of Hoosier attorneys donating $100,000 to the victims of disgraced Indiana lawyer Bill Conour prompts several thoughts about bad lawyers and the consequences for those victims.
Read More
Lou Harry's [March 9] wink-wink-nudge-nudge review of Twin Peaks isn't a moral outrage. It's not demeaning to women (who certainly don't need a man's help to defend themselves). It's just laughable.
Read More
Sheila Kennedy [March 9 Viewpoint] misstated what Sen. Jim Inhofe said. He did not say that the snowball in his hand disproved "climate change."
Read More
Thomas J. Buck, who spent 34 years at the local office of Merrill Lynch while becoming one of the country's top financial advisers, suddenly split from the firm last week.
Read More
The Fort Wayne-based maker of handbags, luggage and accessories said Tuesday it will close the factory May 9 unless business conditions require earlier action.
Read More
Hyde Park Venture Partners plans to establish an Indianapolis office this spring on Monument Circle to be led by former ExactTarget executive Tim Kopp.
Read More