MAY 25-31, 2018
Soon-to-close Broad Ripple High School and the 16 acres it sits on are highly coveted by developers, who could pay more than $6 million for the property. But a state law could prevent IPS from cashing in, Scott Olson reports. Also in this week's issue, Hayleigh Colombo continues her series on income inequality in Indianapolis, focusing on the difficulty of low-wage earners to make financial headway. And in Focus, Samm Quinn explains why Westfield and Noblesville are expected to experience big population increases.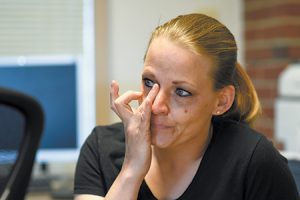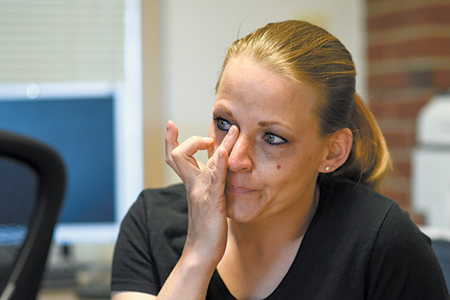 For many Indianapolis residents, the problem isn't finding work. It's landing employment that pays enough to lift them from poverty and provides a financial cushion to absorb daily life's inevitable setbacks.
Read More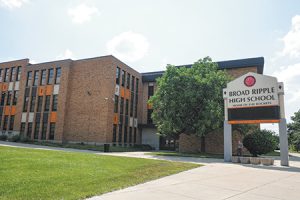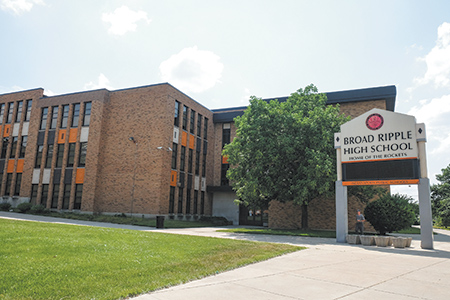 The 16-acre property could command $6 million to $8 million from developers, but a state law might prevent Indianapolis Public Schools from cashing in.
Read More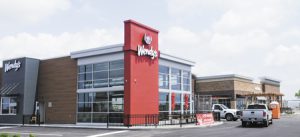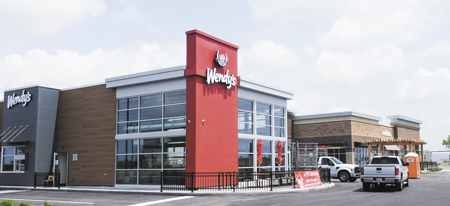 The commercial openings are part of the $1 billion Anson development, led by Indianapolis-based Duke Realty Corp.
Read More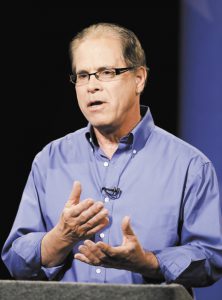 Political strategists say it's not surprising: The candidates and outside groups could spend more than $100 million on the Senate race, which makes self-funding extremely difficult.
Read More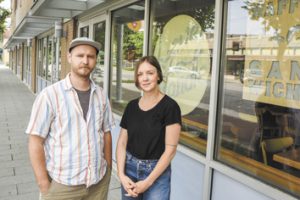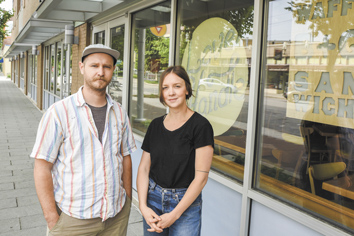 The firm creates logos, designs menus, hand-paints signs and murals, and offers other visual design services to help local businesses create and convey a unique identity.
Read More
George Steinbrenner IV, grandson of the former New York Yankees owner, owns a team in the IndyCar feeder series Indy Lights.
Read More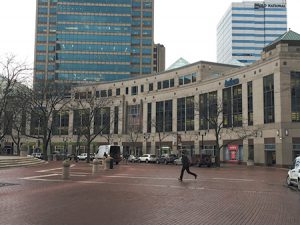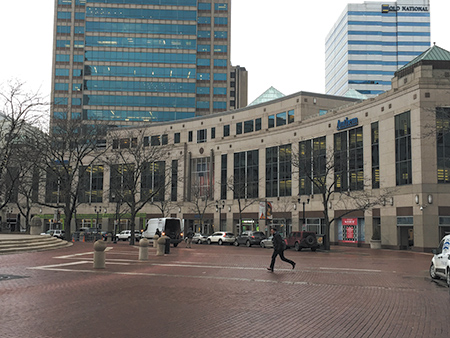 City and state officials said Tuesday they have been working with Anthem for some time but did not offer the company tax breaks in exchange for its decision to spend $20 million to renovate its huge campus on Virginia Avenue, just south of downtown.
Read More
The U.S. attorney's office says five central Indiana residents and one man from Detroit took more than $8 million from a bank and an insurance company, in part to pay for a home, a wedding, cars and more.
Read More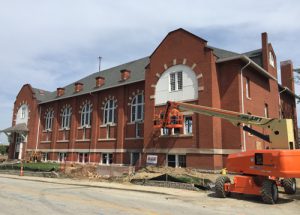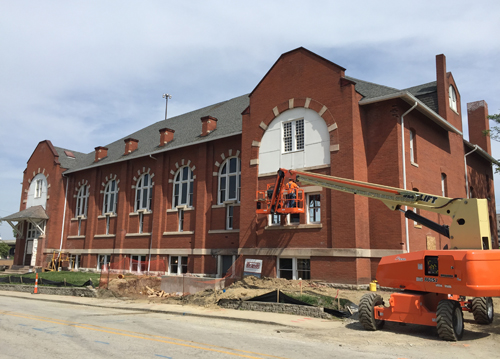 A local couple that operates a downtown insurance firm has embarked on a "multimillion-dollar" project to rehabilitate the Vonnegut-designed structure, which recently has played host to heavy-metal concerts and league basketball.
Read More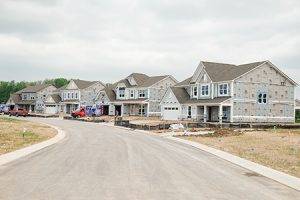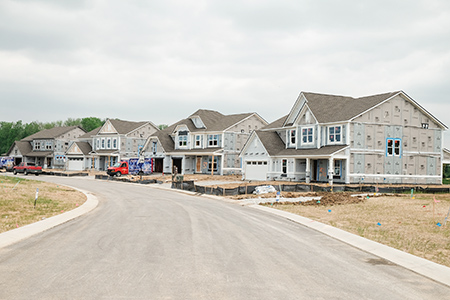 Population projections recently released by the Indiana Business Research Center show the county will add more than 218,000 residents in the next 30-some years.
Read More
Archview Properties wants to build three apartment buildings on Michigan Road between 106th Street and Bennett Parkway. (Rendering courtesy of Zionsville Plan Commission) A developer has proposed a 218-unit apartment complex on property that the town of Zionsville and retailer Walmart fought over for a decade. Archview Properties LLC, an affiliate of Indianapolis-based Cityscape Residential, […]
Read More
A new 125-home subdivision could be built in Westfield north of the Harmony neighborhood on Ditch Road if the City Council approves the project. Estridge Homes and 11th Street Development have filed plans with the to build 125 single-family homes on about 80 acres along the west side of Ditch Road between 156th Street and […]
Read More
Pulte Homes of Indiana LLC has proposed building 28 single-family homes along 131st Street just east of the Boone County line in Carmel. The developer has requested the city rezone approximately 22 acres on the south side of 131st Street west of West Road from the S-1 residential zoning classification to a planned unit development […]
Read More
We commend programs aimed not at subsidizing businesses but helping to give them a small boost to get them going or keep them going.
Read More
For a guy who spent much of the 1990s in Moscow, the collusion investigation brings back memories.
Read More
Surely, doing it right—learning from mistakes, from the available research and from the experience of cities that have creatively addressed these issues—is worth moving a few stubborn bureaucrats out of their comfort zones.
Read More
With 5,000 records breached per minute and malware attacks happening all the time, figuring out how to be GDPR-compliant is just common sense.
Read More
Because employees need expertise to successfully tackle a job, the answer is simple, right? There is, however, a definite twist to the answer.
Read More
Investing is simple, but it's not easy.
Read More
The City Council of Seattle recently passed a controversial tax, and what happened next could be good news for central Indiana's quest to snag Amazon's second national headquarters.
Read More
We need a thorough, independent study of how to transform this crumbling, 50-year-old urban highway system into an economic driver for the entire region.
Read More
One in four job applicants are failing drug tests, which means a large population of people are unable to work.
Read More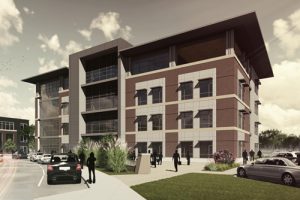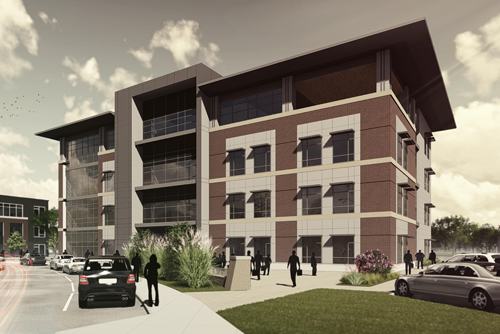 A developer has been chosen for the $10 million building that will be constructed on the east side of the northern ellipse of Municipal Drive, the city of Fishers announced Monday.
Read More
The office will close next month because Yellow Pages is outsourcing the work to an firm in India, employees say in a federal aid application.
Read More
The Indiana Clinical and Translational Sciences Institute said Tuesday morning it was chosen to receive the grant from the National Institutes for Health to fund its work in improving the health and economy of Indiana.
Read More
Boeing Co.-backed startup Zunum Aero plans to deliver its first hybrid-electric plane in 2022 to JetSuite Inc., setting the stage for a new era in regional flying.
Read More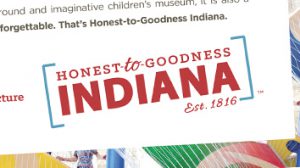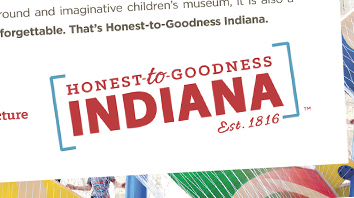 The department says its ambition is for the state to become "a leading regional destination" and to increase traveler spending.
Read More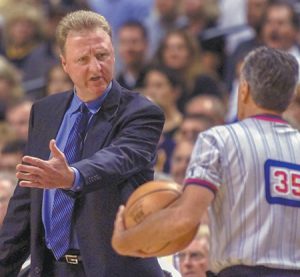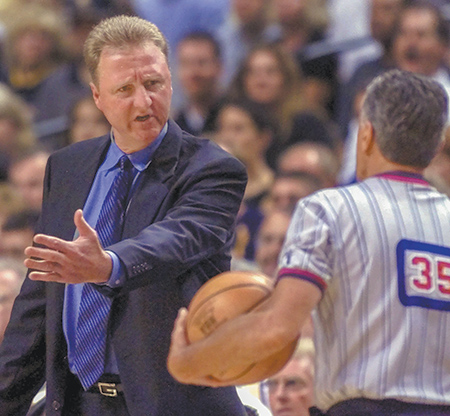 Celtics coach poised to put his name next to others from Indiana who've reached NBA Finals.
Read More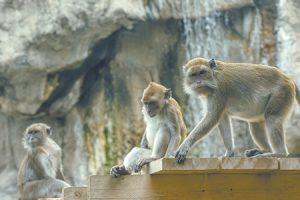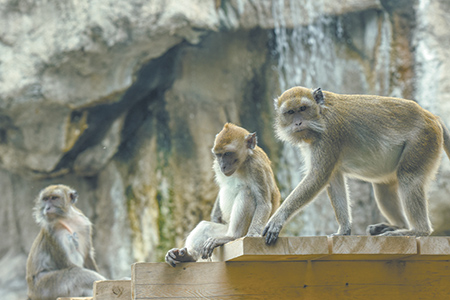 A gang has taken over the former polar bear spot at the Indianapolis Zoo—and the members are nothing like the former resident.
Read More