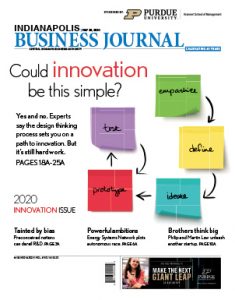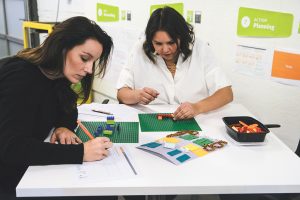 Design thinking has been around since at least the 1960s, and initially, its focus was in areas such as architecture, graphic design and industrial design, to produce physical products. But today, design thinking is used nearly everywhere. You can try it, too.
Read More
Design thinking requires participants to communicate freely, open their minds to new ideas and look at problems in new ways. Here are some exercises to help.
Read More
Design thinking is generally described as a five-step process, with specific names for each step. But in reality, the people and companies that use design thinking adapt their own take on it, by combining or breaking out some of the steps or using a more conceptual approach.
Read More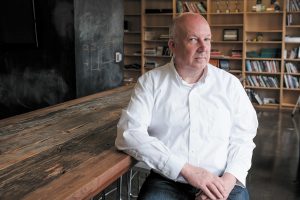 Innovation means not just exploring new frontiers but also solving problems while doing so. And Christopher Vice, now at Studio Science, has a resume that reflects a career doing just that.
Read More
In short, design thinking helps us to keep seeking what is right and true, rather than holding onto what we already thought to be perfected.
Read More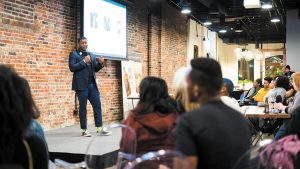 For companies that pursue technological advances and innovative solutions, bias can have an enduring impact, making it easy for the cycle to be perpetuated.
Read More
There are numerous practical reasons to not ignore implicit bias. The first is employee disengagement.
Read More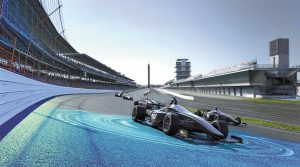 Most people have never heard of Energy Systems Network. But they probably either know of or have been affected by one or more of the not-for-profit's forward-thinking projects.
Read More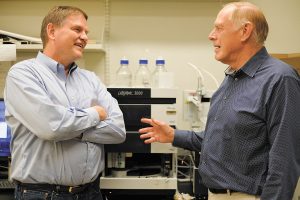 Philip and Martin Low's latest venture, Eradivir, was incorporated in February to develop a treatment that would fight the influenza virus, but COVID-19 prompted a tweak to the business plan.
Read More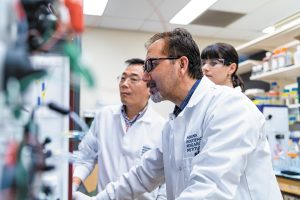 Around the world, more than 80 vaccine projects are under development by pharmaceutical companies and university research laboratories.
Read More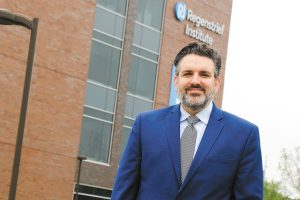 The not-for-profit and its health research are a testament to the idea that all innovation is related—even when the connection appears tenuous at first glance.
Read More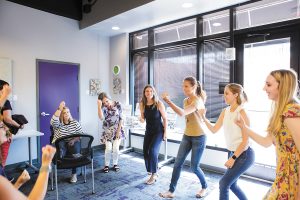 ActUp Consulting founder's classes focus on principles of improvisational theater—celebrating failure, adapting to the moment, and making your fellow performers look good.
Read More
We checked in with three seasoned innovation leaders about how they've helped spur fresh thinking and new product development at large, established enterprises.
Read More
KAR Auction shares rose more than 9% Tuesday morning after the company announced the investment by London-based Apax Partners, a global private equity advisory firm, with participation by New York City-based Periphas Capital L.P.
Read More
Scott Feller will become Wabash's 17th president since the Crawfordsville-based men's college was founded in 1832.
Read More
Unlike many pharmaceutical startups, which often contract with outside manufacturers to make their drugs, Point Biopharma is spending $25 million to transform a building in Indianapolis where it hopes to handle its own manufacturing as soon as 2023.
Read More
Englewood Community Development Corp. has partnered with Living Word Baptist Church to redevelop a parcel directly across from the church into a 15-unit apartment community.
Read More
Union Jack Westfield will be similar to—but slightly smaller than—the flagship operation at 924 Broad Ripple Ave.
Read More