NOV. 25-DEC. 1, 2022
Shorthanded veterinary clinics are being slammed by the high number of pets acquired during the pandemic and a worsening shortage of workers, from support staff to veterinarians themselves. Taylor Wooten has the problematic prognosis for pet doctors. Also in this week's issue, Pete Blanchard explains how former Indiana Senate budget hawk Luke Kenley has become the leading proponent for boosting public health spending. And Daniel Bradley examines the shortage in affordable and workforce housing in Boone County as its population soars and local employers search for workers.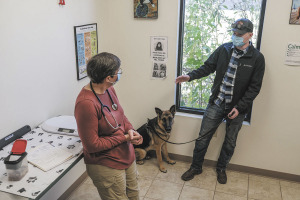 Shorthanded veterinary clinics are being slammed by the high number of pets acquired during the pandemic and a worsening shortage of workers, from support staff to veterinarians themselves.
Read More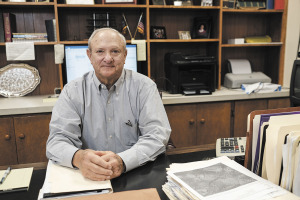 The former chair of the Senate Appropriations Committee will testify before that same committee to ask lawmakers to allocate an additional quarter-of-a-billion dollars annually toward public health programs.
Read More
The fast-growing, family-owned operation, based in Miami, has filed plans with the state to renovate three buildings and open them as primary care medical clinics.
Read More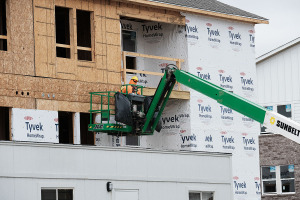 With the county experiencing the second-highest growth rate in Indiana, builders and apartment developers have not been able to meet the increasing demand for affordable and workforce housing.
Read More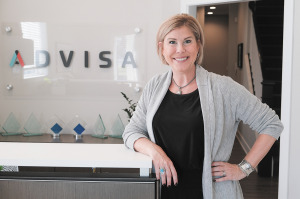 Haas, president of Carmel-based Advisa, where she has worked for 18 years, leads a team of 35 people who work to help company executives build effective teams and improve their workplace culture.
Read More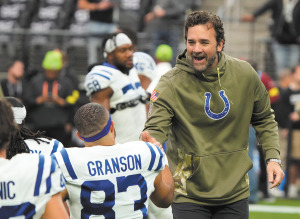 Fans of Indiana sports teams haven't seen many coaching hires such as this one. It would be helpful if the past results offered a prediction of how Saturday's Sundays will go, but the results have been mixed.
Read More
The Indiana Economic Development Corp. says the WestGate One campus in Odon will accelerate the re-shoring of semiconductor research and manufacturing in the U.S.
Read More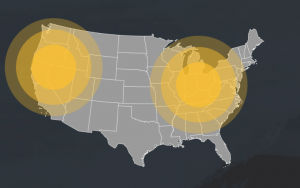 The Ohio-based venture firm, which gets its funding from Indiana and Ohio companies, invests in tech startups developing products that can benefit those Midwestern investors.
Read More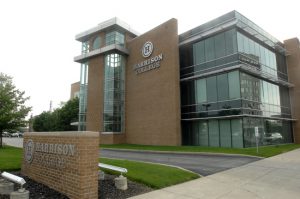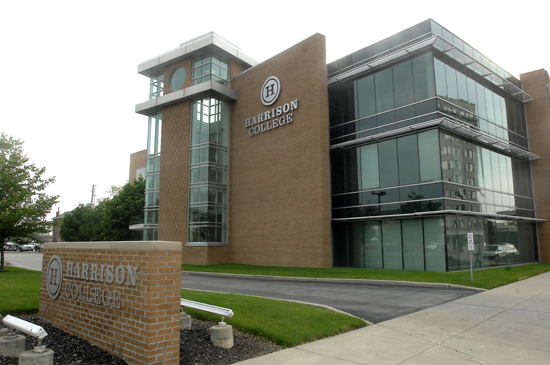 The Indianapolis-based apartment developer plans to vacate its current headquarters in the Fletcher Place neighborhood for a newly designed space that can house twice as many employees.
Read More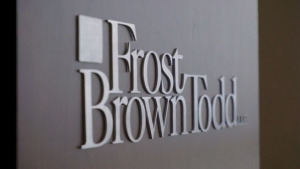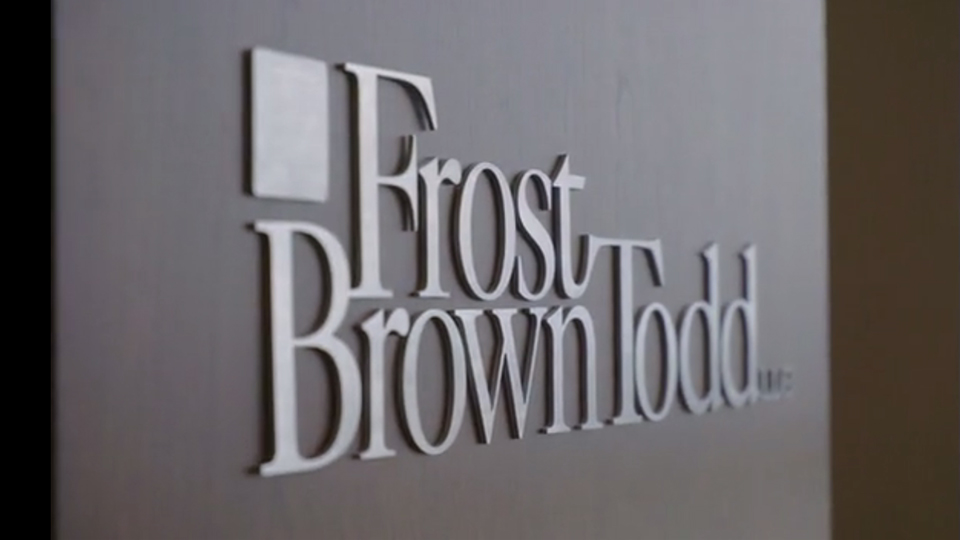 The combined firm will have more than 575 attorneys in 17 offices across nine states and Washington, D.C.
Read More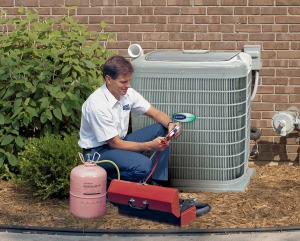 Under the Inflation Reduction Act, signed into law by President Biden on Aug. 16, some consumers may qualify for more than $10,000 in rebates and tax credits for buying high-efficiency appliances and electric vehicles and other purchases to decrease their carbon footprints.
Read More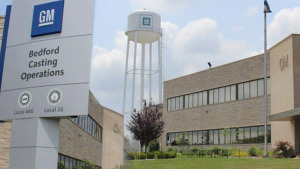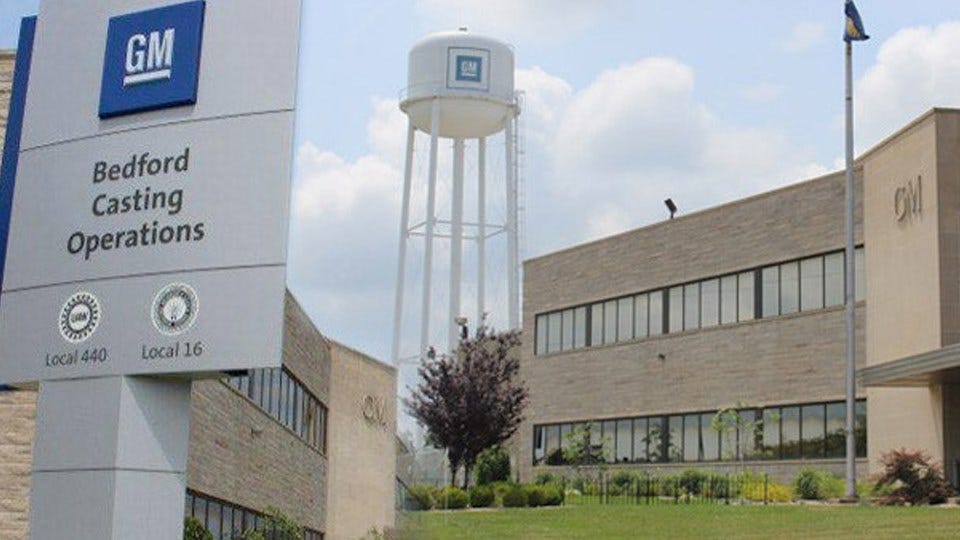 The investment will be used to support additional production of electric vehicle drive unit castings ahead of what GM anticipates will be strong demand for the Chevrolet Silverado EV and GMC Sierra EV full-size pickup trucks.
Read More
Some Hoosiers can't afford access to quality health care. Others simply need to be prodded to do the right thing and make good choices.
Read More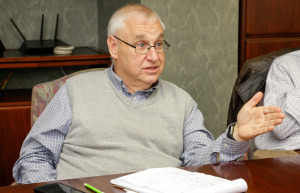 For years, Lopresti has been telling Indiana sports stories in the pages of IBJ—stories about professionals, amateurs and kids. Stories about referees and coaches. Sad stories, funny stories and inspiring stories.
Read More
Let me share some ideas that can get you started in making a difference in your community in the political space.
Read More
It would be extremely easy to sit and wait and expect employers to do the heavy lifting. But as with all cultural and systemic problems, we need to work together—and here's how.
Read More
Entrepreneurs have to constantly pitch different things to different people at different stages in the life of their ventures.
Read More
Warren Buffett famously said, "It's only when the tide goes out that you learn who has been swimming naked." Indeed, ultra-low interest rates were the tide that lifted all boats.
Read More
Anyone willing and able to work can likely find some kind of employment in today's economy. And that is always good news.
Read More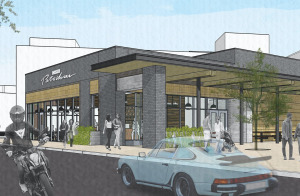 Patachou Nickel Plate is expected to be the third Patachou location to launch in 2023, joining spots in Zionsville and the Stutz complex in downtown Indianapolis.
Read More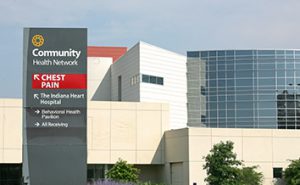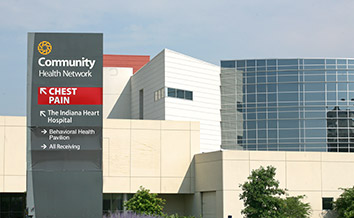 The health network said Friday that information from users of its web site and its My Chart patient portal might have been transmitted to website-tracking technology vendors such as Facebook and Google. 
Read More
To be named the Indianapolis Colts Welcome Center Plaza, the area will include a visitors center housing ticketing functions, restrooms, stroller rental and other amenities for guests.
Read More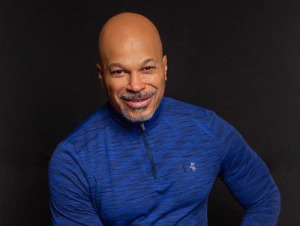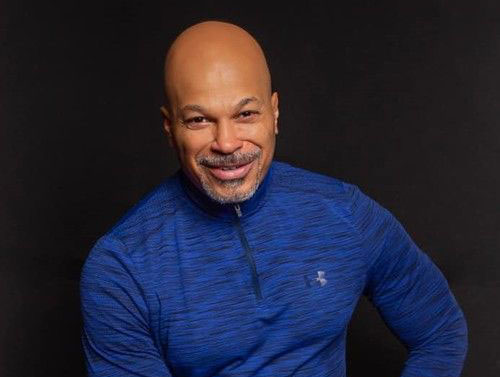 James Jackson, pastor of Fervent Prayer Church at 10512 E. 38th St., says he plans to focus on public safety and education in his campaign.
Read More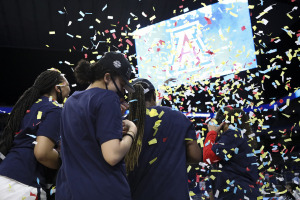 The event will be returning to Indianapolis that year after an extensive hiatus. The city last hosted the women's March Madness finale in 2016. 
Read More