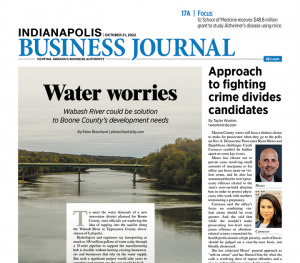 OCT. 21-27, 2022
Peter Blanchard reports that state officials are exploring the idea of tapping into the aquifer along the Wabash River in Tippecanoe County to meet the water demands of a new innovation district planned for Boone County. Experts say the concept is feasible, but execution would be very expensive. Also in this week's issue, Dave Lindquist sheds light on the eclectic music venue and art space Healer that's beginning to shed its reputation as one of the city's best-kept secrets. And John Russell explains how the IU School of Medicine is using mouse brains to try to solve the riddle of Alzheimer's disease.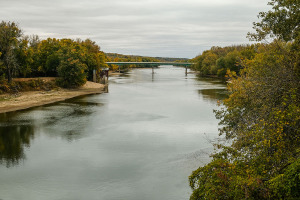 To meet the water demands of an innovation district planned for just north of Lebanon, state officials are exploring the idea of tapping into the Wabash aquifer in Tippecanoe County.
Read More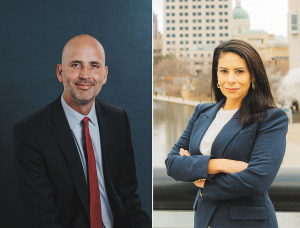 Marion County voters will have a distinct choice to make on Nov. 8. Democratic Prosecutor Ryan Mears and Republican challenger Cyndi Carrasco couldn't be further apart on some key issues.
Read More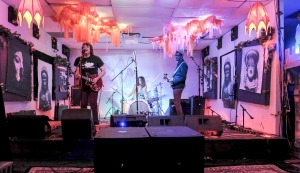 In September, music and art venue Healer received one of 10 Power Plant Grants distributed by Indianapolis-based Big Car Collaborative and funded by New York's Andy Warhol Foundation for the Visual Arts.
Read More
Three Indiana House districts—new or heavily redrawn by the Legislature in 2020 because of population growth north of Indianapolis—are being contested for the first time.
Read More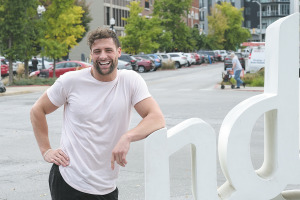 Polizzi, 31, started making videos on TikTok last year, which caught the attention of the producers of HBO Max's "FBOY Island," a kind of self-parodying, in-on-the-joke reality TV show.
Read More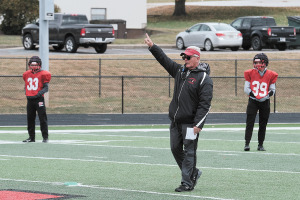 The Panthers began that season with a 41-game winning streak. They would end it with the streak at 51 and the undisputed mythical state champions.
Read More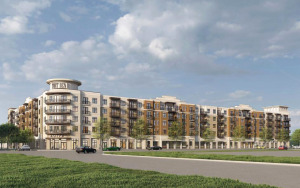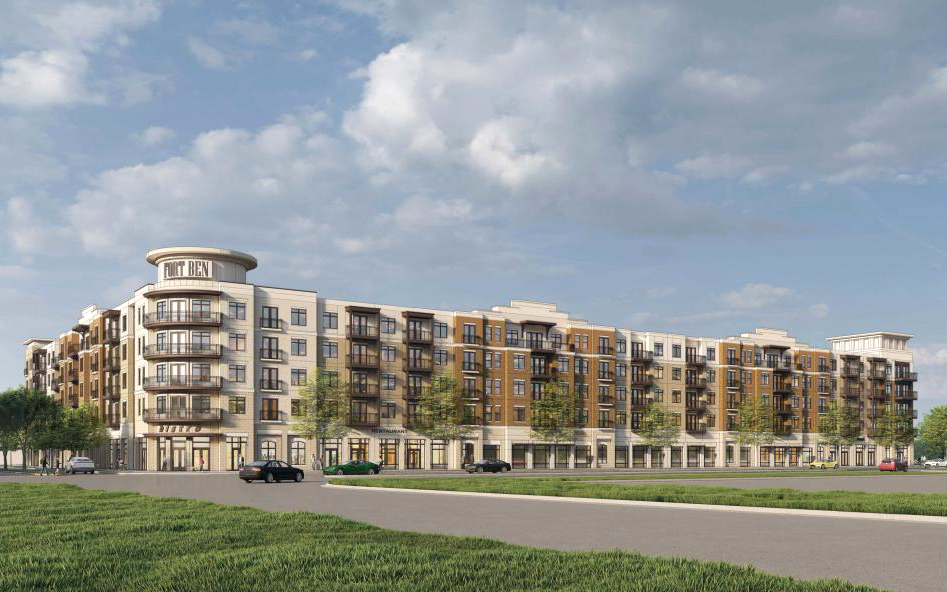 The Fort Harrison Reuse Authority has offered a 3.8-acre parcel of land to developer Keystone Group for $10 as an incentive to go ahead with the project.
Read More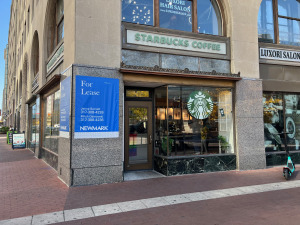 The company said in a statement sent to IBJ that its first priority "is to make sure our partners are safe at work."
Read More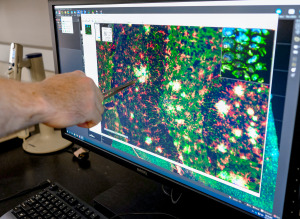 The IU School of Medicine announced won a five-year, $48.8 million grant from the National Institute on Aging, a division of the National Institutes of Health, to create in mice genetic mutations similar to those found in people with late-onset Alzheimer's.
Read More
Go to indianavoters.in.gov to check your voting status, find out where to vote and see when polling sites will be open in your area. You can even ask for an absentee ballot by mail from the site.
Read More
America and its allies must continue to prioritize Ukraine. After eight months of war in Europe, there is cause for optimism.
Read More
The 340B Drug Discount Program is meant to serve those who need it most, but contract pharmacies have taken advantage of the program.
Read More
Building a stronger public health system is the next step to ensuring that Indiana continues to stand out as a place where people want to live and work.
Read More
As destructive as I find the stereotypes it promotes, the idea of quiet quitting seems to align a bit too cozily with a post-COVID world.
Read More
In addition to annual tax planning, one concept to consider is looking at lifetime tax implications and trying to achieve lifetime tax smoothing.
Read More
Not much is newsworthy about a common-sense bill that passes with unanimous support.
Read More
In Indiana, there are no known reports of health care professionals falsely marketing themselves as something they are not.
Read More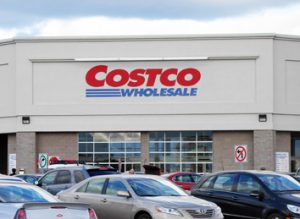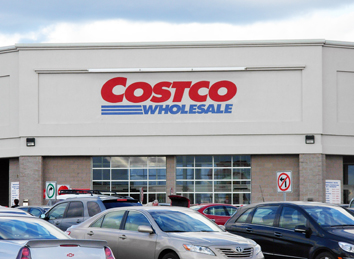 The Issaquah, Washington-based wholesale club chain wants to construct the store near a busy intersection on the south side of the city, according to the license application.
Read More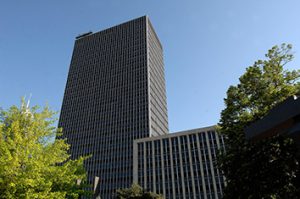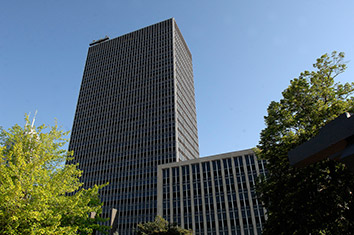 The budget includes a record $300 million in public safety spending, along with $288 million for roads, bridges and greenways, and $157 million in storm-water improvements.
Read More
The last time monthly revenue didn't meet expectations was September 2021, when collections missed the mark by 0.1%.
Read More
The gift was part of an overall $84.5 million donation Scott made to Girl Scouts of the USA and 29 of its local branches. 
Read More