OCTOBER 2-8, 2017
A tight job market can be tough for any employer, but especially for organizations that have limited resources and a budget at the mercy of donations and grants. Lindsey Erdody examines the strategies that local not-for-profits are using to attract and keep employees. Also in this week's issue, Anthony Schoettle explains how the new CEO of the Indiana State Museum plans on elevating the institution's profile. And in A&E Etc., Lou Harry reviews three regional theater premieres that are showing off Indy's local talent base.
Steve Braun says Inquidia Consulting was uniquely qualified to help create the state's groundbreaking "Demand Driven Workforce System," which will influence how millions of dollars in training and education money is spent.
Read More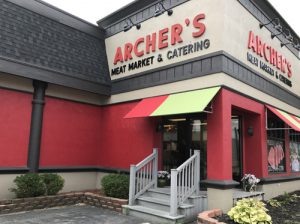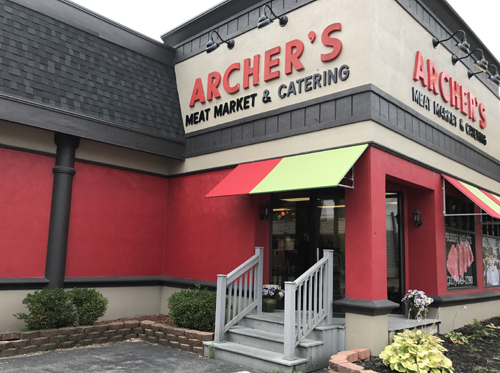 Since 2014, developers have invested nearly $90 million between three projects on the north side of 116th Street in Fishers. Now, the south side—mostly lined with small, one-story retail buildings and parking lots—could see a similar boom.
Read More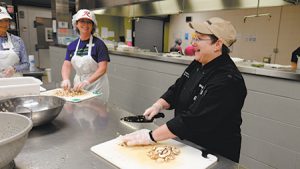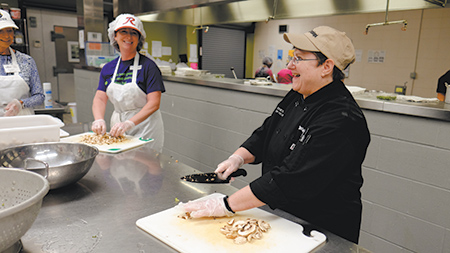 Some local entities have increased their attention on retaining existing staff, encouraging volunteers to move into paid positions and expanding their searches when jobs become available by targeting recent graduates or community clubs or schools.
Read More
Dilip Vadlamudi, the founder of Indianapolis-based Pyramid Technology Solutions, funneled money to a co-conspirator in return for millions of dollars of IT work.
Read More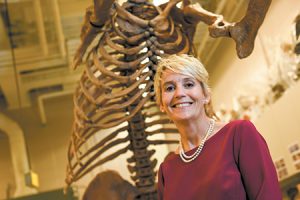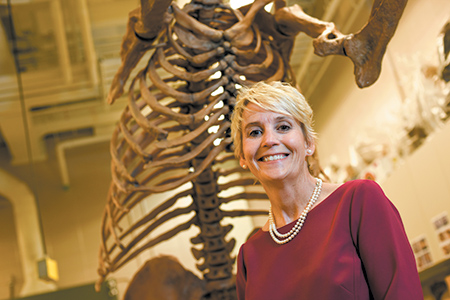 Cathy Ferree is trying to usher in an era of change for the Indiana State Museum that will include new permanent exhibits, increased marketing and perhaps most importantly, new programming at the museum meant to increase attendance through repeat visitors.
Read More
The startup, founded by serial entrepreneur Don Brown, has hashed out a deal that it gives it access to a broad range of intellectual property.
Read More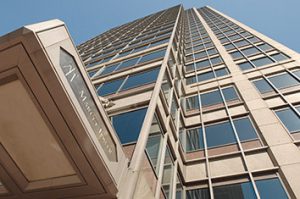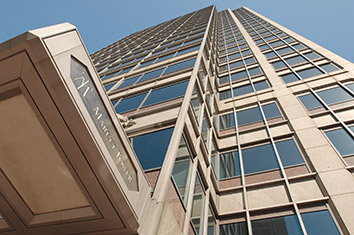 Square Deal is purchasing the 30-story building from Zeller Realty, which put it on the market in the summer after spending millions on renovations and improving occupancy.
Read More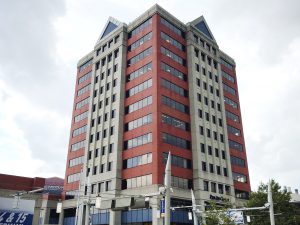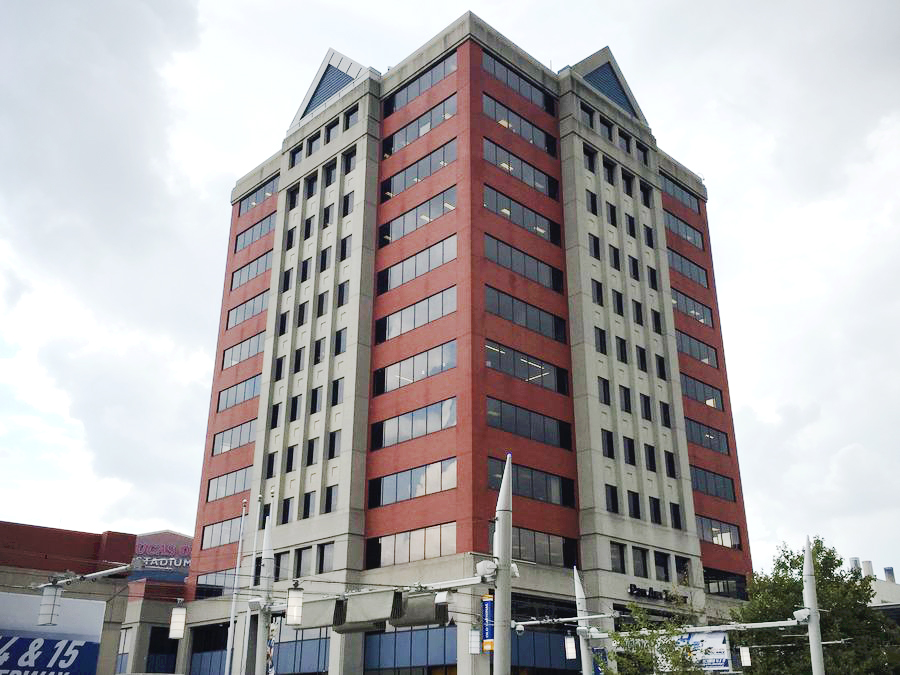 At 138,800 square feet, it's downtown's 19th-largest office complex. But the building played a major role in the city's efforts in becoming a sports town worthy of hosting a Super Bowl.
Read More
Merchants intends to list its common stock on the NASDAQ Capital Market under the ticker symbol MBIN.
Read More
The Lucases have hosted major gatherings on their West 116th Street estate since 2011—but with no special permitting or commercial zoning that a traditional event center would need.
Read More
The National Business Group on Health is projecting the total cost of providing medical and pharmacy benefits to increase 5 percent for the fifth consecutive year in 2018.
Read More
A sampling of panelists' conversation at IBJ's Sept. 21 Health Care & Benefits Power Breakfast.
Read More
Unfortunately, what started as a solution for pain turned into a crisis that is killing people.
Read More
Simply put, daily physical activity increases your length and quality of life.
Read More
From January to July, the agency sent 265 warning letters to companies, notifying them of what it alleged to be serious violations of federal rules. That's the lowest tally for the first seven months of any year since 2008.
Read More
The Indiana State Employees' Community Campaign said more than 6,100 employees contributed more than $1.47 million to 1,600 charities.
Read More
Castlight Health, a benefits platform, estimates that opioid abusers cost employers nearly twice as much in health-care expenses as their clean co-workers—an extra $8,600 a year.
Read More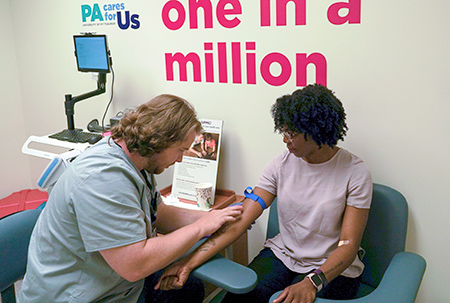 In a quest to end cookie-cutter health care, U.S. researchers are getting ready to recruit more than 1 million people for an unprecedented study to learn how our genes, environments and lifestyles interact—and to finally customize ways to prevent and treat disease. Why does one sibling get sick but not another? Why does a drug […]
Read More
St. Vincent Health filed an application Sept. 22 with the state, seeking to remodel 192,327 square feet of the Parkwood West Building, 250 West 96th St., for administrative offices.
Read More
Researchers at Indiana University and Purdue University have received $2.55 million from Susan G. Komen to study possible new treatments.
Read More
We're sympathetic to the concerns of the neighbors, but the generosity Forrest and Charlotte Lucas show by holding fundraisers for not-for-profits at their Carmel estate is worth preserving.
Read More
We've honored 1,000 young leaders (some of whom aren't so young now), in a variety of professions.
Read More
Five hundred medical students from IU have received training in Kenya, and lessons learned from the program have been applied back here in the United States.
Read More
Indiana has made a concerted effort to promote the STEM (science, technology, engineering and math) disciplines, and, as a college president and engineer, I support that effort 100 percent. But I don't believe that this emphasis should be at the expense of the arts and humanities.
Read More
Today, with the rapid technological change taking place in many industries, some observers are beginning to ask if we have entered a new age for antitrust. The company that is regularly targeted for this discussion is Amazon.
Read More
Prices are how resources are directed to their highest valued uses. A higher price says both "use less" and "we want more."
Read More
Employees should not be asked to hold their tongues, or otherwise be someone they are not when at work for fear of losing their job. Politics is part of who each of us are. It is a manifestation of our values and our social conscious.
Read More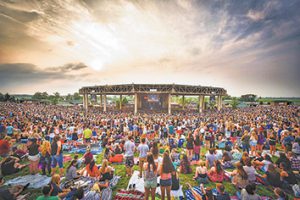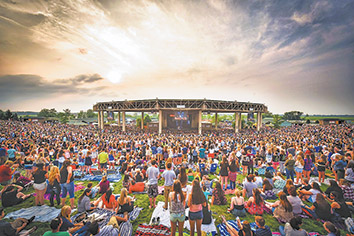 Live Nation, owner of the 24,000-capacity amphitheater in Noblesville, announced Wednesday morning that the venue would be renamed Ruoff Home Mortgage Music Center as part of a multiyear deal.
Read More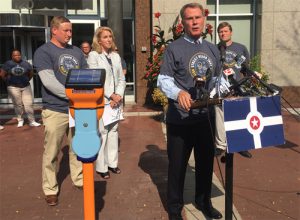 Central to the campaign is a new full-time manager who will focus on business engagement and connecting homeless individuals to housing and addiction treatment options.
Read More
The parcels, which are divided by Municipal Drive, could be developed into 65,000 square feet of office space.
Read More
The Indianapolis City-County Council on Monday night approved a plan to limit left turns at dozens of intersections on Meridian Street and College Avenue in preparation for the impending Red Line bus rapid-transit project.
Read More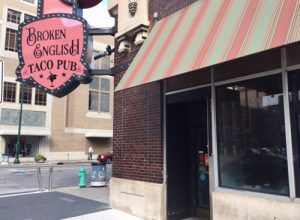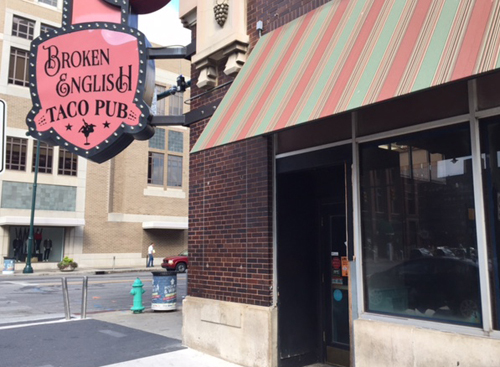 A restaurant with three locations in Chicago plans to occupy the first-floor space vacated earlier this year by Tilted Kilt Pub & Eatery at South Meridian and Georgia streets.
Read More