SEPT. 21-27, 2018
The Indianapolis hotel market is booming, with about 2,800 new rooms slated to come online in the next five years. That's impressive—and perhaps too ambitious. Hayleigh Colombo reports on what current room prices and occupancy rates are telling us about the need for more hotels. Also in this week's issue, Anthony Schoettle explains how Indianapolis became one of two proving grounds for both AT&T and Verizon's new 5G service—and why it's a big deal for a city aggressively pushing its status as a tech hub. And Samm Quinn previews the changes in store for Carmel's second iteration of its splashy Christkindlmarkt.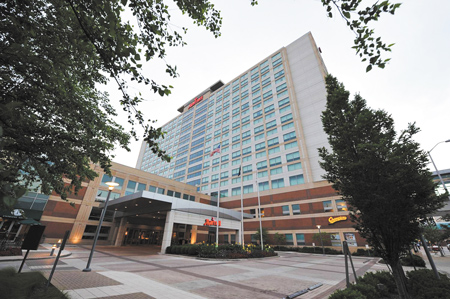 The Indianapolis hotel market is booming, with about 2,800 new rooms slated to come online downtown alone in the next five years.
Read More
The buzzword in mobile is 5G—the newest generation of wireless service that promises more speed and better connectivity for smartphones, internet-connected devices and even autonomous cars.
Read More
Candidates running at all levels of government have turned to cheaper and potentially more effective social media ads to reach voters.
Read More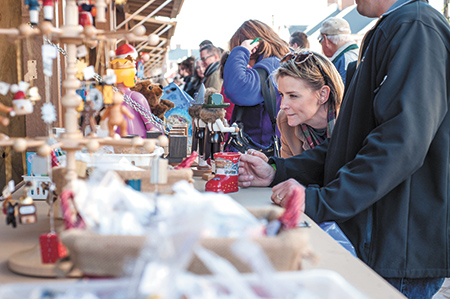 Leaders of this year's Carmel's Christkindlmarkt are already planning a more ambitious schedule and making changes to address visitors' concerns from the inaugural event.
Read More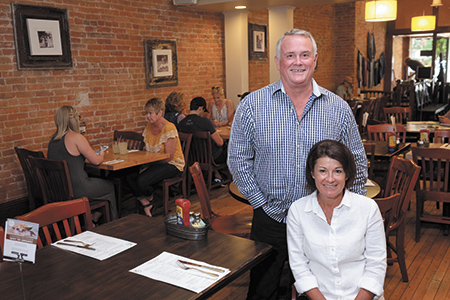 Debbi and Michael Bourgerie opened Rosie's Place in Noblesville in 2010. They now also operate a second eatery with the same name in Zionsville and will open a third location in Carmel this fall.
Read More
Zachary Baiel attends countless public meetings every year and spends hours listening online to the ones he missed. That passion led him to join the Indiana Coalition for Open Government in 2015 and become its president last year.
Read More
An analysis by OneAmerica of 32 major life insurers found that it was the only one that realized a gain on its investment portfolio from 2008-2010.
Read More
The mysterious company that is considering building an $80 million distribution facility in Greenwood and creating 1,250 full-time jobs was revealed Monday night during a city council meeting.
Read More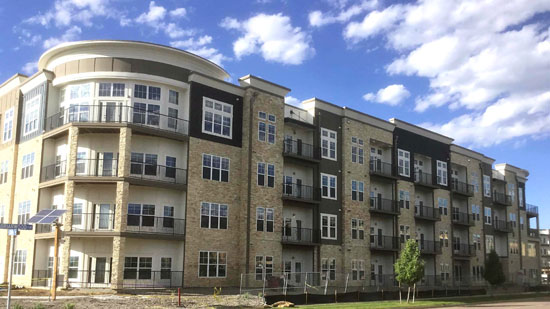 The site for the 180-unit project is somewhat unusual—inside a business park that includes office buildings, a hotel, a Goodwill outlet store and the headquarters of The Garrett Cos.
Read More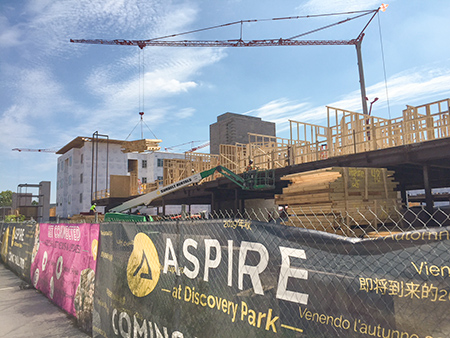 The intent is to create an entrepreneurial ecosystem, filled with services and amenities that would make it easy for Purdue graduates and faculty to pursue their careers or start businesses in West Lafayette.
Read More
Experts at IBJ's Commercial Real Estate Power Breakfast said the fundamentals of downtown's apartment market remain strong.
Read More
The six-story addition will add 56 guestrooms and a sports bar to the southern Indiana tourist destination.
Read More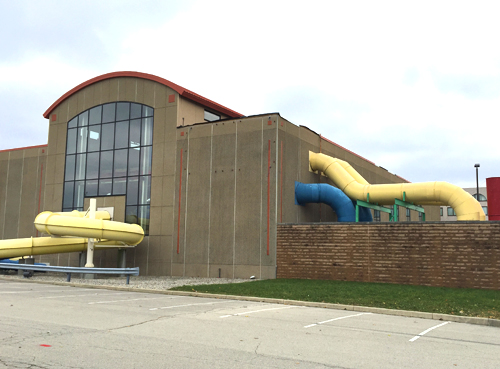 The mammoth hotel and conference center abruptly closed last year, leaving a huge hole in the Michigan Road corridor south of I-465. Drury Hotels wants a tax break from the city for its plans to fill it.
Read More
A team including former IndyCar driver Sarah Fisher purchased the aging track in a last-ditch effort to prevent the property from being bulldozed.
Read More
We think the city's plan to provide $16.7 million to help finance construction for two Keystone Realty Group projects downtown totaling $141 million stands up to scrutiny about using public money to help private investment.
Read More
The commissioning, a ceremonial joining of a ship and her namesake, will mark the official entry of the USS Indiana to the Navy's fleet. The submarine will be given a grand send-off as she joins the world's most powerful Navy.
Read More
Research by the Indiana University Lilly Family School of Philanthropy estimates that not-for-profits will lose up to $11 billion in donations next year thanks to changes in the tax law. Not-for-profits will need private donors more than ever.
Read More
Research suggests that a 10 percent increase in the cost of cigarettes cuts the number of pregnant smokers 7 percent and reduces the number of kids who smoke by a similar percentage.
Read More
The moment we forsake our own voice, opinion or sense of self to please someone else is the point when being a people pleaser turns from strength to pitfall.
Read More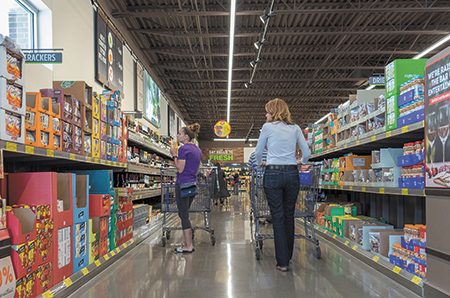 Easy access to groceries no panacea for bad nutrition, but built environment has role to play.
Read More
His signature song, "The Gambler," contains sage advice for investors.
Read More
In these divisive times, a surprising number of political players agree on one thing: America keeps too many people in prisons and jails.
Read More
Mary Beth Schneider's Forefront column [Amid the White House meltdown, where is Congress? Sept. 14] is what I call an open and honest evaluation of what is happening in Washington. Your analysis pokes holes in a Congress that is letting non-elected officials determine what is right or wrong with our country and have very little […]
Read More
Recent media accounts missed the real story on Fishers and Noblesville's selfish plan to remove the rail tracks that run all the way to downtown Indianapolis (aka the Nickel Plate Railroad or State Fair train tracks) but uncovered a void in regional transit leadership.
Read More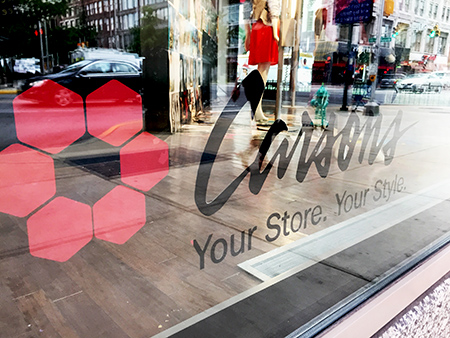 Merrillville-based CSC Generation Holdings Inc., which acquired Bon-Ton's intellectual property in bankruptcy court, said Indiana was not part of its initial plan to reopen stores.
Read More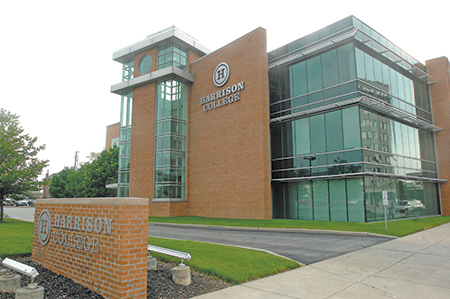 Harrison, which was founded in Marion in 1902 as Indiana Business College, said it would close all of its campuses in three states on Sunday.
Read More
The competition for the multi-billion dollar migraine market is set to heat up with the FDA expected to decide on Lilly's migraine therapy next month.
Read More
It's the first round of growth capital secured by the company, which focuses on human resources-related software-as-a-service products.
Read More
Parkside at Finch Creek would be designed for as many as 1,500 new housing units, including homes for empty-nesters, apartments and senior-care facilities.
Read More
Two years after Nickel Plate Railroad owners halted tourism train service, a new operator is revving up excitement for excursions along 12 miles of track from Atlanta to Noblesville.
Read More
Colts' ageless wonder bounced back after a disastrous outing in Buffalo.
Read More