SEPTEMBER 5-11, 2016
With the $1.4 billion sale of Interactive Intelligence Group Inc. announced last week, CEO Don Brown has created and exited three companies. He has plans for at least four more, Brown says in a Q&A with Jared Council. Also in this week's issue, Hayleigh Colombo examines all of the election-year rhetoric on free trade. And in A&E Etc., Lou Harry reviews the exhibit of Don Gummer's sculptures installed along the Cultural Trail.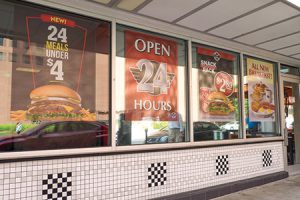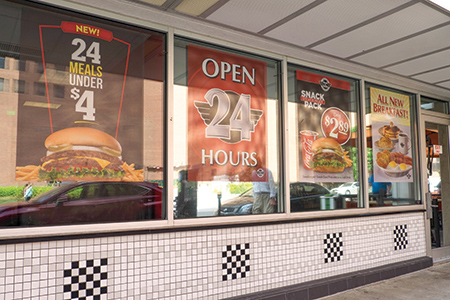 Diners are choosing among more options—and often favoring independent restaurants to chains.
Read More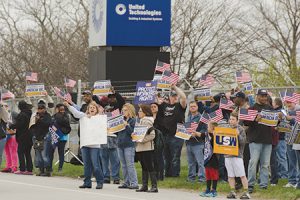 Experts say the impacts of free trade agreements, such as NAFTA, have been a mixed bag.
Read More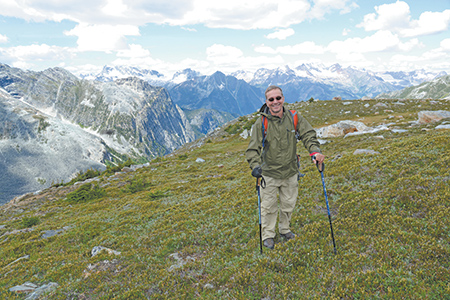 Brown talks to IBJ about what he's planning to do after his company, Interactive Intelligence, is sold.
Read More
Under CEO Kevin Modany's stewardship over the past decade, ITT Educational Services Inc. has seen its stock market value drop from $2.9 billion to $8 million.
Read More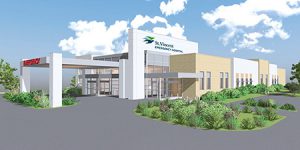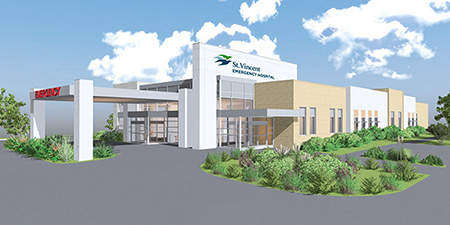 St. Vincent Health announced last month it would build eight micro-hospitals—or "emergency hospitals," as the organization calls them. Other area hospitals are watching the experiment.
Read More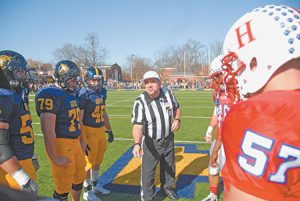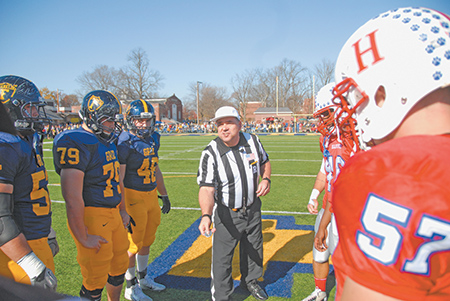 The Zionsville-based company has created a platform that lets schools upload video that can be used to train and critique officiating.
Read More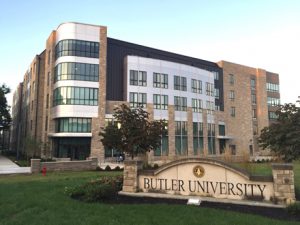 The work is all part of a long-term university plan that includes more than $130 million in new construction.
Read More
Some banks have been closing their mini-branches in stores, but PNC Financial Services is applying the trend toward automated transactions to its new location in Carmel's Market District Supermarket.
Read More
The four-building acquisition by Hertz Investment Group includes the tallest office tower in Indiana and the fourth-largest office complex in downtown Indianapolis.
Read More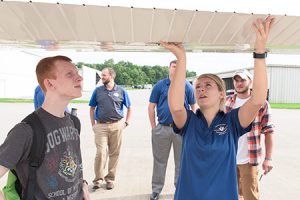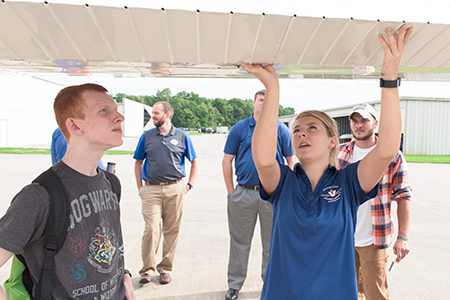 A University of North Dakota study predicts that annual pilot deficits will escalate over the next decade and will total 15,000 by 2026.
Read More
For the first seven months of 2016, the airport saw 2.49 million passengers board flights. During the same period in 2015, that number stood at 2.26 million.
Read More
A new partnership between the Purdue Polytechnic Institute and the Lafayette campus of Ivy Tech Community College might help fill the employment pipeline for the $100 million-plus jet engine plant that General Electric recently built in Lafayette.
Read More
It can be tough to take when an Indiana company sells, but we've come to recognize that company sales also stoke what the tech crowd calls our entrepreneurial ecosystem.
Read More
Our recognition programs and Power Breakfast panels attract thousands of attendees each year.
Read More
I see transit as one of the least-risky bets I've made, in part because of the demographics playing in its favor.
Read More
Time is of the essence. We hope to complete a planning process by November, so RACER Trust can issue a call for offers and begin to vet prospects over the winter.
Read More
This most recent court decision is legally incorrect and has the potential to do great harm.
Read More
Taxpayers and students have shouldered most of the risk while ITT executives have received outrageous compensation.
Read More
When the next financial crisis hits, investors could find access to their cash in money funds temporarily restricted.
Read More
Lost in the season's political noise pollution is a simple fact: This election likely will decide whether U.S. health care irreversibly slips into a single-payer government-run system.
Read More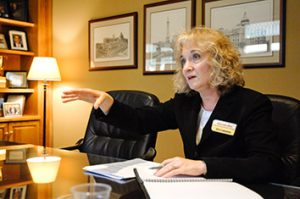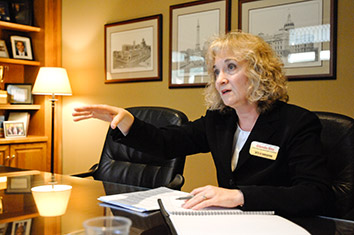 Indiana Superintendent of Public Instruction Glenda Ritz's office approved a lucrative technology contract that state government officials said should have been subject to competitive bid, awarding it to a company that later gave one of her key aides a senior job.
Read More
Chicago-based Hyde Park Venture Partners, which established an Indianapolis office in 2015, said it plans to invest the capital in about 75 companies over the next few years, mostly in the Midwest.
Read More
The latest local example of the sizzling market is the three-story Community Health Pavilion, which sold last week for $286 a square foot—far more than the per-square-foot price in two recent office complex transactions.
Read More