AUGUST 28-SEPTEMBER 3, 2017
About 35,000 people work in tech fields in the Indianapolis. In the special feature "Faces of Indy Tech," Jared Council examines the results of a survey designed to learn more about their demographic features. Also in this week's issue, Scott Olson explains how robust homebuilding in central Indiana is keeping home prices down. And in A&E Etc., Lou has a raft of features about the architecturally rich city of Columbus, including a preview of an ambitious art-installation project, a review of the new movie bearing the city's name, and a survey of its culinary surprises.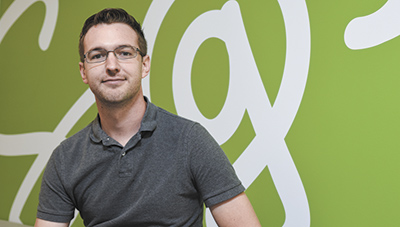 About 35,000 people work in tech in the Indianapolis area, according to CBRE. The commercial real estate firm recently released a study with details about the tech workforce here, including its gender breakdown, average salaries and more.
Read More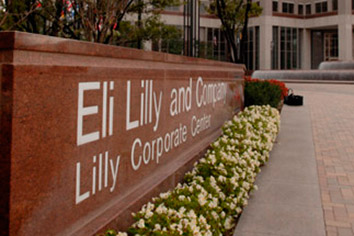 Over the past 20 years, while the price of a gallon of milk climbed 23 percent and the sticker on a Dodge Caravan minivan rose 21 percent, the list price of the insulin Humalog shot up 1,157 percent.
Read More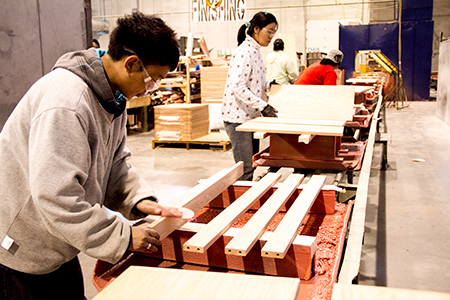 Competitors in the business of making low-cost furniture for dorm rooms and military bases keep accusing one another of fraud.
Read More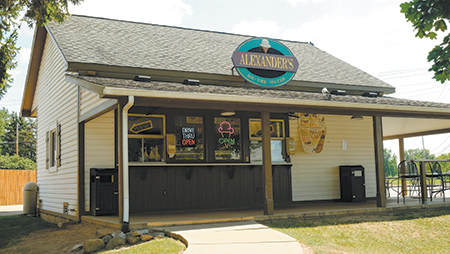 Trains might be permanently stalled on the Nickel Plate Railroad in southern Hamilton County, but officials in the northern communities are embracing the idea of getting passenger trains moving.
Read More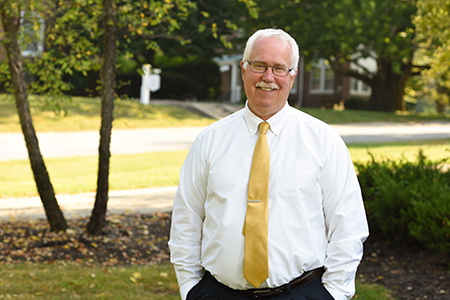 Lawrence officials say they are recovering from financial mismanagement and budget challenges of the past several years—and gearing up to invest in the future.
Read More
Amid widespread efforts to help computers teach themselves, a group of Indiana University researchers is looking for guidance from some of the best learners on the planet: infants and toddlers.
Read More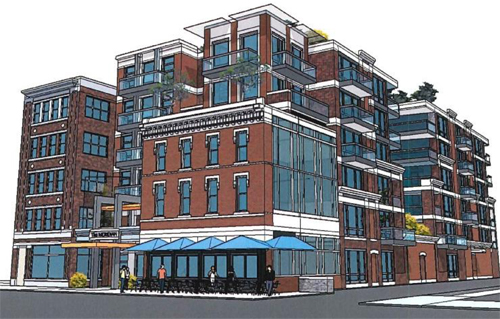 The project would stand six stories and blend new construction with old by incorporating the facade and another portion of the original building at 119 S. Meridian St.
Read More
The more than 500,000-square-foot facility is expected to accommodate training or play for 31 sports on six turf fields, 12 hard-surface courts and in a baseball training center.
Read More
Preservationists say they are concerned about the potential impact on recreation and endangered species. Forestry officials say selection techniques will be used to improve, not harm, the forest.
Read More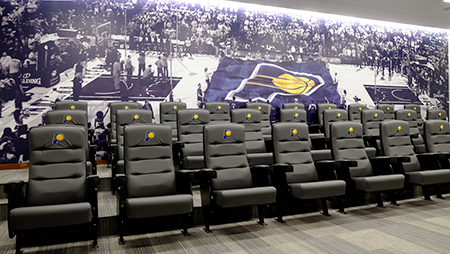 Twenty months after breaking ground, the Indiana Pacers on Aug. 24 unveiled the $50 million St. Vincent Center directly across Delaware Street from Bankers Life Fieldhouse, combining team training facilities with health care services for the public. The five-story, 130,000-square-foot facility houses two full-court practice courts—one named for former Pacers coach Bobby "Slick" Leonard and […]
Read More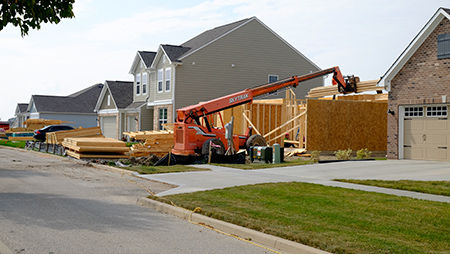 A new study shows that Indianapolis area home values have increased just 12.8 percent increase over a 15-year period. That's less than in metro areas on the coasts and even some in the Midwest.
Read More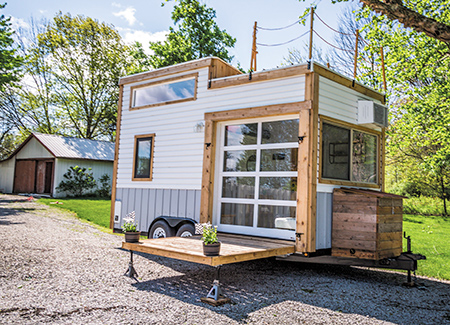 Visitors enjoy all the comforts of home, but on a very small scale. Indeed, the place looks like someone crammed an impeccably decorated, shabby-chic cottage into a phone booth.
Read More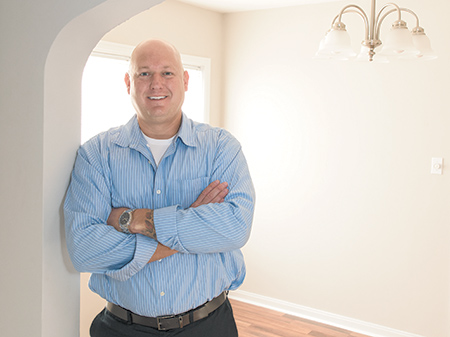 See which solo real estate agents and which teams rack up the most home sales in central Indiana.
Read More
Inventory remains tight at just about 8,600 active listings in July, continuing a slight uptick through the summer.
Read More
The total number of active home listings in the 13-county area dropped 15.6 percent in July. New listings were down 3 percent.
Read More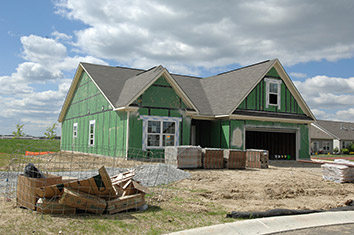 Home builders continued to see strong interest in new homes in central Indiana last month, according to the latest numbers from the Builders Association of Greater Indianapolis.
Read More
What East Washington Street needs more than bricks and mortar is jobs.
Read More
It is expected that, by 2025, approximately 25 percent of individuals receiving developmental disability services will be over age 60.
Read More
Using student test scores to measure teachers, and, by extension, their schools, is impossible, irrelevant, misleading, unfriendly and manifestly unfair.
Read More
Millennials, rest assured. There is a silver lining in the national shortage of skilled labor. Quite simply, it's you.
Read More
The subsidy says we want cheaper solar costs to encourage more solar projects. Tariffs on cheaper imported cells and panels say we want higher-cost solar projects.
Read More
With bailout support and shackles both expiring next August, I'm afraid we've seen this movie before.
Read More
We are hopeful that now the Senate can work together in a bipartisan way to improve our nation's health care system and ensure that all Americans have quality and affordable health care.
Read More
Thanks to ethanol, Indiana farmers and the biofuels industry are saving consumers at the pump, providing higher octane at a lower cost, all while lowering tail pipe emissions.  
Read More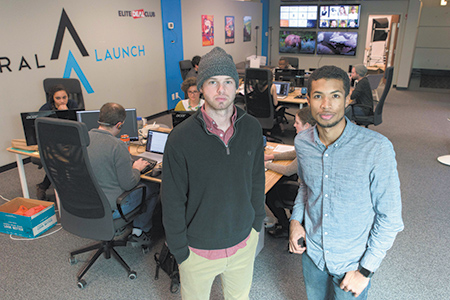 The company, which helps clients grow sales on Amazon, said it is investing $2.22 million and doubling its office space.
Read More
Tthe trip is intended to strengthen relationships and encourage continued investment and trade with the state's largest foreign investor.
Read More
The U.S. Labor Department said unemployment rates were relatively stable in most states in July.
Read More