DEC. 14-20, 2018
The Indiana Pacers are keen to cut a deal for significant improvements to Bankers Life Fieldhouse. This week, IBJ's Mickey Shuey gets a handle on what those might be by looking at the current state of the art in other NBA venues. Also in this week's issue, John Russell reports that two-thirds of Indiana's nursing homes will get lighter reimbursement checks from the federal government next year for having too many patients readmitted to hospitals within a month of discharge. And in Focus, Lindsey Erdody has a complete demographic breakdown of the 2019 General Assembly, which has 21 new members.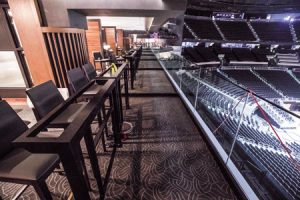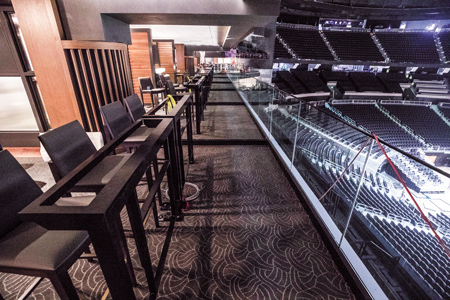 The $200 million in upgrades to the Atlanta Hawks' arena might provide hints as to what Pacers Sports & Entertainment is seeking in hush-hush negotiations with the Capital Improvement Board.
Read More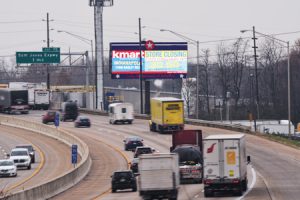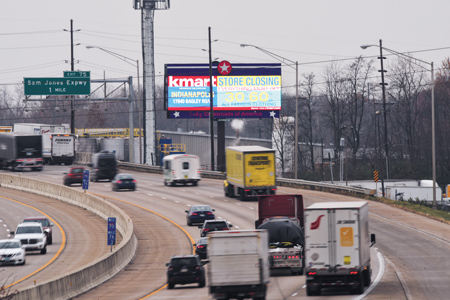 Digital billboards seem poised to make an official entrance in Marion County soon—but almost no one, including the sign industry, is happy about it.
Read More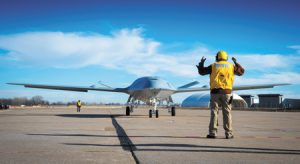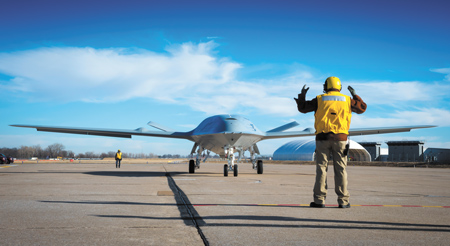 Rolls-Royce in Indianapolis has been selected to build the jet engine to power the revolutionary MQ-25 Stingray.
Read More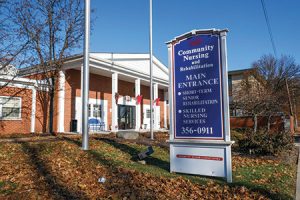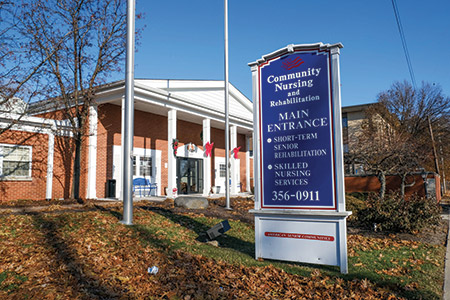 The penalties will be as much as 2 percent of Medicare reimbursements, and could be worth millions of dollars to large nursing-home chains with locations spread across Indiana and the nation.
Read More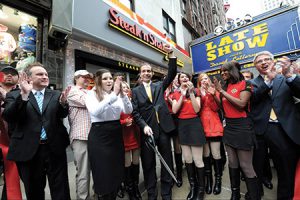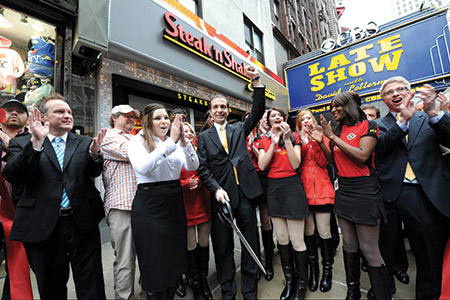 The value of Biglari Holdings shares have slid since the company at Sardar Biglari's behest adopted a dual-class stock structure in May.
Read More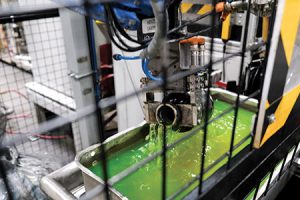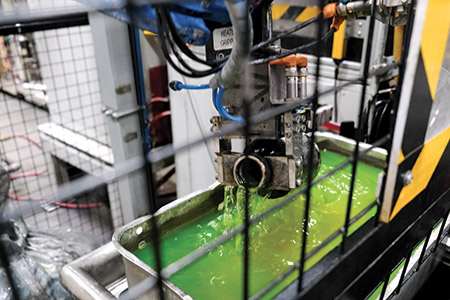 The small manufacturer in the niche metal heat-treating industry has a new CEO, a new outlook and plans to more than triple annual revenue in five years.
Read More
Synapse Sitters pairs caregivers experienced working with children who have special needs with parents who need them.
Read More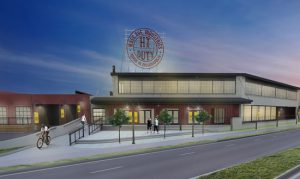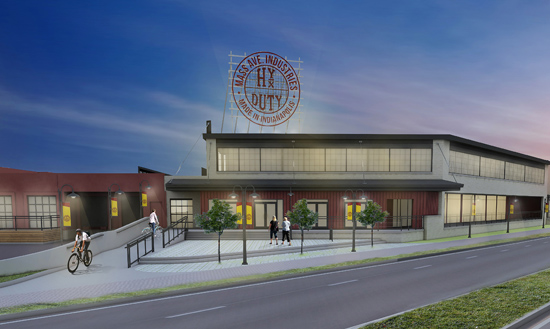 The old industrial building, which has about 130 tenants, has been in redevelopment mode since 2015.
Read More
Federal authorities announced Wednesday that they have solved the high-profile orchestrated killing of a former Indiana banking executive who was shot to death more than seven years ago while driving home from work.
Read More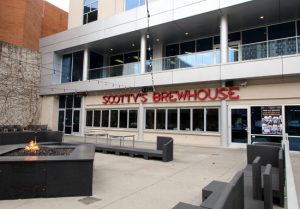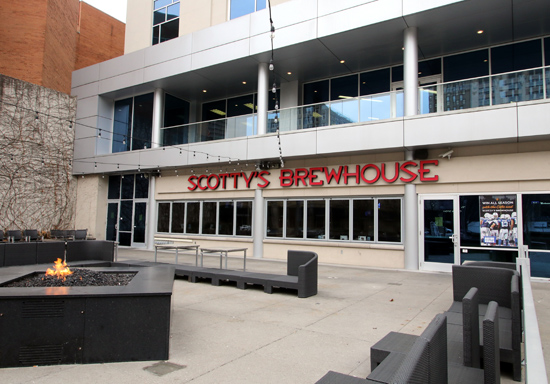 The parent of Scotty's Brewhouse filed for Chapter 11 bankruptcy protection late Tuesday in Indianapolis. It plans to shut down four of its 17 locations, including two local restaurants.
Read More
An independent report details a toxic pattern of bureaucratic paralysis among U.S. Olympic Committee leaders who reacted slowly, if at all, after they knew former doctor Larry Nassar was suspected of molesting young gymnasts.
Read More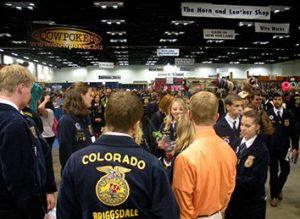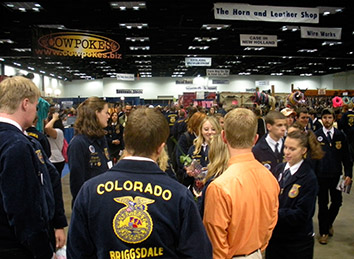 Under an agreement with the state, FFA will receive $500,000 annually over the seven-year extension, which will help pay for convention-related expenses.
Read More
Cummins CEO Tom Linebarger says a practical, targeted approach will work better than "carpet-bombing" China with escalating tariffs.
Read More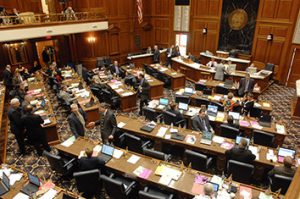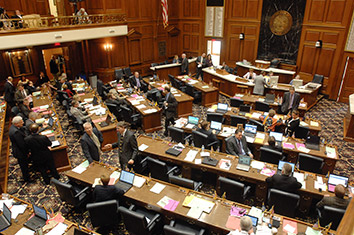 When the Indiana General Assembly convenes for the 2019 session on Thursday, it will have 21 new faces—16 in the House and five in the Senate—a significant amount of turnover for a body of 150 lawmakers.
Read More
But opposition to that particular provision should not derail passage of the legislation.
Read More
New digital offerings and expanded coverage are in the works as we wrap up the year.
Read More
After yet another season of historically intense hurricanes and wildfires invading our shores, we're reminded once again of the ever-growing destruction from climate change. Nationally, the federal government just released its National Climate Assessment, reiterating many of the dangers already upon us and warning of the many more in store. Locally, Purdue's Climate Change Research […]
Read More
I have been asked whether I will participate this year. While I pledge to continue to help enhance women's power, I regret that I cannot attend this year's Women's March without abdicating my self-respect as a Jewish woman.
Read More
When you take the time to understand how other people perceive a problem, you will validate some of your own assumptions and disprove others.
Read More
Sort through and prioritize multiple requests you might receive to make sure your money is going where it will make the most impact.
Read More
If 60 is a venerable old age—then one had better get going early on. However, when 60 is more like midlife, it makes sense to waste around until age 30.
Read More
The defeat of Republican State Sen. Mike Delph was not only about the demographics in his district. The vote was also about his RFRA stand and the voters' opposition to his anti-equality platform.
Read More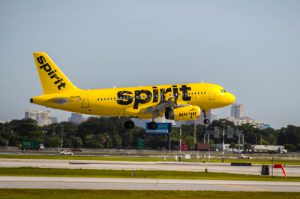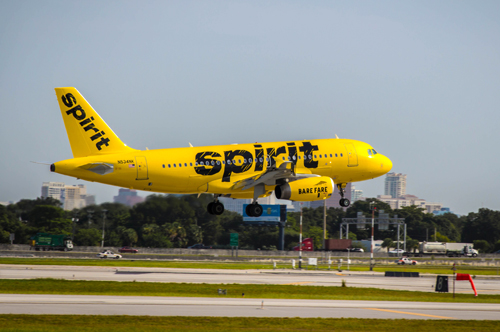 Fast-growing national low-cost carrier Spirit Airlines plans to begin operations in Indianapolis next year, beginning with nonstop flights to and from three destinations.
Read More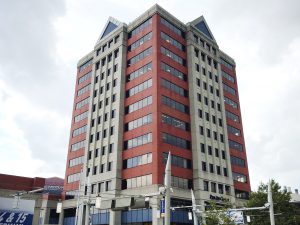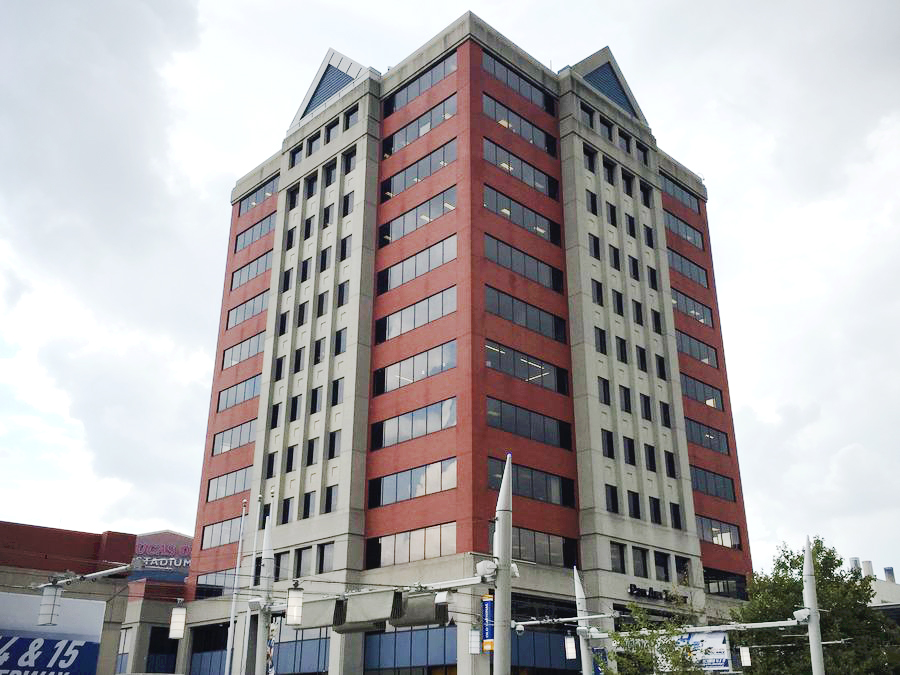 Lauth Group bought the downtown building from longtime owner Coastal Partners LLC. It plans to renovate portions of the tower.
Read More
Purdue University President Mitch Daniels will be eligible for nearly $280,000 in bonus pay and a $250,000 retention payment for this school year.
Read More
"The Bob & Tom Show" has aired weekday mornings on the iHeartMedia stations involved in the deal for at least 15 years.
Read More
Indianapolis-based metal additive manufacturer 3rd Dimension Industrial 3D Printing has plans to move into a building in Westfield that is six times larger than its current facility.
Read More
The proliferation of post-season college football contests crowns a champ: consumerism.
Read More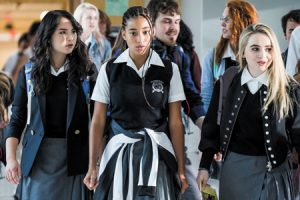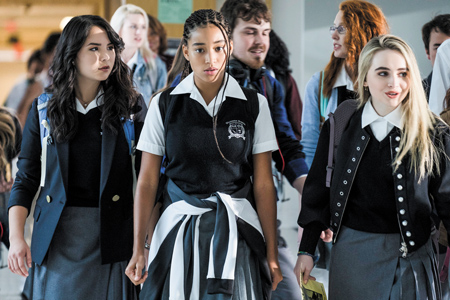 This year, a wide range of movies rose above the average fare.
Read More