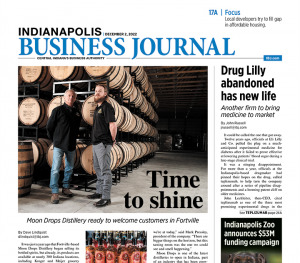 DEC. 2-8, 2022
West-side business leaders had high hopes that the IndyGo rapid-transit line slated for Washington Street would usher in a wave of economic development and improved infrastructure. Now that the line has been partially rerouted, Taylor Wooten reports, local leaders fear they've missed out on a once-in-a generation opportunity. Also in this week's paper, John Russell has the story of a diabetes medication that Eli Lilly and Co. abandoned 12 years ago that since has ben resurrected by another pharma firm and has become one of the hottest new drugs on the market. And Susan Orr reports on an effort at Purdue University to train policymakers, diplomats and more on the ethics of technology.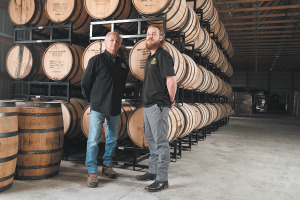 On Dec. 8, the distiller will open a tasting room inside its 9,000-square-foot main building at 738 W. Broadway St.
Read More
In an amazing resurrection, teplizumab, developed by another company after Lilly trials were a letdown, is one of the hottest new drugs on the market.
Read More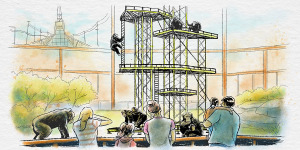 Already, the zoo has raised 60%, or $31.8 million, of its goal, with gifts from several institutions, including the Lilly Endowment.
Read More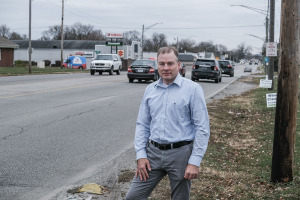 West-side leaders are pleased the city found $20 million for infrastructure improvements but remain disappointed that the area is missing out on the original $52 million in improvements the Blue Line was once scheduled to bring.
Read More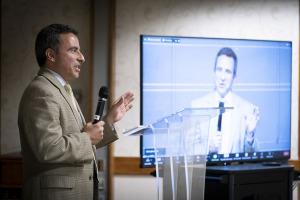 The Krach Institute for Tech Diplomacy aims to educate policymakers, diplomats and others about artificial intelligence, semiconductors, quantum computing and other technologies relevant to national security and U.S. foreign policy.
Read More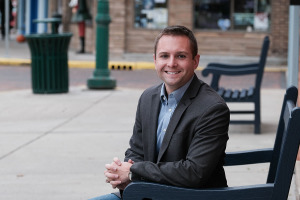 The startup works with companies across North America to help them build stronger reputations by increasing online reviews from customers, which leads to a rise in organic search rankings and possibly more business leads.
Read More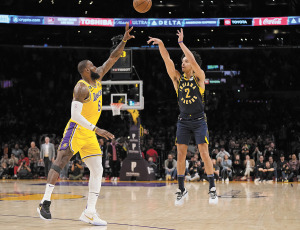 Still, NBA road trips are far more grueling than in other professional sports. Teams play four, five, even six or seven games in a row, hopscotching from city to city.
Read More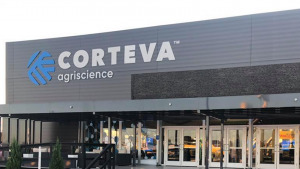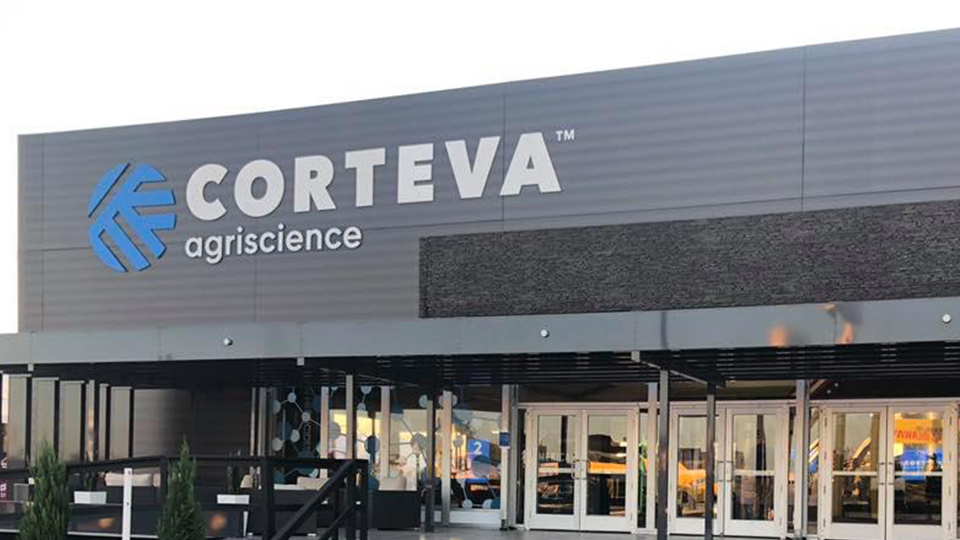 Corteva Inc., the Indianapolis-based seed and insecticide giant, is cutting 5% of its global workforce, or roughly 1,000 workers, as it reduces its portfolio of products and streamlines its operations.
Read More
The latest investment is the fourth major round of funding for Zylo, which was founded in 2016 and has raised more than $66.5 million to date. The company helps customers manage their software-as-a-service subscriptions.
Read More
Decimal, a software-as-a-service firm based in Indianapolis, has acquired the cloud-based bookkeeping business formerly owned by Big Four accounting firm KPMG.
Read More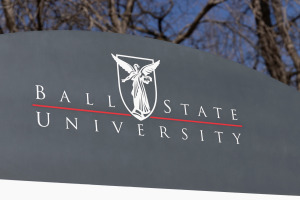 The class-action lawsuit against Ball State University was filed by a student at the school last year. The legal challenge claims Ball State has refused to reimburse students for tuition and fees that were paid for in-person classes and services.
Read More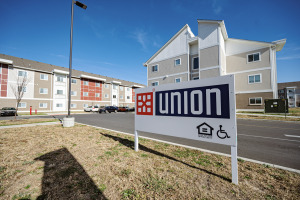 About 81,500 households in Marion County alone are classified as "cost-burdened," meaning they spend more than 30% of their income on housing.
Read More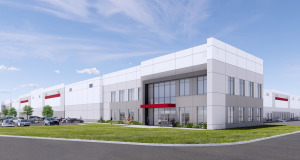 While it's not clear what the new owner plans to do with the building, the name of the holding company indicates uses as a cold-storage or pharmaceutical facility—or both.
Read More
On Tuesday, the Senate approved the bill 61-36, including support from 12 Republicans. Indiana Sen. Todd Young was one of them. Sen. Mike Braun, a Republican who is planning to run for governor, voted no.
Read More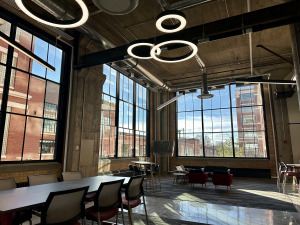 Electric Works is a massive redevelopment of a 39-acre historic campus in the core of Fort Wayne that housed General Electric Co. until it closed in 2014.
Read More
People with talent, curiosity and a strong work ethic are our most valuable resource.
Read More
We must continue to implement strategies to support and advocate for entrepreneurs and the companies that are the catalysts for reshaping how the industry operates and how care is delivered.
Read More
Investing a healthy portion of your income is a good idea in great market years, and it's an even better idea in bad market years.
Read More
Organizations push high volumes of personal (focus) and transactional (collaborative) work, often at the expense of relational (connection) work. And it's gotten worse since the pandemic.
Read More
When the Treasury borrows to finance its excess spending, other borrowers cannot borrow those funds to finance their excess spending.
Read More
One small African country does not seem like a good foundation for broad conclusions.
Read More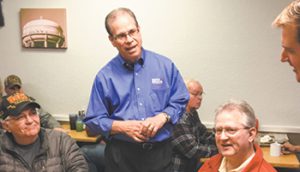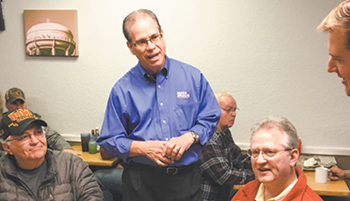 U.S. Sen. Mike Braun has ended months of speculation over whether he planned to run for Indiana governor in 2024 rather than seek a second term in the Senate.
Read More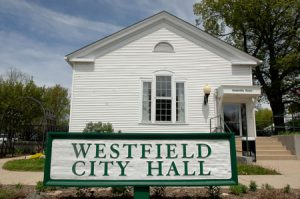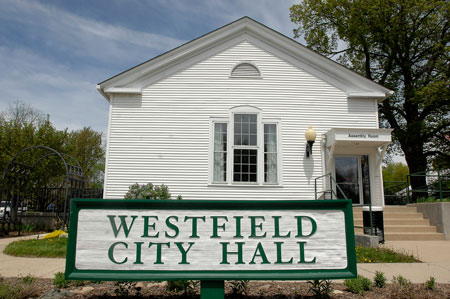 The ordinance limits the mayor and city council members to two consecutive four-year terms and the clerk-treasurer to three consecutive four-year terms.
Read More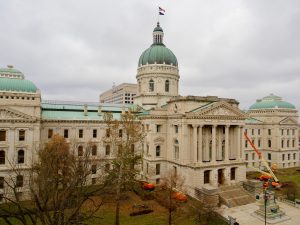 Indiana's pension system lost $200 million in two months after Russia invaded Ukraine in early 2022, but that's loose change for a system with $45.8 billion in assets invested all over the world.
Read More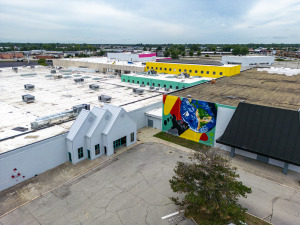 Owner Sojos Capital said more than 20 Lafayette Square Mall tenants will set up shop on the first floor of the former Sears building and will not be required to pay rent.
Read More