DECEMBER 11-17, 2017
When downtown's upscale Cerulean stops serving on Dec. 31, it will mark the end of a brutal year for the local restaurant industry marked by an unusually high number of closings. Scott Olson links the local situation to the national restaurant recession. Also in this issue, Lindsey Erdody reports that Westfield is moving forward with a proposal from the mayor's nephew to construct a baseball training facility at Grand Park Sports Campus. The curve ball: A local baseball training academy says it pitched a similar plan to the mayor before the city decided to seek proposals. And in A&E Etc., Lou Harry reviews two new breakfast spots in Carmel and Irvington.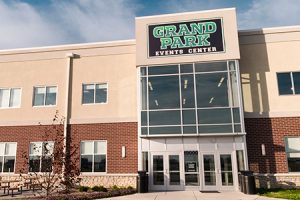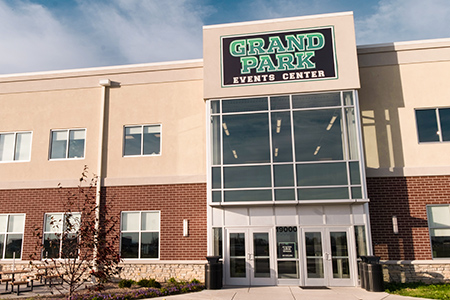 Sue and Chris Estep, owners of RoundTripper Baseball Academy in Westfield, say they met with Mayor Andy Cook to discuss the possibility of relocating to Grand Park.
Read More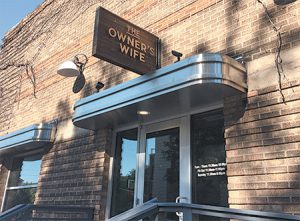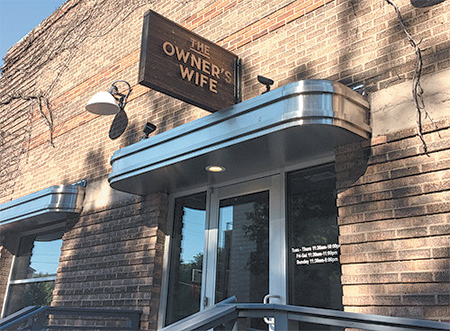 When downtown's upscale Cerulean stops serving on Dec. 31, it will mark the end of a brutal year for the local restaurant industry marked by an unusually high number of closings.
Read More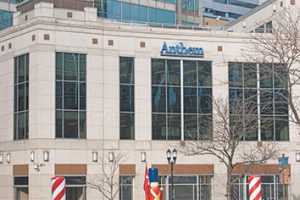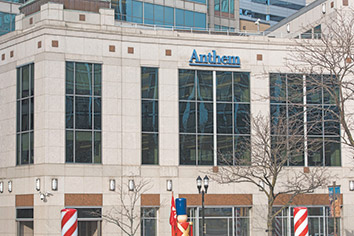 Pressure is building on the insurer to drop its conservative, bread-and-butter approach after one of its biggest rivals, Aetna Inc., agreed to be bought by drugstore chain CVS Health for $69 billion.
Read More
A fight over whether Indiana should legalize medical marijuana seems all but inevitable now.
Read More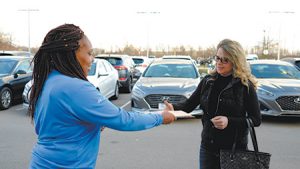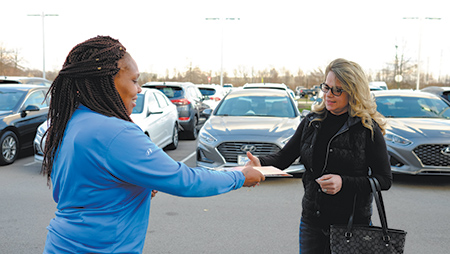 Following seven years of growth in new-vehicle sales, U.S. consumers appear to be tapping the brakes—but the auto industry says the slowdown is not causing them concern.
Read More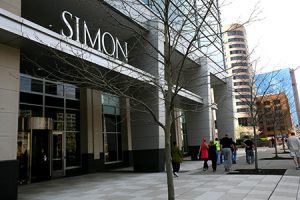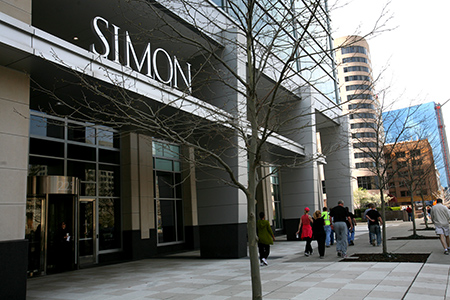 The company said it hasn't lost faith in brick-and-mortar retail but now is broadening its development focus in a quest to continue increasing the value of its real estate holdings.
Read More
IBJ is changing the issue date of the newspaper from Monday to Friday, effective with the last issue of 2017.
Read More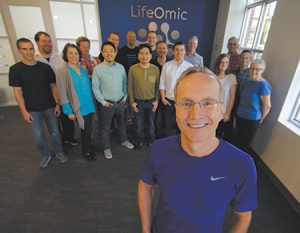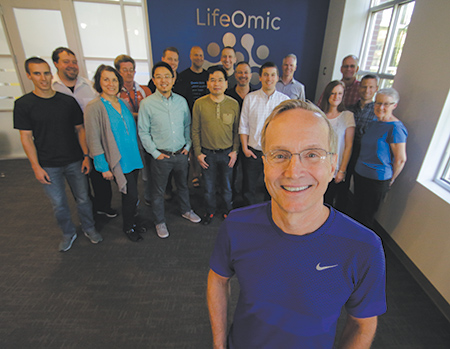 A company founded a year ago by prominent local tech entrepreneur Don Brown expects to pay average salaries of $156,000 a year in new space at the IU Emerging Technology Center.
Read More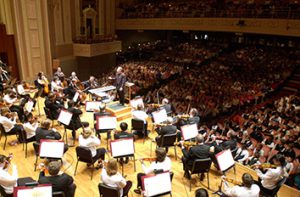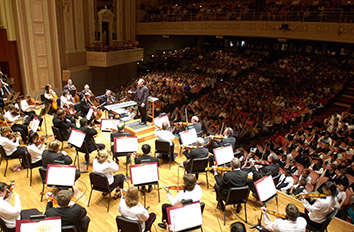 The Indianapolis Symphony Orchestra experienced its fifth straight year of record ticket sales during the 2016-17 season while meeting budget projections for the fourth time in five years.
Read More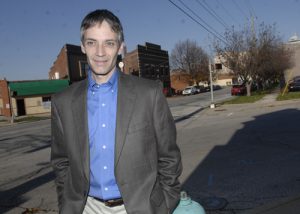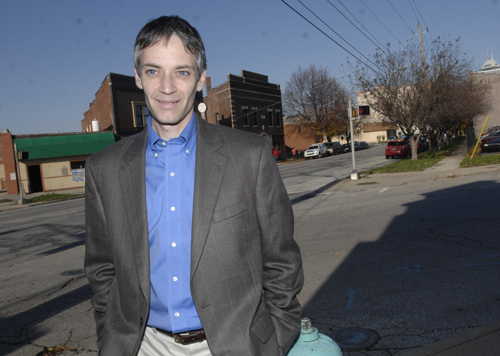 Indianapolis City-County Council member Jeff Miller has finally explained his reasons for remaining on the council—more than two weeks after he was charged with three felony counts of child molesting.
Read More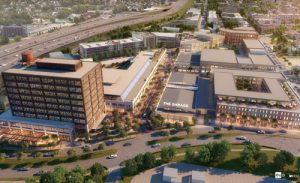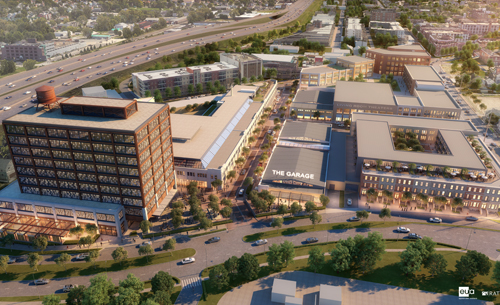 Big downtown real estate projects are expected to add that much room to the retail inventory, and advocacy group Downtown Indy is jumping in to help drum up interest.
Read More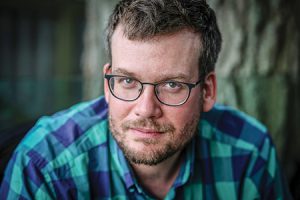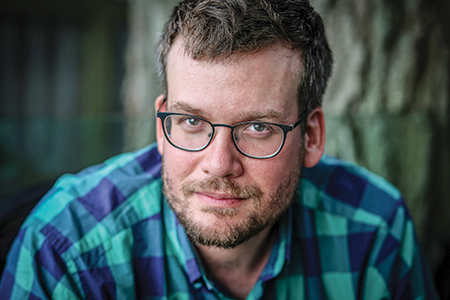 John Green is once again teaming with movie studio Fox 2000 Pictures to produce what could be the third straight novel from the Indianapolis author to reach the big screen.
Read More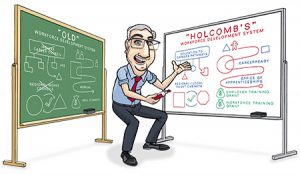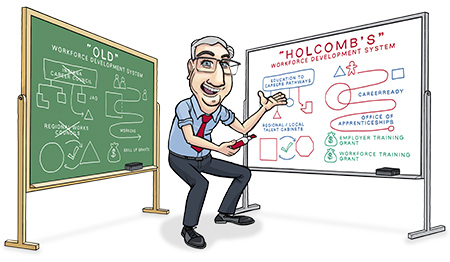 Gov. Eric Holcomb says his workforce plan won't just replace existing bureaucracy with new bureaucracy. He said he wants to "make sure we're getting folks at the local level not just around the table, but that they have both the flexibility and the funding" to make necessary changes.
Read More
Lawmakers returning to the Statehouse in January for their 2018 session will face questions about alcohol, autonomous vehicles, hate crimes and more.
Read More
Lawmakers have an obligation to listen to their constituents and develop a system for selling alcohol that serves and protects Hoosiers' interests first and foremost.
Read More
To ensure IBJ's future, you will see us take chances and go in new directions in the coming months and years.
Read More
The Republican tax bills stand among the most backward-thinking pieces of tax legislation since the 1920s.
Read More
By making the tax credit refundable or transferable, investments in Indiana companies would become more attractive to investors at a time our 20 percent tax credit value is lower than that of many "best in class" entrepreneurial states.
Read More
ETFs can be designed to track any index or concept you can dream up. Today, a degree of silliness is showing up in many of the new ETF product offerings.
Read More
The movement to modify licensing requirements for public schoolteachers is coming to Indiana. It's about time.
Read More
Commercial property owners, responsible for covering more than 95 percent of the proposed EID's cost, must ask precisely what its tangible benefits will be.
Read More
The investment in new equipment would ramp up the speed of sorting and handling at the 2.4 million-square-foot hub, as well as create about 125 full-time jobs and 450 part-time positions.
Read More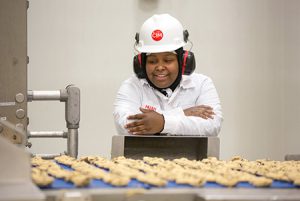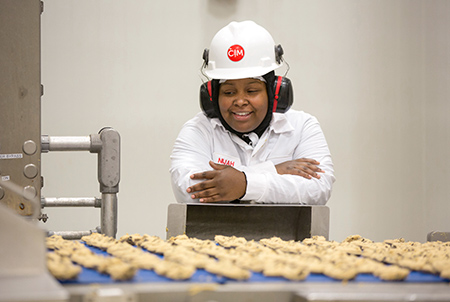 The industrial bakery is seeking local tax breaks in connection with the project, which is expected to create 118 jobs over the next three years.
Read More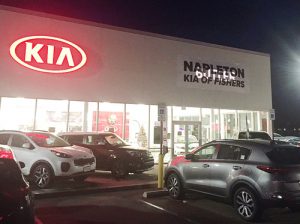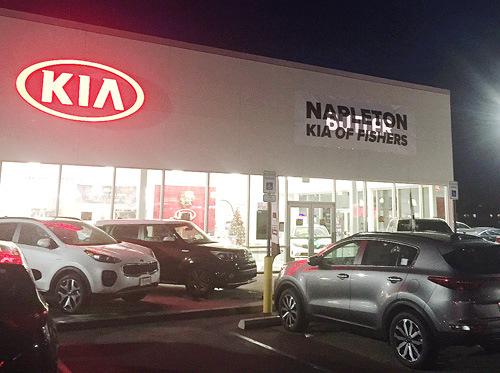 Butler is keeping its Butler Toyota dealership, but has sold off its Kia, Hyundai, Fiat, Maserati and Alfa Romeo dealerships to a major regional chain that has rebranded the locations.
Read More
The longtime collaborators responsible for Wild Beaver Saloon are melding live performance with a love of facial hair in the three-story Burnside Inn.
Read More
Rebecca Wells arrives from JLL to boost the firm's capital markets team in the Midwest.
Read More