DECEMBER 19-25, 2016
The matriarch of the Patachou family of restaurants is expecting some new arrivals in 2017. Scott Olson has the latest plans from Martha Hoover to create more locations for Public Greens, open a new concept, and move an existing Patachou to another locale. Also in this week's issue, John Russell has the bracing story of how a small cardiology practice owned by St. Vincent Health started coming apart at the seams, with one doctor accused of abusive outburst and another of overcoding for medical procedures. And in A&E Etc., Lou Harry has the scoop on the best movies of the year.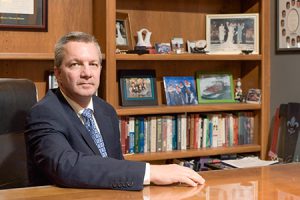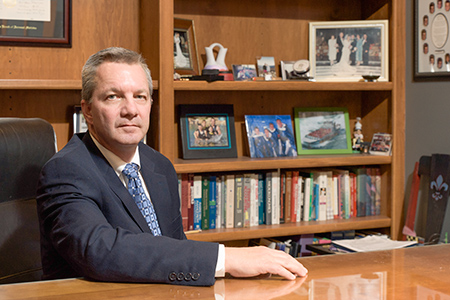 The "toxic" office environment at a small St. Vincent Health office had broken out during an unprecedented wave of acquisitions of physician practices in central Indiana.
Read More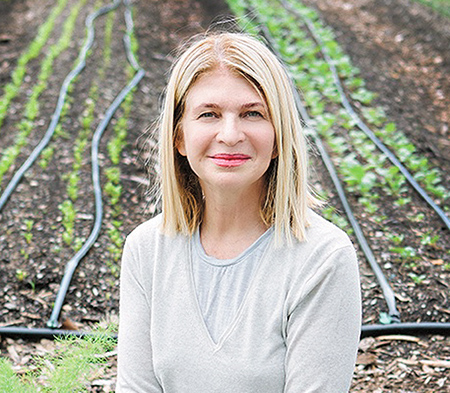 Running 11 restaurants keeps Martha Hoover hopping. But the matriarch of the Patachou family is adding even more to her plate.
Read More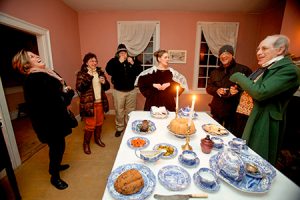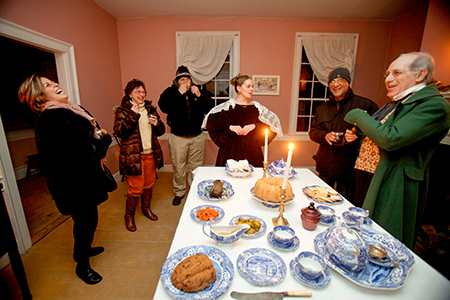 Young professional boards, usually consisting of members ages 21 to 40, vary in size and responsibilities, but the groups are seen as a way to engage millennials.
Read More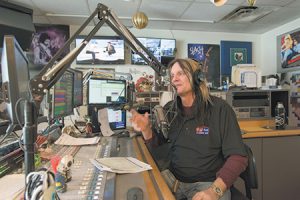 Cumulus hired its first Indianapolis market manager in 3-1/2 years, and the succeeding tweaks in WJJK's playlist and on-air presentation have vaulted the local station to the No. 1 spot.
Read More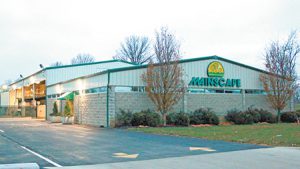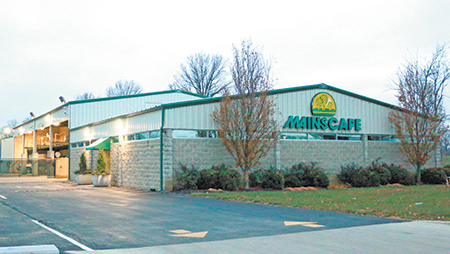 The move by Mainscape founder Dave Mazanowski, disclosed in a federal court filing, is potentially problematic for the four other executives charged this fall.
Read More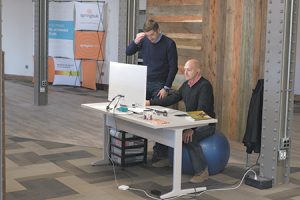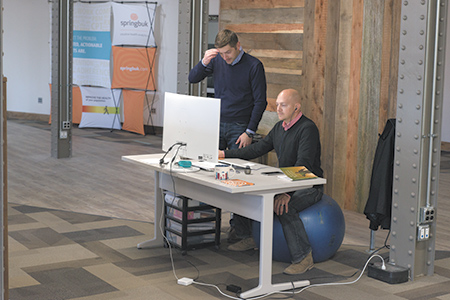 Certain companies don't like committing to the usual five-year-or-longer leases, because they're not comfortable predicting how much space they'll need that far in the future.
Read More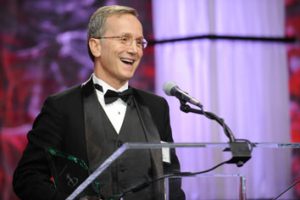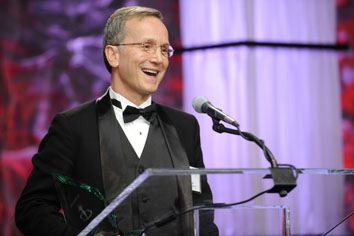 The gift is the largest to the IU School of Medicine by an alumnus. The medical school will use the money to establish the Brown Center for Immunotherapy to fight some of the world's toughest diseases.
Read More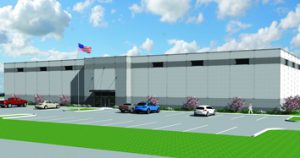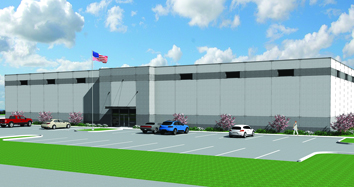 RAS Development broke ground Monday on a 64,000-square-foot distribution center on the northwest side and could build two more that would be similar in size.
Read More
They are sobering statistics: 85 percent of about 2,500 inmates in Marion County's jails have substance abuse problems and up to 40 percent are classified as mentally ill. More than 700 prescriptions are distributed to mentally ill inmates every day—that's right, every day—at a cost of $650,000 per year. And the county spends more than […]
Read More
It is vitally important for public-policy leaders in Indiana to redouble their efforts to support the development of top talent. The state cannot continue to rank in the bottom 20 percent when it comes to educational attainment and industry-recognized credentials.
Read More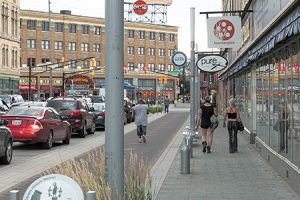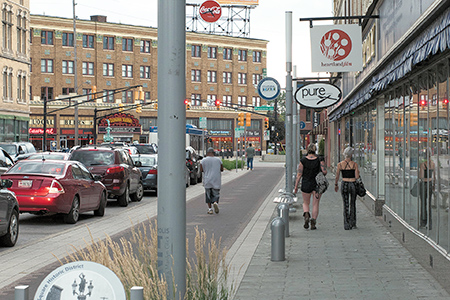 We're not one of the Big Six, but Indy is well-positioned among the best of the rest.
Read More
Any drive to improve our nation's schools and education system begins with understanding why people enter collegiate schools of education, why they want to dedicate their lives to be teachers and leaders, and why, in too many cases, teachers decide to leave their profession.
Read More
There is an actual cost to holding onto things we should let go of. It can come in the form of anger, frustration, resentment or something even worse. Can you really afford to keep paying the bill?
Read More
May the pronouncements, directives and decisions of the newly elected leadership dispel any apprehension that we are entering a period of fractured trust.
Read More
The Law of Demand is a bedrock theorem of economics. Increase the price of something and you get less of it. Decrease the price of something, you get more of it.
Read More
The Brown Center for Immunotherapy will be Don Brown's lasting legacy.
Read More
This project is the perfect boundary edge, transitional development. It's sometimes called "the missing middle."
Read More
If I am reading Mary Dieter's column correctly, because of the deplorables voting for the candidate that was not her candidate, she finds it necessary to pull the "woe is me, I am a woman and that is why I cannot get ahead" act [DIETER: Trump win devalues women, minorities and America, Nov. 21]. Her column […]
Read More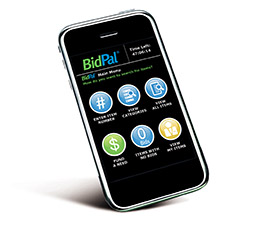 BidPal said it plans to use the funds to "significantly accelerate product development" and "expand marketing and sales efforts."
Read More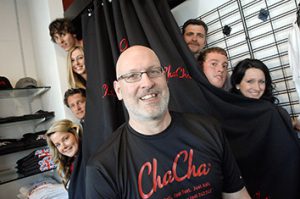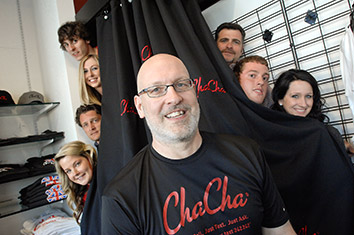 Entrepreneur Scott Jones' company, once an up-and-comer on the local tech scene, ceased operations Monday after recently becoming unable to service its debt.
Read More